Group and individual heritage tours to Poland
Top-rated upcoming tours: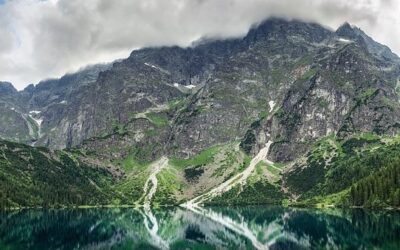 Tour date: June 20th – July 1st, 2022
Duration: 12 days
Arrival: Warsaw
Departure: Cracow
read more
Learn why Genealogy Tours to Poland are so popular: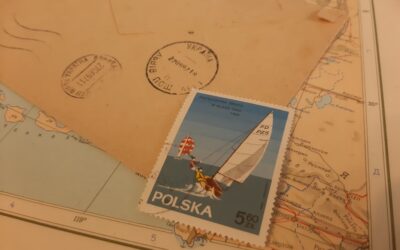 "We had a great experience with genealogytour.com. Tom our guide and researcher, found records going back 3 generations beyond what I had been able to locate myself. His preparation for our tour was thorough and relevant. I strongly encourage others to work with genealogytour.com."
read more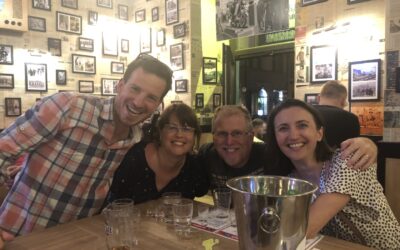 "I had been wanting to travel to Poland to trace my ancestors for some time but I was not sure how to go about it. After I found Tomasz Szymkowiak it all became simple. I've traveled to Europe before, but never have I felt so at home in a country I'd never before been to."
read more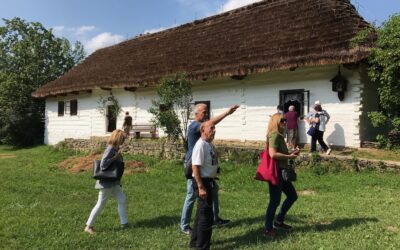 "Genealogy Tour does a great job connecting to these learnings for me and I like connecting with the heritage of the Country. The museums in Poland are gems and the use of local tour guides makes these connections real. I can think of many favorite visits, the Underground in Krakow, the Pope JP2 early life."
read more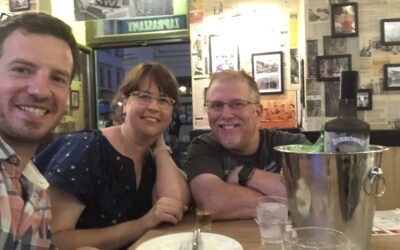 Laura contacted us with the idea of visiting Poland. We were more than happy to accompany her on this adventure. Since she wanted to visit the places where her once ancestors lived, we started by researching her family history. After finding all the information, we were able to prepare a tailor-made itinerary..
read more
See some of our tours organized since 2009: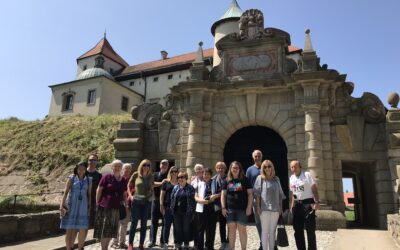 In cooperation with the Polish Genealogical Society of America (PGSA) from Chicago, we organized a few tours. One of them was dedicated to a region of south-east Poland, called Galicia. We not only visted amazing places but also took part in genealogy workshops to find out more about their roots..
read more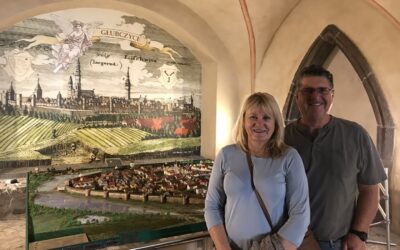 The peace of the Prussian villages and the hustle of big cities – those were the attractions awaiting our clients who came to Poland to trace their ancestral past. We worked hard on their genealogy research and the trip itinerary, so they could learn about Poland and their family as well.
read more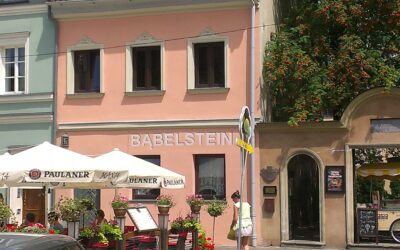 Peter arrived in Poland to explore his family history and to experience the sense of homecoming. His great grandfather lived Borysław, which is in the territory of Ukraine nowadays. So we went through the wilderness of the Ukrainian countryside and met his great great great grandparents!
read more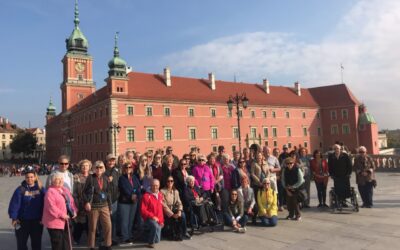 43 American tourists, 11 days spent in Poland and many beautiful memories. When the Polish Falcons of America contacted us we knew that we would be more than happy to show them the country of their ancestors, assist with their genealogy research and make great memories.
read more
Let us organize an unforgettable heritage tour !