Leading experts in Polish genealogy & heritage tours for over 15 years
Chester, Illinois, March 2020
Explore your Polish heritage. Check the origin of your surname, extend your family tree, or even find your living relatives in Poland and Eastern Europe.
Plan your heritage tour to Poland and Eastern Europe with experts. Tailor made itineraries for individuals and groups.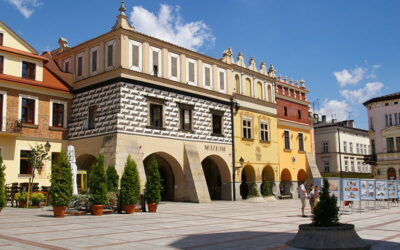 Linda visited Poland to meet her Polish relatives and connect with her heritage. She was excited to learn more about her family history and immerse herself in Polish culture. Linda's journey took her to several cities and towns across Poland, each with its own unique charm and history. Here is what she has to says about the whole experience!
read more