Leading experts in Polish genealogy & heritage tours for over 15 years
"Below is my note regarding my experiences with www.genealogytour.com "
David, Sturgeon County, Mar 2015
In the vast world of genealogy, every monumental discovery starts with a single step: preliminary research. GenealogyTour.com, with over 15 years of unrivaled experience, offers an unmatched expertise in this vital foundational phase, focusing on Polish genealogy records and databases to light the path of your ancestral quest.
The beauty of modern Polish geneology is its rich digital infrastructure. Polish genealogy databases house millions of records, serving as the gateway to ancestral stories, migrations, traditions, and histories. These databases are a treasure trove of:
Birth, Marriage, and Death Records: Vital for constructing a basic family tree.
Census Data: Offering insights into familial structures, occupations, and residences.
Military and Migration Records: Painting a picture of your ancestors' roles in significant historical events.
Our seasoned experts are adept at navigating these databases, ensuring that no stone remains unturned in your quest to understand your roots.
Polish genealogy online – Preliminary research
For whom?
If you resonate with any of the following scenarios, our service will be an invaluable asset:
You expect that your ancestors once lived in the area of the current or former territory of Poland, but don't know much about it.
You only know the surnames, that might even be misspelled and would like to learn the possible proper spelling.
You consider exploring your heritage in the future and are willing to confirm the name existed or still exists in Poland.
You believe that our free-of charge preliminary research is a great way to start your genealogy adventure.
How it works
It's as straightforward as it gets:
Fill in the simple form below.
Our specialists will check several databases from Poland, Ukraine, Belarus, and Lithuania for free!
Within 3 working days you will receive a personalized response telling you what part of the country your ancestors might have come from.
Along with the response, we will suggest some further steps and ask additional questions in case you are willing to go further.
Check the origin of your surname
While digital databases are immensely valuable, Polish genealogy research is multi-dimensional. There are other valuable preliminary resources we employ:
Local News Archives: These provide a glimpse into the daily lives of communities and might feature stories of your ancestors.
Church Records: Particularly for older generations, church records can hold vital information about baptisms, marriages, and funerals.
Understanding the Importance of Preliminary Research
Preliminary research, though foundational, is one of the most crucial phases in genealogy. It offers:
A Structured Start: Providing a clear roadmap for further, more in-depth research.
Data Verification: Ensuring that the stories and records align, maintaining the integrity of the genealogical exploration.
Cost Efficiency: By streamlining the process, clients can focus resources on more specific areas in advanced research stages.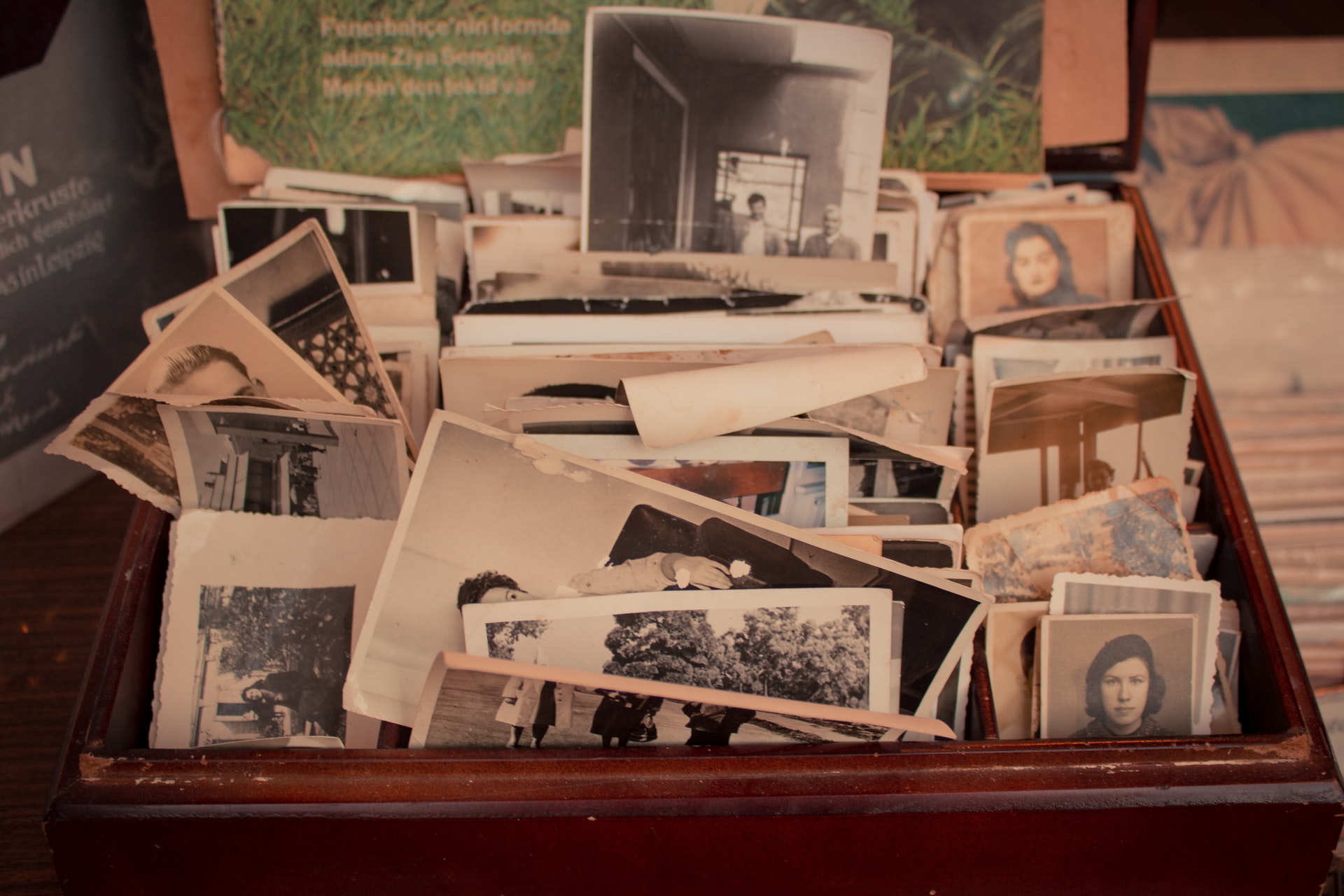 Have you hit a wall trying to find your Polish ancestors? Would you like to access records available only in Polish archives and have a professional, Polish-based genealogist's help with your research?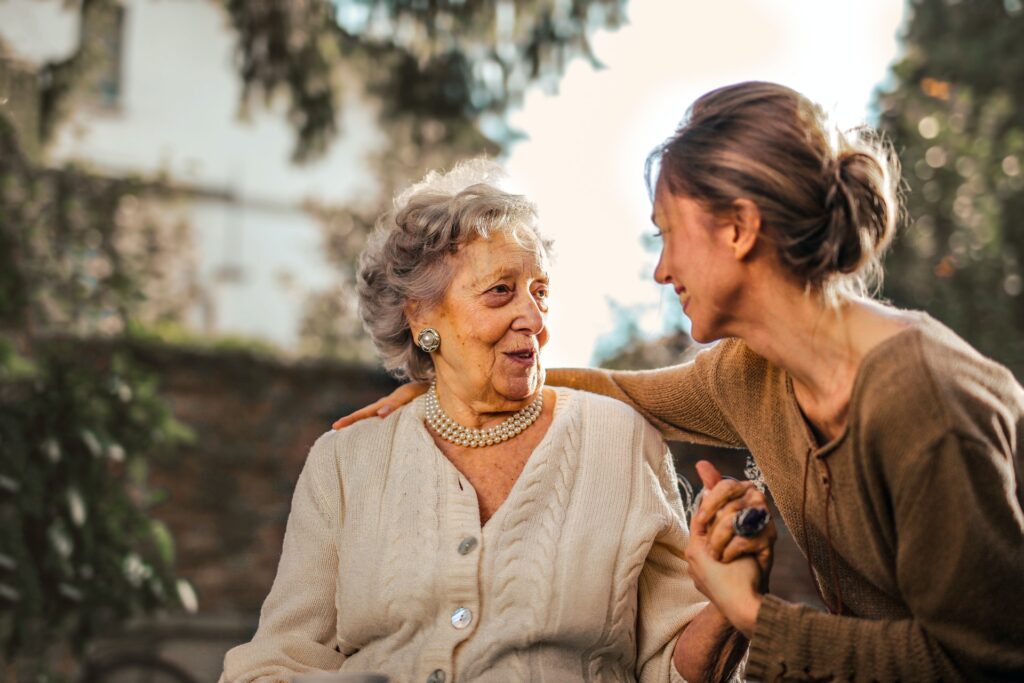 Go beyond the family tree – find living relatives, learn the exact location of your ancestors' origin, discover graves of your forefathers. It is also a great preparation or even an alternative to a personal visit to Poland.
Why Choose GenealogyTour.com for Your Preliminary Research?
When you entrust your Polish genealogy journey to us, you're relying on:
Decades of Experience: Our 15 years in the industry ensures a methodological and effective research approach.
Expertise in Polish Genealogy: With a deep understanding of Polish history, traditions, and records, we bring authenticity to every search.
Passion & Dedication: Each client's journey is unique, and we approach each project with the same enthusiasm and dedication as if it were our own family's history.
Begin your journey into the world of Polish geneology with GenealogyTour.com. From the first record to the intricate web of your family's past, we're here to guide you every step of the way.
Choose GenealogyTour.com: Your Trusted Companion in Polish Geneology
With over 15 years of expertise in Polish genealogy and heritage tours, we are your ideal partner in this intimate journey of self-discovery. Begin your genealogical adventure with us, confidently stepping into the world of your ancestors.