Leading experts in Polish genealogy & heritage tours for over 15 years
Over 15 years ago Tom and Adam, took part in an internship program and visited Harrisburg, PA. where they spent 4 months. Being recognized as Poles, almost every day they've heard: 'are you Polish? Great! My grandma was from Poland. How do I find out more about her family?, 'I'd like to visit Poland one day, 'Do you know what my surname means?', etc. Genealogy was already Adam's passion while Tom already had some good background in tourism.. Shortly, after coming back to Poland they combined these two interests together and started GENEALOGY TOUR – a company that has successfully been providing the highest quality genealogical services for over 15 years.
Since then, our business grew and is now divided into two departments: heritage tours and genealogy research.
Our research team in Wroclaw works hard on providing various genealogy related services. We travel around the country and abroad, visit archives in Poland, Germany, Ukraine, Lithuania and even Belarus. We spend long hours browsing various documents, visiting cemeteries, talking to local inhabitants of your ancestral villages, etc. All that to keep our clients satisfied with the results of our research.
A big part of our activity is organizing amazing heritage tours either for groups or for individuals. Our fluent English speaking tour leaders simply love their job and have a lot of experience in genealogy and that is what makes our tours so special.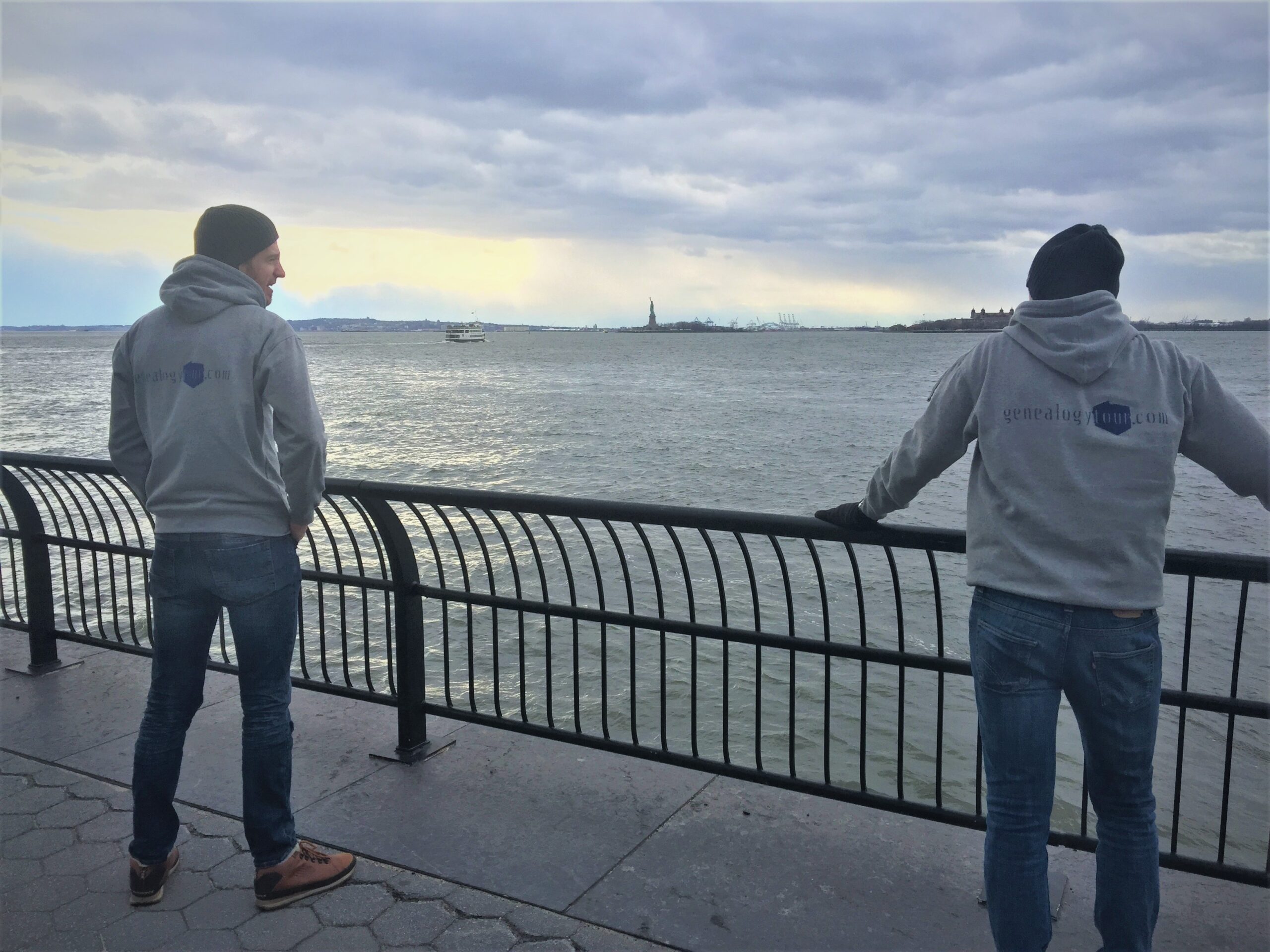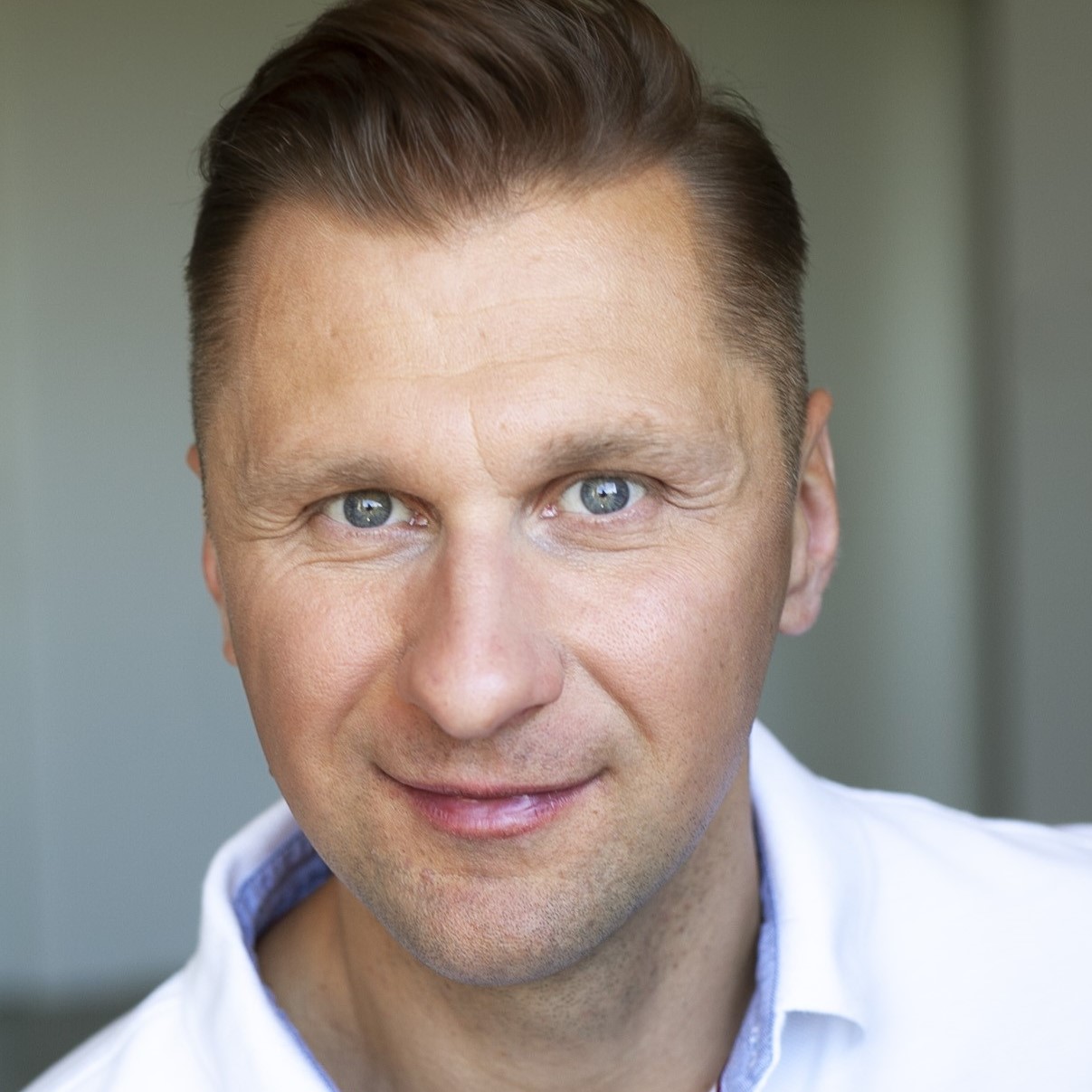 is a Founder and Co-Owner of Genealogy Tour, researcher and tour guide for over 15 years. He is an expert on the genealogy of Roman Catholic, Evangelic and Greek Catholics, Pomerania, and Poland.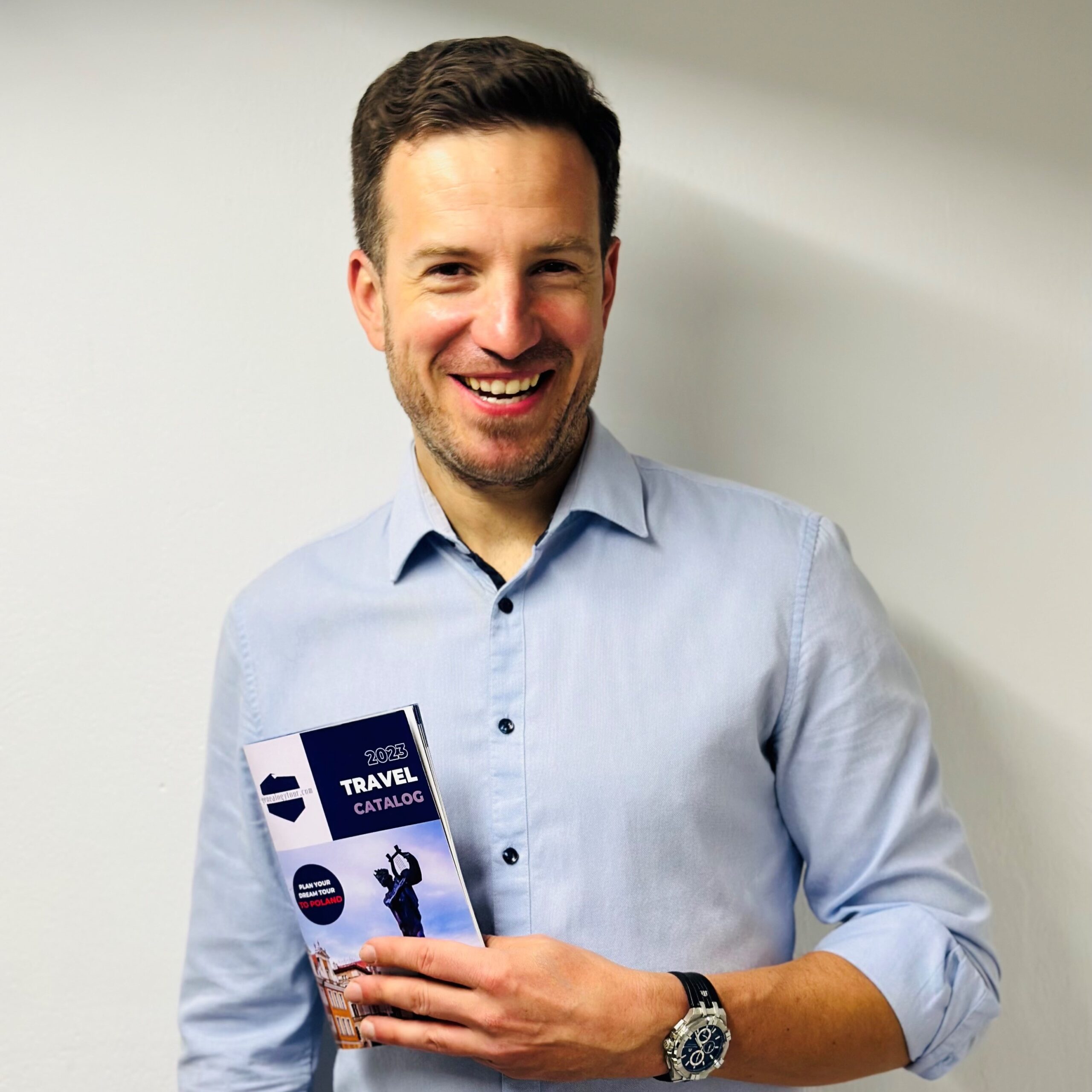 is a Co-founder of Genealogy Tour. He has been conducting genealogy research for about 15 years tracing the lineages and history of Polish families, whose members have emigrated from Poland and Ukraine.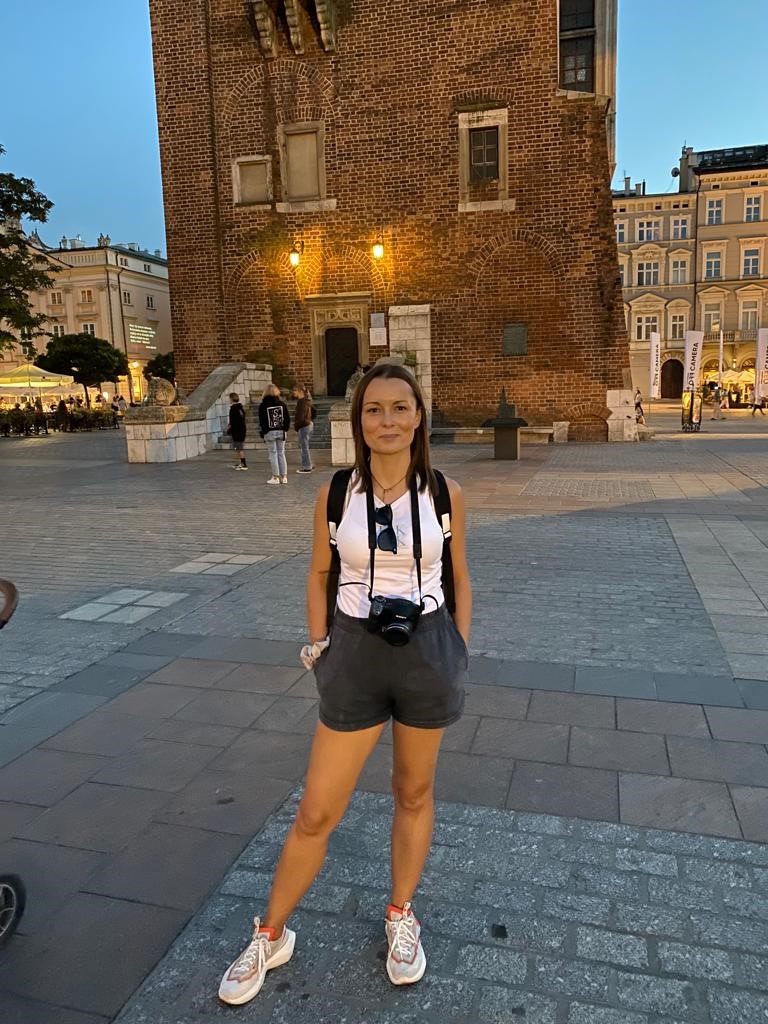 joined Geneaology Tour recently ago, but she has passion for genealogy as long as she remembers. Her love for genealogy remained and years later she was able to merge passion and work and became a genealogy researcher. Karolina grew to enjoy assessing family trees and heritage.
has a great passion for creating interesting graphics and genealogy research. In the team, she is responsible for maintaining the website and managing the Genealogy Tour's social networks.