Leading experts in Polish genealogy & heritage tours for over 15 years
"Adam Zalewski and Genealogy Tour Company are wonderful!"
Mary Carol, Michigan, Feb 2018
Polish genealogy research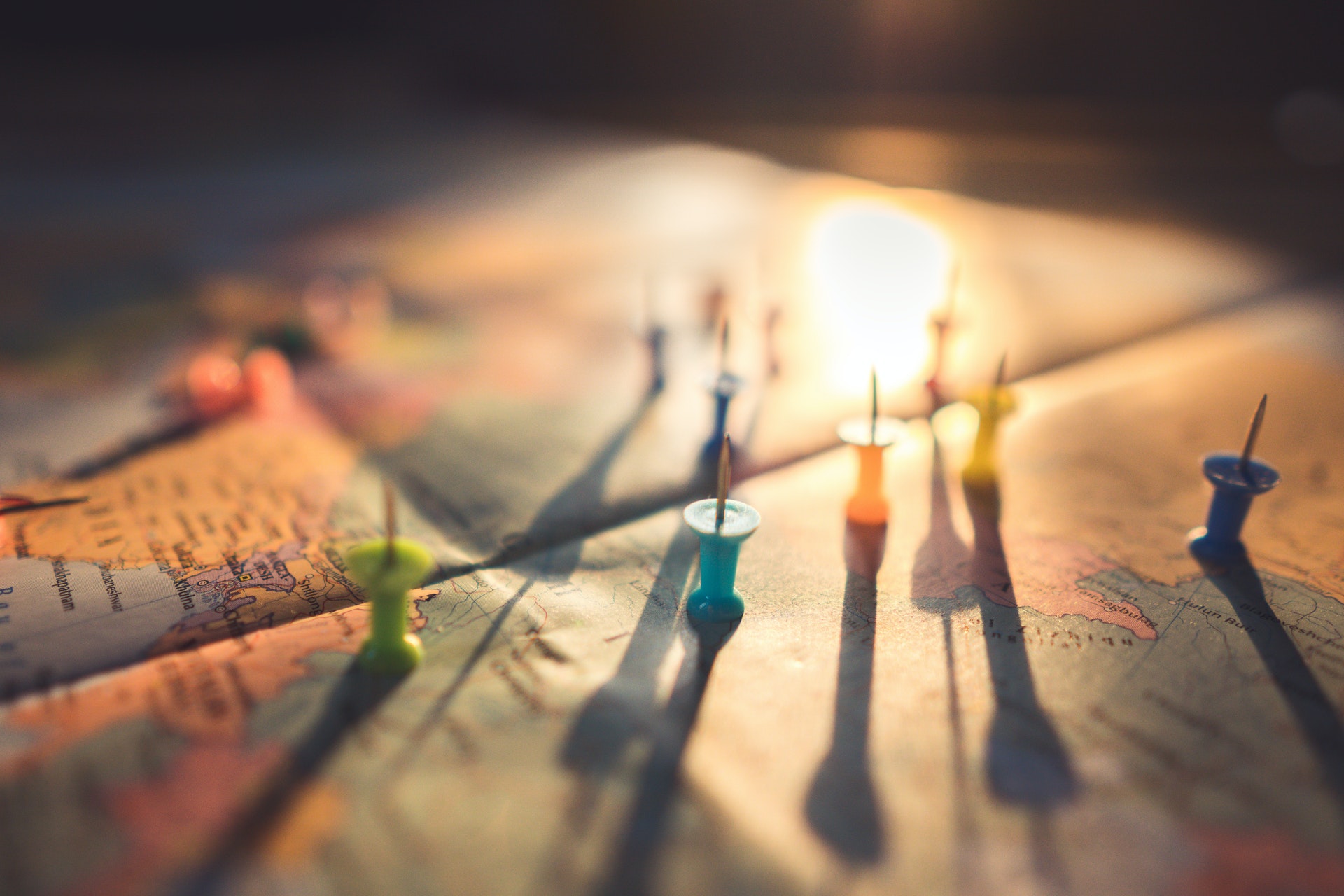 If you are beginning your adventure with genealogy and would like to confirm if your family is Polish, learn the proper spelling of the surname, what religion they were, or where exactly they came from.
In the digital age, Polish genealogy research has evolved. Harnessing the power of genealogy databases and various resources, we offer a starting point, mapping out the initial threads of your ancestry web.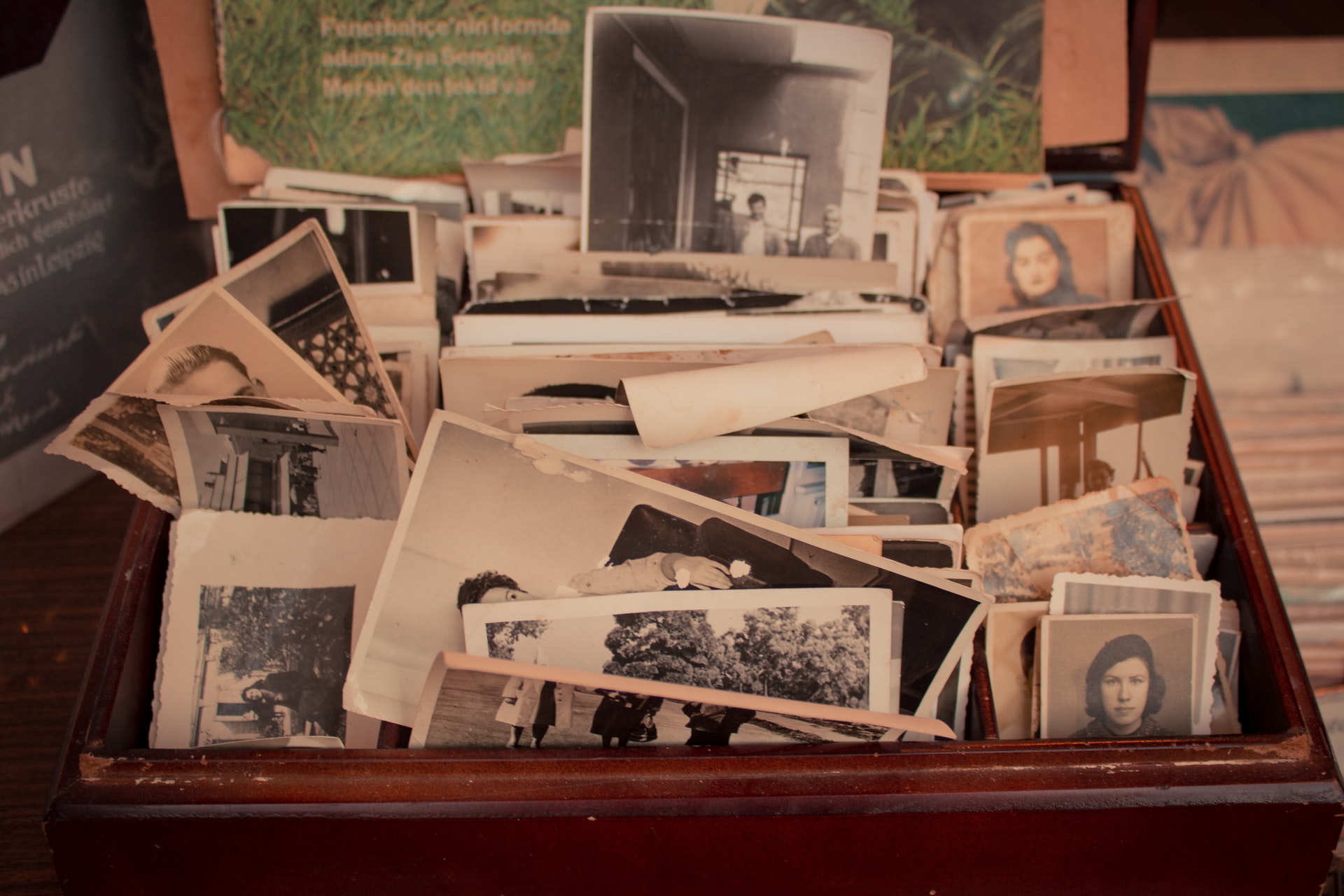 Have you hit a wall trying to find your Polish ancestors? Would you like to access records available only in Polish archives and have a professional, Polish-based genealogist's help with your research?
Sometimes, a deeper dive is necessary. For those intricate family histories or complex lineage puzzles, our advanced research is designed to delve deeper, unveiling the layers of your family's sojourn in Poland.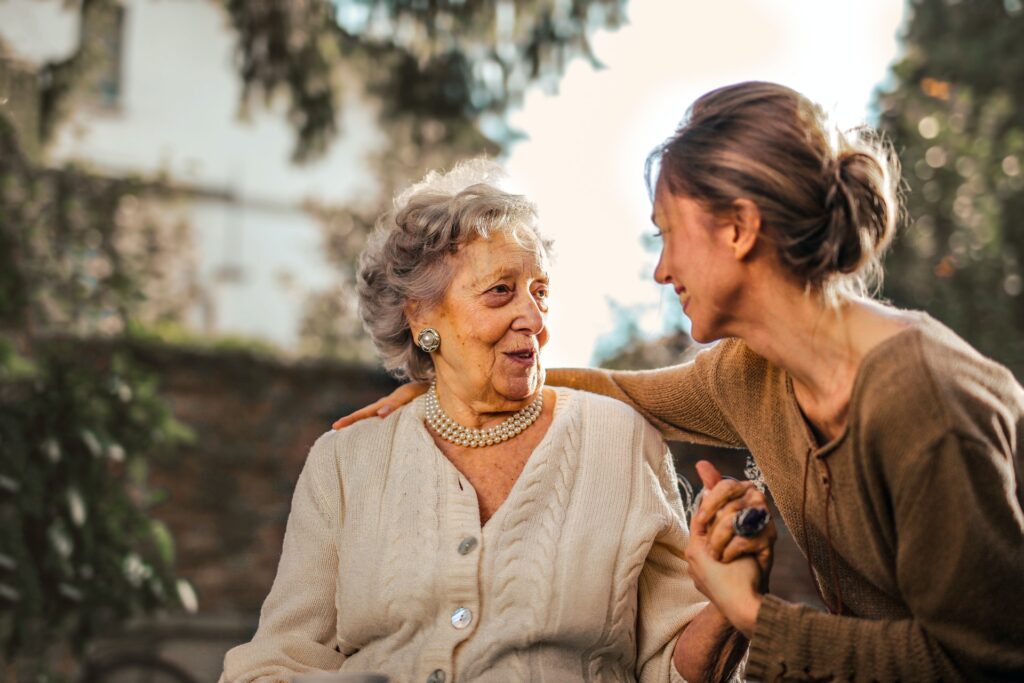 Go beyond the family tree – find living relatives, learn the exact location of your ancestors' origin, discover graves of your forefathers. It is also a great preparation or even an alternative to a personal visit to Poland.
There are tales that paper trails alone cannot tell. Our team embarks on physical explorations throughout Poland, visiting places of significance, and accessing local archives that might hold clues to your lineage.
Polish ancestry search: Expertise in Every Facet of Research
From the bustling streets of Warsaw to the quaint corners of lesser-known towns, our experts have traversed the length and breadth of Poland in pursuit of ancestry information.
Unlocking the mysteries of one's ancestry is akin to piecing together a jigsaw puzzle. Each piece holds its unique story, contributing to the larger narrative of who we are and where we come from. When it comes to genealogy in Poland, there's no better place to commence this profound journey than with GenealogyTour.com. For over a decade and a half, we've been at the forefront of Polish genealogy research, helping countless individuals uncover the hidden chapters of their family's past.
Polish ancestry records:

A Holistic Approach

Our pursuit is not just to provide names and dates but to paint a comprehensive picture of your Polish ancestors. What were their occupations? How did historical events shape their lives? These are the stories that bring our ancestry to life, and we are committed to making these stories accessible to you. Our approach marries traditional research methodologies with cutting-edge digital tools. The result? A comprehensive, deeply personalized insight into your genealogy in Poland.
Going Beyond Borders: European Ancestral Exploration
The trails of Polish ancestors often lead beyond the country's borders. Europe's rich tapestry of history and migration patterns means many Polish families have roots extending to neighboring countries. Our research capabilities are not limited to Poland. We trace these paths across Europe, ensuring that the entirety of your ancestry story is unveiled.
Read more

The Significance of Reconnecting with Your Roots

Every individual has a story, but each story is preceded by the tales of their ancestors. To understand oneself, delving into one's lineage can be an enlightening experience. Polish genealogy research, when done comprehensively, offers more than just names and dates. It presents a panorama of lives lived, of struggles faced, and of traditions passed down through generations.

The history of Poland is rich, layered with periods of glory, struggles, migrations, and resilience. When you trace back your Poland ancestry, you are essentially stepping into this vibrant historical tapestry. You discover not only about your forebearers but also about the society they lived in, their customs, the challenges they faced, and their achievements.

The Comprehensive Tools & Techniques at GenealogyTour.com

Our prowess in the field of genealogy research extends beyond traditional means. We employ a blend of:

Archival Research: Poland is home to a plethora of archives, each housing records spanning centuries. Our experts, with their knowledge of regional languages and systems, effectively navigate through these resources.
Oral Histories: Sometimes, the most insightful details come from the stories passed down orally. We tap into local communities, gaining anecdotal evidence and personal stories that might resonate with your family's history.
Digital Reconstructions: Leveraging technology, we recreate historical events, societal setups, and more, helping you visualize the environment your Polish ancestors might have inhabited.

The Promise of Authenticity and Personalization

We understand that every individual's quest to discover their lineage is deeply personal. This is why our approach to every project is tailored. Whether you have a clear path you wish to pursue or you're starting with just a name, we mold our research strategy to fit your needs. Our goal is not just to offer facts but to present them in a narrative, making the experience deeply engaging and meaningful.

Engage with Our Collaborative Process

At GenealogyTour.com, we believe in a collaborative approach. Throughout the process, we keep you informed, sharing discoveries, discussing potential avenues, and ensuring that the journey to find your Polish ancestors is as enlightening for you as the final revelations.

Embark on this journey of self-discovery and historical exploration with us. Reconnect with your roots, understand your lineage, and cherish the stories that shaped your ancestry.

Discover Your Roots with a Polish Professional Genealogist

In the journey to unearth your ancestral origins, nothing parallels the expertise offered by a Polish professional genealogist. At GenealogyTour.com, we've dedicated over 15 years to becoming leading authorities in Polish genealogy and heritage explorations. Our professional Polish genealogists are not only adept at navigating historical intricacies but also deeply understand the cultural context behind every family tale.

GenealogyTour.com: Your Premier Polish Genealogy Research Partner

Our services are not just limited to on-site research. We delve deep into preliminary research using advanced genealogy databases and other reliable sources. Whether you're just starting your journey or are looking for more in-depth insights, our Polish genealogy researcher team is equipped to provide you with accurate and comprehensive findings.

Poland Genealogy Researchers: Discover Your Roots with the Best

Beyond just research, we offer an immersive experience with tailor-made and group genealogy tours. Journey through Poland and the rest of Europe, visiting ancestral homes, towns, and landmarks that hold significance to your family's history. Our tours are meticulously planned, ensuring you get a holistic experience of your heritage.

Uncover Your Polish Heritage with Expert Genealogy Researchers

For over 15 years, GenealogyTour.com has been at the forefront of Polish genealogy and heritage tours. Our seasoned team of Poland genealogy researchers has dedicated their expertise to helping individuals like you trace their Polish roots and connect with their ancestral heritage.

How to Research Genealogy in Poland with GenealogyTour.com

Dive deep into the history of your family with our extensive genealogy research services. Whether you're just beginning your journey or are looking for advanced insights, we have the tools and expertise to guide you. From on-site research in Polish towns and parishes to preliminary studies using genealogy databases, we ensure a thorough exploration of your ancestry.

Genealogy Tours: Professional help to find polish ancestors

Check the Origin of Your Surname, Extend Your Family Tree, or Even Find Your Living Relatives in Poland and Eastern Europe. Whether you're embarking on your initial journey to discover your Polish roots or seeking advanced research insights, our services are meticulously tailored to meet your unique needs.

Polish Archives Genealogy Expertise

At GenealogyTour.com, we pride ourselves on our unparalleled expertise in navigating the vast realm of Polish archives genealogy. Our team of seasoned professionals is well-versed in conducting meticulous on-site research, utilizing genealogy databases, and tapping into various other invaluable sources. We leave no stone unturned in our quest to unearth the rich history of your Polish ancestors.

Unveil Your Heritage with Polish Genealogy Database

One of our most powerful tools in the pursuit of your heritage is the Polish Genealogy Database. With access to this extensive resource, we delve deep into the past, piecing together your family's history like never before. Our comprehensive research brings your ancestors to life, connecting the dots of your family tree with precision and care.

Polish Genealogy Expert: Uncover Your Ancestral Roots

Don't miss the opportunity to explore your Polish ancestry with the guidance of true experts. Contact GenealogyTour.com today and take the first step towards uncovering the rich history of your Polish family. Trust the Polish genealogy experts to lead you on an unforgettable journey of heritage and discovery.

Why Choose Our Professional Polish Genealogists?

With GenealogyTour.com, you're not just getting a service; you're gaining partners in your quest to uncover your family's past. Our reputation as the foremost experts in Polish genealogy comes from our profound commitment to our clients and our unparalleled expertise in the field. When you choose us, you're choosing dedicated professionals passionate about bringing your family's history to life.
Embark on this unforgettable journey with GenealogyTour.com, where your ancestry is waiting to be discovered. Our professional Polish genealogists are here to illuminate each step of your path back in time. Contact us today, and let's start uncovering your roots together.

 Join Hands with the Best in Polish Genealogy

Genealogy is not just about understanding our past; it's about making sense of our present and forging connections for the future. When you embark on this journey with GenealogyTour.com, you're not just gaining insights into your Poland ancestry; you're reclaiming a piece of history that's intrinsically yours.

Trust in our expertise, dedication, and passion. Let's bring the stories of your Polish ancestors to life, one discovery at a time.