Leading experts in Polish genealogy & heritage tours for over 15 years
As it comes to the research based on the records not older than 100 years the story gets a bit more complicated…
"This is a letter to recommend Adam Zalewski from www.genealogytour.com"
Amanda, Australia, Nov 2014
Polish family history online
For whom?
If you already know a lot about your Polish ancestors, but would like to go beyond the family tree, and would like to:
Reveal some family stories that cannot be found in vital records,
Find the graves of your forefathers and relatives,
Reconnect with your living relatives in Poland or Eastern Europe,
See the house and the neighborhood where your family used to live,
Find some old pictures of your ancestors and relatives,
Prepare to your heritage tour by finding the above, prior to your arrival.
How it works
Embarking on such a profound journey should be seamless. Here's how we ensure a smooth process:
Use our contact form below, describing your case and expectations.
Our researcher will analyze your information.
Within 3 working days a dedicated specialist will suggest further steps, prepare an individualized offer and discuss it with you.
After choosing and accepting our offer we formalize it by receiving 30% deposit.
Your dedicated researcher discusses the results with you and answer your questions.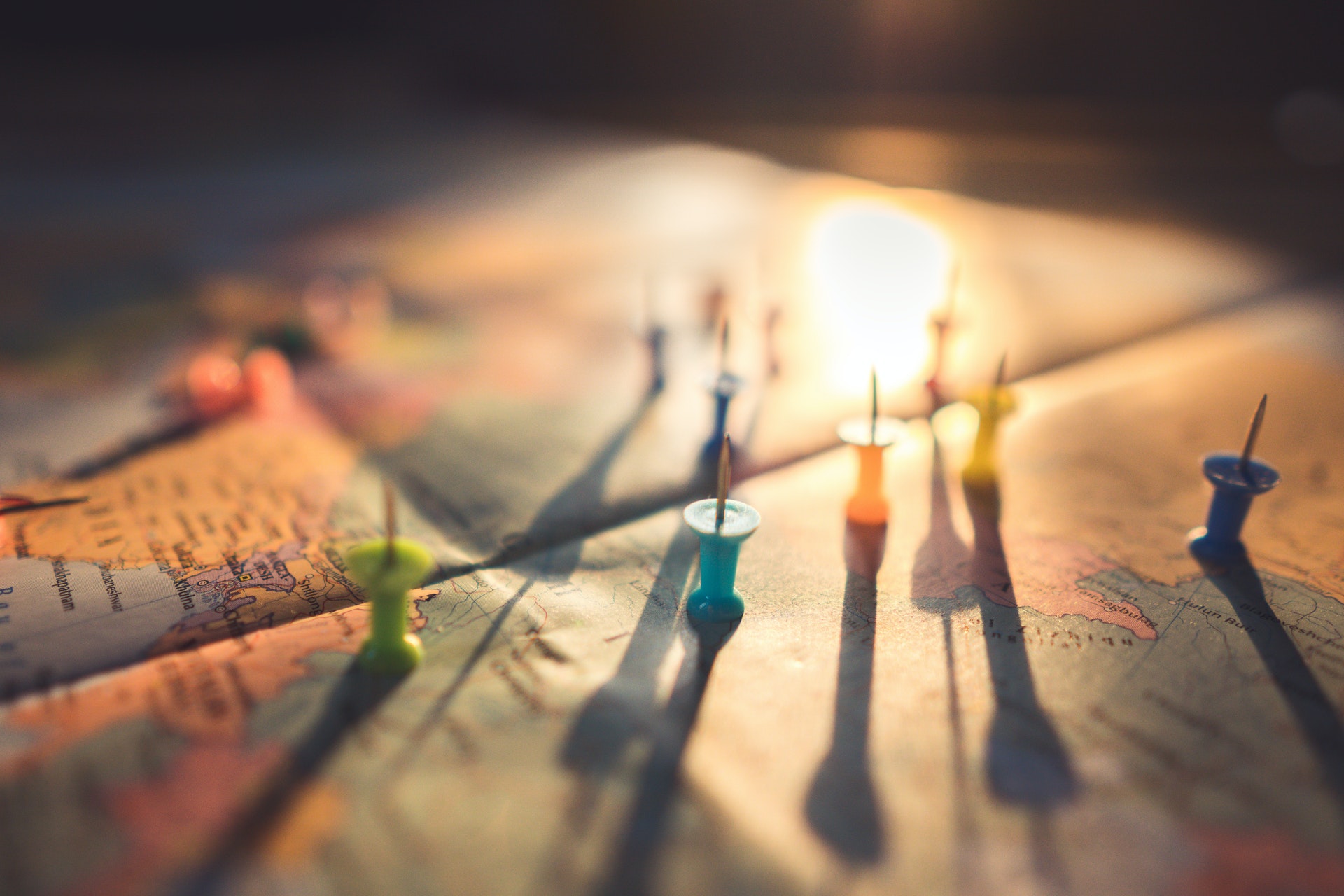 If you are beginning your adventure with genealogy and would like to confirm if your family is Polish, learn the proper spelling of the surname, what religion they were, or where exactly they came from.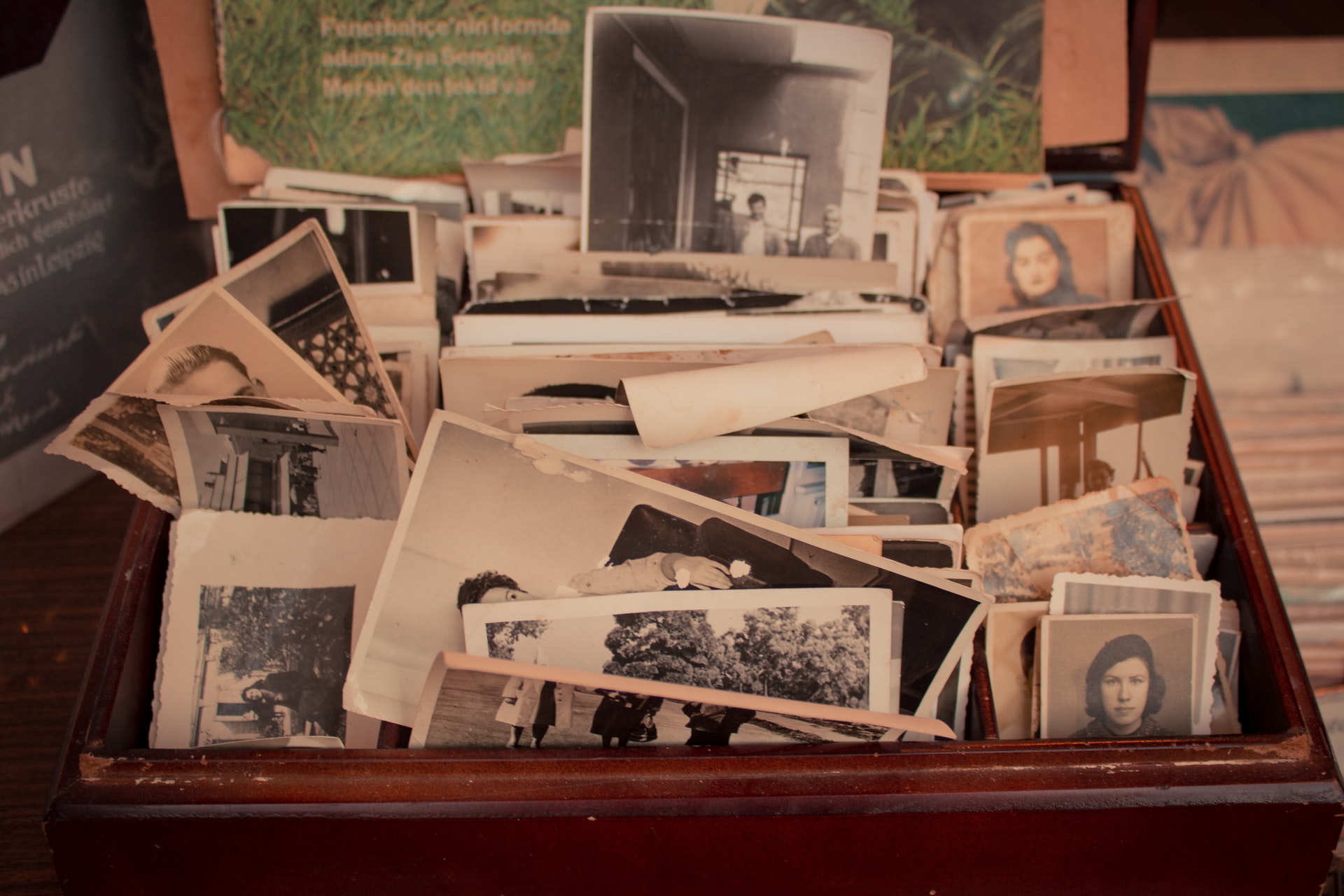 Have you hit a wall trying to find your Polish ancestors? Would you like to access records available only in Polish archives and have a professional, Polish-based genealogist's help with your research?
Polish family history records – Recent research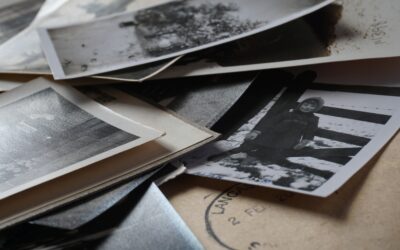 When I got e-mail from a client who was looking for her ancestor Alexander Grimes, I was sure that the case won't be easy. The name of Grimes does not sound like Polish at all. Adding to it that Alexander was Jewish, it was clear to me that he was born under completely diffrent name…
read more
At GenealogyTour.com, we believe there are certain elements of our past that can't simply be translated into data or written records. Some stories are held within the silent walls of ancestral homes or whispered by the trees that once provided shade to family gatherings. For over 15 years, our expertise in Polish family history research has paved the path for many to not just trace their lineage, but truly experience it.
Polish family history research – On-site research
In the digital age, while online databases and records offer a wealth of information, they lack the tactile and emotional experiences that come with on-site research. If you have a foundational understanding of your Polish family history but long to dive deeper, our on-site research offers:
Tangible Traces: Physically explore places where key events in your family's history unfolded.
Local Narratives: Engage with communities and local historians who might have anecdotes and stories not found in any online database.
A Sensory Experience: Experience the sights, sounds, and even the fragrances that your ancestors were familiar with.
 The Authentic Path to Your Polish Family Tree
The charm of on-site research lies in its authenticity. Our process ensures a comprehensive and immersive experience:
Tailored Research Agenda: Every family's story is unique, and so should be the research approach. Our experts design a customized plan based on your known family history and objectives.
Engaging with Local Communities: Our researchers tap into local sources – from archives to elderly residents – ensuring a multifaceted exploration.
Visiting Ancestral Locations: From old family residences to significant local landmarks, relive your ancestors' experiences.
Why Choose GenealogyTour.com for On-Site Polish Family History Research?
Experienced Team: Our seasoned professionals are well-versed in Polish history, culture, and genealogical research methodologies.
Holistic Approach: We don't just rely on data; we ensure a 360-degree exploration, including interactions with local communities.
Client-centric Service: Your quest for knowledge and connection drives our efforts. We keep you informed and involved at every stage.
Reliable Results: We pride ourselves on the accuracy and depth of our research, ensuring that you receive a detailed, comprehensive, and reliable picture of your Polish family history.
Read more

A Deeper Dive into On-Site Polish Family History Research

On the surface, genealogical records offer names, dates, and events, but when you tread the same ground your ancestors once did, a wealth of untold narratives unfolds. Every old house has its tales, every village its legends. Our on-site research not only deciphers these stories but also contextualizes them within your Polish family history, giving flesh and blood to names on paper.
In hidden corners of ancestral homes or buried deep in local archives, physical artifacts await discovery. Photographs yellowed with age, letters penned with emotion, or perhaps an old heirloom – these are more than just objects. They are tangible pieces of history, windows to bygone eras, and invaluable assets in Polish family history research. Our experienced team knows where to look and how to interpret these relics, ensuring that they find their rightful place in your family's narrative.

Reconnecting with Living Memories

While historical artifacts and locations provide silent testimonies, living memories breathe life into them. Our on-site research often involves interactions with local residents. Elderly members of the community can offer firsthand accounts, recollections passed down through generations, or simply provide context to documented events. These oral histories are invaluable, adding depth and richness to your Polish family tree.

Discover Your Roots with Polish Family History On Site

In the heart of Europe, a personal journey awaits you with GenealogyTour.com, the paramount guide in Polish family history on site. With over 15 years of unmatched experience, we're not just tour guides; we are custodians of your heritage, dedicated to reuniting you with your Polish ancestry.

Discover Your Roots with Polish Genealogy On Site

In today's globalized world, understanding your heritage has become pivotal for connecting with our past and forging a stronger identity. At GenealogyTour.com, leading experts in Polish genealogy and heritage tours for over 15 years, we specialize in uncovering your Polish ancestors through comprehensive on-site genealogy research. Our "Polish Genealogy On Site" services are unparalleled in personalized approach and precision.

Discover Your Roots with Poland Genealogy On Site

Our research services are comprehensive; from preliminary investigations in genealogical databases to advanced on-site inquiries. Our team of experts works tirelessly to uncover your unique familial history and transform it into the journey of a lifetime.

Polish Ancestry On Site – A Journey with Experts

Choose GenealogyTour.com for an authentic "Polish ancestry on site" expedition. Our seasoned experts, armed with knowledge and an unquenchable passion for Polish genealogy, ensure your voyage through history is as enriching as it is unforgettable. Begin your "Polish ancestry on site" discovery with us!

Genealogy Poland On-Site Services: Unparalleled Expertise

Whether you're starting with little information or a partially constructed family tree, our services are designed to pick up from any point. Our on-site genealogy research delves deep into local Polish records, not just scratching the surface but uncovering detailed family histories. We navigate through birth records, marriage certificates, death registers, and much more, ensuring no stone is left unturned.

Polish Genealogists On Site: Unearth Your Ancestral Roots

Rediscover your roots, understand your lineage, and connect with your Polish heritage like never before. Trust in the expertise of GenealogyTour.com – your partners in the profound journey of ancestral discovery.


On-Site Polish Genealogy Research: Polish Ancestry Exploration

Beyond research, we invite you to walk in the footsteps of your forebears with our tailor-made and group genealogy tours. These immersive experiences are designed to bring you closer to your roots, offering a personalized journey through historical sites, ancestral villages, and significant landmarks that shaped your family's story.

GenealogyTour.com: A Journey Beyond Records

In the end, the journey into one's past is deeply personal. At GenealogyTour.com, we honor this by offering more than just a service – we offer a passage into a world once lived, a world that awaits rediscovery. Let's embark on this voyage together.
Embark on a journey that takes you beyond mere records and data. Dive deep into the landscapes, stories, and very essence of your Polish family tree. Let us guide you through a genealogical experience that is as enriching as it is informative.