Advanced research
provided by GenealogyTour.com experts
Polish genealogy services
For whom?
If you are aware of your Polish heritage and have any additional information about those who came from Poland, and are interested in any of the following:
Creating your family tree from zero;
Expanding your family tree or adding exact dates and details to it;
Finding an exact place of origin of your ancestors;
Learning about their occupation, social status, nobility, etc;
Genealogy translations of letters your family used to receive from relatives in Poland, or any documents related to your family history, written in Polish, German, Latin or Russian;
Confirming your Polish heritage in order to apply for Polish passport or citizenship;
Fill in the form below (not all the fields are required).
Our specialist will analyze your information, check our databases, and confirm the availability of records.
Within 3 working days our researcher will get back to you, suggest further steps and help you choose one of our packages, or ask you additional, necessary questions.
You chose the package adjusted to your goals and budget.
We formalize the deal by receiving 50% deposit (balance to be paid after you receive the final report)
Our dedicated researcher discusses the results with you, answer your question, and suggest further steps if needed.
GenealogyTour.com is a team of experts, located in Poland and specializing in all kind of genealogy services.
We have access to all the local archives and databases, some available only in person.
We are fluent in all 6 languages that records from Poland used to be written in. We also have thorough historical and cultural knowledge, necessary to unscramble and connect the scattered pieces of the genealogic puzzle.
GenealogyTour.com is a trusted service provider for institutions e.g. Polish Genealogical Society of America (PGSA).
Tell us more about your ancestors: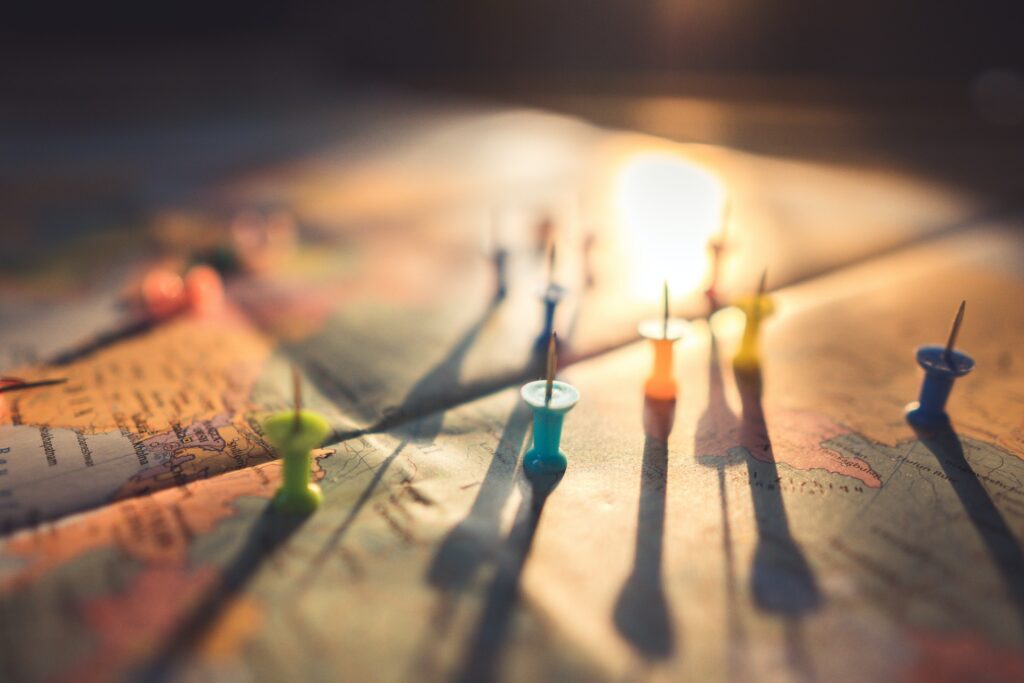 If you are beginning your adventure with genealogy and would like to confirm if your family is Polish, learn the proper spelling of the surname, what religon they were, or where exactly they came from.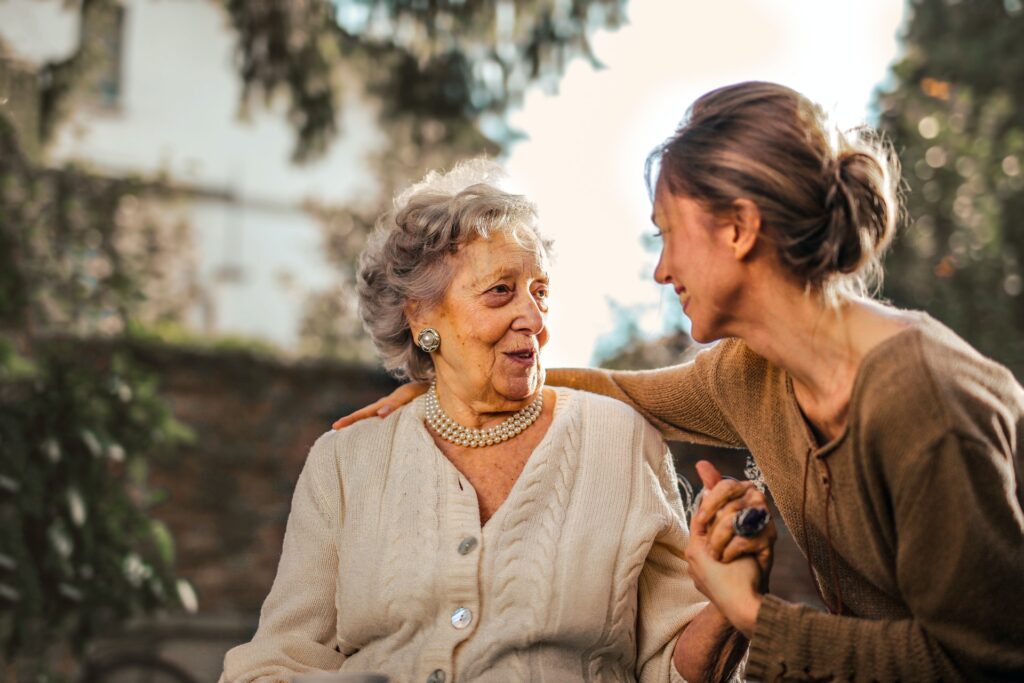 Go beyond the family tree – find living relatives, learn the exact location of your ancestors' origin, discover graves of your forefathers. It is also a great preparation or even an alternative to a personal visit to Poland.
Recent research provided by experts from GenealogyTour.com: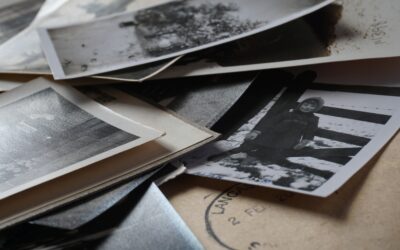 When I got e-mail from a client who was looking for her ancestor Alexander Grimes, I was sure that the case won't be easy. The name of Grimes does not sound like Polish at all. Adding to it that Alexander was Jewish, it was clear to me that he was born under completely diffrent name…
read more
Embarking on a journey through your family's past? GenealogyTour.com is your premier destination for Polish genealogy services. With over 15 years as leading experts in Polish genealogy and heritage tours, we specialize in revealing the chapters of your ancestral story. Our comprehensive Polish genealogy databases provide a wealth of historical data, ensuring a rich, detailed exploration of your lineage.
Our access to an extensive range of Polish genealogy databases is what sets us apart. These databases are treasure troves of information, containing millions of historical records that can shine a light on your family's past. From birth records to marriage certificates, military records to immigration documents, our Polish genealogy database is the key to unlocking your family's unique story.
Dive into the Past with Comprehensive Polish Genealogy Databases
In the journey to uncover your ancestral roots, nothing is more rewarding than the moment you connect the dots of your family history. At GenealogyTour.com, we've been privileged to guide thousands of people like you on this deeply personal journey for over 15 years. Our expertise in Polish genealogy and heritage tours is unparalleled, and it's our passion to help you discover your Polish ancestors through extensive research and exploration.
Our dedication to revealing your heritage through Polish genealogy services is unmatched. We pride ourselves on a thorough, nuanced approach to genealogical research, utilizing both Polish genealogy records and on-the-ground exploration. Our services are comprehensive, including on-site, preliminary, and advanced research options, ensuring a detailed, accurate portrayal of your family's past.

Read More

Find Living Relatives in Poland: Rekindle Lost Connections

But our services go beyond tracing ancestral lines; we also specialize in helping you find living relatives in Poland. Imagine the warmth of embracing a cousin or the joy of hearing stories from a long-lost aunt. By reconnecting you with living relatives, we bring your family history into the present, turning genealogical facts into living, breathing family ties.

Our Ancestors Polish Genealogy: Discover Your Heritage

Our commitment to your heritage is reflected in the extensive genealogy research we offer. From on-site investigations to in-depth preliminary studies using various sources, including advanced genealogy databases, we leave no stone unturned. Our expertise lies in meticulously piecing together the puzzle of your past, offering you a complete picture of your ancestors' Polish genealogy.

Extensive Research Using Polish Databases Genealogy

Our strength lies in our comprehensive approach to genealogical research. By accessing a wide array of Polish databases genealogy, we unearth the intricate details of your family's past. These databases are invaluable resources, containing a multitude of records, from birth and marriage documents to immigration and historical records. Each piece of information is a thread in the fabric of your family history, meticulously woven together by our team of experts.

Polish Nobility Genealogy: A Journey into Aristocratic Ancestry

Our expertise extends beyond traditional genealogy services. We specialize in Polish nobility genealogy, delving into historical records, heraldic documents, and nobility archives to uncover the prestigious backgrounds of your ancestors. Our advanced research methods allow us to trace noble lineages, identify coats of arms, and provide a comprehensive view of your family's noble heritage.

Polish Family History Research: Embark on a Journey Back in Time

But we believe that Polish family history research involves more than just documents and records. That's why we offer tailor-made and group heritage tours throughout Poland and the rest of Europe. These tours are crafted to give you a profound sense of connection to your ancestors, taking you to their hometowns, the churches they attended, and the streets they walked.

Why Choose GenealogyTour.com for Access to Polish Genealogical Sources?

Our commitment to our clients is what sets us apart. We're not just researchers; we're dedicated storytellers, passionate about bringing your family's past to life through detailed research and engaging experiences. Our access to an extensive range of Polish genealogical sources means that your family history isn't just a list of names and dates—it's a vibrant story waiting to be discovered.
Embark on a journey of personal discovery with GenealogyTour.com. With our extensive Polish databases for genealogy and a team of dedicated experts, your past is waiting to be explored. Contact us today, and let's take the first step together into your family's history. The stories uncovered will be treasures to cherish for a lifetime.