Hello, we are GenealogyTour.com, leading experts in Polish genealogy & heritage tours for over 15 years.
Plan your visit with trusted tour operator:
If you are
planning a tour to Poland or surrounding countries
to learn more about your heritage, there is no better way to do it than hiring
GenealogyTour.com
– a local company present on the market
for over 15 years
.
No more rush while the bus is waiting only for you or going to the places you don't like.
You decide what the places of your interests are and we only help you to make good choice. Then our experienced, fluent English speaking tour-guide drives you around the country and presents the most interesting historical places, exceptional unspoiled nature and much more.
Moreover, GenealogyTour.com has a lot of experience in heritage tours and can easily translate family meetings and help with your research while visiting the area your ancestors came from.
Click the button 'request your itinerary' to tell us about the places you'd like to visit, no. of people travelling (1 is the minimum), duration, and hotel standard you are expecting.
Our experienced tour-leader will prepare a tailor made proposal of the itinerary that includes places related to your ancestry but also other worth-seeing nearby spots.
We set a time to call you and discuss the itinerary and make any adjustments if needed.
We formalize it by signing a contract and receiving a deposit.
On the agreed date – our fluent English speaking tour-guide will meet you at the airport and take you for an amazing heritage tour.
Recent tours organized by GenealogyTour.com: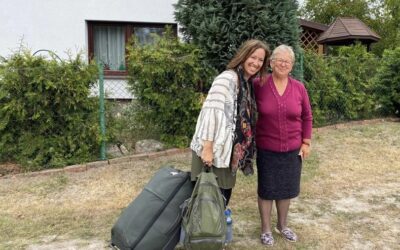 Recently our researcher and guide – Adam Zalewski meet with Aryeh for a heritage trip full of breathtaking views and heartwarming moments!
Thanks to the genealogy research, Aryeh could reunite with her Polish relatives for the first time and discover the history of her great-grandparents!
read more
Read why visitors love GenealogyTour.com: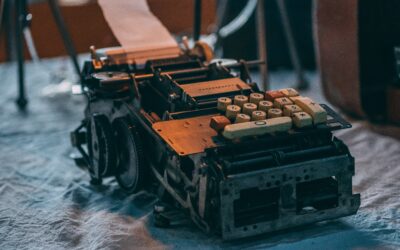 "I thought I knew who my Polish relatives were – boy was I wrong. Genealogy Tour was so thorough, quick and professional. They helped me to know who my relatives really were. I would certainly use them again"
read more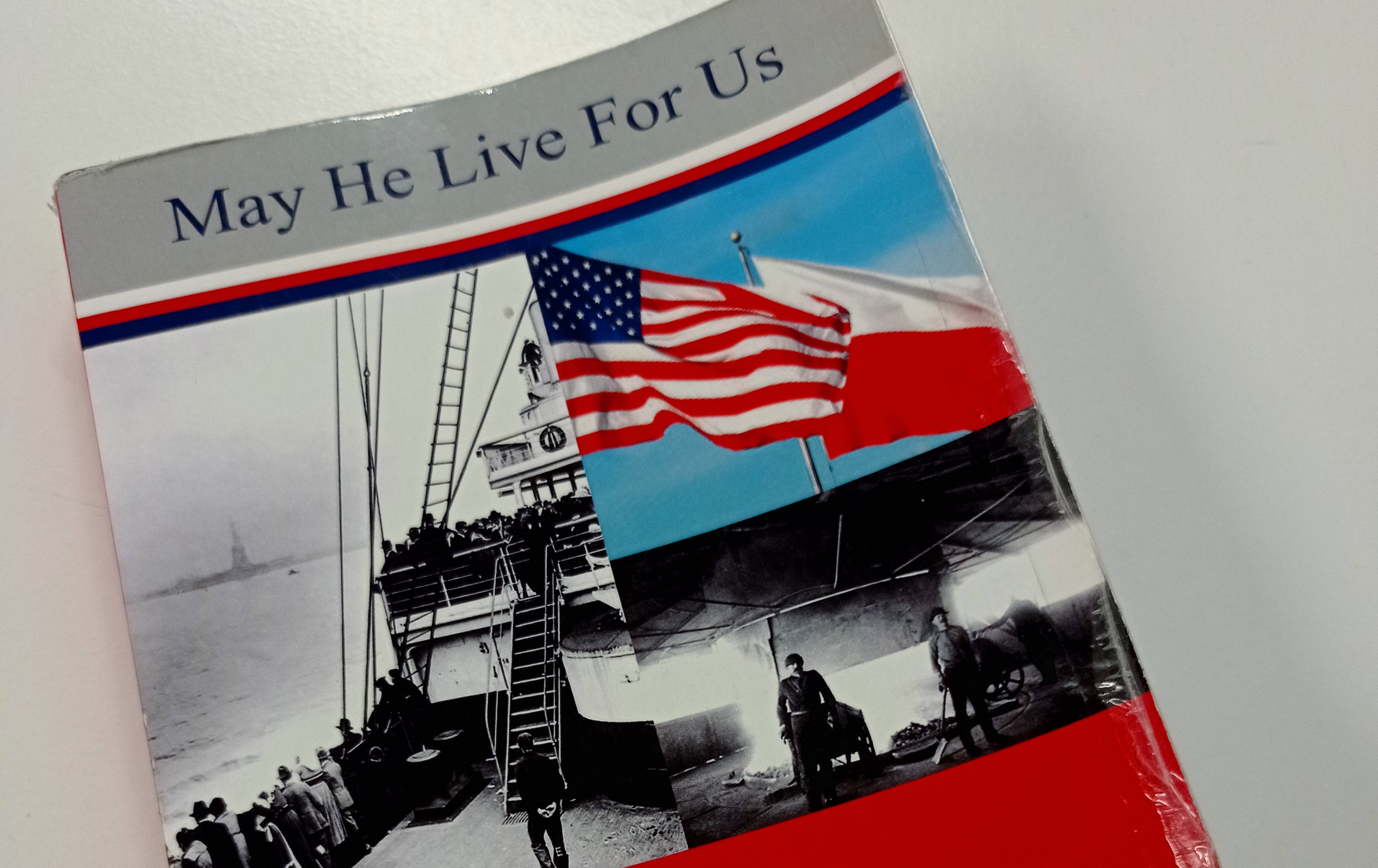 "Tom conducted extensive research for us and the information was truly invaluable. I could have not written this book at all without Tom's input. Many questions about our heritage were answered because of his work."
read more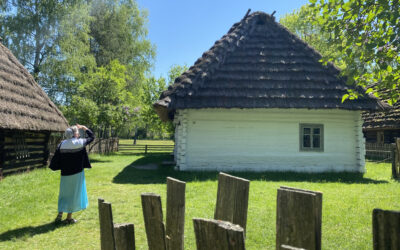 "We very much enjoyed our tour with genealogy tours. The research our guide Adam did allowed to tour two villages, eat locally made pierogies, and even meet people bearing my immigrant grandfather's name."
read more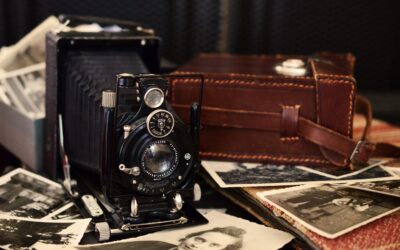 "Very happy with results Adam provided. Information he discovered was impossible for me to find. He responded quickly anytime I had a question. Totally satisfied and would highly recommend."
read more