In late September 2023, in cooperation with Polish Falcons of America, we had a pleasure to organize an unforgettable 11-night trip to Central and Northern Poland. What is very special for us, is the fact that some of the tour participants traveled with us before, which is the best prove these tours are really enjoyable.
As usually, we started in Warsaw and spent the first 2,5 days there. On our agenda there were: the Old Town including the Royal Castle, Łazienki Park and obviously the traditional Polish welcome dinner!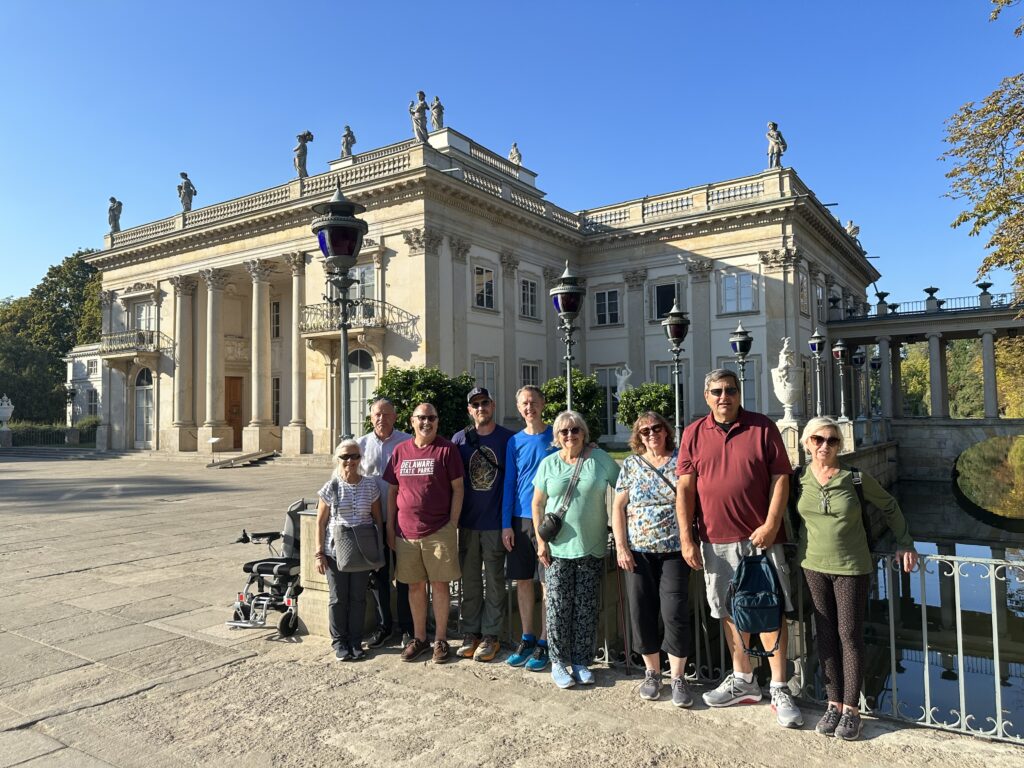 Next, we headed towards Toruń, but on our way we did a bit of sightseeing of Łódź – Poland's third-most populous city with an industrial origin. The year 2023 was established as the Year of Nicolaus Copernicus, to commemorate the remarkable scientist. Therefore, we had to visit Copernicus' house and spend the whole day in the Medieval Town of Torun.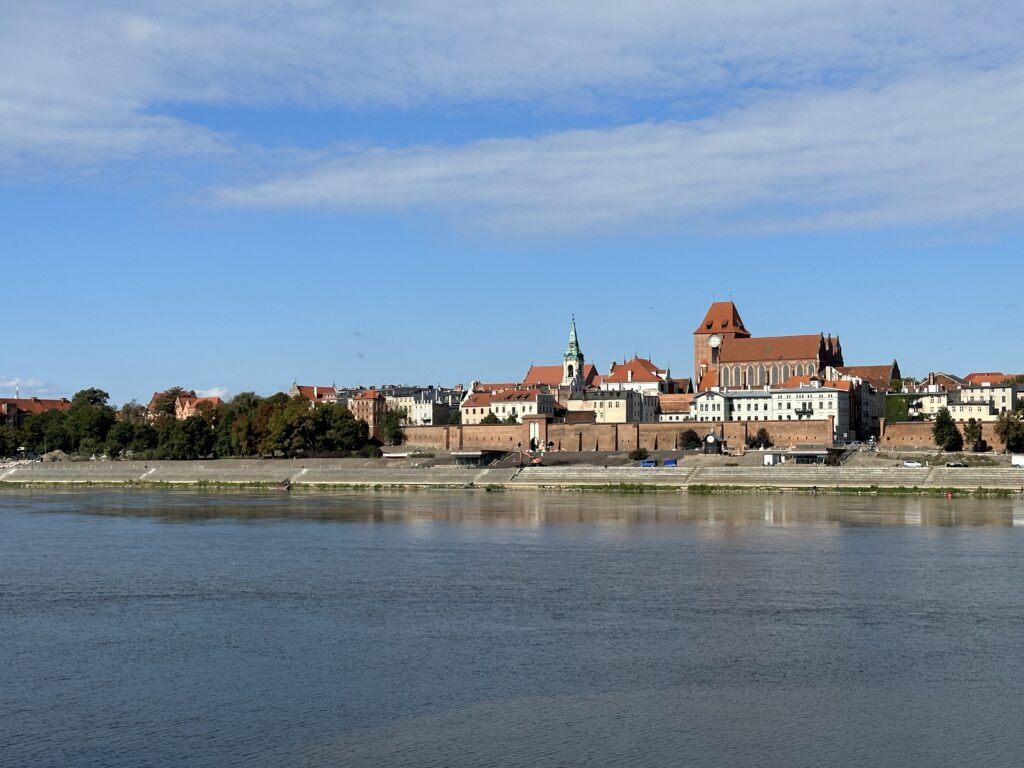 On the next day, we drove to the city of Grudziadz, which is a kind of a hidden gem, not really known by tourist, which is a shame as it is definitely worth visiting. One of the reasons is the complex of granaries, some of them even from the 13th century, when the Teutonic Order knights ruled that area.
Speaking of Teutonics, it seems that 4 hours we spent in the Malbork Castle, was not enough for some of our clients.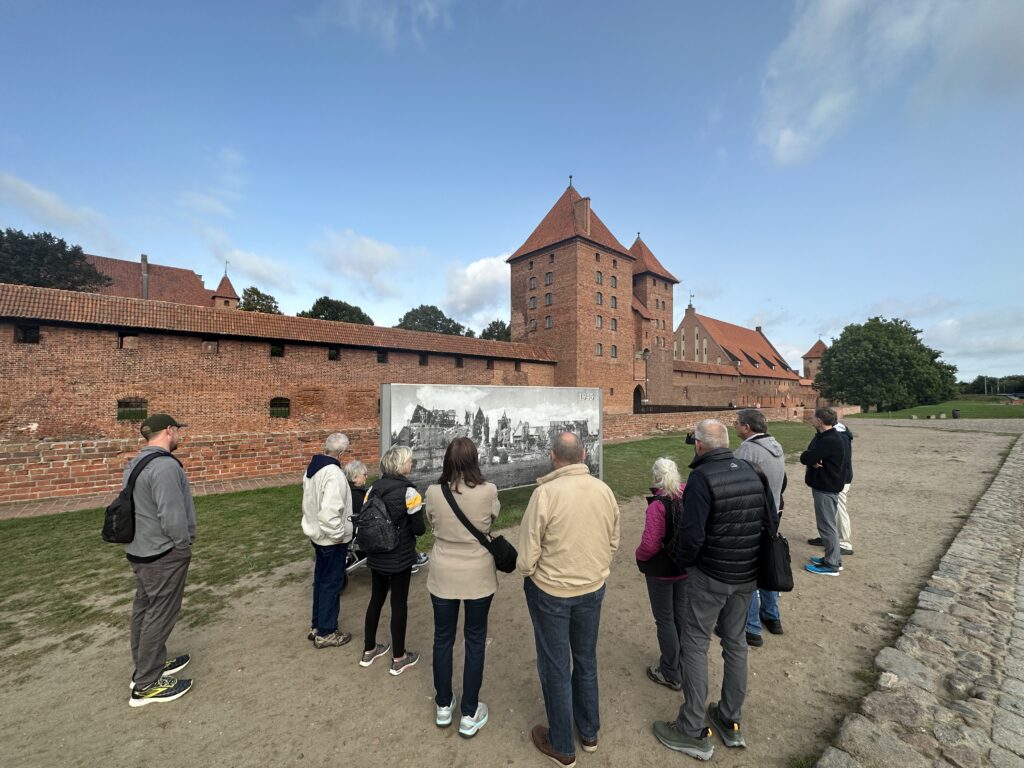 We spent the next few days in Gdansk. Staying for four nights in the hotel in the very center of the Gdansk, withing a walking distance from the famous Crane and Neptune's Fountain, made that portion of the trip really relaxing experience. Of course we showed our guests the most important sites there: The European Solidarity Center, The WW2 Museum, Westerplatte, the Museum of Emmigration in Gdansk, the pier in Sopot, and much more.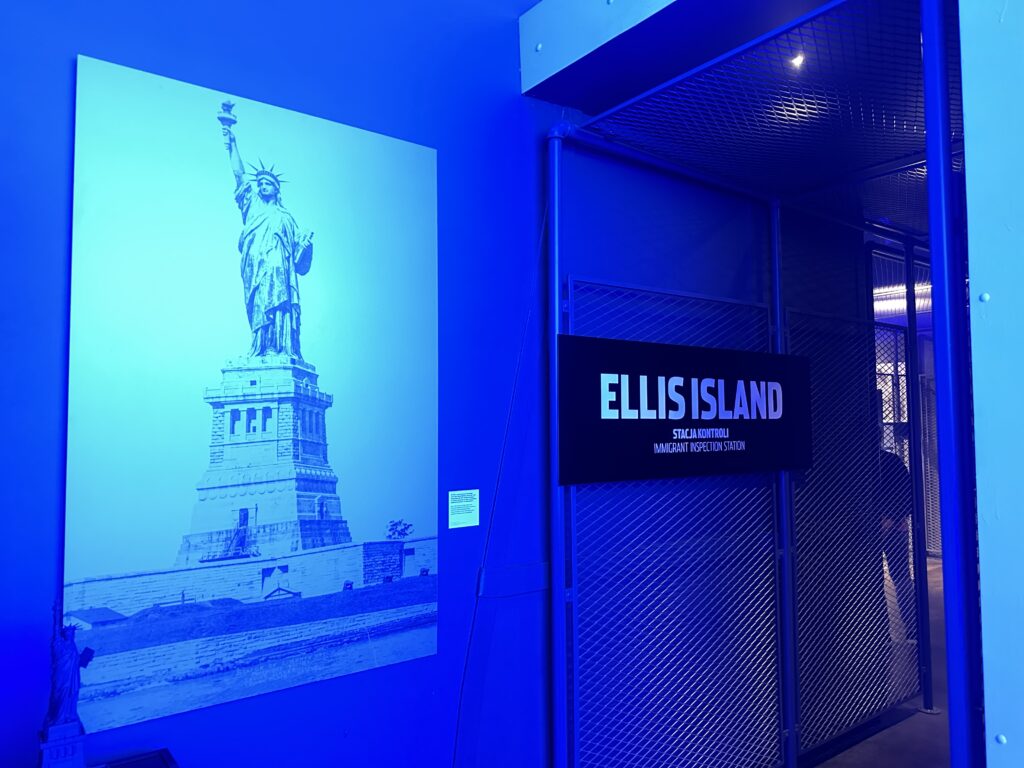 From Gdansk we headed east. Going though Elbląg and Olsztyn, we reached the Mazury lake region. One of the attraction we visited there was the Wolf's Liar – Adolf Hitler's war headquarters where he lived between June 1940 until November 1944.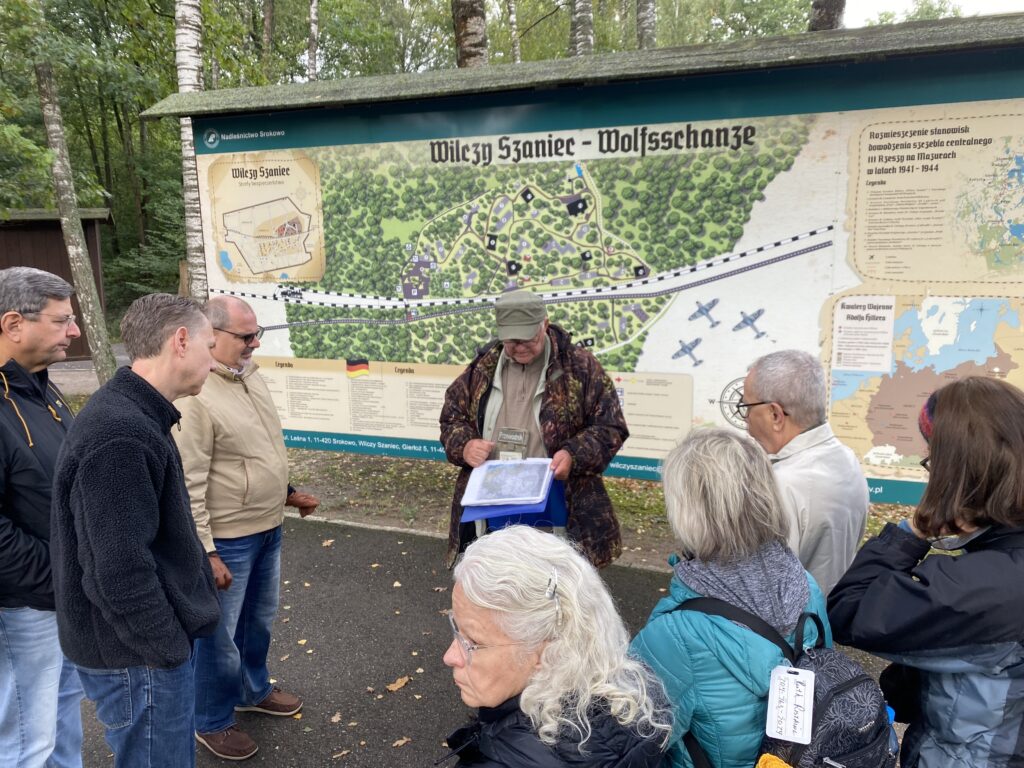 Staying in a Spa resort located in the former castle, right at the lake was another enjoyable part of the tour.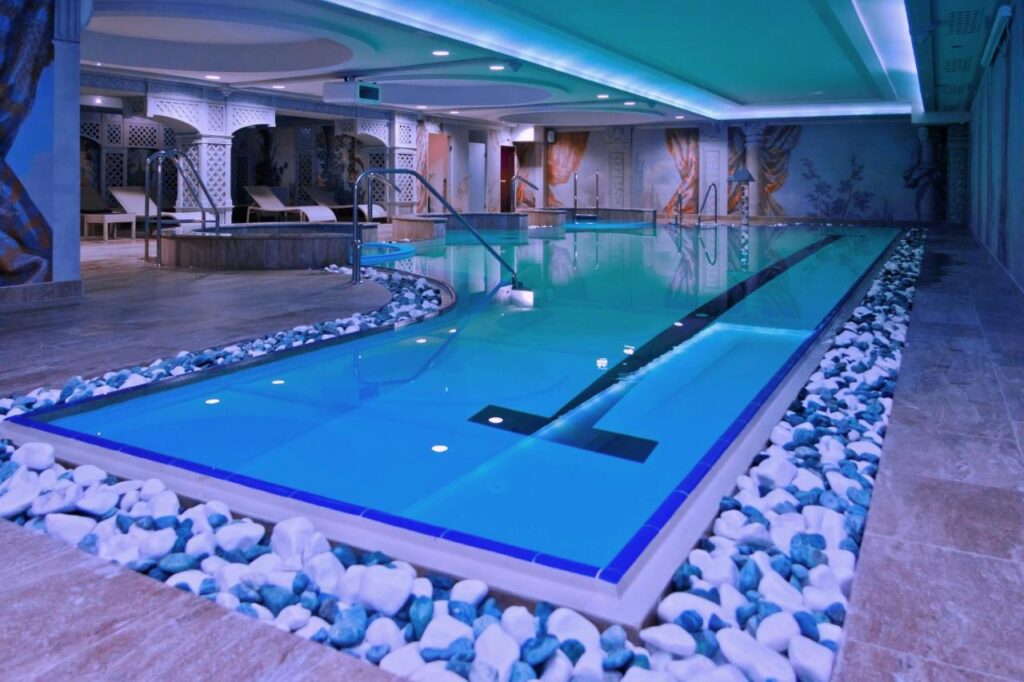 On the next day, we cruised on a private boat through the few lakes to watch the sunset at the Rospuda Valley. We also visited most important towns in that area: Augustów and Suwałki so that our clients could see what the north-eastern part of Poland looks like. During lunch served in the local restaurant in Suwałki, we tried Lithuanian cuisine.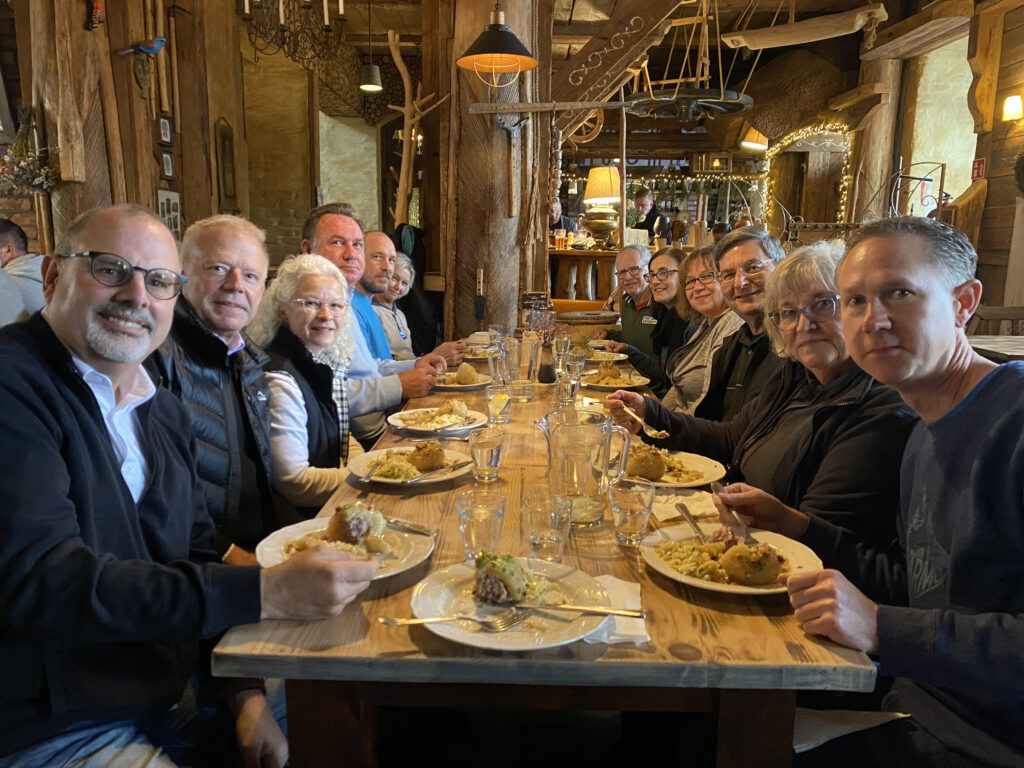 Before heading back to Warsaw, we visited another great town – Białystok – northeastern Poland's largest city and the capital of the Podlaskie Province, sitting close to the borders with
Belarus and Lithuania. One of the places we visited there, was the Baroque palace built there by the Branicki family in the mid-18th century.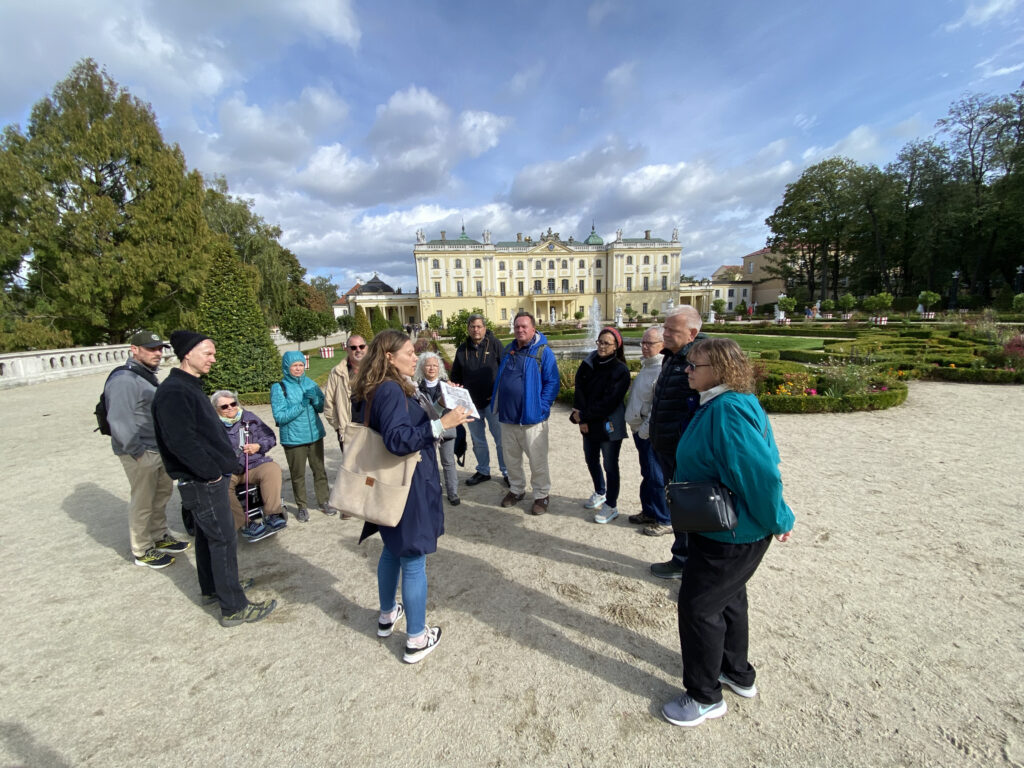 When we got back to Warsaw for the last night, our group could see a bit of the Communism-era architecture and later taste some of the Czech cuisine during the farewell dinner which last till the late evening hours…