Just before the end of the school year in Poland, in late June, when the weather was just perfect for traveling, we provided a private 13-day tour for the couple from California. It was quite intense itinerary, but we managed to see almost the whole country.
Staring with Warsaw – the capital of Poland, we spent the first few days in Mazowieckie area where one branch of our client's ancestors originated from. After seeing the most important sights and museums in Warsaw, we headed towards Płock and visted several smaller places like: Sierpc, Rościszewo, Kuchary, Ciachcin, Lutocin and others – all of them with high significance to our client's family history. Being in Płock, we also paid a visit to the State Archive in Płock where we found several valuable records related to our client's ancestors.
Our next destination was Gdańsk, where we stayed for the next few days visiting: the Museum of Emigration, European Solidarity Center, and obviously the Old and the Main Town of Gdańsk. Being in that area we also spend a day in the Malbork Castle and Toruń – the birth place of Nicolaus Copernicus.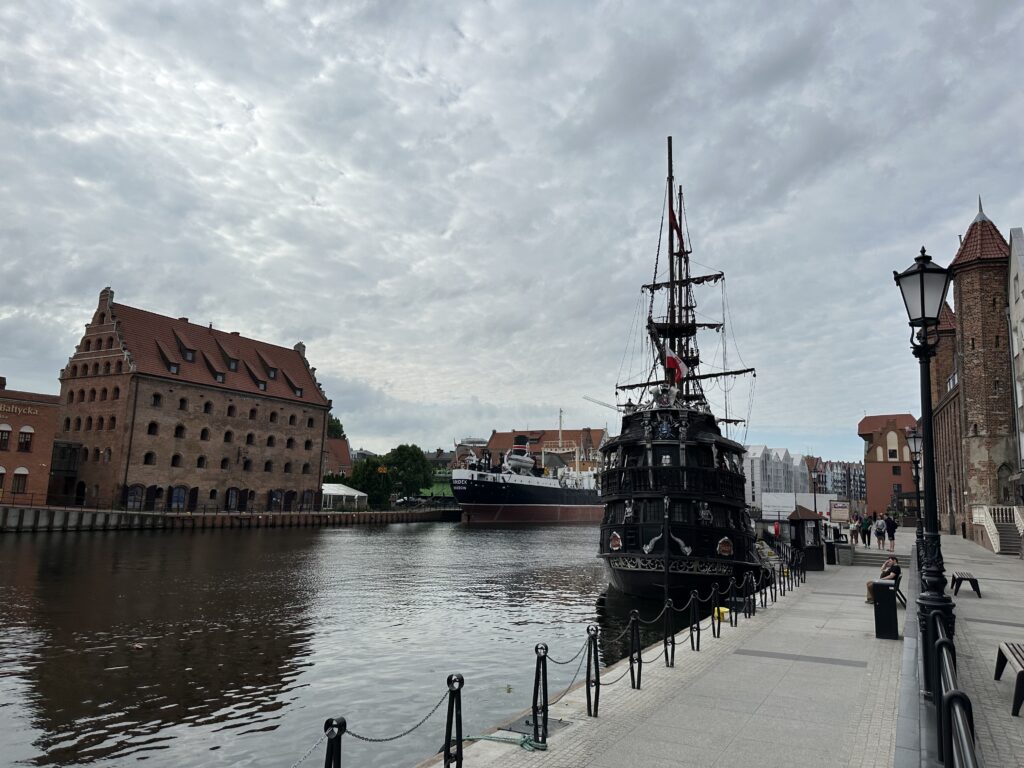 The next portion of the tour was related to other side of our client's heritage – this time in Poznan and Gniezno area.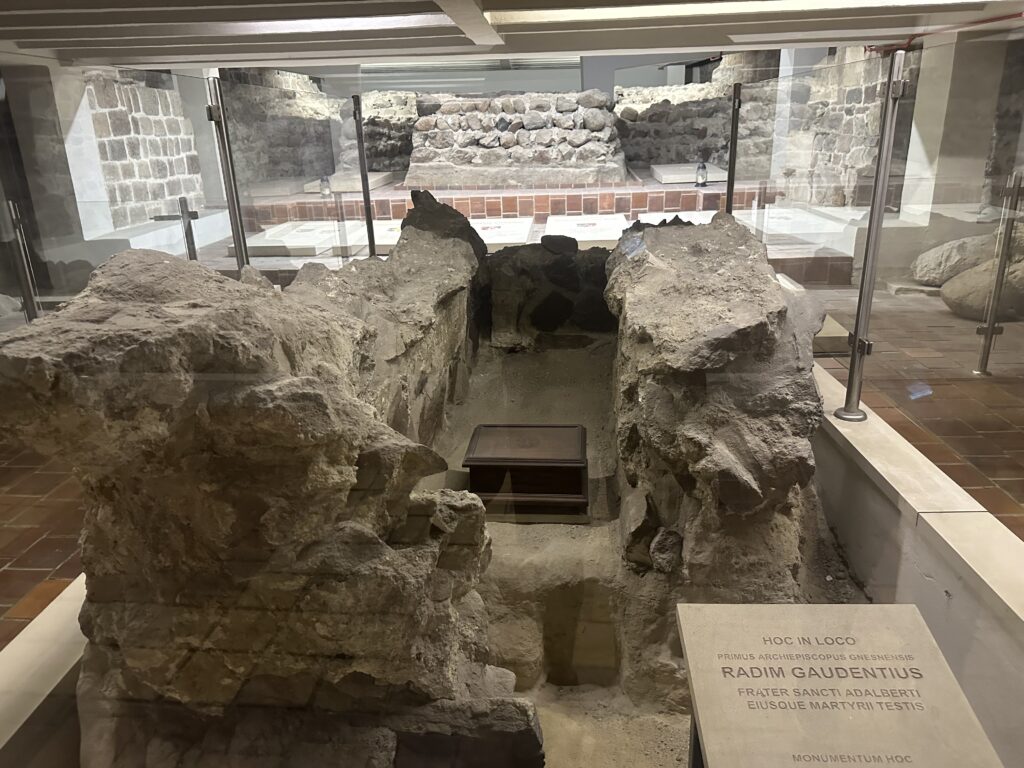 In that case we also visited some smaller towns like Potulice, Łubowo, Lednogóra, Kędzierzyn, Niechanowo, Węglewo and a few more. Participating in the service in the old wooden church where their great-grandparents got married and talking to the very knowledgeable priest after the service was a very memorable moment.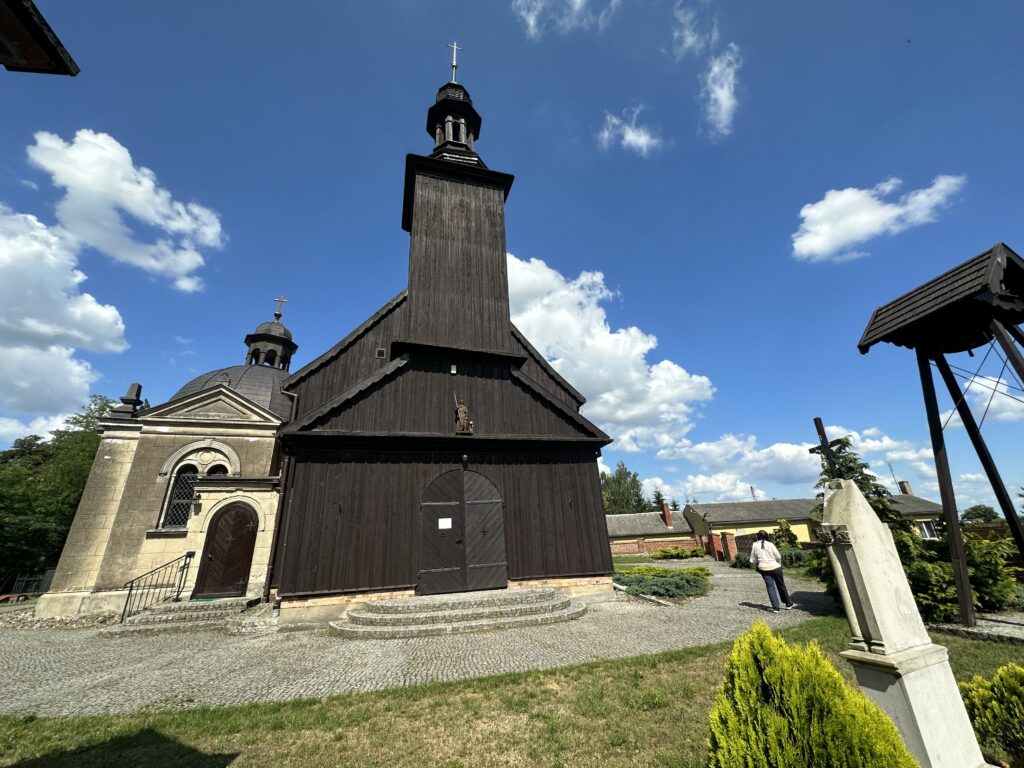 We also visited the local cemeteries to look for the graves, searched for the records in local archives and registries and even talked to some potential family members who shared the same surname. Of course, we spent a lot of time in the first capital of Poland – Gniezno and also Poznan – to properly learn the history of that region.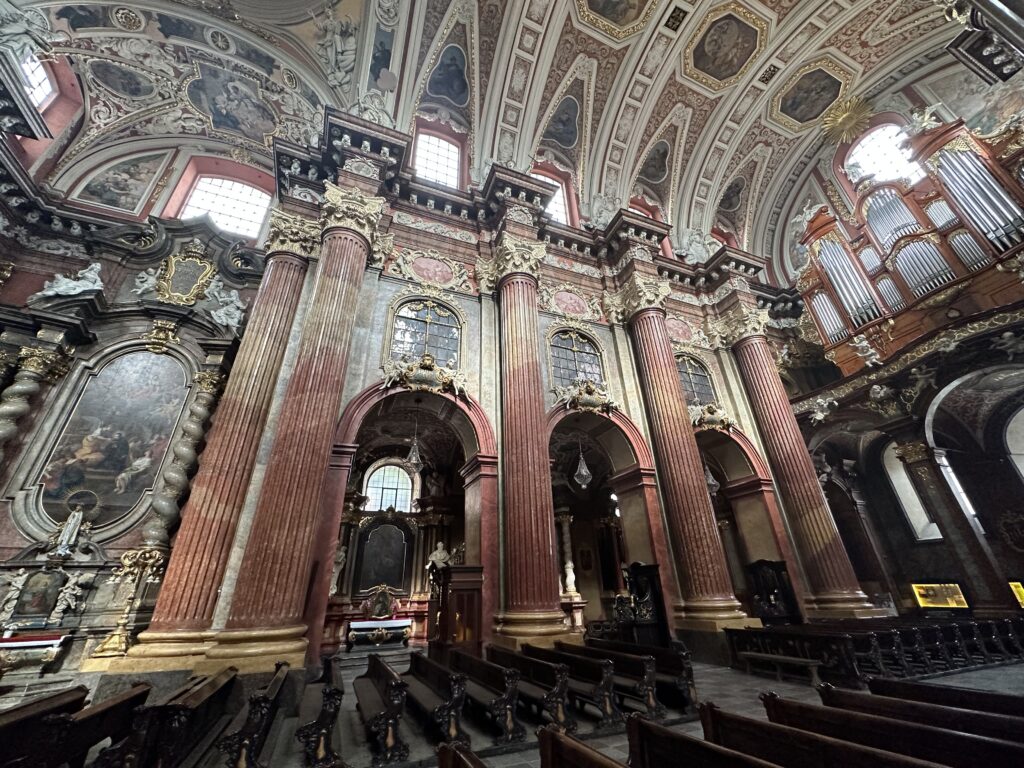 Next, we drove and spent a night in Wroclaw – which gains popularity among American tourists and drove to the best known tourist destination in Poland – Krakow, visiting the largest Nazi death camp – Auschwitz on our way. The next few days spent in Krakow enabled our clients to learn about the history of Polish kings, see the beautiful churches, castles and palaces, try the local food and of course see the famous Wieliczka Salt Mine.
On the way to Warsaw, we stopped in Czestochowa – the world famous city for the Pauline Monastery at Jasna Gora with the miraculous icon of Our Lady of Czestochowa. During a private tour around the monastery complex with a local tour guide, our clients learned why the painting should be called 'Our Lady of Czestochowa' and not 'Black Madonna'.