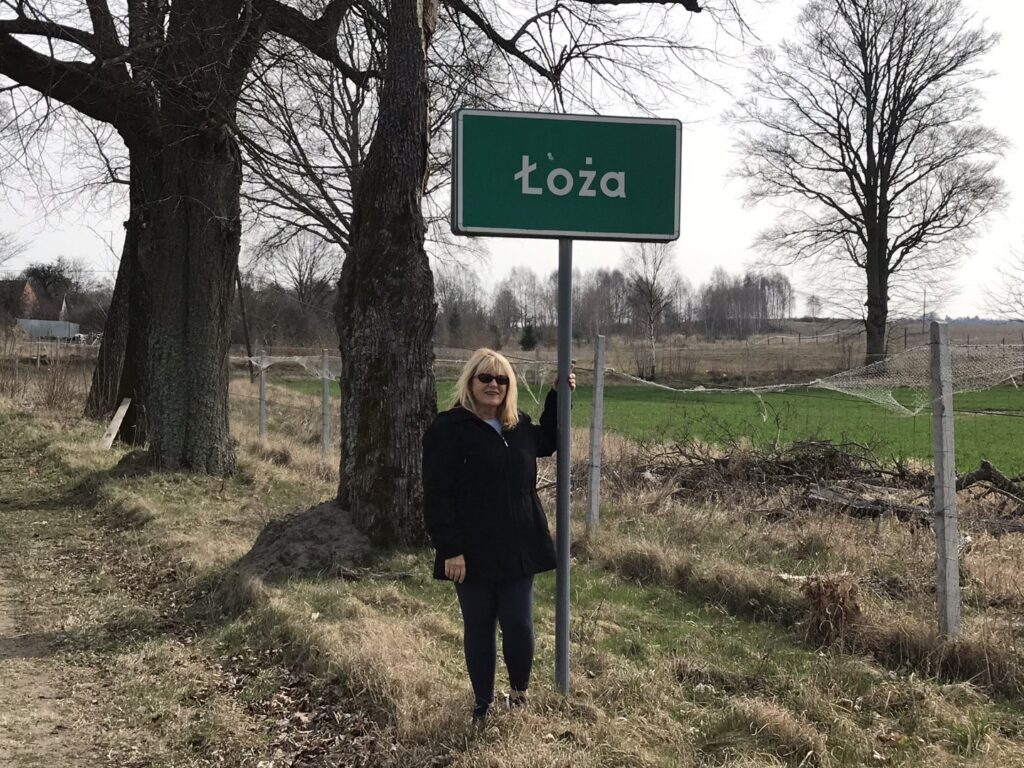 The peace of the Prussian villages and the hustle of big cities – those were the attractions awaiting our clients who came to Poland to trace their ancestral past. We worked hard on their genealogy research and the trip itinerary, so they could learn about Poland and their family as well.
We started the tour in Warsaw by visiting its Old Town. After a stroll in the maze of narrow, cobbled streets off we went to Łoża, an ancestral home of our client's grandparents.  Łoża is a small Pomeranian village that used to be called Loosen by its in Germany. There were about 100 houses and a manor in the village before 1939 but the place fell on hard times after the war. Today only few houses stayed and a part of the manor who we talked to of course.
The main goal of our visit there was to see the area and find any trace of ancestors. We located few Protestant cemeteries, but they were in very poor condition. Anyway, after cruising two days in the neighborhood we felt the atmosphere of Loosen village. It was even better as we stayed in the local B&B and by a potter (not Harry Potter though) and had an opportunity to see him at work.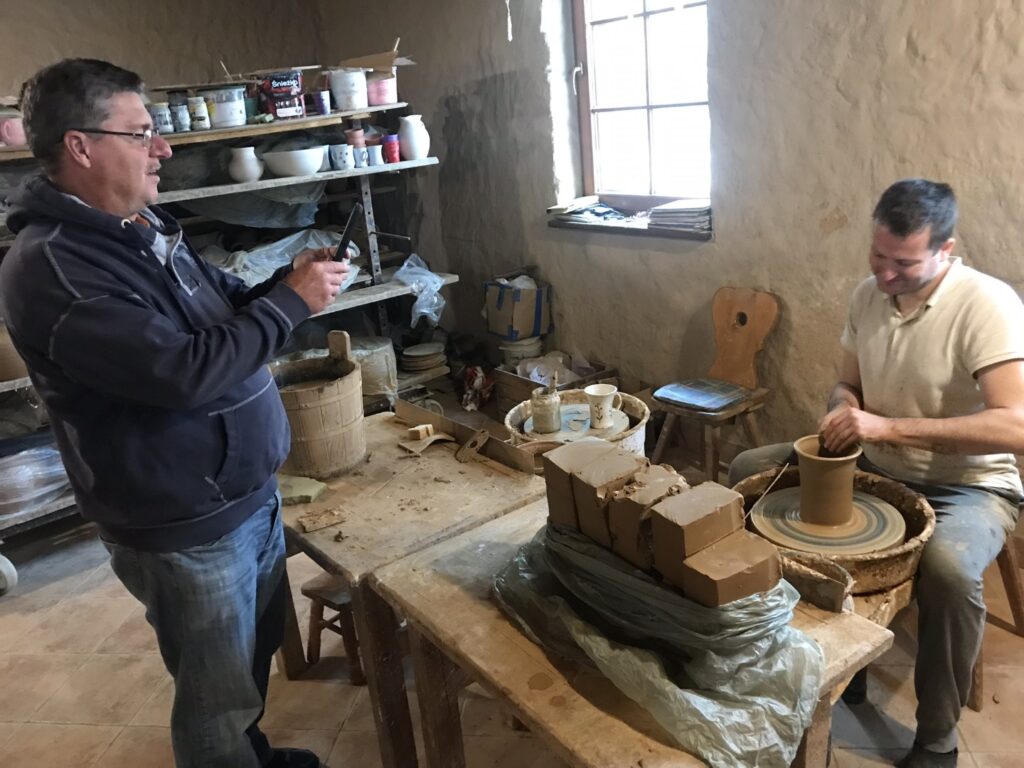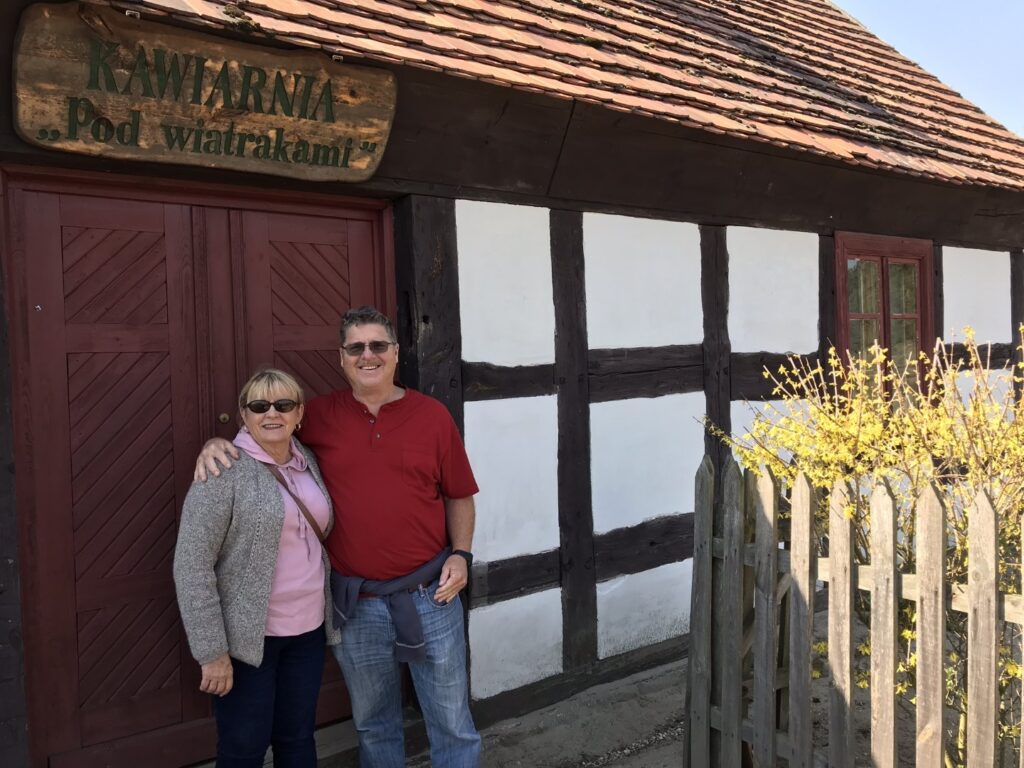 On our way to Poznań we stopped at an open-air museum where charming wooden houses stood against a backdrop of green fields and blue sky. That trip gave our clients the opportunity to learn about their ancestors' lives. After familiarizing themselves with Poznań and its attractions, our clients headed for Wrocław, a city in western Poland and then Głubczyce to explore other part of Poland where ancestors lived.
Głubczyce is a town is southern Poland, near the border with the Czech Republic. Despite its modest size, Głubczyce is quite an architectural gem with its Gothic, Renaissance and classicist buildings. Most of its attractions are conveniently located in the Old Town which makes it a dream destination for those who do not to walk all day long or rely on cars. We finished the trip in Krakow exploring the main attractions of the old town and salt mine in Wieliczka.