Diane came to Warsaw with a small group of American tourists. She skipped sightseeing of Warsaw but had a very good excuse!
We were driving north of Warsaw to see their ancestral homeland – the town of Szrensk and some nearby villages her family came from.
As it was Sunday and we got there around the noon, we joined the Sunday service in a local church – the same one where her grandmother was baptized in and her grandparents got married in. Listening to the Polish chorals sung by the choir, was very emotional.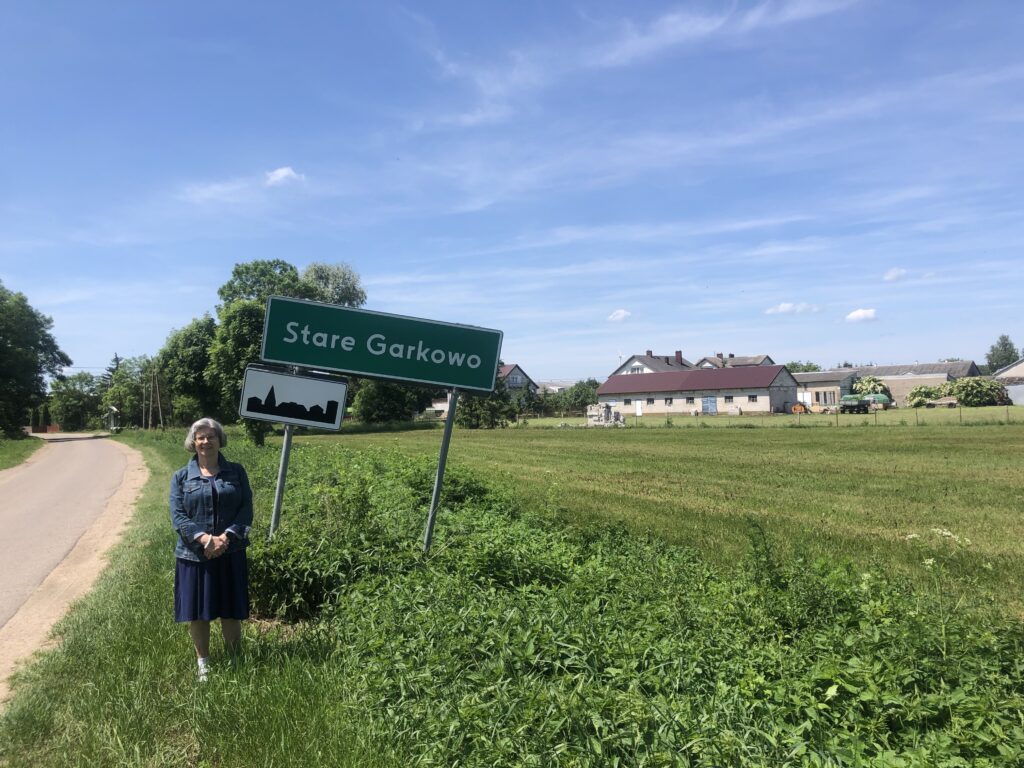 Later, we started the most imporants part – searching for living relatives. It was not easy as we had a few villages to visit, but eventually we met a very friendly Polish family, who turned out to be related to her and shared the same surname! From the very beginning they decided to show Diane what we mean by the saying 'the Polish hospitality'. We spend the whole day sitting on the bench and eating fresh strawberries. We watched old family photos, listened to various stories. In the meantime, some other family members were coming to visit, and we did a lot of brainstorming to expand their family tree.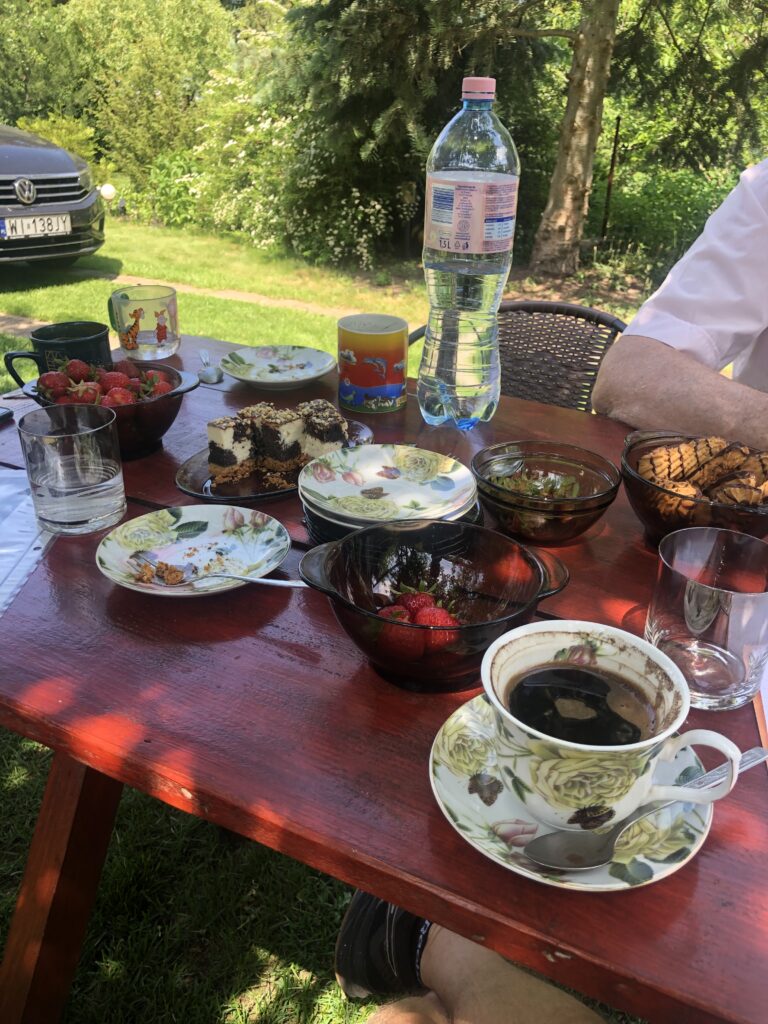 We also visited the local cemetery in Szrensk where Diane's ancestors are buried and admired a beauty of rural life.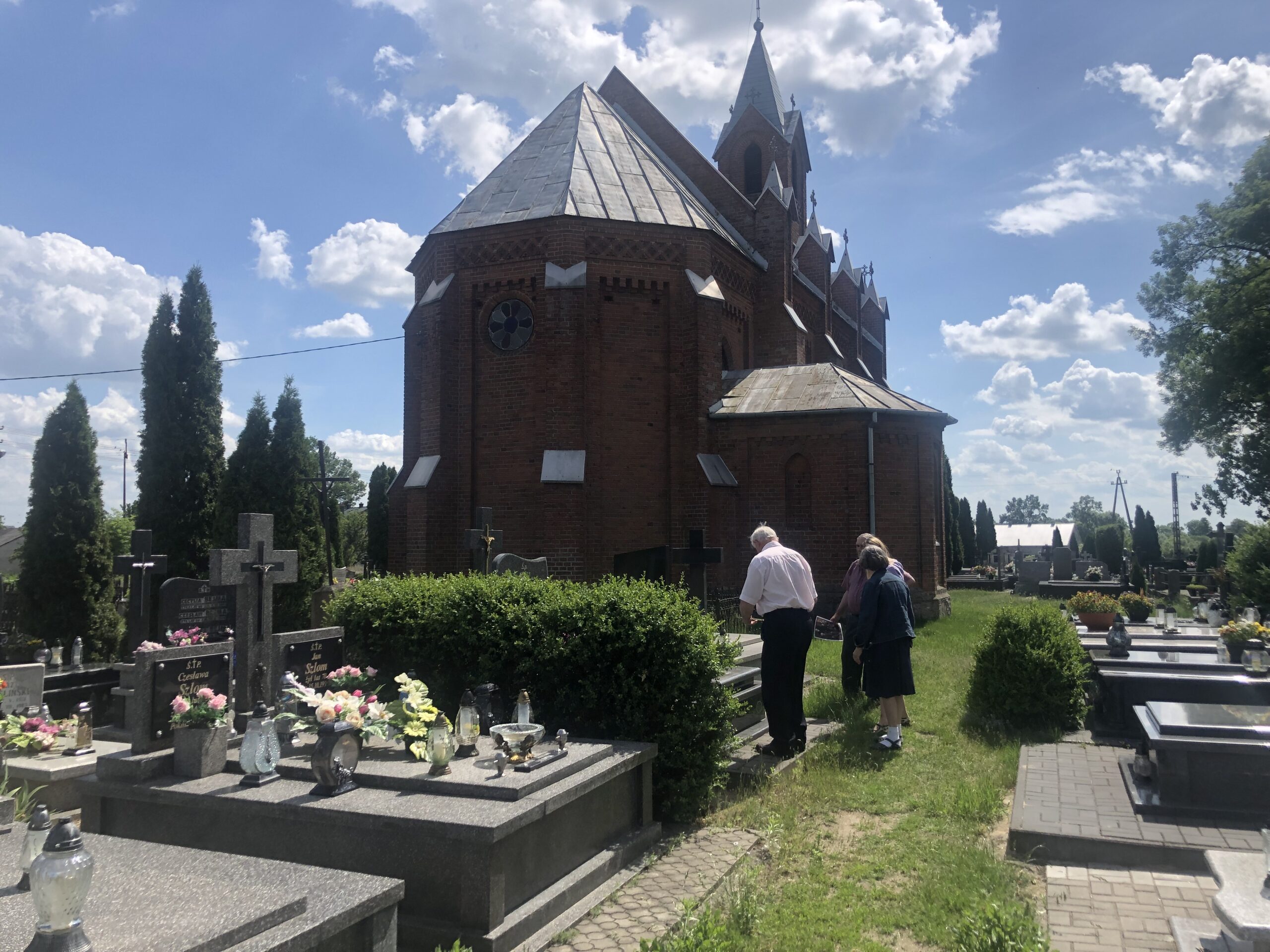 We finished the day with a traditional Polish dinner, tasting 'gołąbki' (known as cabbage rolls) with a gravy made from the mushrooms from the local forest – pretty much the same as Diane's ancestors used to live decades ago..