Our customers were coming to Europe with a whole group to see Poland and the Baltic states. While in Krakow, they decided to do a leg-trip to their ancestral hometown – a small village of Ozenna. They contacted us just a few days prior to arrival, so it was a typical last-minute heritage tour, but we managed to provide a very fast genealogy research for them.
Having accessed vital records from that town, we quickly realized that their ancestors belonged to the Greek-Catholic church, therefore they were considered as 'Lemkos'. As we found out just a few days later – our customers did not really know that. As records from that area are well preserved – we were able to find records back to early 1800's and learn the house number these families used to live in!
Lemkos (known also as Ruthenians) are an ethnic group that used to live mainly in the Lemko Region in the Carpathian Mountains and foothills spanning southern Poland, parts of Slovakia and Ukraine; due to the deportations after the WW2 they were resettled to the former German territories in western and northern Poland or the Ukrainian Soviet Socialist Republic (Operation Vistula). Lots of Lemkos migrated to the US in the 19th century, among those immigrants were Andy Warhol's parents. Some Lemkos consider themselves Rusyns while others think that they are Ukrainians. Their language – Lemko – is categorized by various linguists as a Ukrainian dialect, Rusyn dialect or a language in its own right.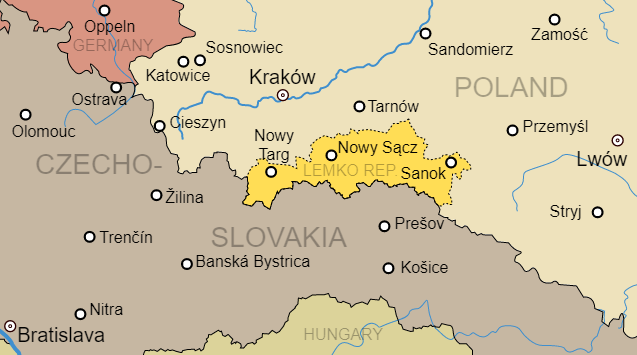 Assuming that there might be not much left from the original houses in Ozenna, we stopped in the open-air museum in Nowy Sącz – the largest open-air museum in Małopolska, presenting wooden architecture and traditional folk culture of local ethnographic groups of Lachs, highlanders from Nowy Sacz, Pogórzans, Lemkos, Germans and Gypsies. The museum shows reconstructions of the former village from the vicinity of Nowy Sącz and tries to present everyday life and other aspects of all groups of people forming the culture of the city geographically, historically, economically and culturally.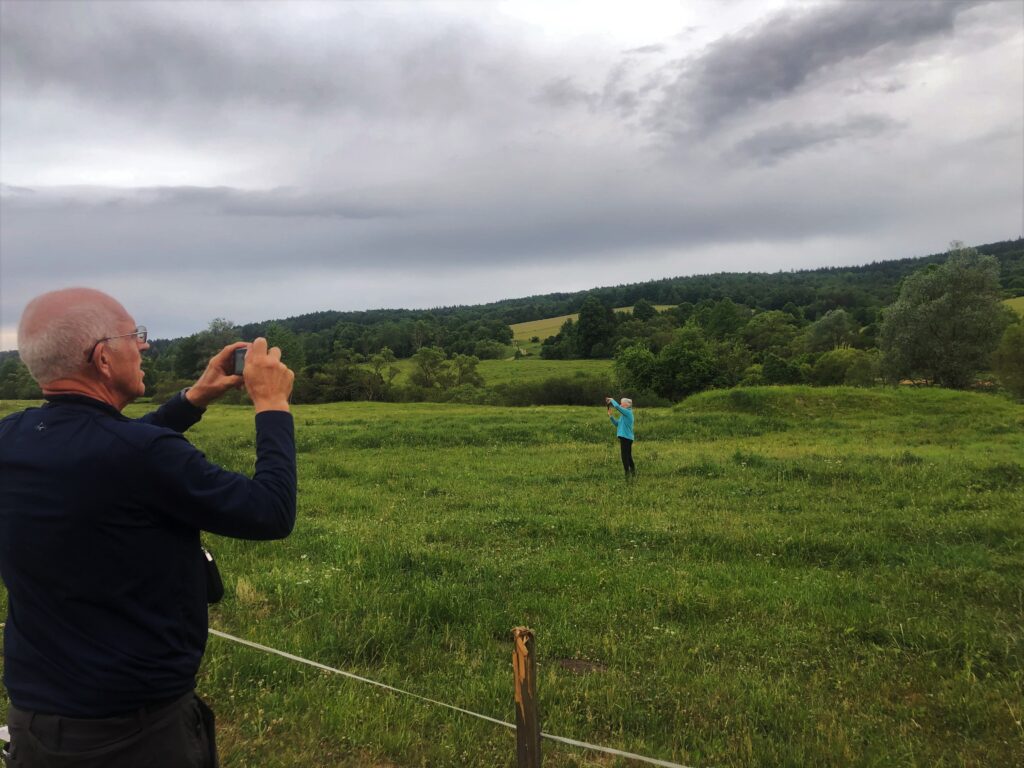 Later, we arrived to Ozenna where we spend a couple of hours tracing their ancestral roots. Having the house No., with a help of some local inhabitants, we were able to locate an exact place where our clients' grandfather was born!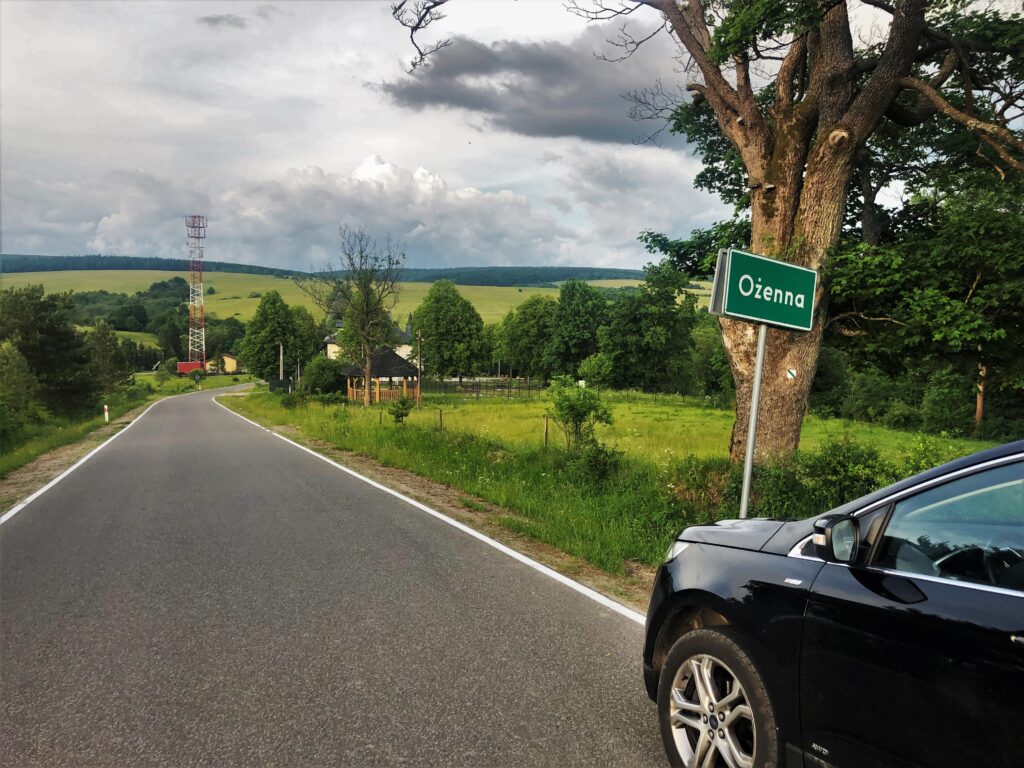 We met some very nice local people, who also had Ruthenian roots and returned to their ancestral homeland in 1970's. They were a great source of information about the Lemko's culture and habits. On the top of that, we visited the abandoned Greek-catholic cemetery there, and found out that one of the 5 surviving gravestones belonged to our customer's relative!