This year (2019) – in cooperation with the Polish Genealogical Society of America (PGSA) from Chicago, we organized a few tours to Poland . During one of them we showed our clients a particular region in south-east Poland, called Galicia. We also organized workshops and sessions in cooperation with local archives (state and diocesans) for those who were interested in genealogy.
Our itinerary covered the most beautiful and interesting parts of Galicia:
KRAKÓW AND WADOWICE
We spent the first days in Kraków, the former capital city of Poland and visited its main attractions such as the Main Market Square, the Wawel Castle, former Jewish Ghetto and the Jewish district called Kazimierz. We also took advantage of the fact that Wadowice, Karol Wojtyła's hometown is located near the city and headed there. Once we reached the town we paid a visit to the pope's family home (now a museum) and tried his favorite cream-cakes called 'kremówki.'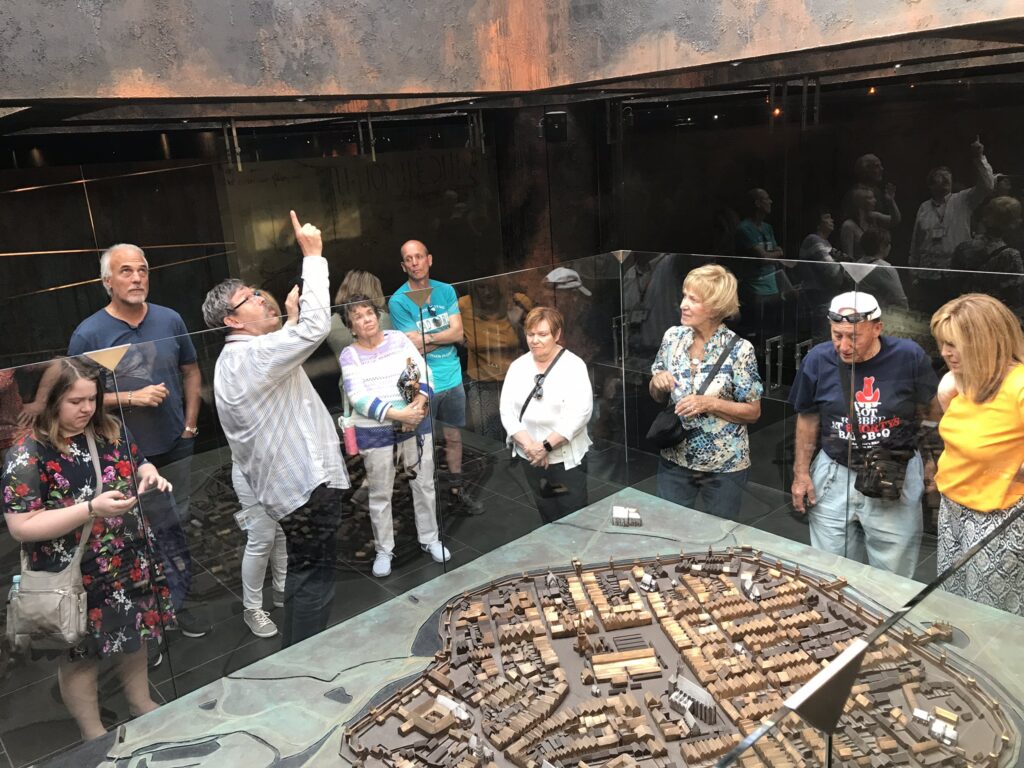 WIELICZKA AND WIŚNICZ
Our next destination was the Wieliczka Salt Mine which is the UNESCO World Heritage Site renowned for its historic mining tunnels, underground lakes and beautiful sculptures. Once we climbed back we drove to another splendid monument – the Wiśnicz Castle. The building is an impressive Baroque fortress standing on a hill.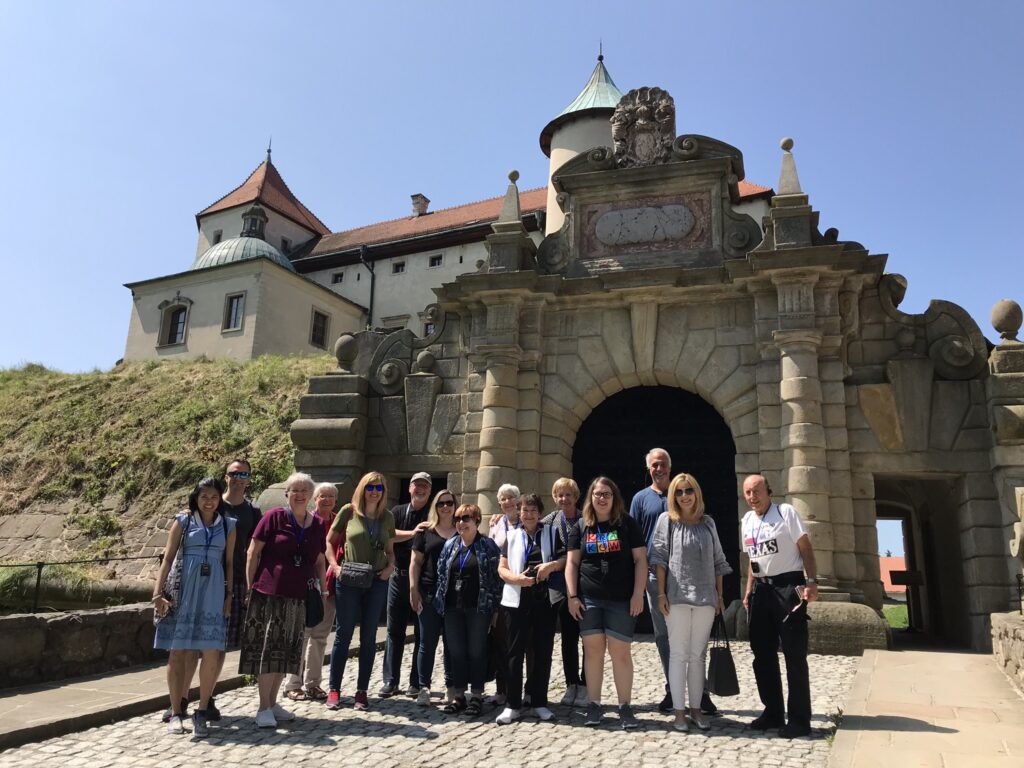 NOWY SĄCZ
Our clients were eager to learn something more about their ancestors that is why we took them to the Ethnographic Park in Nowy Sącz – an open-air museum where the historic rural architecture is preserved on almost 20 hectares of land. They were able to see numbers of the cottages and houses similar to those in which their great-grandparents or even grandparents used to live.
The museum also organized a workshop of making hay – toys, as our grandmoms once used to make…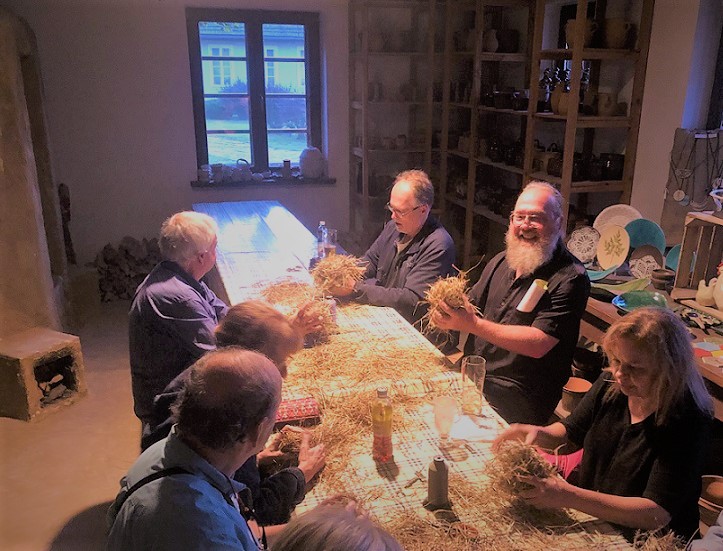 GORLICE
While heading east we stopped in Gorlice. It is little-known that the most critical warfare that took place on Polish land during World War I, happened here. Many neighboring towns and villages with their churches, houses and industrial plants were destroyed. Obviously it affairs our customers' ancestors and relatives. A private tour in the local museum explained a lot from that period.
Later on, our group stood on one of the first places in the world where oil was discovered and saw the first in the world kerosene street-lamp that was invented and installed in Gorlice.
SANOK AND PRZEMYŚL
Once we came to the State Archive in Sanok our clients could put to practice their newly acquired genealogy knowledge while trying to decipher Latin in various books of records stored there. An excelent presentation led by a director of archive helped our group of genealogy enthusiasts to understand how the system of the archives works in Poland.
Our next destiation was one of the oldest and most beautiful Polish cities – Przemyśl.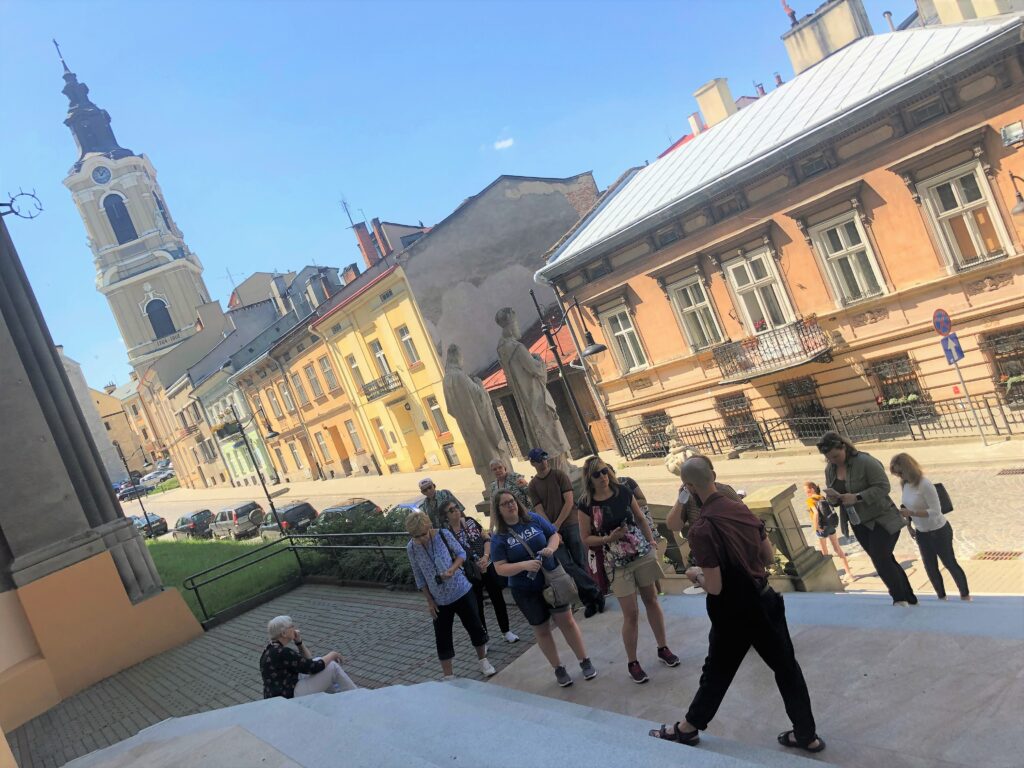 ŁAŃCUT AND RZESZÓW
We also paid a visit to the Łańcut Palace – considered as one of the most beautiful aristocratic residences in Poland, famous for its excellent interiors and extraordinarily interesting collection of horse-drawn carriages.
Admiring amazing views on our way, we reached Rzeszów, where (among others) we explored the underground complex of the medieval basements located underneath Rzeszów market square.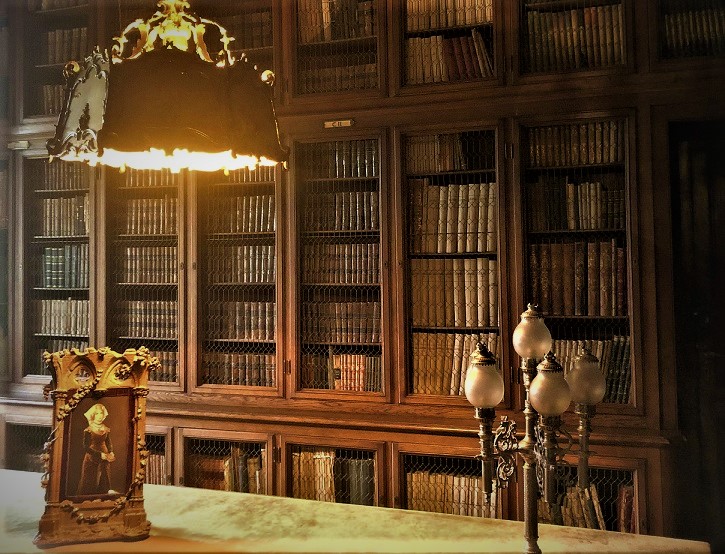 TARNÓW
We spent our final day in Tarnów where except admiring that beautiful town, the local diocesan archive opened its doors to our group.
But what really brought us there was a culinary workshop our clients took part in. They learned how to make pierogi (traditional Polish dumplings with various stuffing) in that beautiful place. It was also our self-made farewell lunch – as it was the last day of the group tour.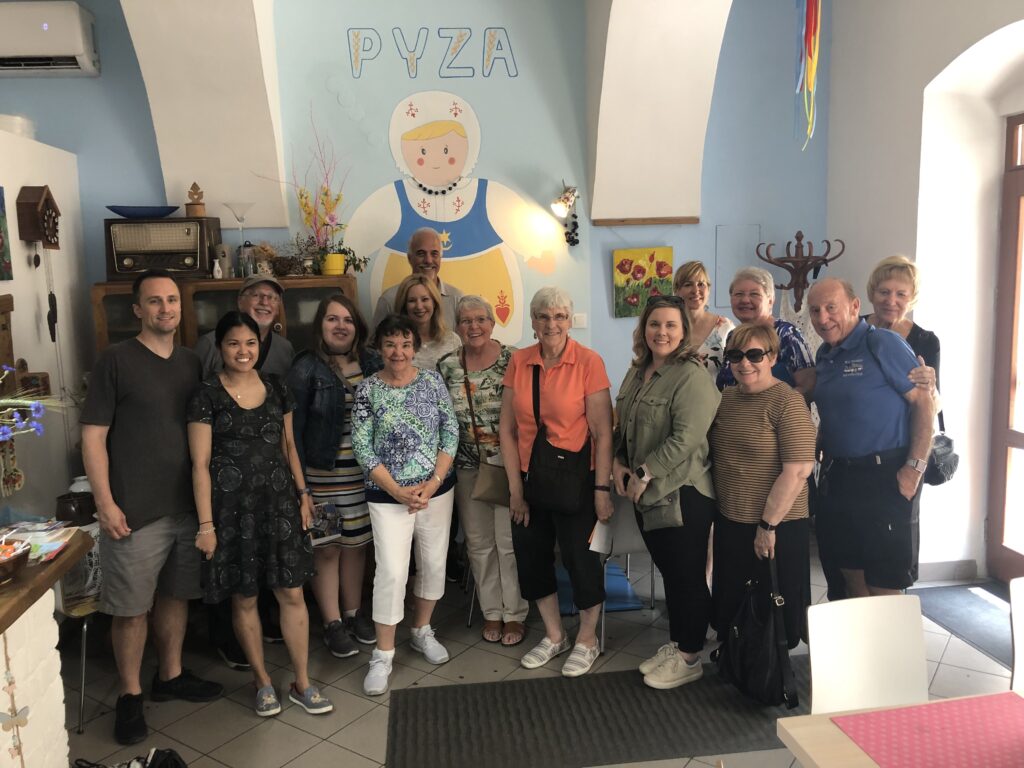 PRIVATE TOURS
In fact, most of our customers wanted to take and advantage of being in Poland and see their ancestral villages and towns, so they stayed in Poland a bit longer to go with us on their tailor-made heritage tours.