Leading experts in Polish genealogy & heritage tours for over 15 years
Join one of our upcoming group tours and see the recent ones. Let the leading experts in Polish heritage tours take you for a trip you have never experienced before. We are open to cooperate and prepare an itinerary for your organization.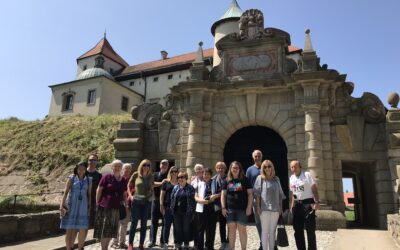 This year (2019) – in cooperation with the Polish Genealogical Society of America (PGSA) from Chicago, we organized a few tours to Poland. One of them was dedicated to a region of south-east Poland, called Galicia. Our clients not only visted the most amazing places but also took part in genealogy workshops and sessions in local archives to find out more about their roots..
read more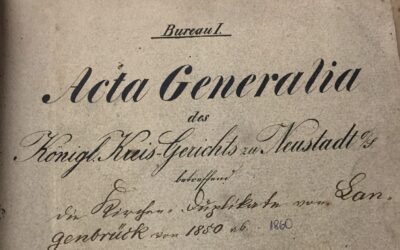 "My sincere thanks to Marta for all her work in tracing my parents' Polish ancestry. Initially tried to do this research on my own and then tried another agency to assist with this, but had little success. So, I was very impressed with the extensive results she was able to find and especially appreciated the speed with she was able to …"
read more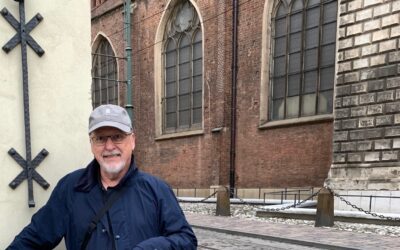 " … Armed with just a few nuggets of family history, Adam has now been able to successfully trace six generations of my mother's ancestors, sifting through parish records handwritten in Cyrillic and Latin. We have been able to identify the parish records for my great-great-grandparents, dating back to the early 1700s! …"
read more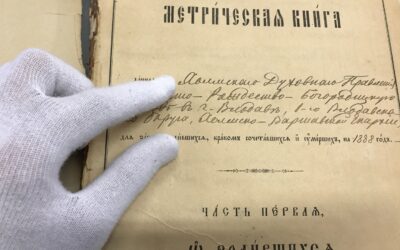 Marta was very helpful and patient while we composed as much information as I could gather regarding my grandfather's roots in Poland. I would love to have gone even further than I did and maybe trace siblings, aunts etc but possibly in the future. I highly recommend you ask for help in tracing polish history as so much of our past is in their hands now and any, little or a lot is very valuable. Thank you Marta for everything
read more