Leading experts in Polish genealogy & heritage tours for over 15 years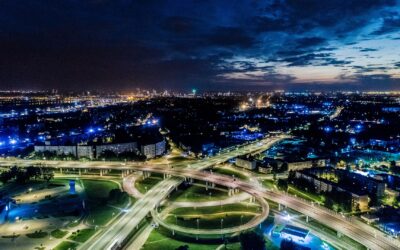 Price: $3.299 per person
Tour dates:
June 3 – June 13, 2023
Sept 7 – Sept 17, 2023
Duration: 11 days
Arrival: Warsaw
Departure: Riga
read more
Join one of our upcoming group tours and see the recent ones. Let the leading experts in Polish heritage tours take you for a trip you have never experienced before. We are open to cooperate and prepare an itinerary for your organization
.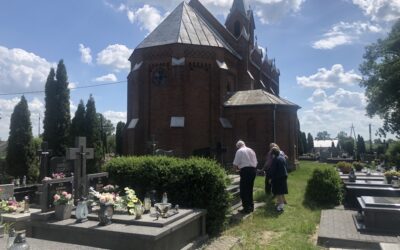 Diane came to Warsaw with a small group of American tourists. Despite the sightseeing, she also wanted to visit her ancestral homeland – the town of Szrensk and some nearby villages. Back then we hadn't had a clue, that this trip would have become such an emotional experience.
read more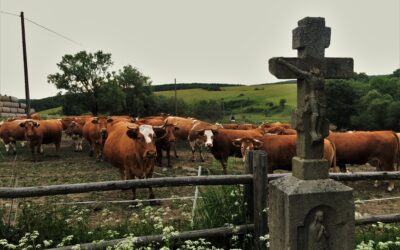 Our customers while visiting Krakow decided to do a leg-trip to their ancestral hometown. They contacted us just a few days prior to arrival. Despite such a short period of time we managed to provide quickly a complete genealogy research for them and with these information, we could start our short heritage trip…
read more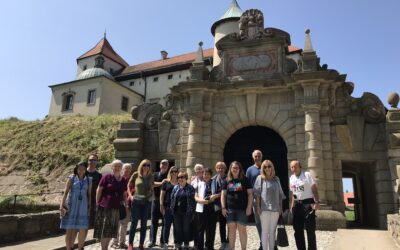 In cooperation with the Polish Genealogical Society of America (PGSA) from Chicago, we organized a few tours. One of them was dedicated to a region of south-east Poland, called Galicia. We not only visted amazing places but also took part in genealogy workshops to find out more about their roots..
read more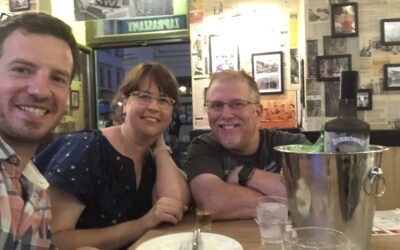 Laura contacted us with the idea of visiting Poland. We were more than happy to accompany her on this adventure. Since she wanted to visit the places where her once ancestors lived, we started by researching her family history. After finding all the information, we were able to prepare a tailor-made itinerary..
read more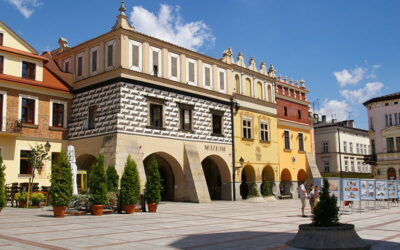 Linda visited Poland to meet her Polish relatives and connect with her heritage. She was excited to learn more about her family history and immerse herself in Polish culture. Linda's journey took her to several cities and towns across Poland, each with its own unique charm and history. Here is what she has to says about the whole experience!
read more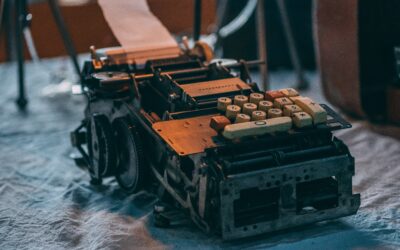 "I thought I knew who my Polish relatives were – boy was I wrong. Genealogy Tour was so thorough, quick and professional. They helped me to know who my relatives really were. I would certainly use them again"
read more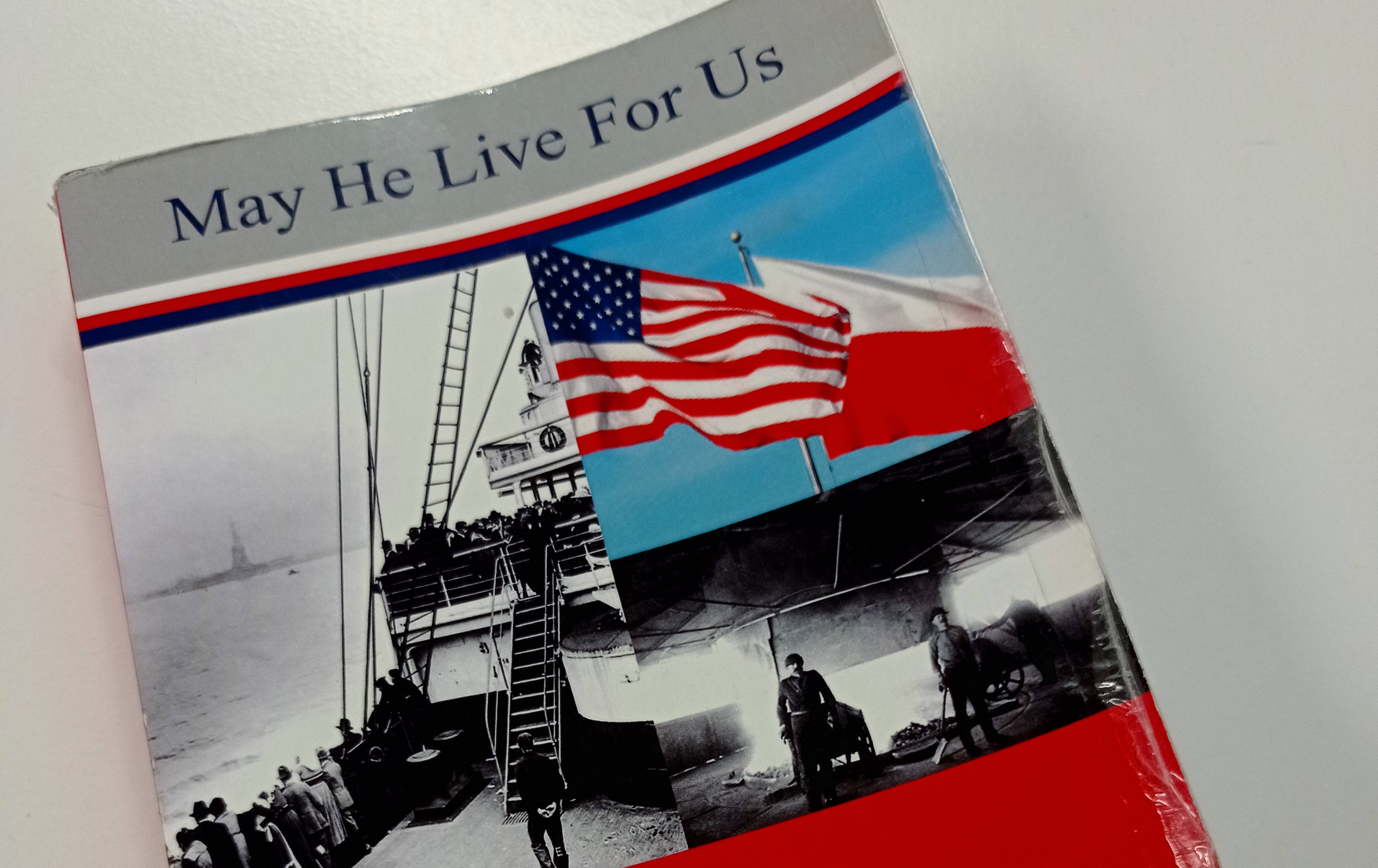 "Tom conducted extensive research for us and the information was truly invaluable. I could have not written this book at all without Tom's input. Many questions about our heritage were answered because of his work."
read more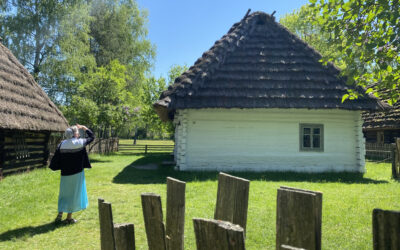 "We very much enjoyed our tour with genealogy tours. The research our guide Adam did allowed to tour two villages, eat locally made pierogies, and even meet people bearing my immigrant grandfather's name."
read more