Leading experts in Polish genealogy & heritage tours for over 15 years
Join one of our upcoming group tours and see the recent ones. Let the leading experts in Polish heritage tours take you for a trip you have never experienced before. We are open to cooperate and prepare an itinerary for your organization.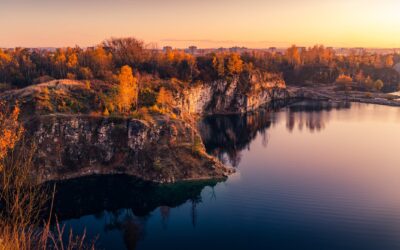 Tour date: April 4, 2022 – April 14, 2022
A memorable tour aound Poland.
Spend 10 nights in the most beautiful cities in Poland! Visit Warsaw, Kraków, Zakopane, Ryn Wroclaw and many more! Discover Polish UNESCO World Heritage Sites. See the capital of Poland and learn about its fascinating history. Stop by Zakopane and discover "the winter capital of Poland". Try traditional highlanders' dishes and get to know the Polish culture.
read more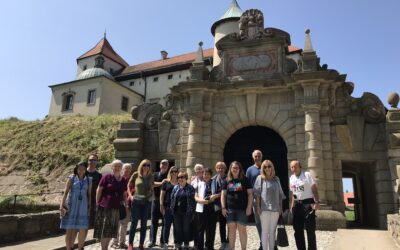 This year (2019) – in cooperation with the Polish Genealogical Society of America (PGSA) from Chicago, we organized a few tours to Poland. One of them was dedicated to a region of south-east Poland, called Galicia. Our clients not only visted the most amazing places but also took part in genealogy workshops and sessions in local archives to find out more about their roots..
read more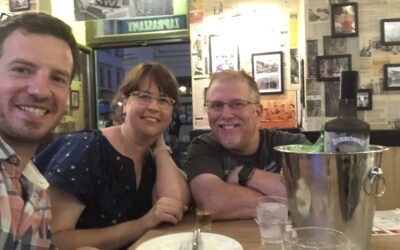 Laura contacted us after spending some time on her family tree and pondering the idea of visiting Poland. We were more than happy to accompany her on this adventure and help her with her research. Since she wanted to visit the places where her once ancestors lived, we started by researching her family history. After finding all the infomration and some relatives she still has here, we were able to prepare a tailor-made itinerary..
read more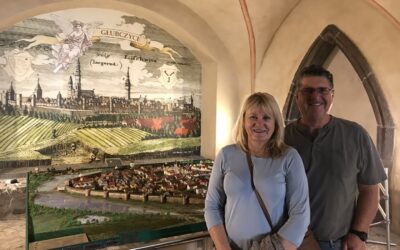 The peace and quiet of the Prussian villages and the hustle of bustle of big cities – those were the attractions awaiting our clients who came to Poland to trace their ancestral past. We worked hard on their genealogy research and the itinerary of the trip, so they had the chance to learn something about contemporary Poland and dive into their family's fast as well.
read more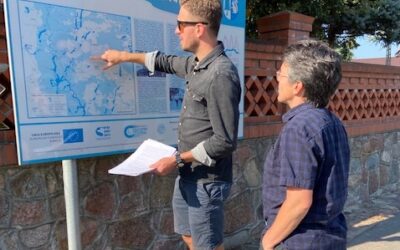 "We had a great experience with genealogytour.com. Tom our guide and researcher, found records going back 3 generations beyond what I had been able to locate myself. His preparation for our tour was thorough and relevant. I strongly encourage others to work with genealogytour.com [. It was a moving experience and exceeded my expectations."
read more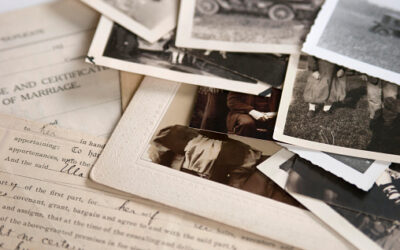 "Adam was able to find information that I have searched for the last ten years with no results. The research was done in a very short time at a very reasonable cost. I couldn't be happier. I have already recommended him to a couple of friends."
read more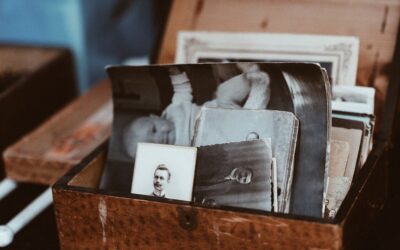 "A huge thank you to Adam Zalewski, he has done a great job finding my family in Poland for me. I am now in contact with family I didn't know I had. I highly recommend using genealogytour.com."
read more