Leading experts in Polish genealogy & heritage tours for over 15 years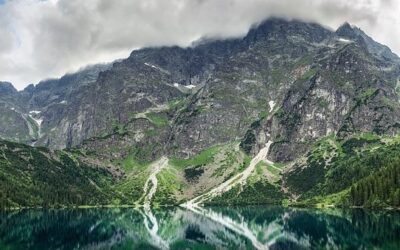 Tour date: June 20th – July 1st, 2022
Duration: 12 days
Arrival: Warsaw
Departure: Cracow
read more
Join one of our upcoming group tours and see the recent ones. Let the leading experts in Polish heritage tours take you for a trip you have never experienced before. We are open to cooperate and prepare an itinerary for your organization
.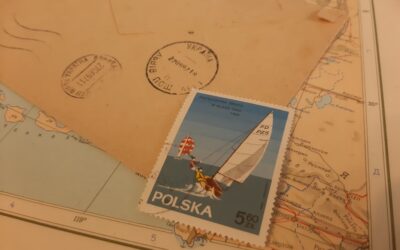 "We had a great experience with genealogytour.com. Tom our guide and researcher, found records going back 3 generations beyond what I had been able to locate myself. His preparation for our tour was thorough and relevant. I strongly encourage others to work with genealogytour.com."
read more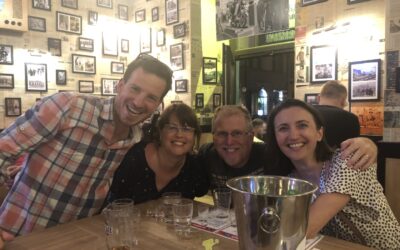 "I had been wanting to travel to Poland to trace my ancestors for some time but I was not sure how to go about it. After I found Tomasz Szymkowiak it all became simple. I've traveled to Europe before, but never have I felt so at home in a country I'd never before been to."
read more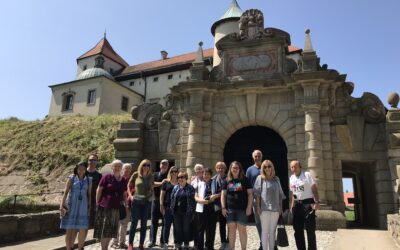 In cooperation with the Polish Genealogical Society of America (PGSA) from Chicago, we organized a few tours. One of them was dedicated to a region of south-east Poland, called Galicia. We not only visted amazing places but also took part in genealogy workshops to find out more about their roots..
read more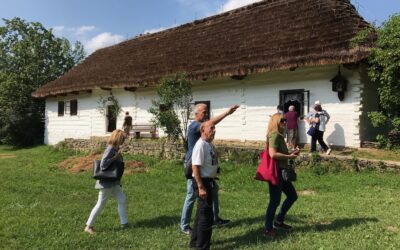 "Genealogy Tour does a great job connecting to these learnings for me and I like connecting with the heritage of the Country. The museums in Poland are gems and the use of local tour guides makes these connections real. I can think of many favorite visits, the Underground in Krakow, the Pope JP2 early life."
read more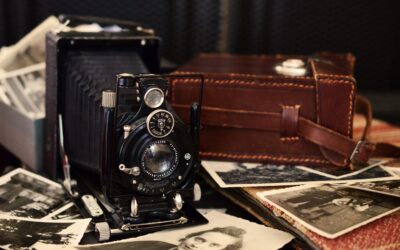 Recently we had the pleasure to complete the research in the area of West Ukraine. "Very happy with results Adam provided. Information he discovered was impossible for me to find. He responded quickly anytime I had a question. Totally satisfied and would highly recommend."
read more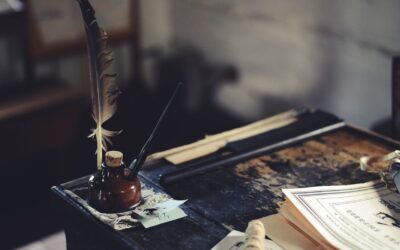 "We are delighted with the results Adam found for us. We knew my wife's grandparents names, and Adam found us three full generations of ancestors. He corrected many names and facts of her grandparents, parents. I recommend this service to anyone with roots in Poland!"
read more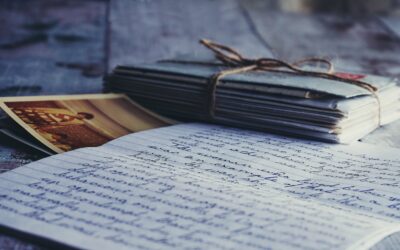 "The results were astounding. Within five weeks Adam Zalewski compiled detailed documentation with translations for not only my grandparents but also two generations further back. Adam was extremely professional and accommodating. Incredible job!!"
read more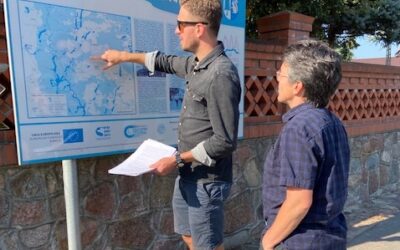 "We had a great experience with genealogytour.com. Tom our guide and researcher, found records going back 3 generations beyond what I had been able to locate myself. His preparation for our tour was thorough and relevant. It was a great and moving experience."
read more