Top-rated upcoming tours: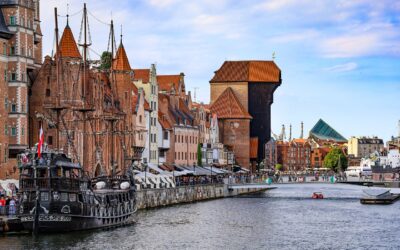 Price: $2.999 per person (land only)
Tour dates:
27 Sept – 9 Oct, 2023
Duration: 13 days
Arrival: Warsaw
Departure: Warsaw
read more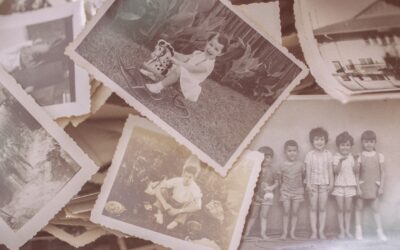 I have had great success using Genealogy Tour for researching and revealing my family history going back to the late 1600s. The genealogy summaries provided detail narratives, maps of the area in Poland where their family were originally from, and photocopies of original records.  
read more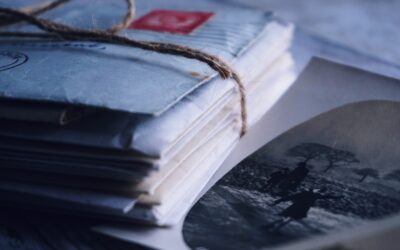 The research work that Karolina did for me was excellent ! I could never have done this research without her time & effort & docunents that were sent to me. My ancestor research went back to the 1800 hundreds. I would recommend this company to anyone!
read more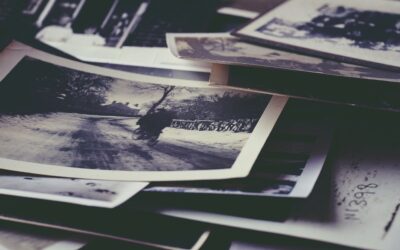 I would highly recommend this company and consider them quite affordable. Having a native speaker and driver who could orchestrate the day was invaluable. I am looking forward to a return trip to Poland to see my cousins again and to explore the Slovakian side of my family as well.
read more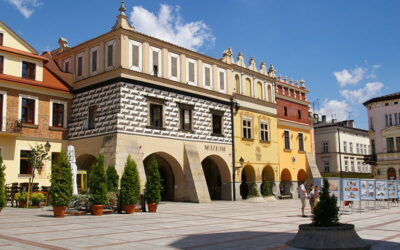 Linda visited Poland to meet her Polish relatives and connect with her heritage. She was excited to learn more about her family history and immerse herself in Polish culture. Linda's journey took her to several cities and towns across Poland, each with its own unique charm and history. Here is what she has to says about the whole experience!
read more