We are very excited to announce two tours we organize for the Polish Genealogical Society of America. It is a great combination of visiting your ancestral homeland and the actual research during our workshops and visits in the State- and/or Diocesan Archives.
The first 4 editions of our tours with PGSA were organized in 2019 and were a great success as we received super positive feedbacks only.
With a 3-year break due to pandemic, we are now coming back with two tours that will be available in both spring and autumn:

The Genealogy Tour to the west, from Gdańsk to Wrocław
The itinerary can be found on the PGSA website: https://pgsa.org/wp-content/uploads/2022/12/Tour-GT-W.pdf

The Genealogy Tour to the east & south, from Warsaw to Zamość to Kraków
The itinerary can be found on the PGSA website: https://pgsa.org/wp-content/uploads/2022/12/Tour-GT-ES.pdf
The tour programs are prepared especially for members of PGSA, based on our 10 year experience in organizing genealogy tours and providing genealogy research. They include 11 or 12 nights in the most beautiful cities in Poland such as: Gdańsk, Toruń, Poznań, Wrocław, Kraków, Kazimierz Dolny, Lublin, Rzeszów.
Each of the tour includes 2 genealogy sessions organized in cooperation with Polish State Archives, or Diocesan Archives, and genealogical support during the entire tour.
As an option, we offer individual trips to the places related to your ancestry – if not covered by the tour program. You can append individual or guided travel before or after the PGSA tour. GenealogyTour.com can provide additional travel and research designed around your specific family history and ancestral locations.
You are also welcome to visit the PGSA website, where you may find additional information about these tours, and Polish genealogy: https://pgsa.org/2023-pgsa-genealogy-tours/

We will be more than happy to answer all your questions and help you choose the tour you might be interested in. Contact us now at office@genealogytour.com or through our contact form https://genealogytour.com/contact/.
You might be also interested in other tours that we organize this year, or we can prepare a tailor made itinerary just for you!
Top-rated upcoming tours: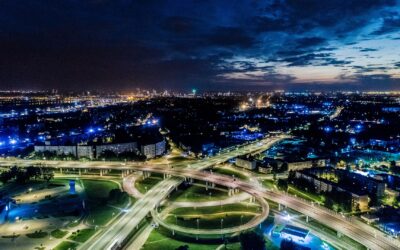 Price: $3.299 per person
Tour dates:
June 3 – June 13, 2023
Sept 7 – Sept 17, 2023
Duration: 11 days
Arrival: Warsaw
Departure: Riga
read more
[/et_pb_section]
Please have a look what other people say about our tours: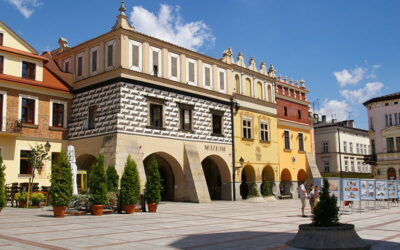 Linda visited Poland to meet her Polish relatives and connect with her heritage. She was excited to learn more about her family history and immerse herself in Polish culture. Linda's journey took her to several cities and towns across Poland, each with its own unique charm and history. Here is what she has to says about the whole experience!
read more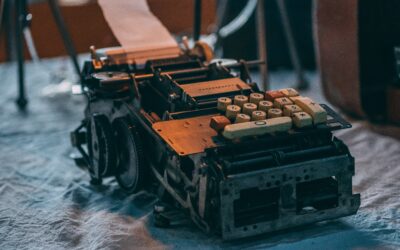 "I thought I knew who my Polish relatives were – boy was I wrong. Genealogy Tour was so thorough, quick and professional. They helped me to know who my relatives really were. I would certainly use them again"
read more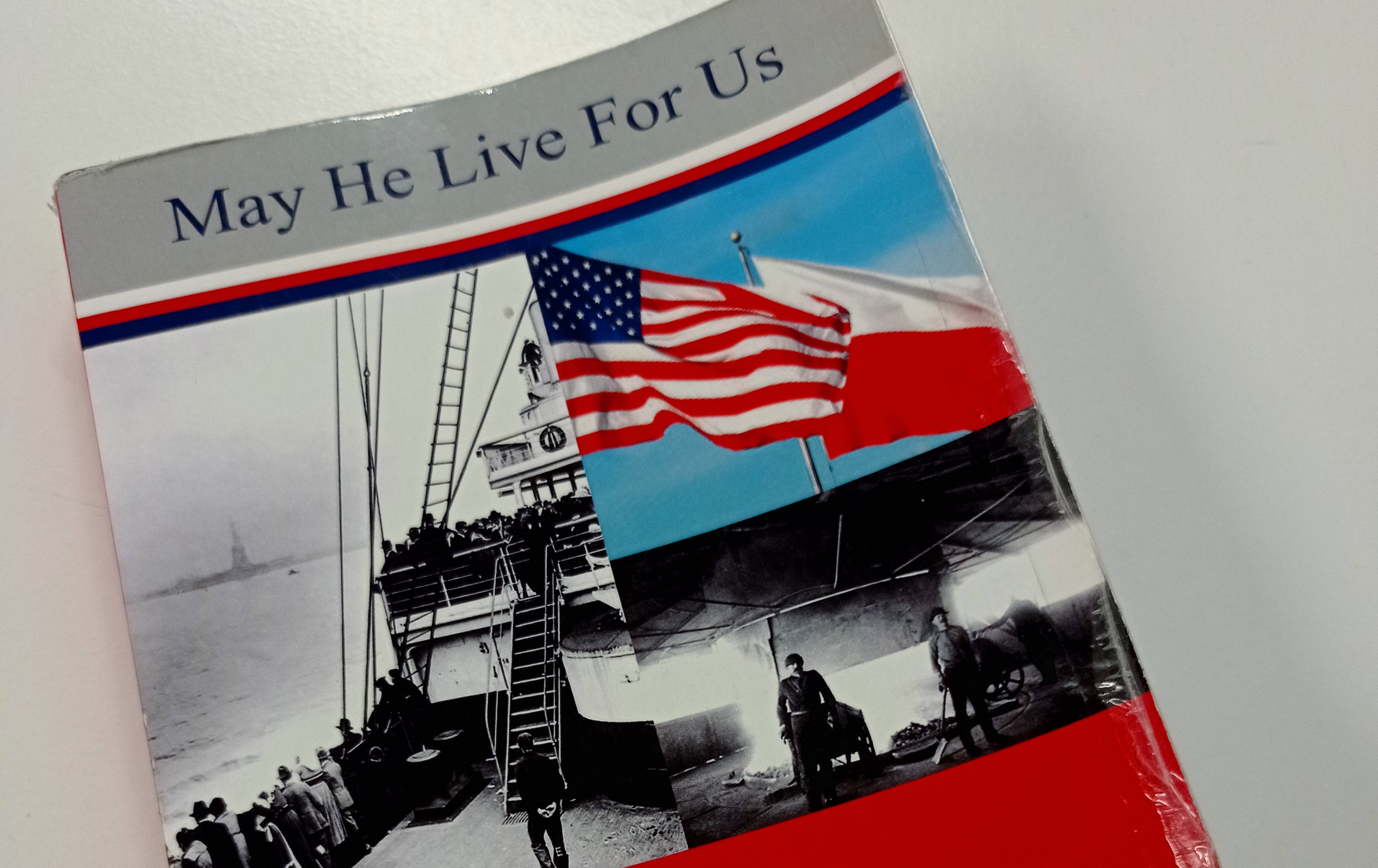 "Tom conducted extensive research for us and the information was truly invaluable. I could have not written this book at all without Tom's input. Many questions about our heritage were answered because of his work."
read more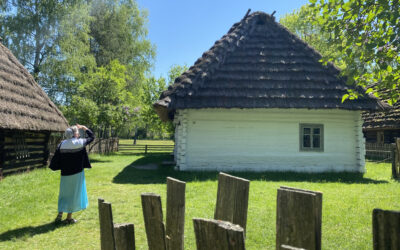 "We very much enjoyed our tour with genealogy tours. The research our guide Adam did allowed to tour two villages, eat locally made pierogies, and even meet people bearing my immigrant grandfather's name."
read more