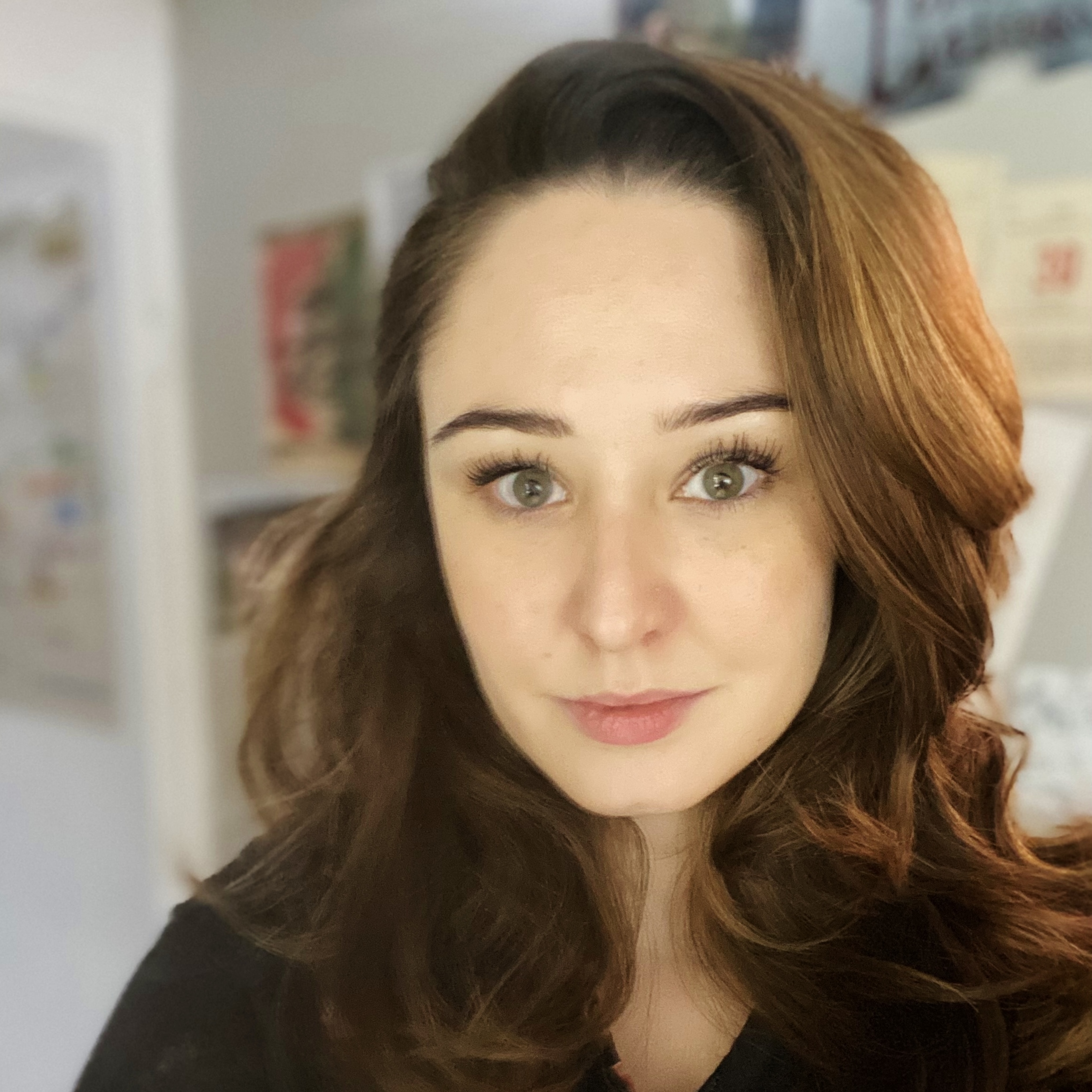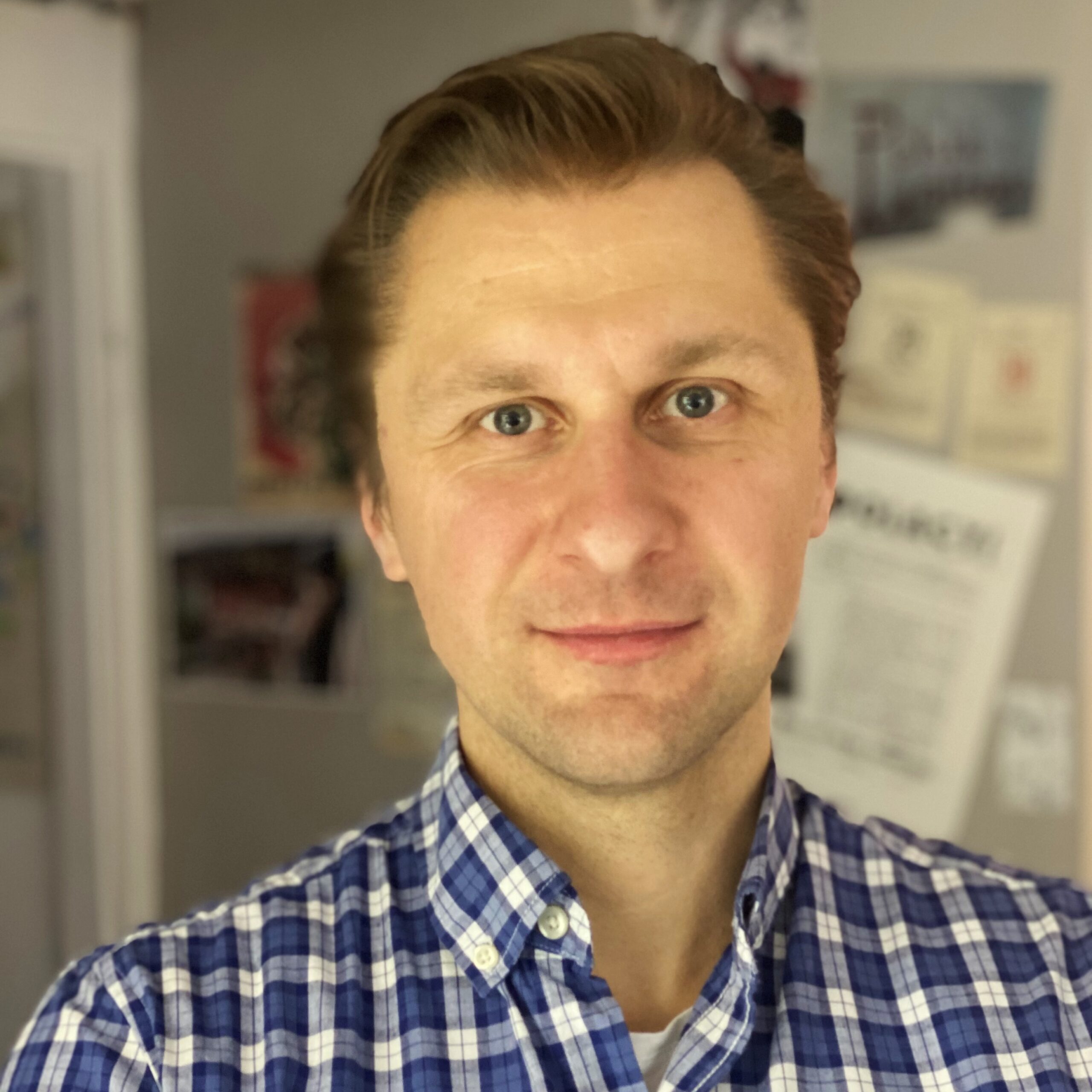 is a Founder and Co-Owner of Genealogy Tour, researcher and tour guide for over 15 years. He is an expert on the genealogy of Roman Catholic, Evangelic and Greek Catholics, Pomerania, and Poland.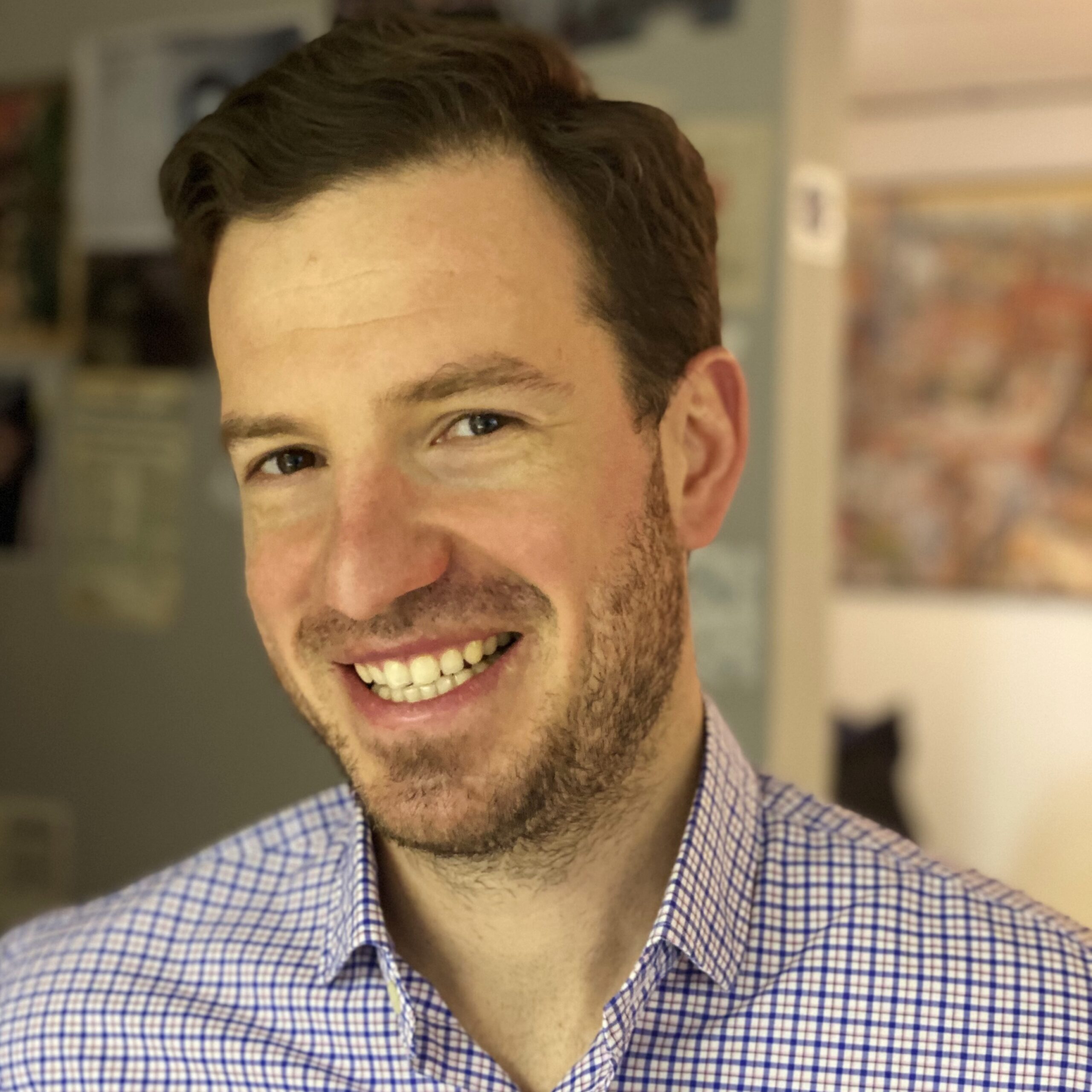 is a Co-founder of Genealogy Tour. He has been conducting genealogy research for about 15 years tracing the lineages and history of Polish families, whose members have emigrated from Poland and Ukraine.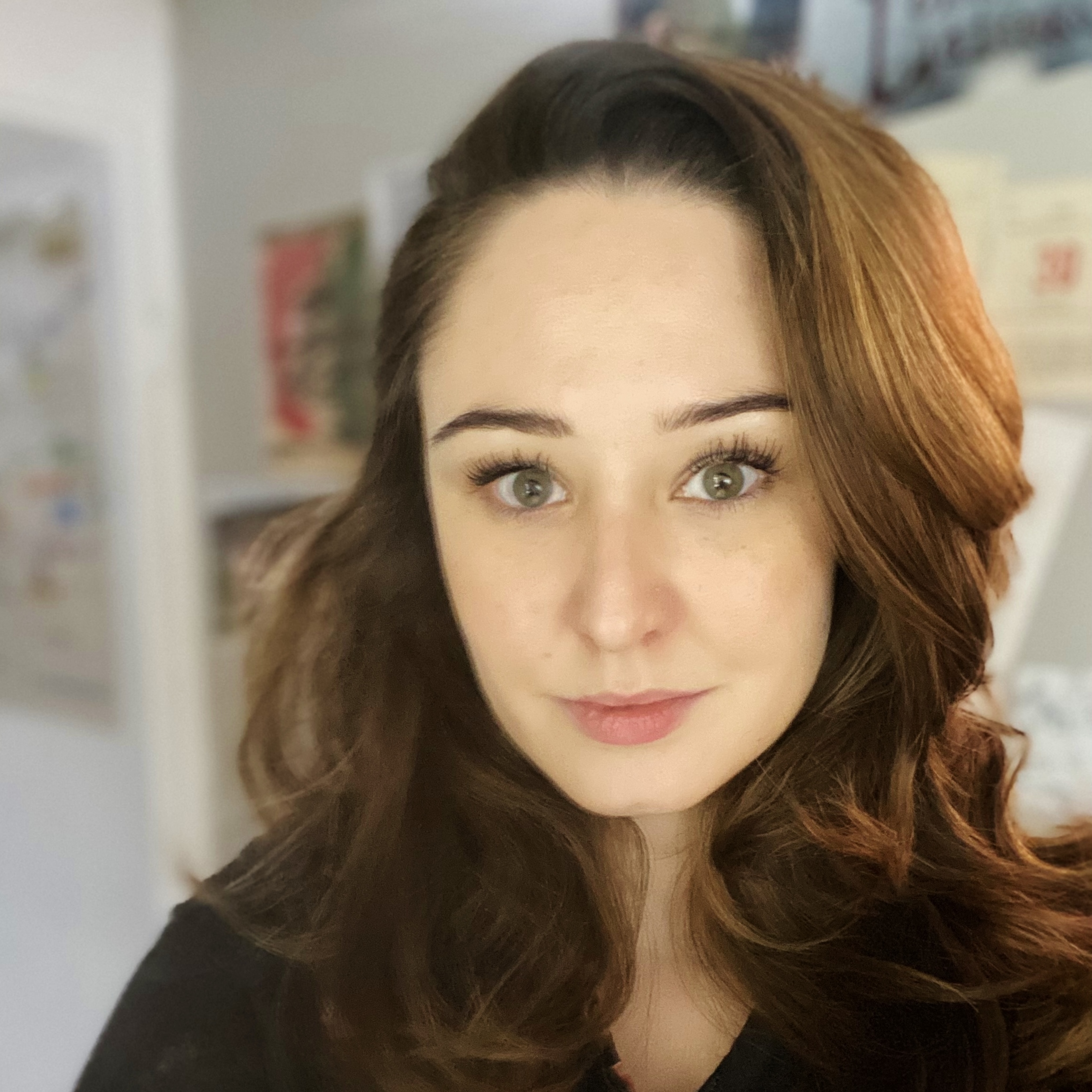 has joined our team over a year ago but it feels like she has been with us for years. She dropped her movie-producing career as the family stories she works on are much more interesting than most of the Hollywood productions.