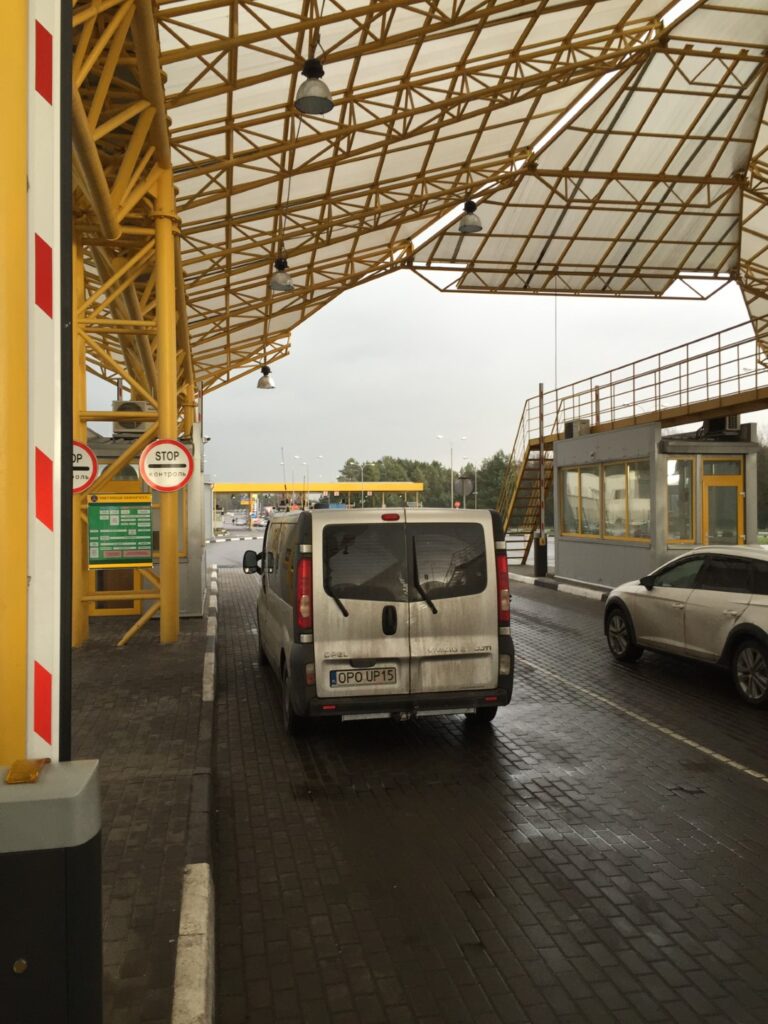 Day 1
First of all we had to organize a smooth border crossing. It is always a challenge when it comes to Ukrainian border, as it is also a border of European Union. There was a sudden storm that had broken the power supply on the Ukrainian checkpoint. Nevertheless, we got through!
Our first landmark – the "new" Polish church in Rymacze. It was erected in 1933 and chances are Michael Mordacz (second on the right) born in 1935 could be baptized here! Nowadays it is an Orthodox Church under Kiev jurisdiction.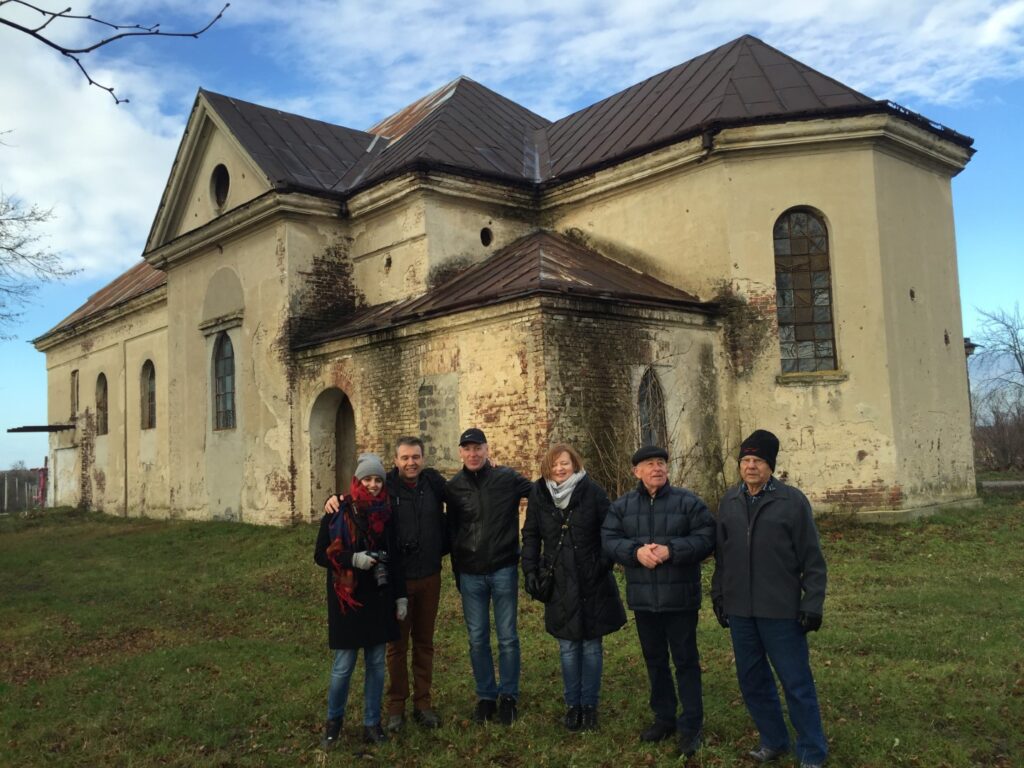 Then we started looking for an old cemetery. We had old maps and GPS, so we found it rather quickly. Right next to the military cemetery there was a civil cemetery founded around the time when the "new" church has been built.
And there they were, Mordacz gravestones… How touching it was for the whole family to find graves of their ancestors, especially for those who traveled there from downunder. They heard stories, memoirs, descriptions, some things have been said, some facts their parents chose to seal in eternity, all of those things originated on this land…Blood is thicker than water.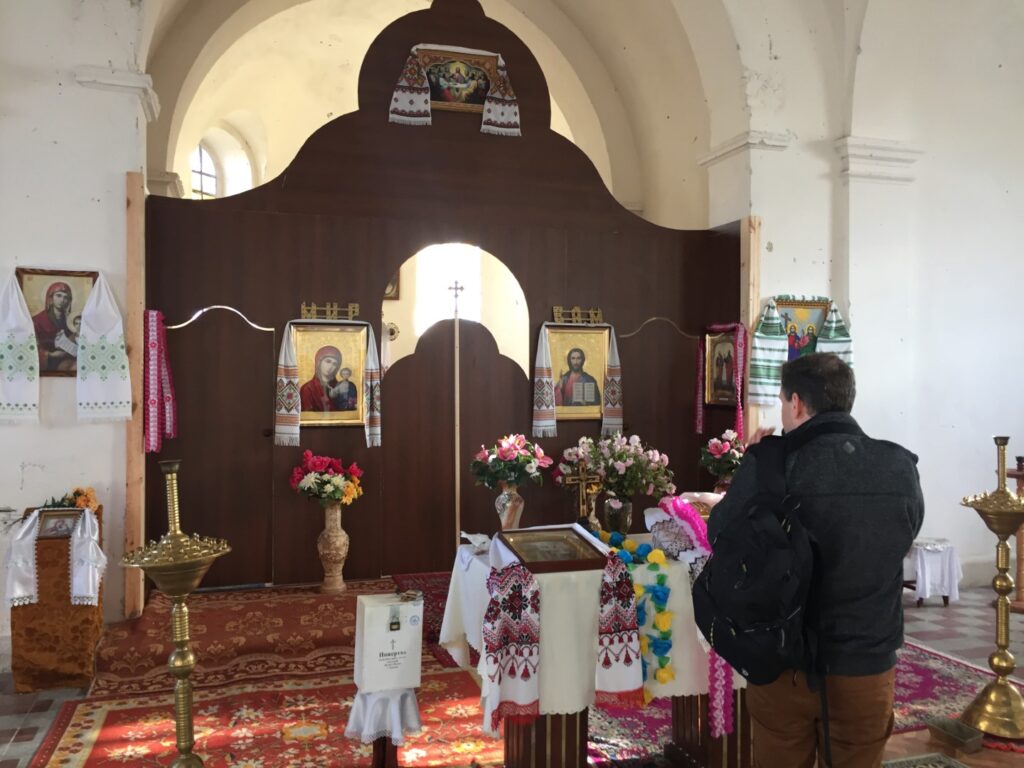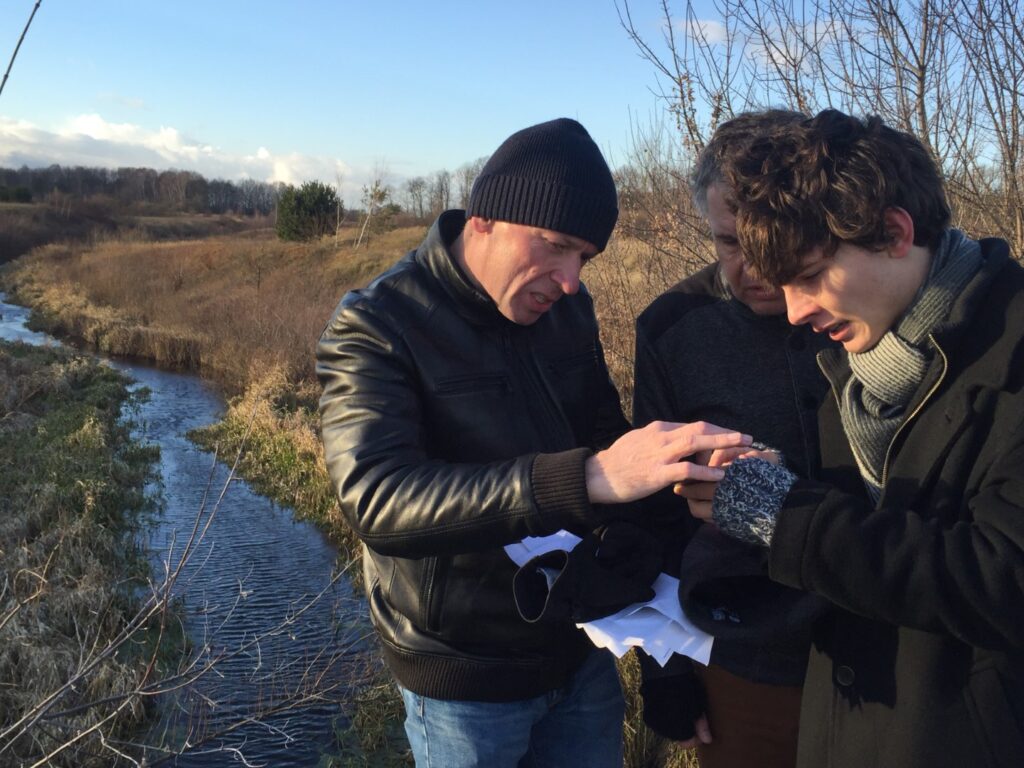 We began looking for the exact location of Terebejki after the visit at the cemetery. It was extremely challenging to find anything relevant in the midst of plain field, following the muddy road farther and farther away from civilization. When we reached the point where our minibus could get stuck we had left it behind and started walking. The wind was blazing cold and the only guide we had was an old canal, marked on the old map. We stopped at the bridge. Michael Mordacz could remember his grandpa lived next to that bridge…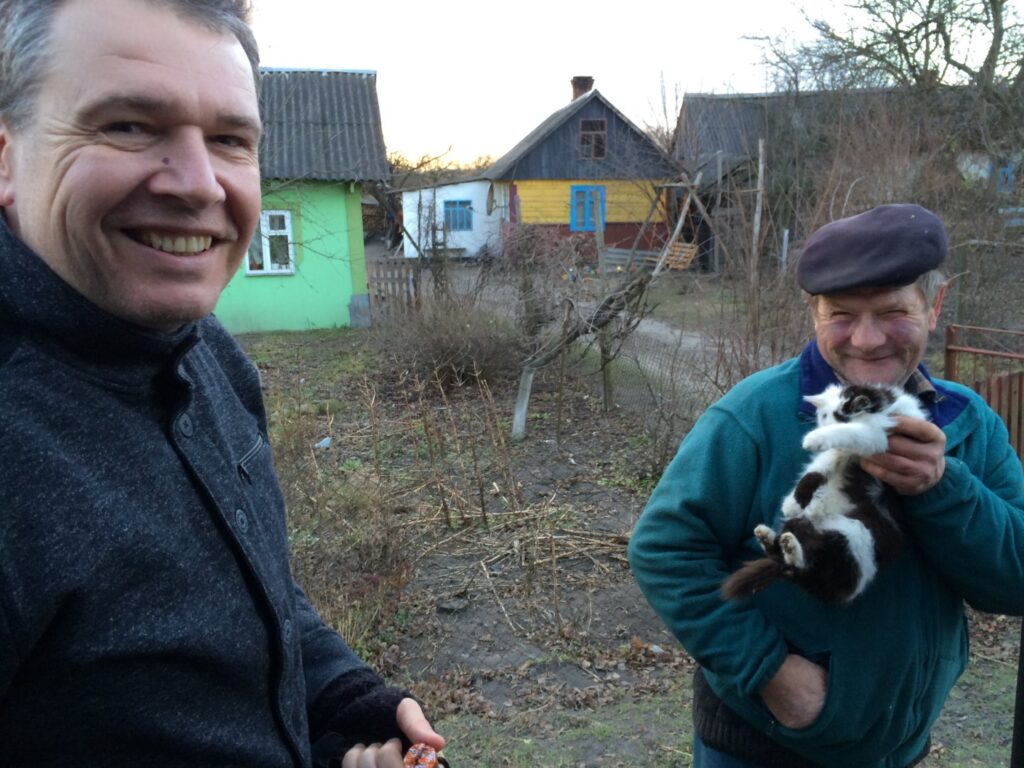 The locals told us there was an old concrete bunker outside the village. Suddenly Michael remembered there was a border guard bunker right next to their house!
We asked locals for directions and after 10 minutes of safari-like drive we finally reached it! "There were Russian soldiers inside in Summer 1941, when Germany attacked USSR German soldiers busted the doors open and shot all the guards" said Michael.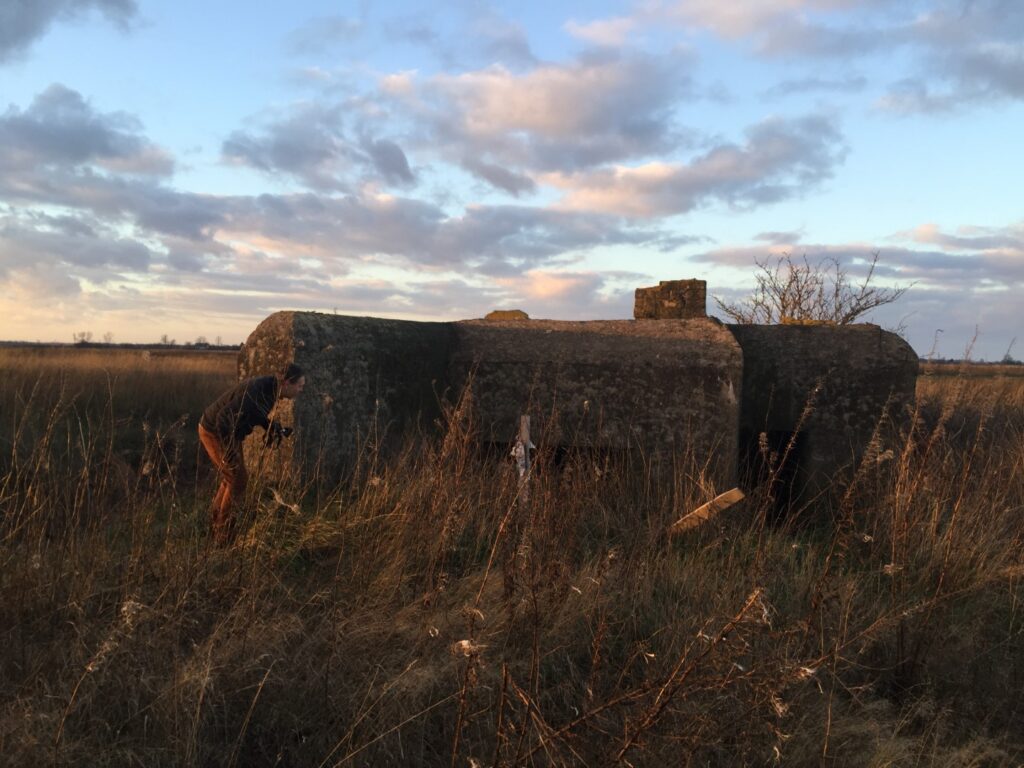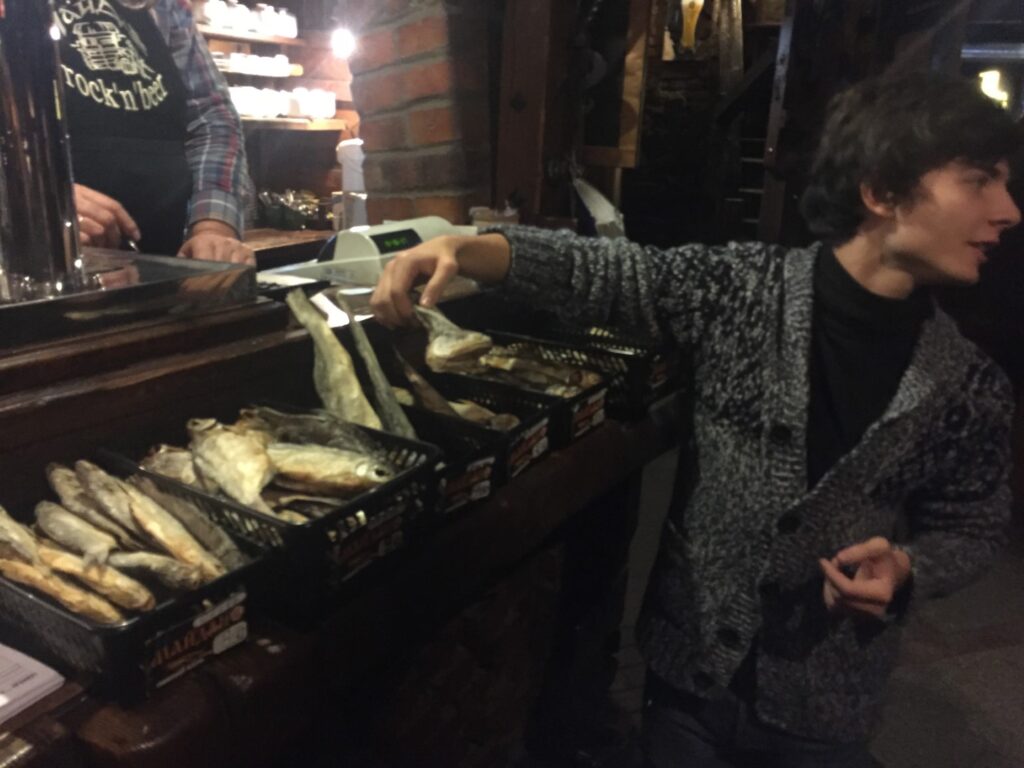 Day 2
After visiting the homeland of Mordacz family we moved to city of Lutsk where in the evening had a chance to try regional cuisine in a traditional Ukrainian restaurant. Some of the snacks were very interesting, for example cold smoked fish with a glass of beer ? Next day we explored the regional historical museum, where we learned more about area and we visited medieval castle of Lutsk. The first written information about the defense caste is from 11th century.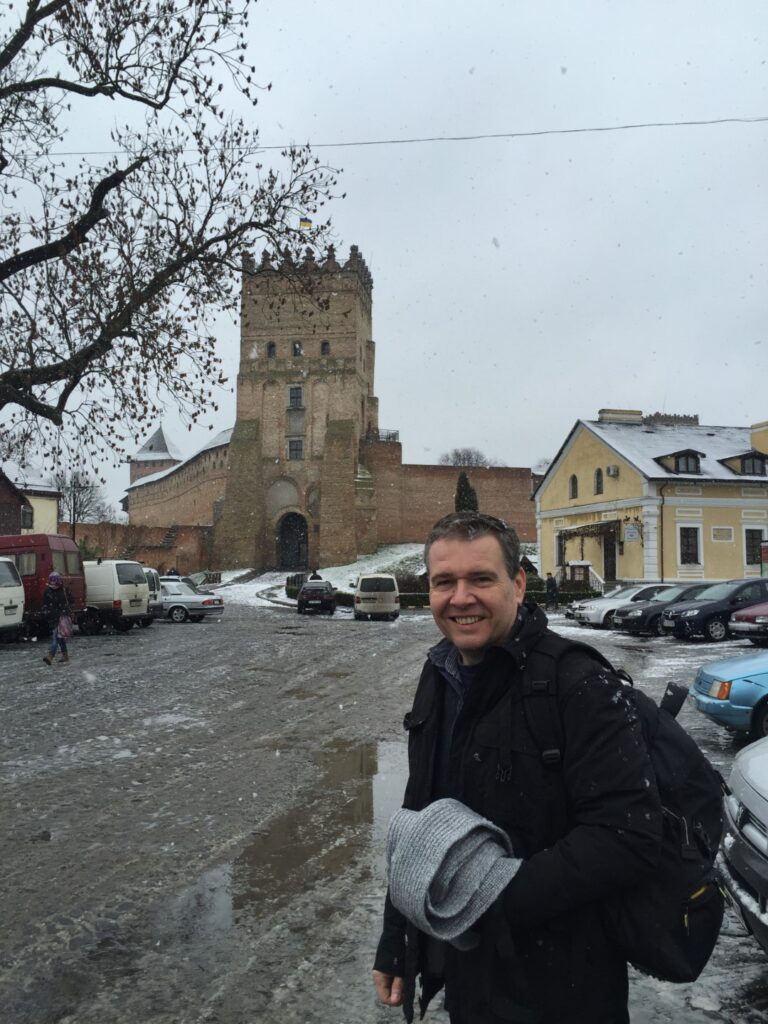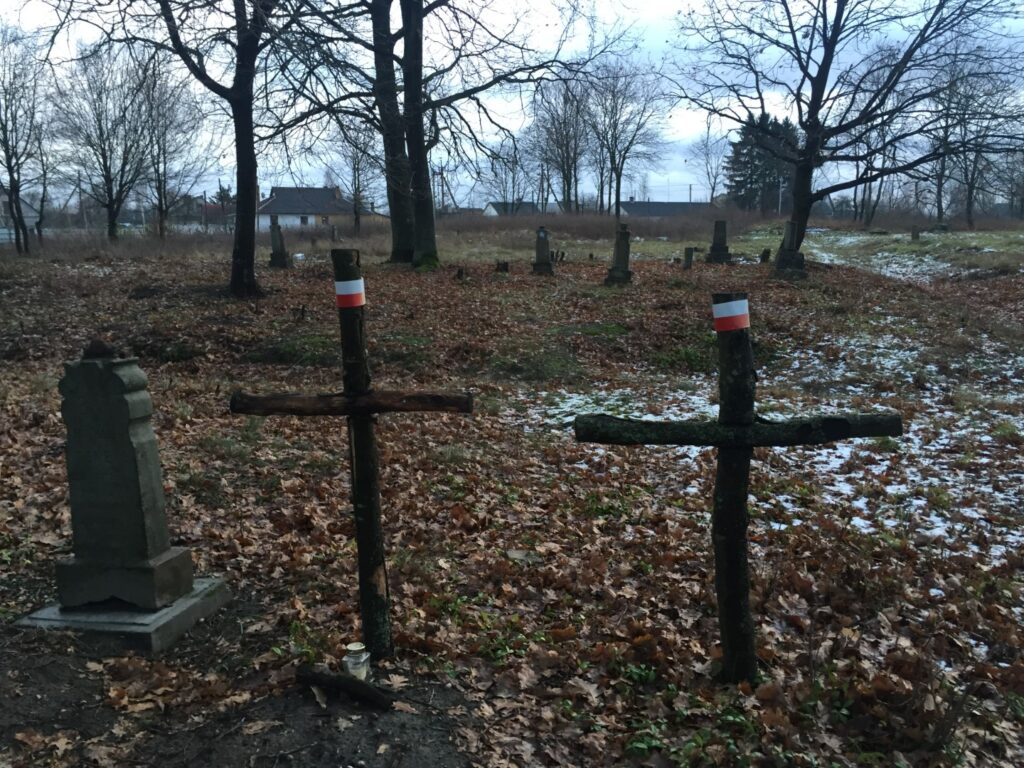 On our way back we visited Luboml – the town where inhabitants of Terebejki used to pray before the church in Rymacze was built. Here is the old church erected in place, where Wladyslaw II Jagiello, Polish King and the victor of Grunwald battle assigned it to stand.
There was also an old Polish cemetery in Luboml and we have found a group burial of 4 Mordacz children, who died one after another in Autumn 1911. Some mysteries are never to be solved…