As it comes to the research based on the records not older than 100 years the story gets a bit more complicated. Polish law protects personal data and i.e. birth records issued after 1917 are not available to the public. The main goal of the research was to find any living relatives of Antoni who emmigrated in 1911. Therefore we had to visit the local Registry of Vital Records (USC). Using the power of attorney I was able to see the record I was looking for. It gave me a bit more information about where to look for potential relatives of our client.
Still, I had to walk from house to house, and interviewed mainly older people until it was a bingo! I found a 2nd cousin of our customer.  Andrzej invited me to his house, explained the relation, told a few funny family stories. At the end of my visit in that town, he showed me where the original family house was located. An old wooden storage is still there. Talking to the current owner of that property and looking at some old pictures she had, we were able to point out exactly where Antoni was born in 1890.
Antoni's descendant – Steve & his wife visted Żarnowa few months later, admired great view from the little hill where Steve's grandfather was born, and what is the most important – spent time with their Polish family who organized family get-together for over 25 people. Some of them share the same interest in genealogy, so it was a great opportunity to exchange some information.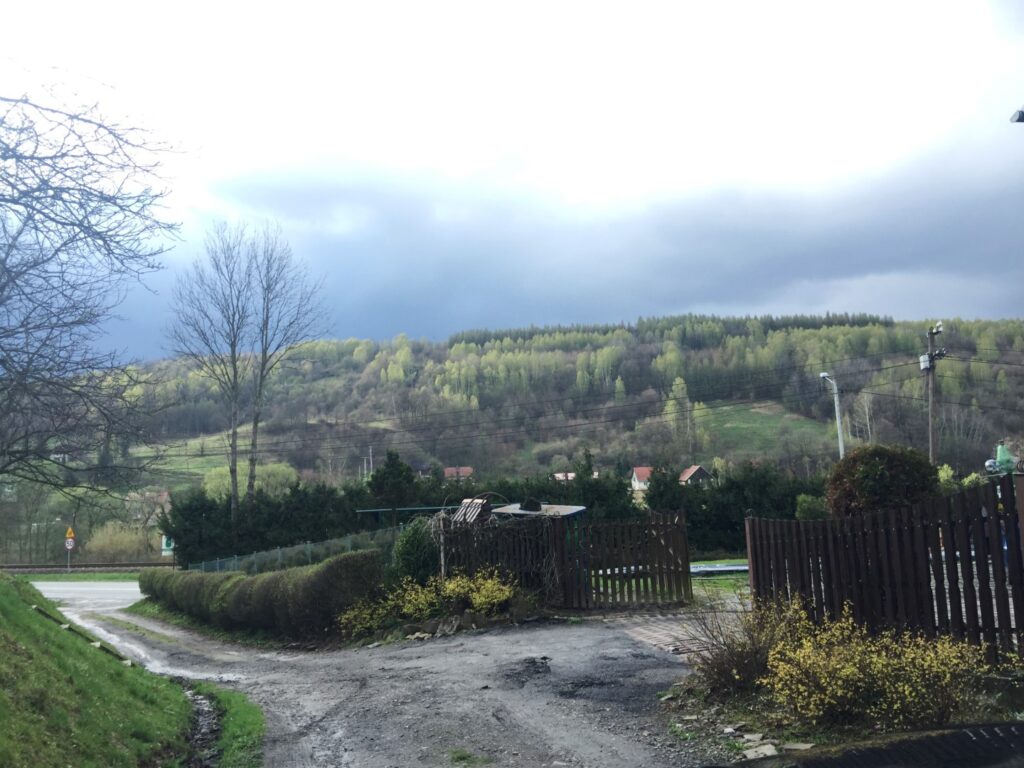 I have recently asked Steve to write a few words about his experience in Poland: SEE RELATED REFERENCE