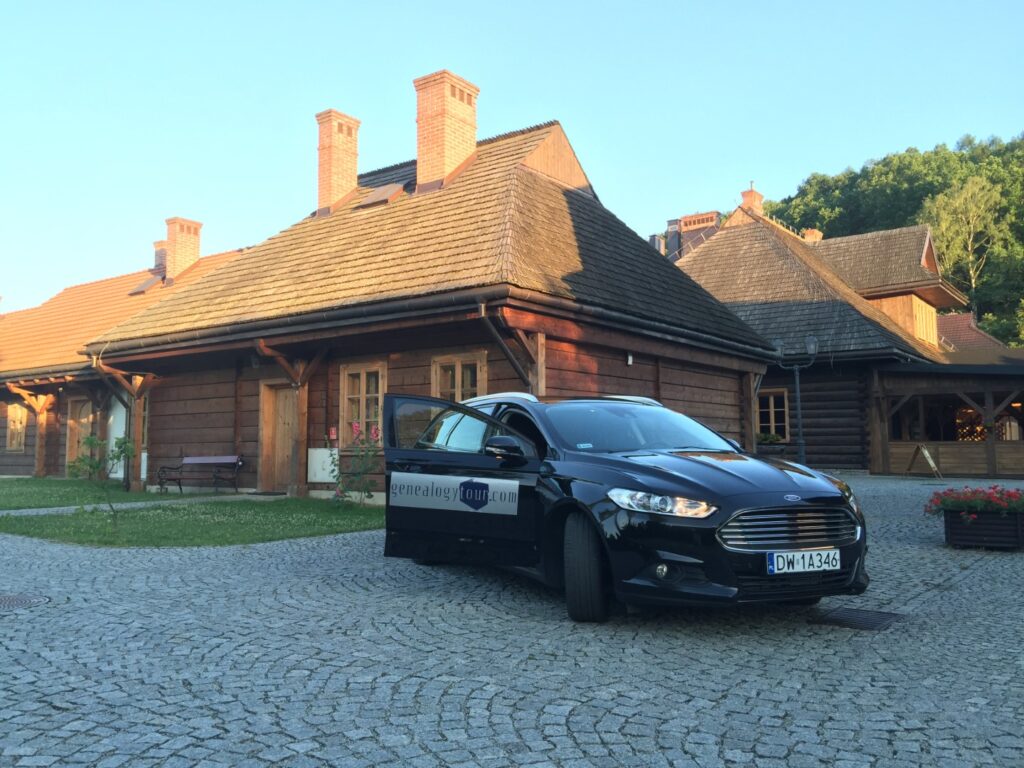 Peter arrived in Poland to explore his family history and to experience the sense of homecoming. His great grandfather lived Borysław, which is in the territory of Ukraine nowadays. So we went through the wilderness of the Ukrainian countryside and met his great great great grandparents!
Day 1
We met Peter in Krakow and took him for a walk around the most significant landmarks of Jewish heritage in the city located in Kazimierz. It is a district of Krakow that owes its really unique character to five hundred years of Jewish tradition. Many beautiful streets and alleys can be found here, as well as many historical monuments typical for Jewish culture.
Then, after a rich Polish lunch at the beautiful Łańcut castle we took off to the capital of Western Ukraine – L'viv, the former Royal City of the Republic of Poland. We have organized a smooth border passage preparing all necessary documentation beforehand and arrived in the city by sunset.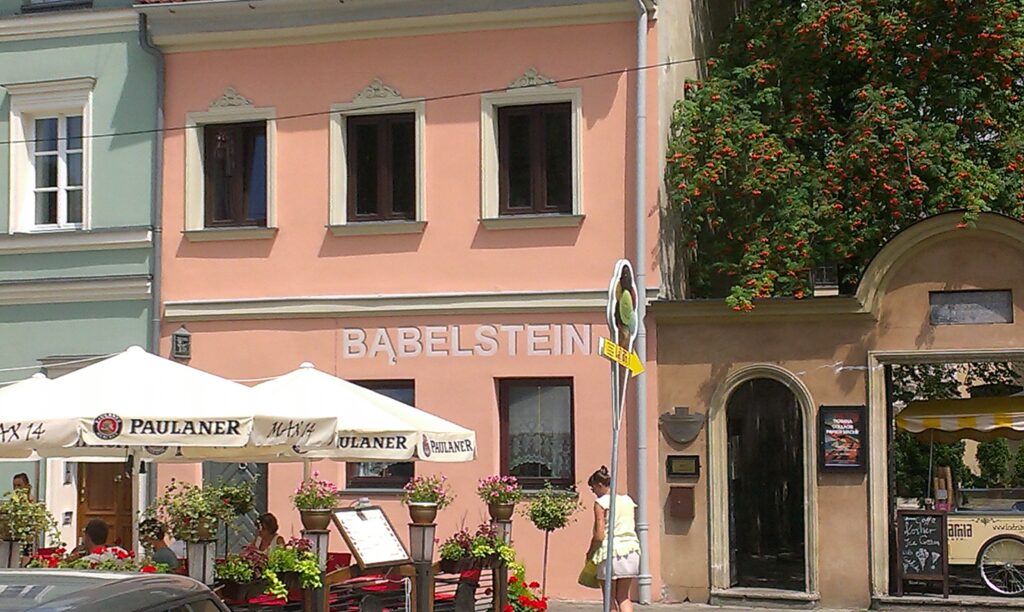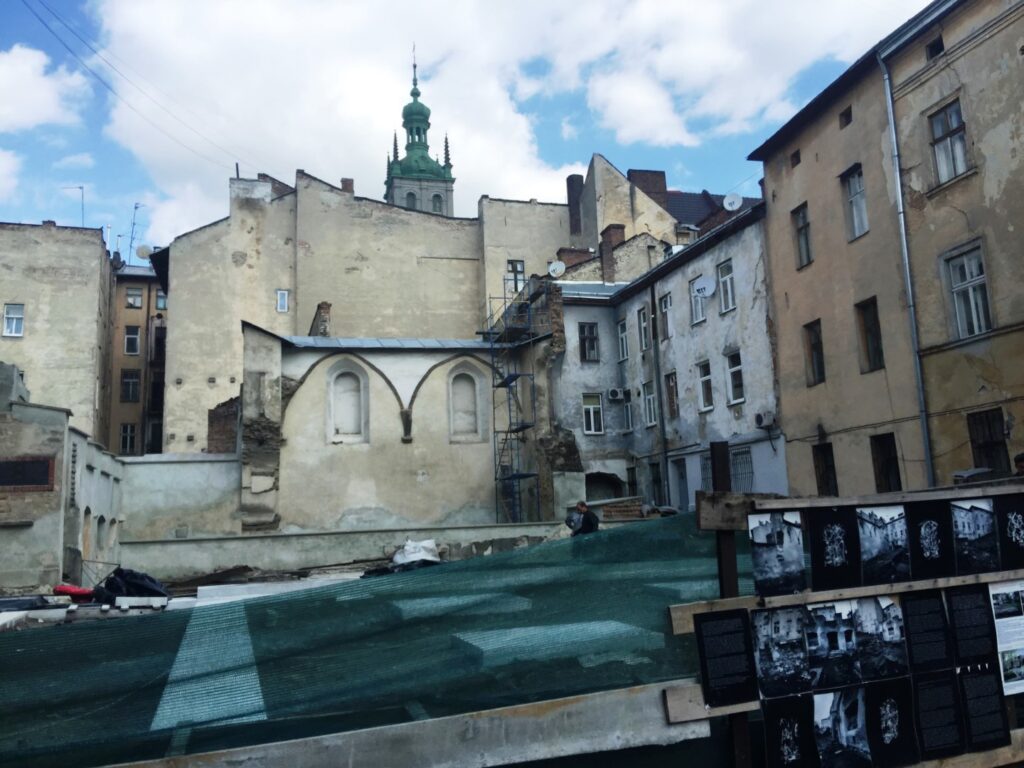 Day 2
On the following day we visited the National Historical Archive of L'viv, where all Polish documents and records which have not been transported to Poland are stored. As the main part of the research has been made in Poland we could find only additional information about Peter's family in the archived books.
Then our local guide showed us the city putting an emphasis onto the Jewish side of its history. When the tour was over we travelled to places where Peter's ancestors used to live and work. Below you can see the remainings of the synagogue in Stryj and the old matzevah in Komarno. In the evening we stayed at the No.1 SPA resort of the II Polish Republic.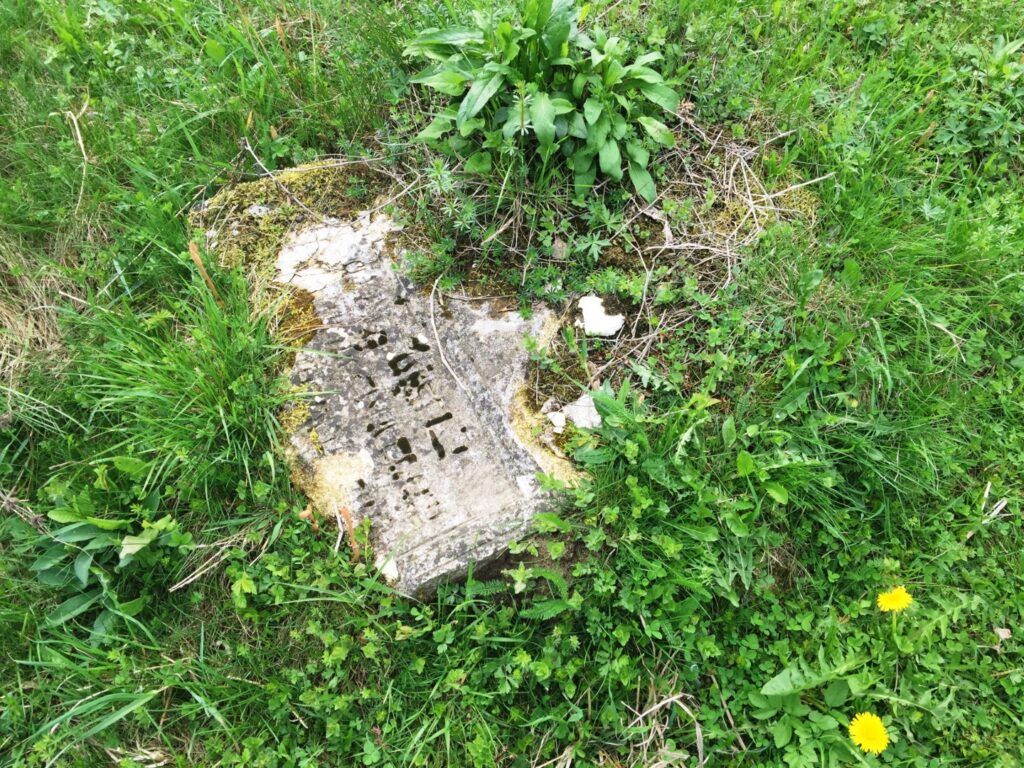 Day 3
Our next destination was in Borysław, where Peter's great grandfather worked as a watchman at an oil pumpjack. Noteworthy, in the beginning of the XIX century this was the fourth richest oil field in the world. Its capacity was gradually decreasing and after the II WW crude oil extraction was halted altogether.
Close to Borysław lies Drohobych – the center of Jewish culture of the Subcarpathian pre-war Poland. We visited the largest synagogue of the region which is under active renovation since 2008. After that we travelled to Horodyszcze, the final leg of our trip. We found a house where Peter's distant relatives used to live!