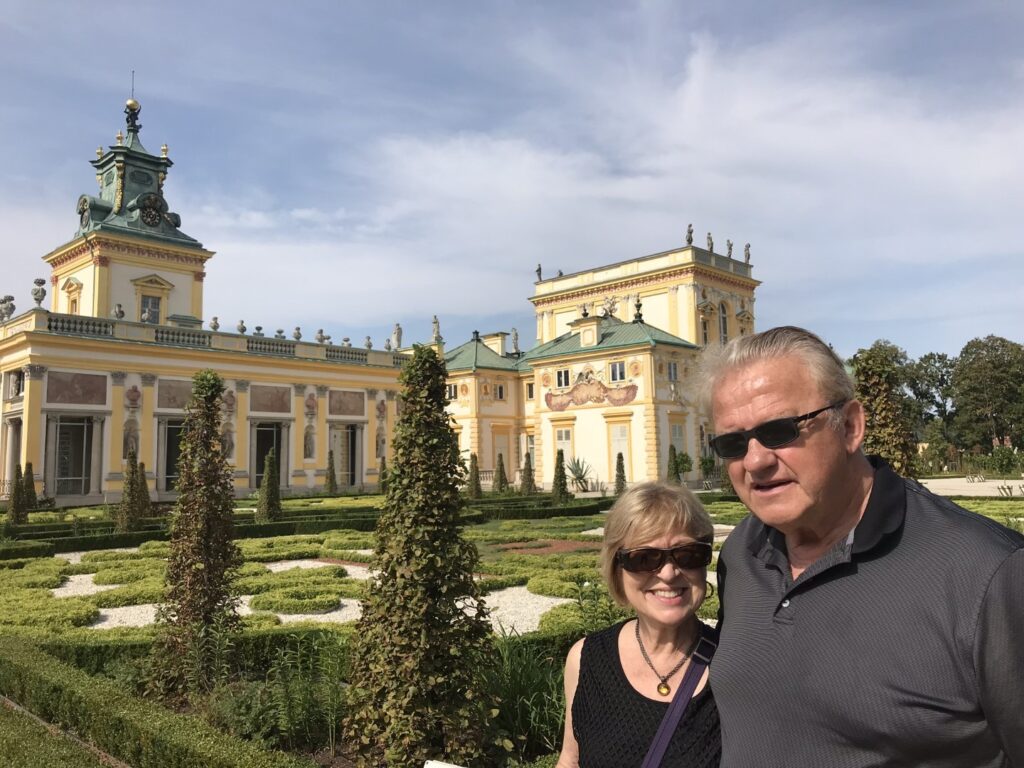 Day 1 -3 Warsaw, Lublin
Marta our tour guide took Karen and Victor around the Polish capital and introduced them to the city's most famous attractions: the Royal Castle, the Wilanów Palace, the Museum of Warsaw Uprising . Despite a packed schedule they had time to dine at some great restaurants and cafes and fell in love with traditional Polish food. But their most important engagement during those days was a meeting with Victor's cousin, Zbigniew who is a son of his aunt Weronika (his mother's sister) and Zbigniew's family. They had a great time looking at family photos, talking and … eating of course.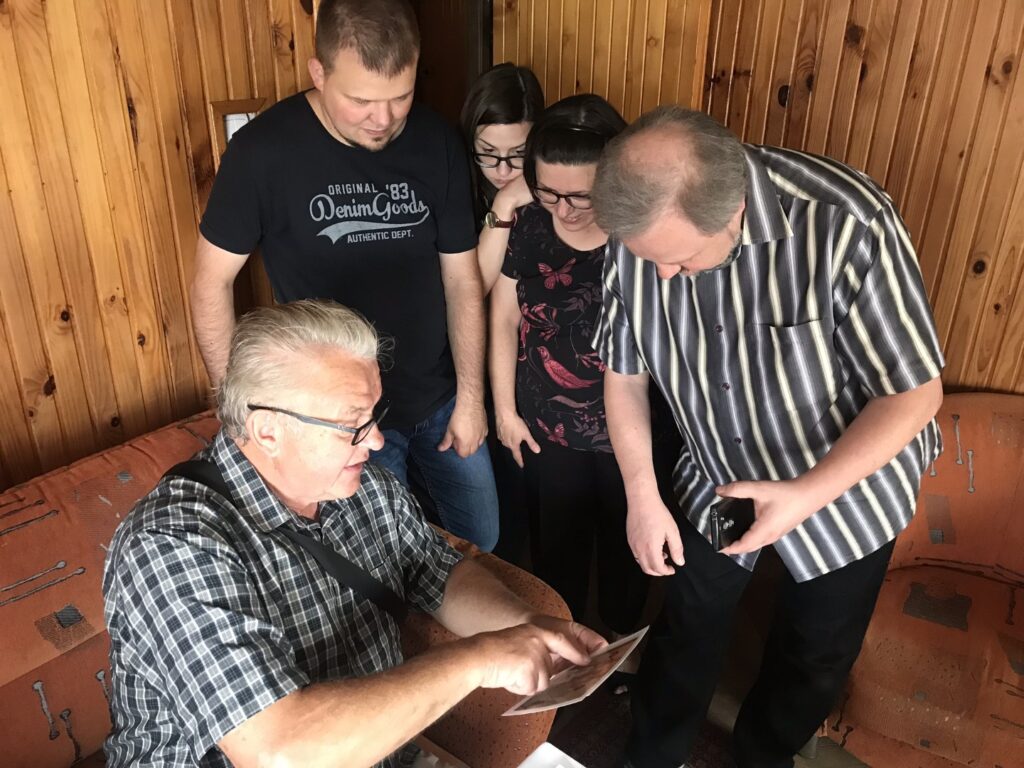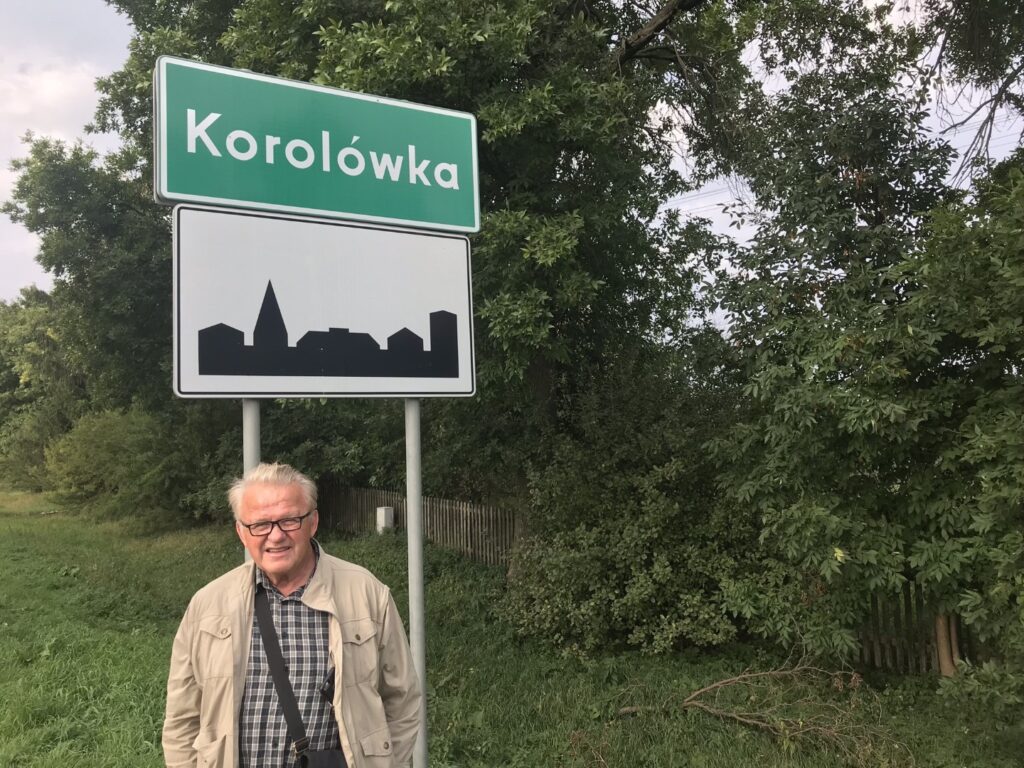 Day 4 Korolówka, Rudka and off to the Polish/Ukrainian border
After meeting his relatives, Victor and his wife made a sentimental journey to Korolówka and Rudka, the villages where Victor's parents grew up. There are old, charming houses that remember the bygone times and the remains of the Orthodox cemetery where Victor's relatives were buried. Then we head for Ukraine to meet Victor's relatives who live there. It was a Herculean task so say the least. We had to wait in a long line of trucks at the border and then the battery in our car died. We had to push the car across the border. Fortunately somebody gave us a tow and the car started.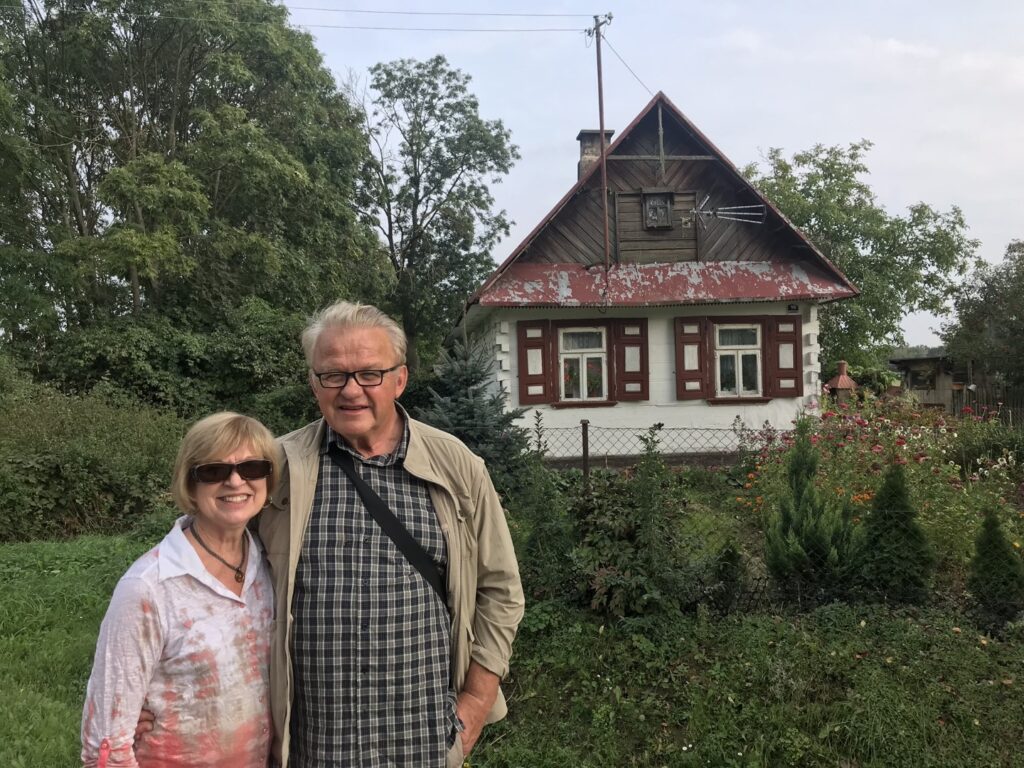 Day 5 – 7 Lviv, Kolomya Ukraine
After such a stressful journey, we deserved all the comforts our hotel provided us with. And it was a nice change to find ourselves in a beautifully renovated building that looked like a palace. Then we visited Kolomya in order to find Victor's cousins. Sadly their house seemed to be abandoned and we were not able to get hold of them. But we managed to locate the local cemetery and find the graves of Victor's uncle and cousin. What is more they we found Lubomir, Victor's cousin who lives in the village of Pidhirya.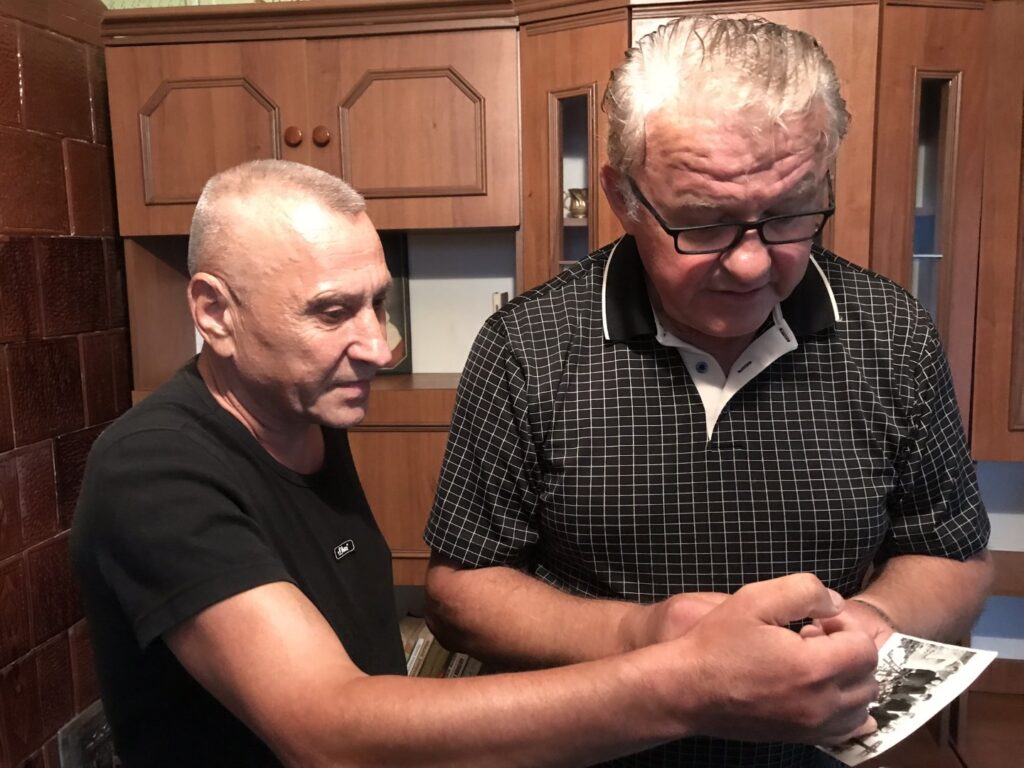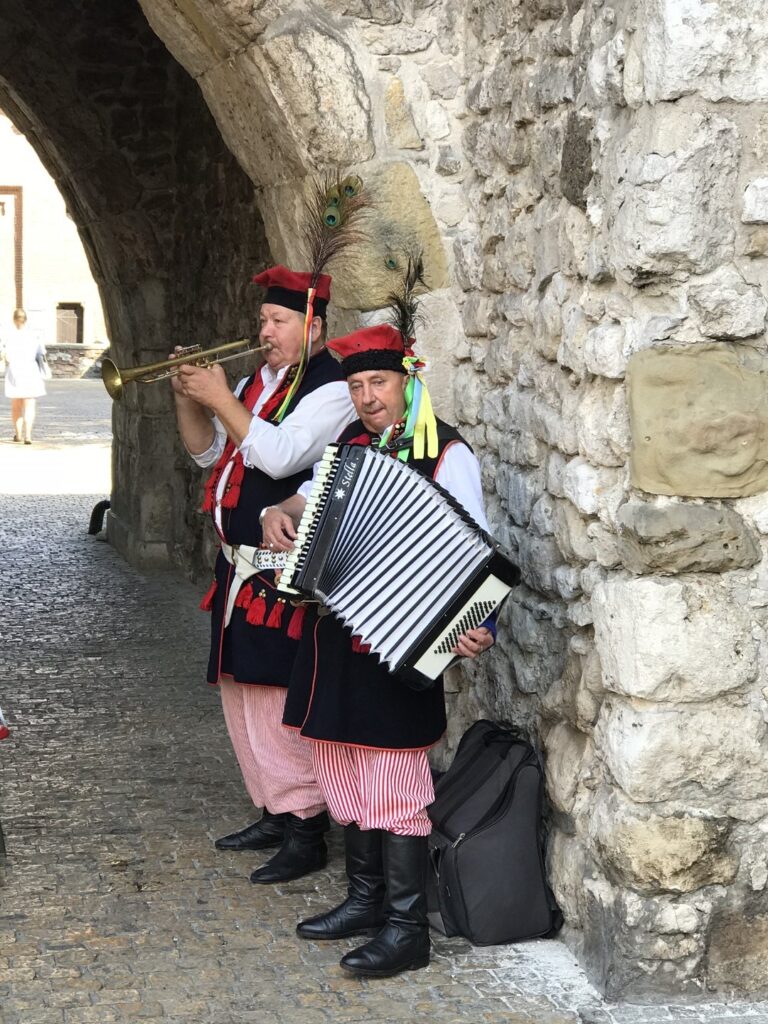 Day 8 – 10 Kraków, Prague
After returning to Poland we spent some time in Kraków which is considered by some the most beautiful Polish city. We visited its main attractions: The Wawel Castle, the Old Market Square and churches. Then we head for Prague, the capital city of the Czech Republic. After arriving, we visited the Royal Palace at Hradczany hill and the Old Town and were amazed by its beauty. Another Czech favorite was surely the Charles Bridge. Karen and Victor revisited it a few times.