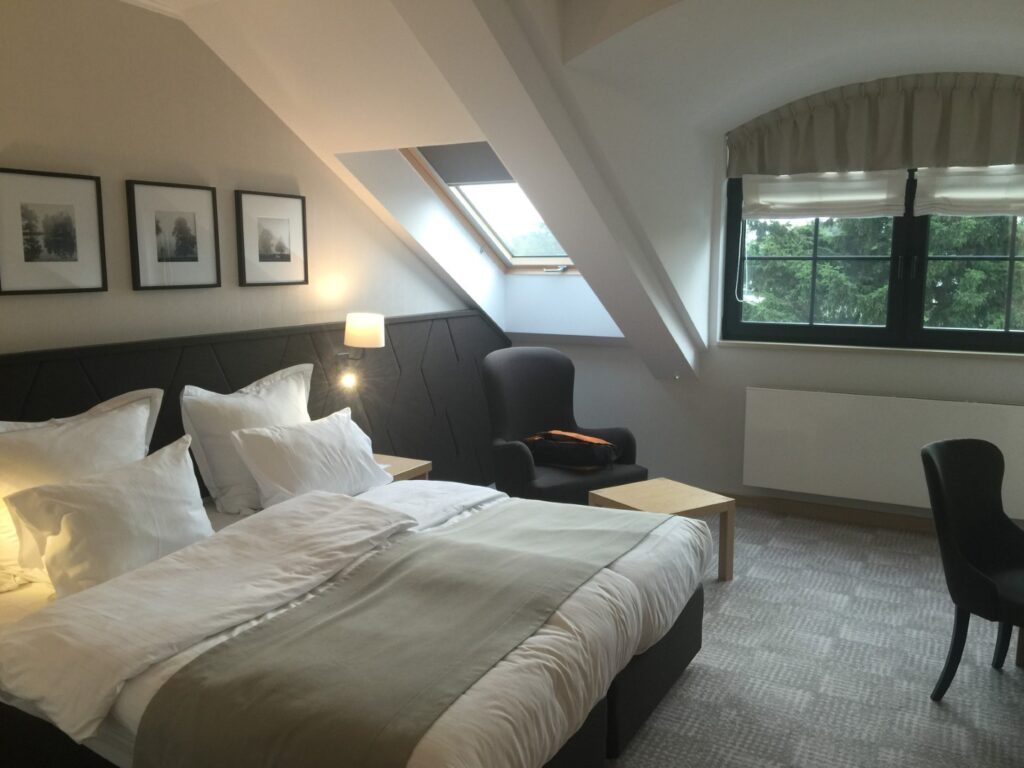 Day 1
We met in Kraków and travelled to Łańcut to spend some time sightseeing the enchanting castle and its couch house. It is truly one of the most beautiful buildings and gardens in the whole country. The noble family who lived there was really lucky! We and our guests unanimously decided that it was a pity we couldn't go for a ride in one of the horse drawn carriages. Fortunately the nice hotel and its SPA made up for the disappointment. And after spending a night in Łańcut we headed east. Ukraine – here we come!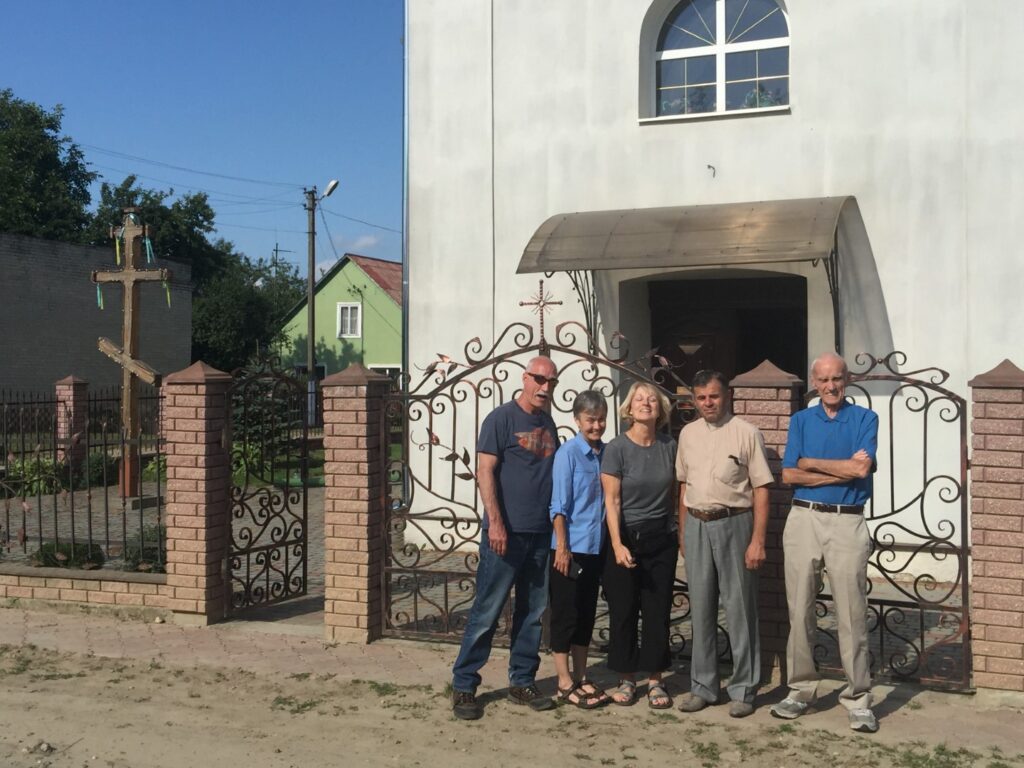 Day 2
After crossing the border we spent some time in a little village called Białogóra (Dobrostany county) where Bert's ancestors were from. We were really lucky to meet two amazing people: a local lady who was the oldest resident of the village and a priest from twho gave us a tour around a cemetery and told many interesting things about the place. The weather was nice so we could walk till we dropped before it was high time to go to Lviv.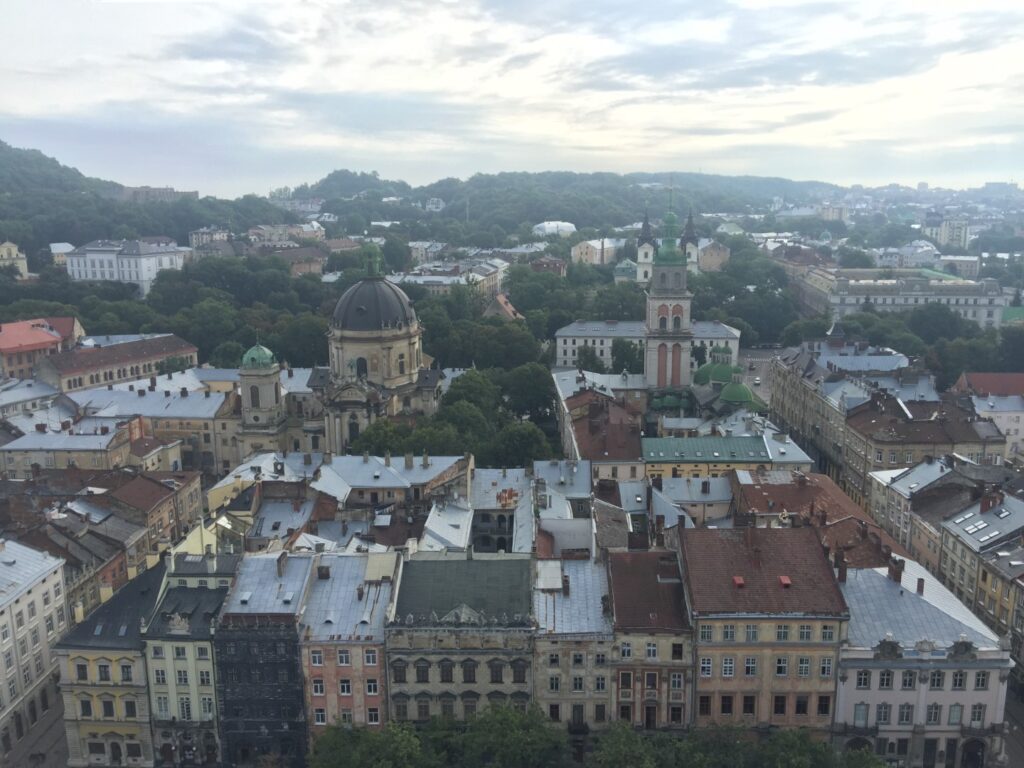 Day 3
We spent some wonderful time in Lviv, known also as Lwów or Lemberg. We explored the city centre and really enjoyed old buildings, monuments cathedralas, and churches. And the icing on the cake was… food, of course. We enjoyed Ukrainian cuisine and wonderful restaurant of Lviv. After a hearty dinner we went to Tarnopol (Ternopil) – another town related to our customers' heritage. Many people emmigrated to the USA from here when it was still a part of Galicia. We spent a nice afternoon relaxing over the beautiful lake.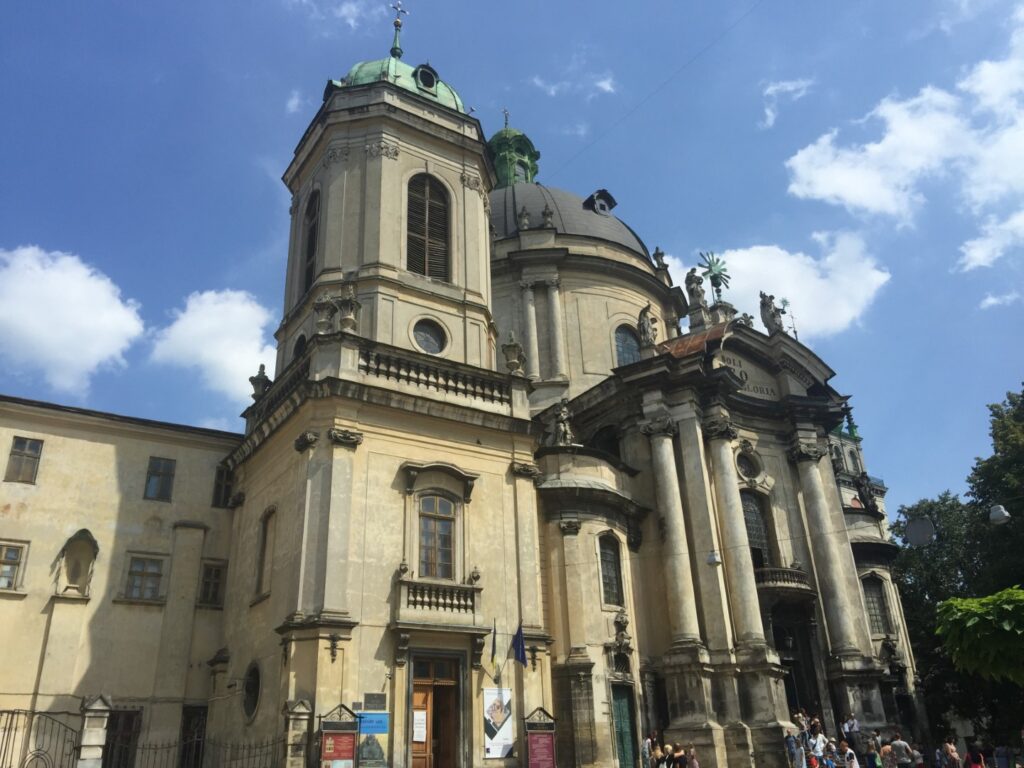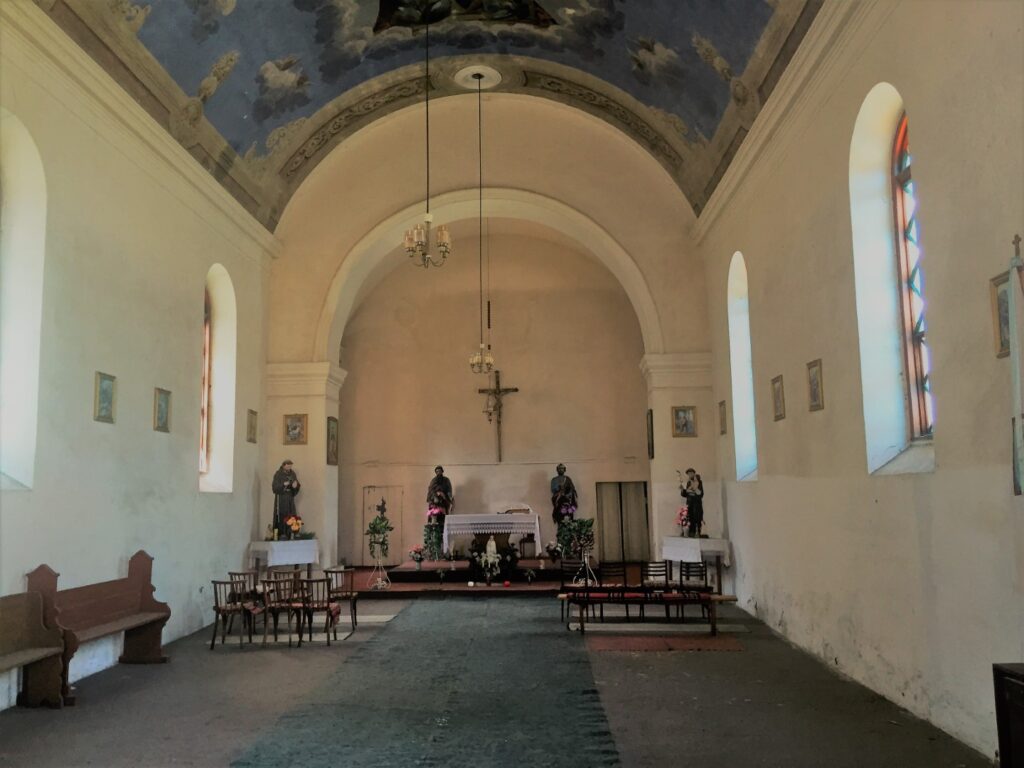 Day 4
We spent the last day in Głęboczek, a small village in Ukraine. It was a bitter-sweet experience: we talked to the very last Polish resident living there, a lady that remember bygone days when the place was a part of Poland. We found a man who had the keys to the abandoned church falling into ruin who gave us a tour around the building. The most amazing experience was a mill built there in late 1800's where Bert's grandfather used to work and told his family many stories about. He loved the place and we are happy that we could show it to his descendants.