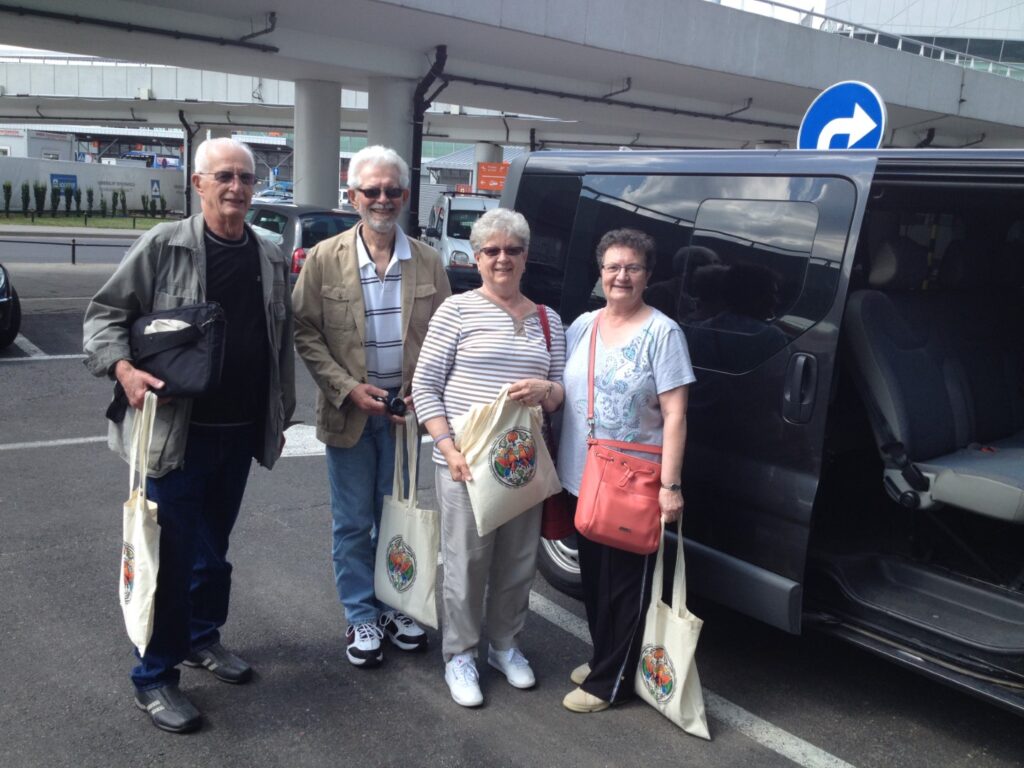 Day 1
We met Sally and her family just after arrival. After short refresh break we started our tour in the old town of Warsaw having a dinner in the traditional polish restaurant. We discussed details of our tour till late evening and we could not wait to start it !
Day 2
First full day in Poland ! There is so much to see ! We visited the residence of polish kings – royal castle, an old market, rising museum – tribute place for insurgents of Warsaw. We also had a chance to admire the panorama of Warsaw from the top of Palace of Science and Culture.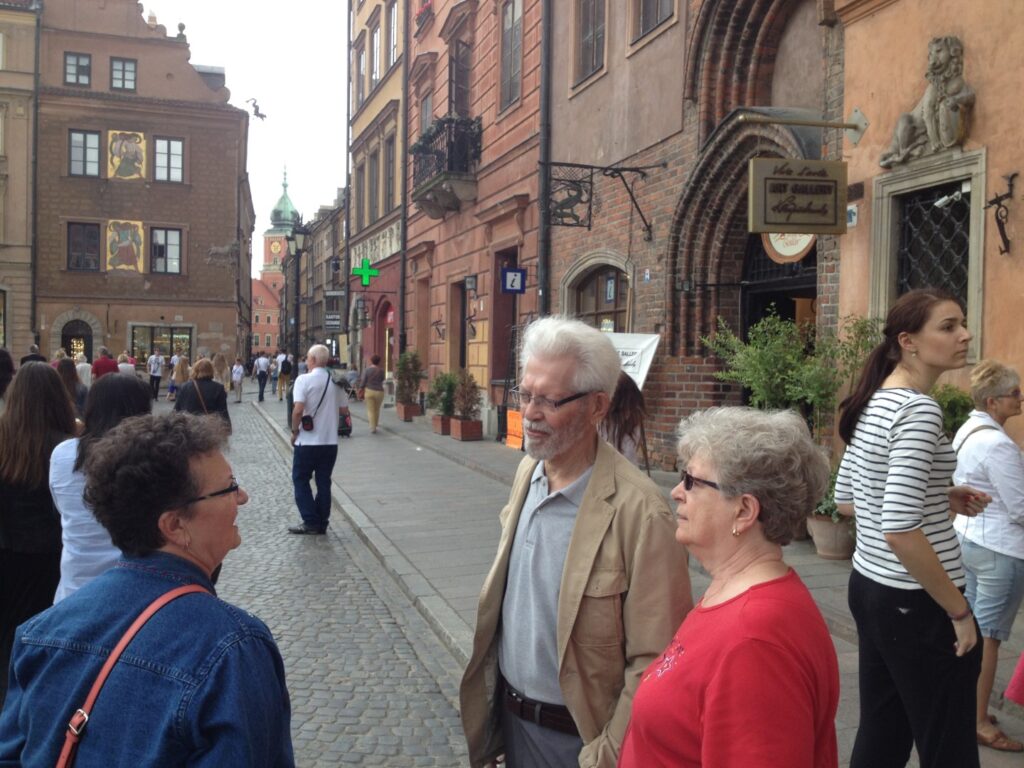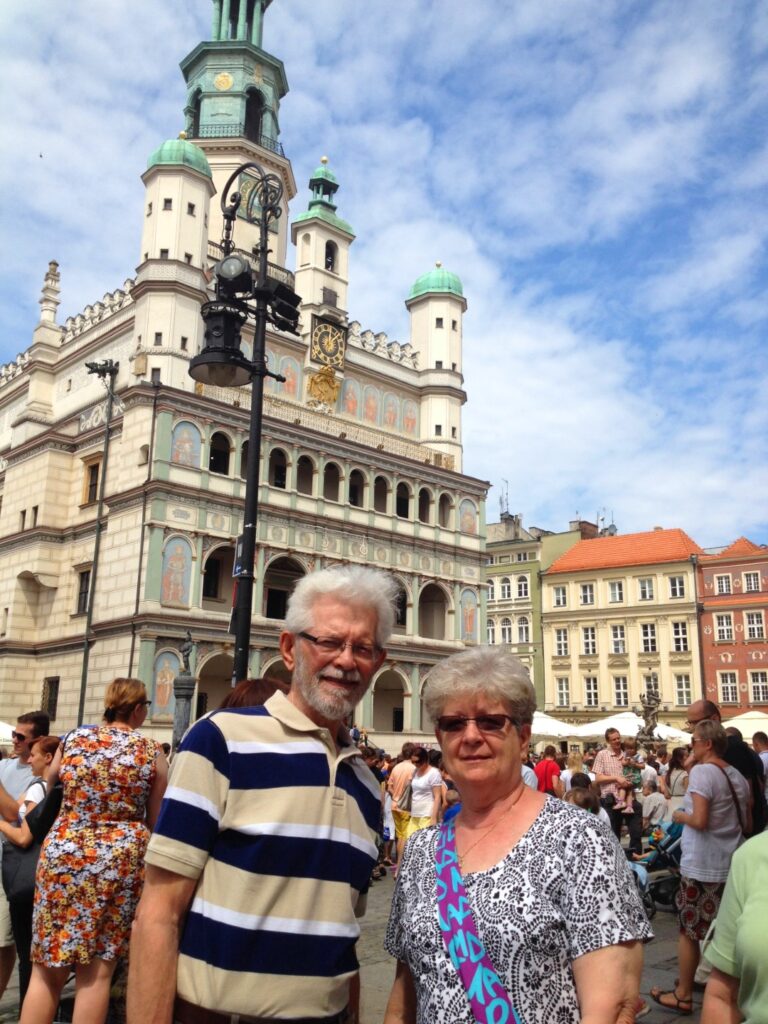 Day 3
There was also an opportunity to take a look at open air museum with reconstruction of 19th century typical polish village from Wielkopolska area. Most likely in that village like that Sally's ancestors lived.
Day 4
Afterwards, we have arrived to Poznan – a city where Polish Kingdom blossomed to the European power, where souls of first Polish kings rest in peace. On the way to Poznan we stopped by the Lednica lake which where was located one of the first fort of polish Kings.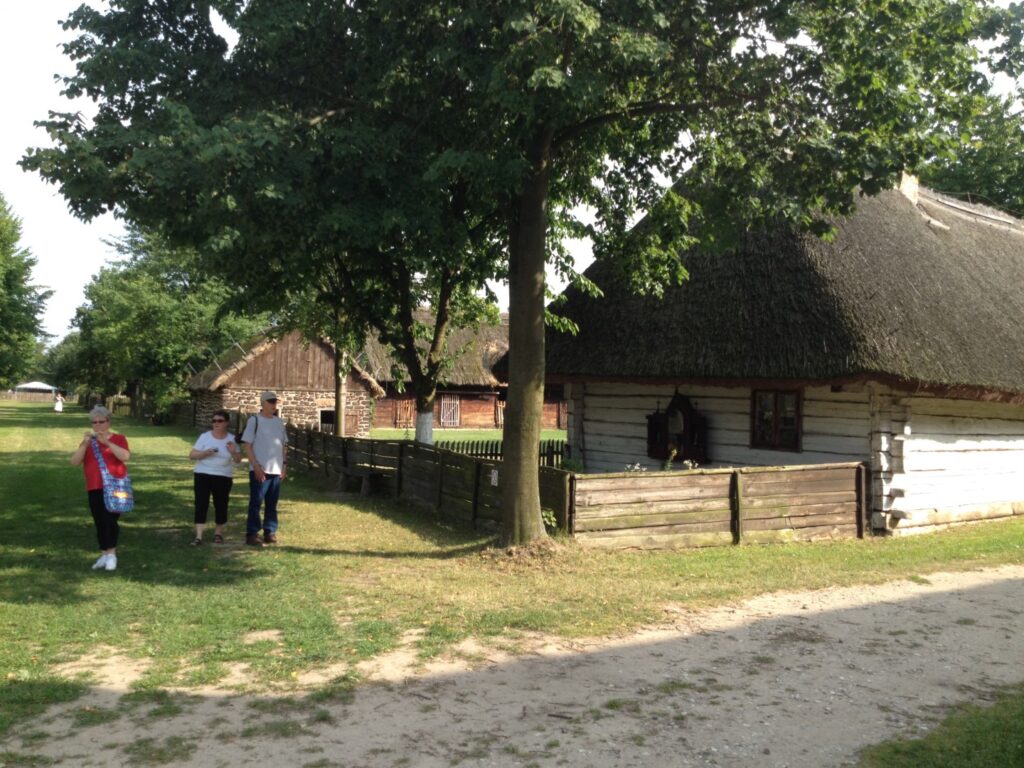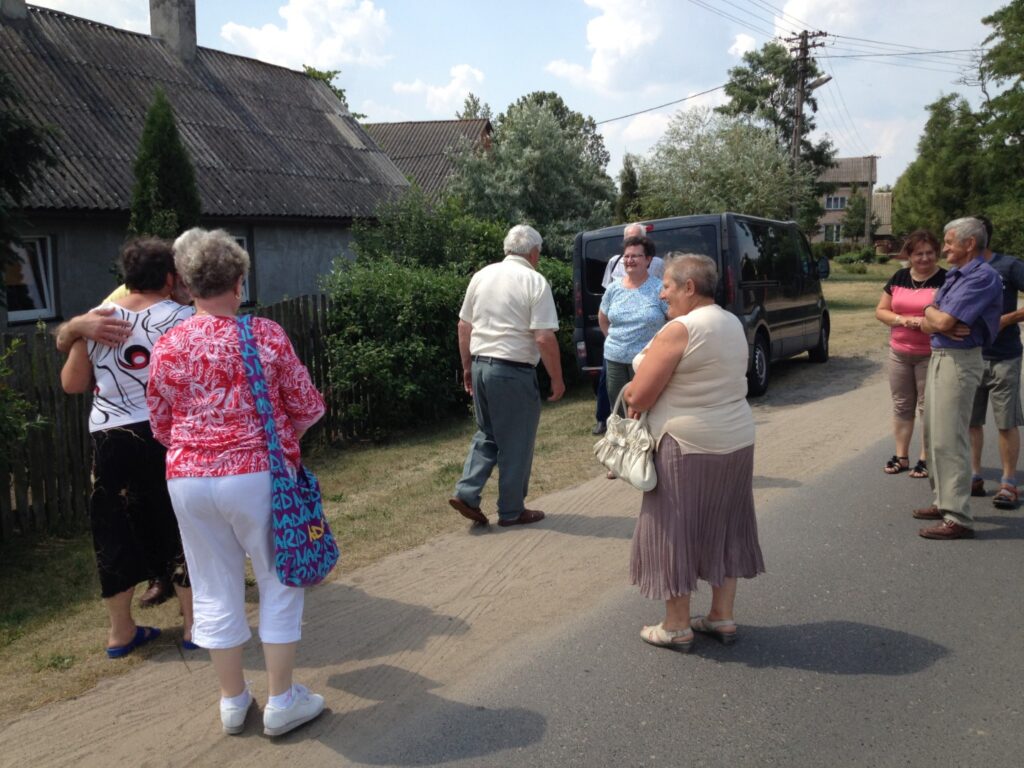 Day 5
This day our trip moves to Gniezno and visit the oldest polish cathedral. We were able to see underground and the remains of the first, over thousand years old church. After short walk and a lunch Sally's family greeted her in their home in Ruchenna. Very touching moment – It was the first time when they ever met in their life !
Day 6
We continued the meeting with family. We visited other members of family, looking at the old family photos and they could not stopping sharing information.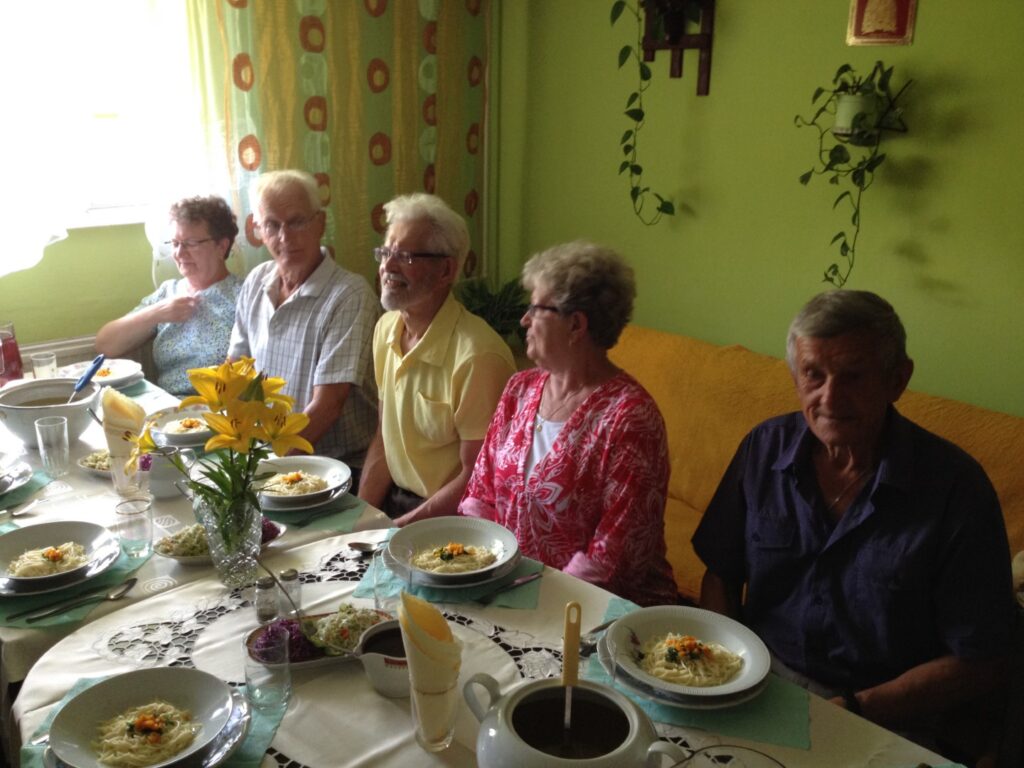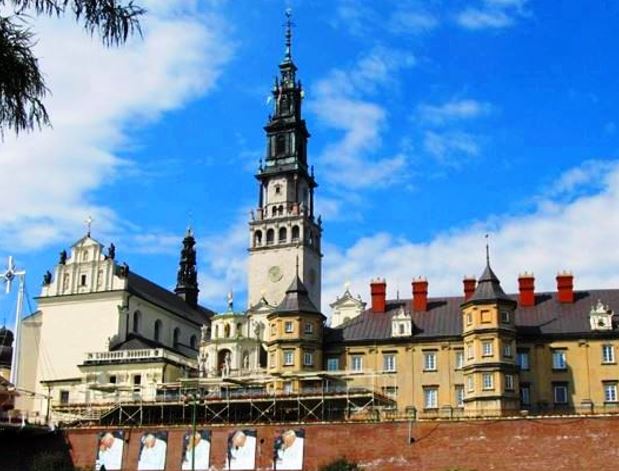 Day 7 to 9
After the family meeting we continued our trip to the South. We visited monastery on Jasna Gora – a religious capital of Poland. Then we traveled through all the marvels of Małopolskie voivodeship to Kraków where we spent next two days.
Day 10
We witnessed one of the oldest salt mines in the world (Wieliczka), we visited Wadowice, the birth place of the pope John Paul II. Then to drove to the Auschwitz death camp. Our tour reached its conclusion on Kraków old Jewish quarter called Kazimierz.