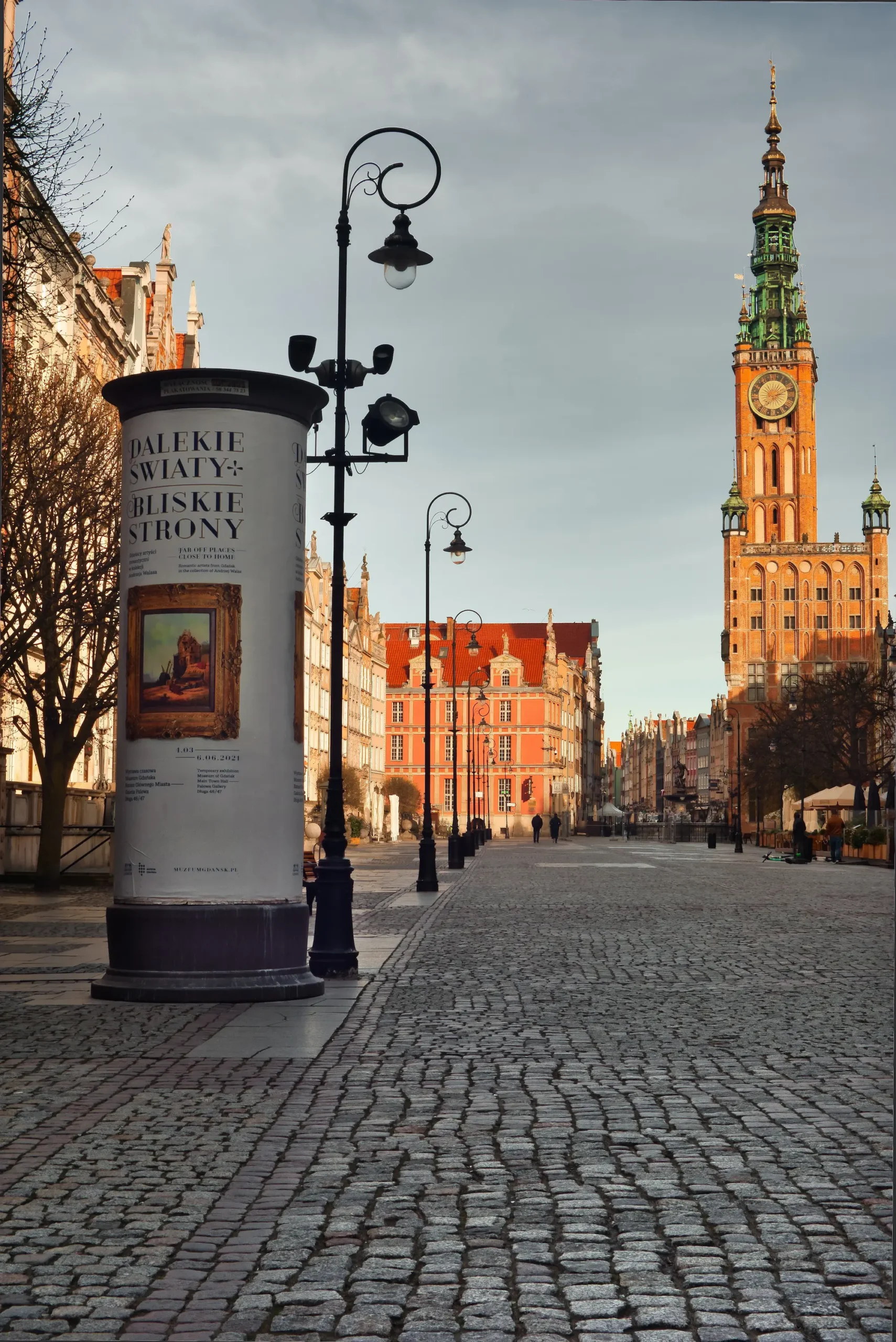 Southeast Poland ancestry
The heritage of Southeast Poland is as diverse as it is ancient. For those with roots in this region, exploring Southeast Poland ancestry can be an exciting and deeply personal journey. With a history that encompasses a variety of cultures and religions, this part of Poland is a goldmine for genealogists.
The Rich Tapestry of Southeast Poland's Heritage
Southeast Poland is a region steeped in history, having witnessed myriad eras, rulers, and cultures over the millennia. As one delves into Southeast Poland ancestry, they invariably encounter stories of resilience, migration, and the interweaving of diverse traditions. Each document, whether it's a notarial act, a parish record, or a school document, is a window into the lives of ancestors who once walked the streets of Przemyśl, Lubaczów, or Rzeszów.
Beyond Documentation: A Personalized Experience
For many, tracing their lineage isn't just about collecting names and dates; it's about reconnecting with a cultural heritage that may have been lost over generations. It's about understanding the traditions, festivals, cuisines, and stories that have shaped the family narrative. This is where genealogytour.com adds immense value. Beyond assisting in the meticulous task of research, we offer heritage tours tailored to your ancestral roots. These tours transport you back in time, letting you experience the towns, villages, and landmarks that played a pivotal role in your family's history.
The Polish State Archive in Przemyśl: A Treasure Trove
One of the standout resources for anyone delving into Southeast Poland ancestry is the Polish State Archive in Przemyśl. It's among the handful of archives in Poland that have digitized and published their resources online. With over 1.1 million pages of archival documents available, this database offers a wide range of records, from vital parish and community documents to notarial acts, school records, and regional maps.
Navigating the Polish State Archive's Online Database
While the wealth of information is vast, navigating the Polish State Archive's online database can be a challenge, especially for non-Polish speakers. However, with a bit of guidance, you can efficiently sift through the plethora of documents and unearth valuable information about your Southeast Poland ancestry.
Accessing the Database: Head over to www.przemysl.ap.gov.pl/skany. The site is in Polish, so using Google Translate can assist in understanding the content.
Choosing the Right Archival Unit: Under the "Nazwa zespołu" field, you'll find a drop-down menu. This lets you select the type of record you wish to view. Familiarize yourself with some common terms:

Akta c.k. notariusza – Notarial acts (with the notary's name)
Akta miasta – Municipal records
Akta stanu cywilnego – Civil registry records
Parafii Grecko Katolickiej – Greek Catholic parish records
Parafii Rzymsko Katolickiej – Roman Catholic parish records
Szkoła podstawowa – Primary school records
Zbiór map – Map collections

Searching the Database: After selecting the desired archival unit, click on the "szukaj" button, which translates to "search".
Viewing Documents: To see a specific unit, click on its signature number. To navigate between pages within a unit, use the arrows located at the bottom of the page.
Additional Resources for the Curious Genealogist
For those eager to dive even deeper into the annals of Polish history and genealogy, other Polish State Archives offer a plethora of online records. Check out our previous articles titled "Polish State Archives' records on-line" and "New batch of scanned records from Polish Archives" for more detailed insights.
The Ongoing Quest
Genealogy is a powerful journey of self-discovery, and with resources like the Polish State Archive in Przemyśl, uncovering your Southeast Poland ancestry becomes an enriching experience. At genealogytour.com, with our 15 years of expertise, we stand as your trusted partner in this journey, providing in-depth research and curated heritage tours across Poland and Europe. Embrace your roots, and let history come alive with us.
Poland, a nation steeped in history and culture, has given the world a unique blend of traditions, art, and people. Nestled in the heart of Central Europe,...
read more