Leading experts in Polish genealogy & heritage tours for over 15 years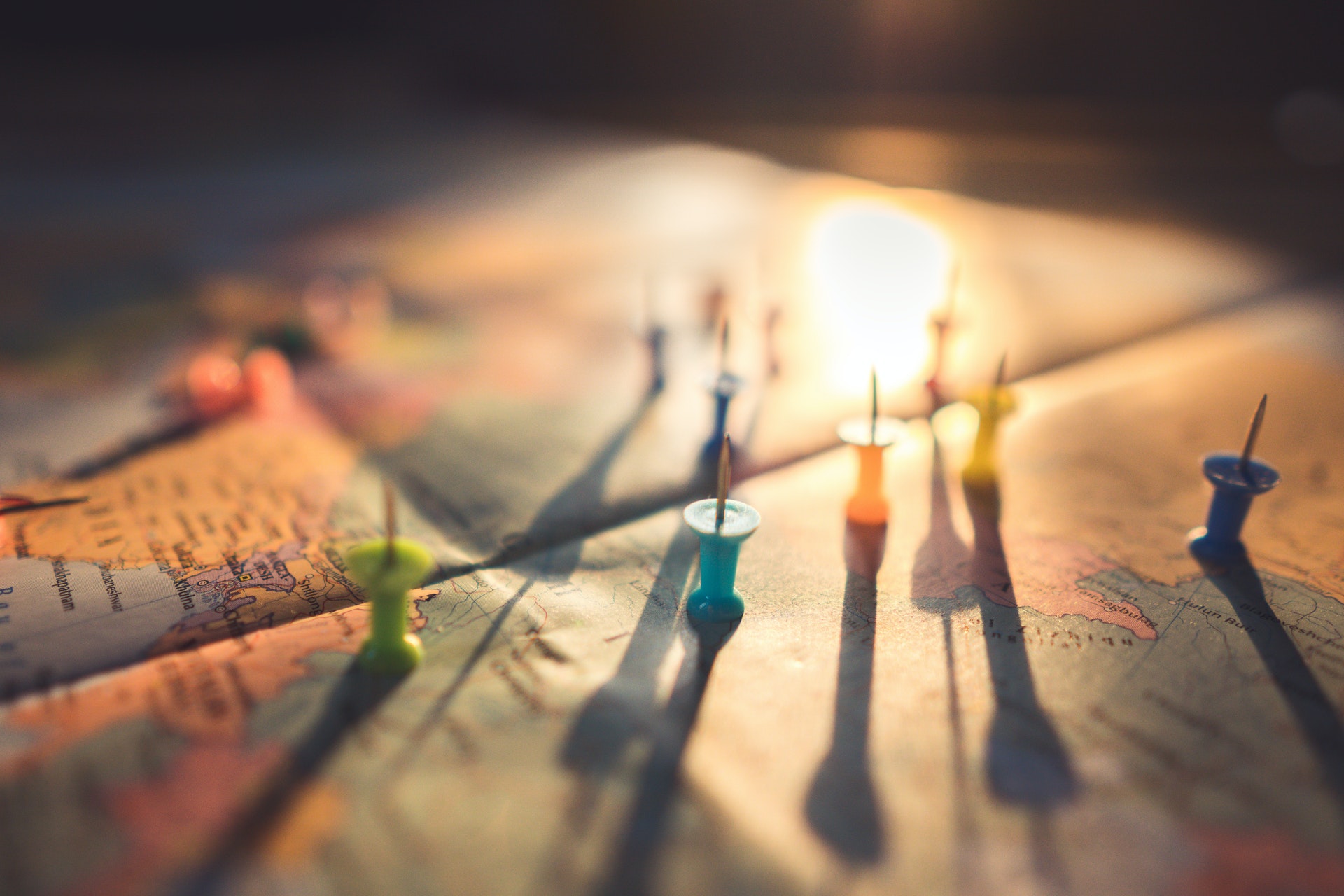 If you are beginning your adventure with genealogy and would like to confirm if your family is Polish, learn the proper spelling of the surname, what religion they were, or where exactly they came from.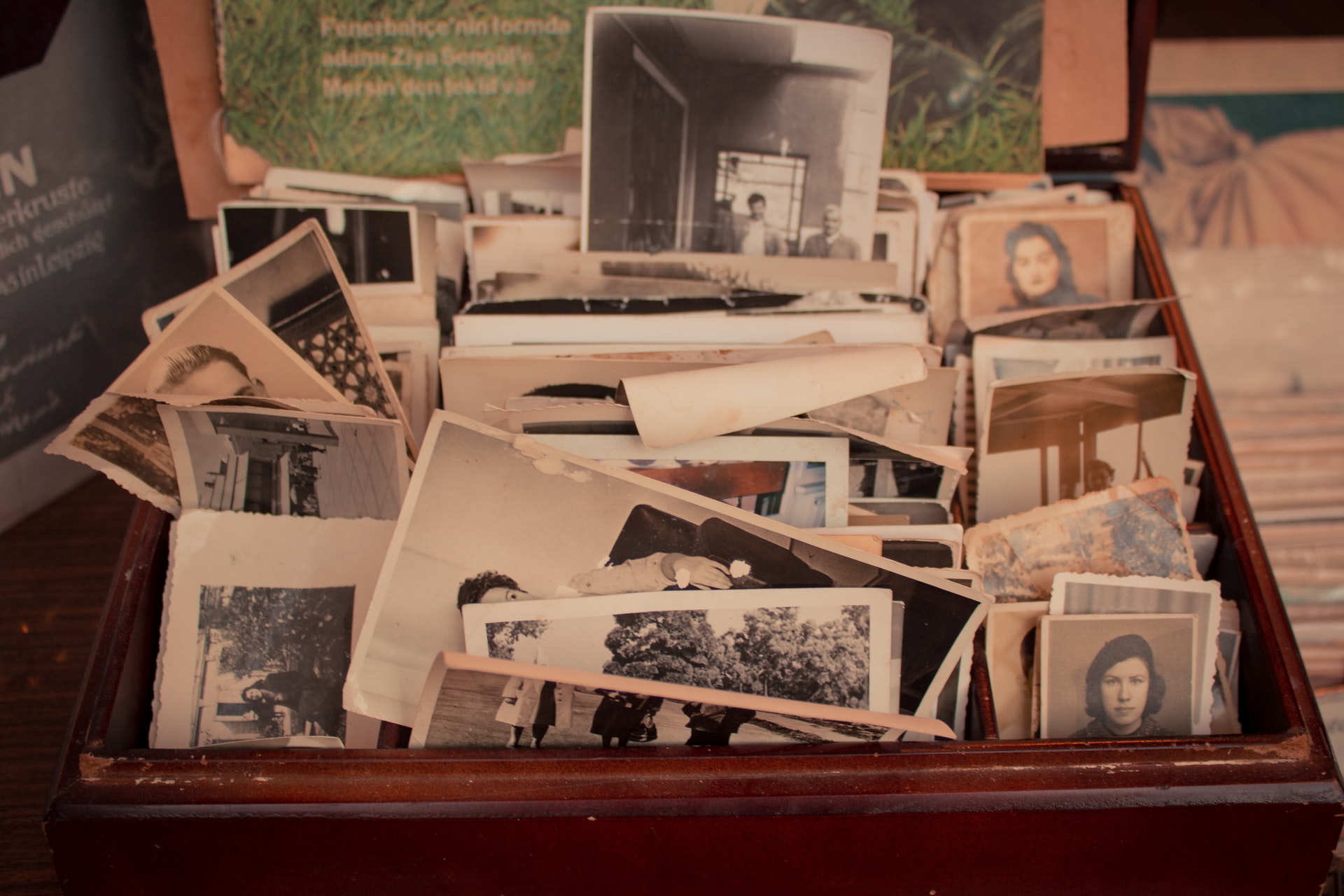 Have you hit a wall trying to find your Polish ancestors? Would you like to access records available only in Polish archives and have a professional, Polish-based genealogist's help with your research?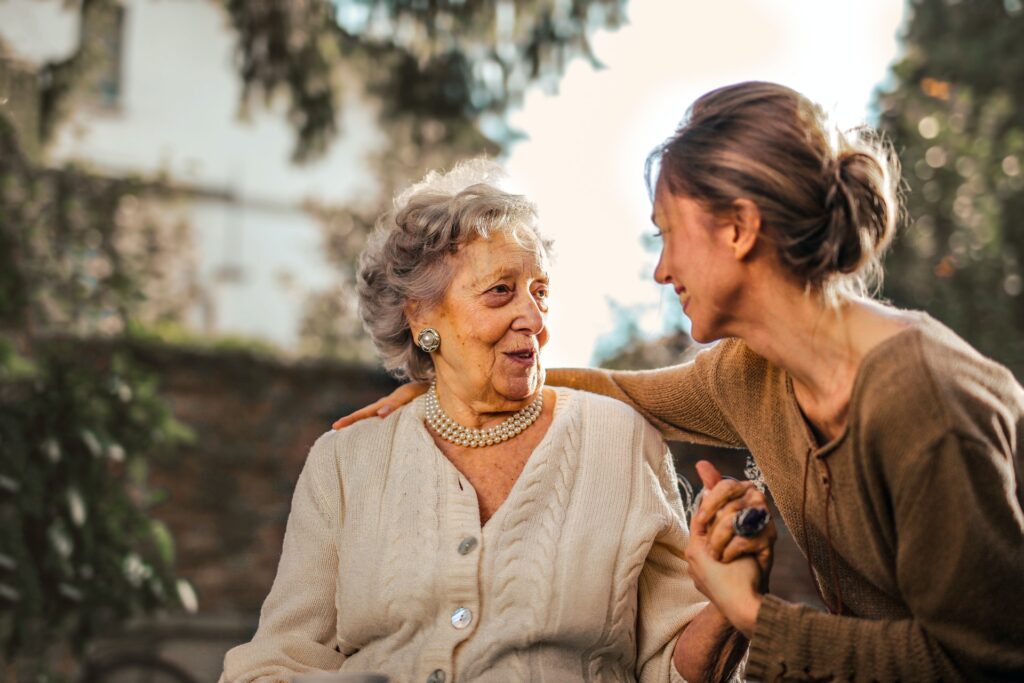 Go beyond the family tree – find living relatives, learn the exact location of your ancestors' origin, discover graves of your forefathers. It is also a great preparation or even an alternative to a personal visit to Poland.