Polish vital records are a treasure trove for individuals seeking to unearth their ancestral roots. With one of the best civil registration systems in Eastern Europe, Poland stands out as a prime destination for genealogists. Delving into these records can reveal a rich tapestry of information, painting a vivid picture of one's lineage.
The Polish system, surpassing even many U.S. States, boasts an impeccable record of births, marriages, and deaths. Established in 1808, these records provide a goldmine of details. They are not just cold, hard facts; they are stories, histories, and narratives of lives lived.
Poland's geographical location and tumultuous history, from its golden ages to partitions, uprisings, and wars, have made it a focal point in European history. The meticulous nature of Polish vital record keeping, even amidst these times, is a testament to the country's resilience. These records not only serve as genealogical gold but also as historical documents, narrating Poland's rich past from the personal perspectives of its citizens.
Various branches of the Polish State Archives and Civil Records Offices meticulously maintain these records. The older documents, specifically those prior to 1880, have been microfilmed by the LDS, making them easily accessible worldwide. This seamless synergy between historical preservation and modern accessibility signifies Poland's commitment to heritage.
Your family's narrative is distinct, and uncovering its complex layers demands the expertise of a seasoned specialist. When you search for a Polish vital records, you're not just looking for someone to browse old documents; you desire an expert who knows exactly where to delve. Our team provides: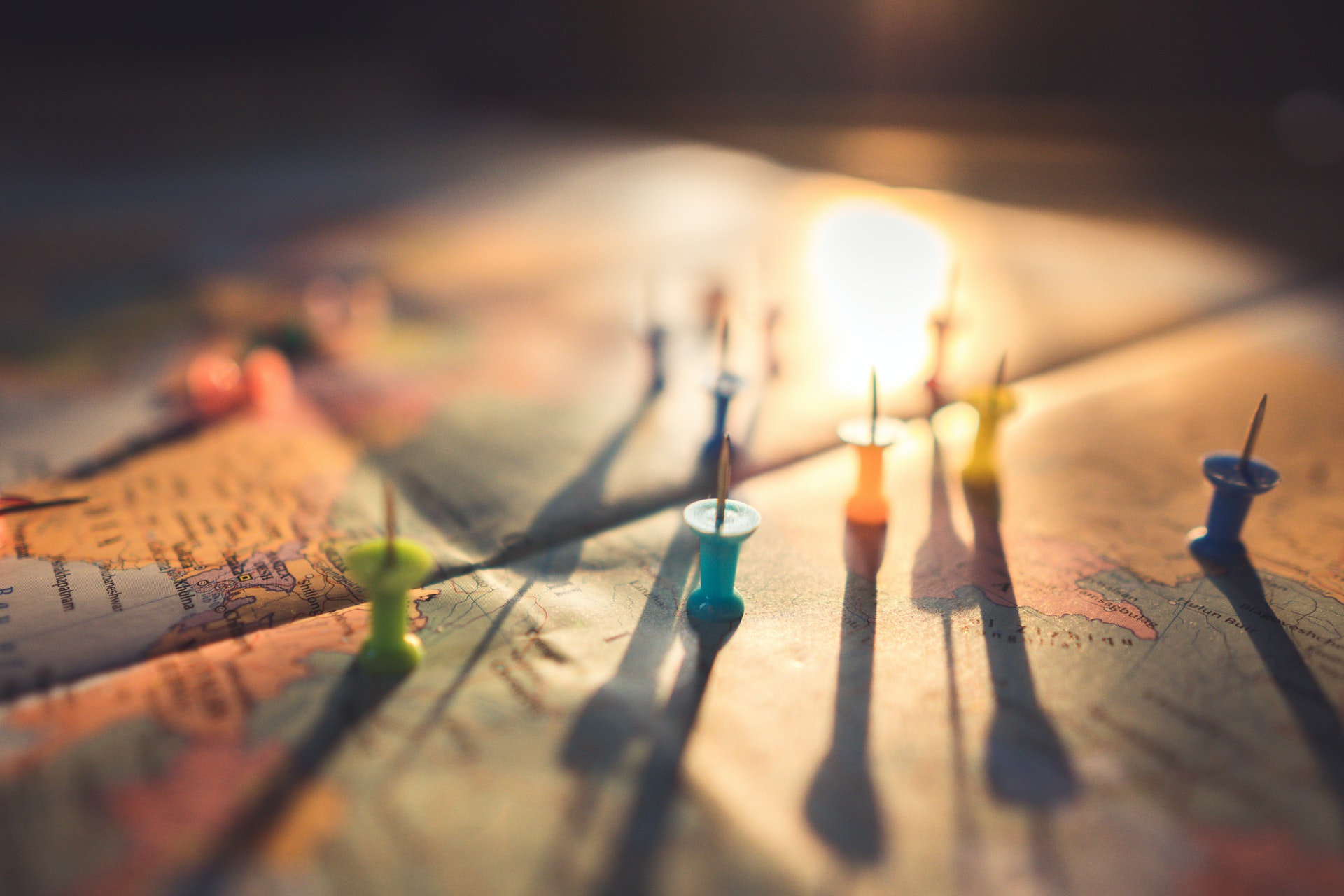 Utilizing sophisticated genealogy databases and various resources to draft a preliminary outline.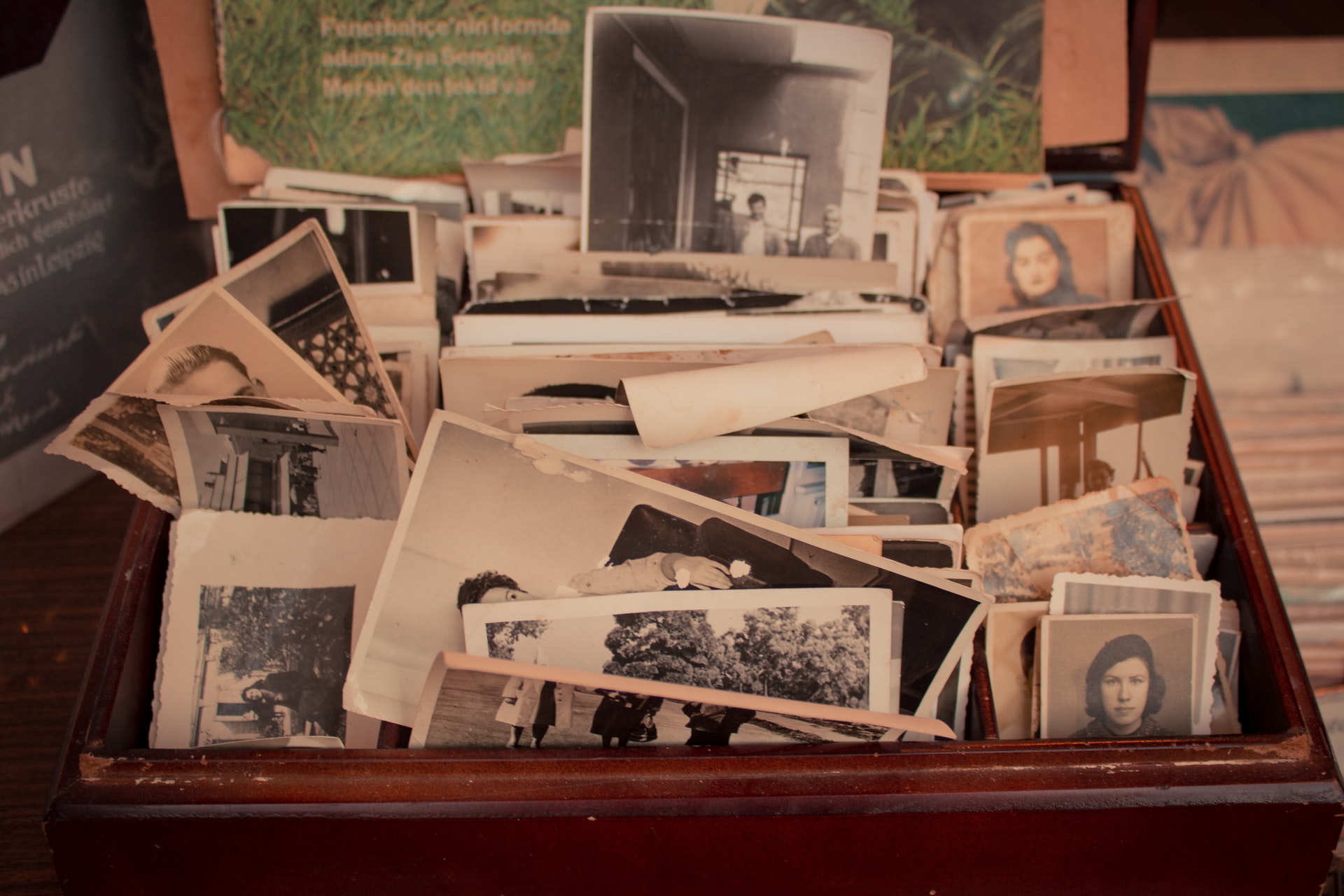 Delving deep to uncover every concealed detail about your forebears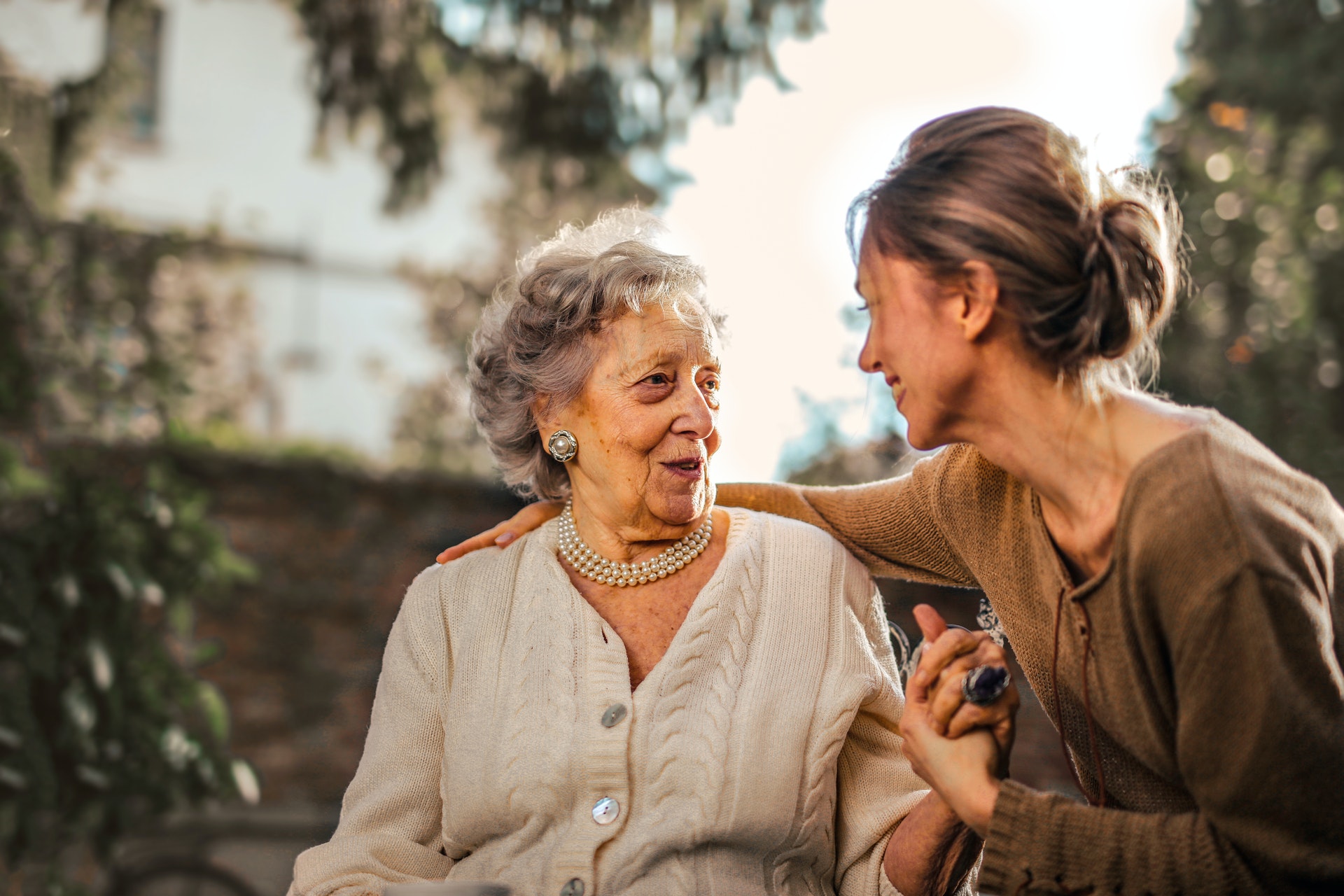 Direct probes into Poland's historical locations.
Poland's Civil Registration System
The Polish State Archives are more than just buildings holding old documents; they are fortresses of history. Each branch, with its own unique collection, holds the key to different aspects of Polish genealogy. While they have been accommodating to global researchers, having a local expert who understands the nuances of the Polish archives is invaluable. At genealogytour.com, our team of experts, fluent in both the language and the subtleties of Polish archives, ensures you get accurate, comprehensive, and timely information.
Poland's Civil Records Offices, or "Urząd Stanu Cywilnego", play a pivotal role in housing records from 1918 onward. While direct access to records under 100 years old is restricted, abstracts are available. The process might be meticulous, but the rewards are invaluable.
The various branches of the Polish State Archives are the guardians of records predating 1918. With a shift in their system in 2000, it has become even more streamlined to request specific records. Patience, precision in details, and a penchant for history are the only prerequisites.
The Significance of Civil Registration
Civil registration in Poland is a meticulous process that records vital events in an individual's life. These records, known as "zapisy cywilne" in Polish, are a goldmine for genealogists and researchers. They offer insights into names, dates, and places of births, marriages, and deaths. The involvement of the church in early civil registration sometimes blurs the lines between civil registration and church records, making the process even more intriguing.
Modern civil registration records are maintained at the community level. As per Poland's privacy laws, access to birth records is restricted up to 100 years, while marriage and death records are restricted up to 80 years. It's essential to be aware of these nuances when seeking out records.
A Brief Historical Overview of Vital Records in Poland
Understanding the evolution of civil registration in Poland is paramount. Initiated in the Duchy of Warsaw in 1808 during the Napoleonic era, the registration process underwent several changes over the years. It's an intriguing journey from Polish paragraphs to Russian records and back to an independent Poland.
The excitement of uncovering the past isn't limited to just names and timelines. Envision strolling the same stone-paved paths your predecessors walked, or looking at the chapel where they exchanged vows. Our ancestry trips are designed with your interests at heart: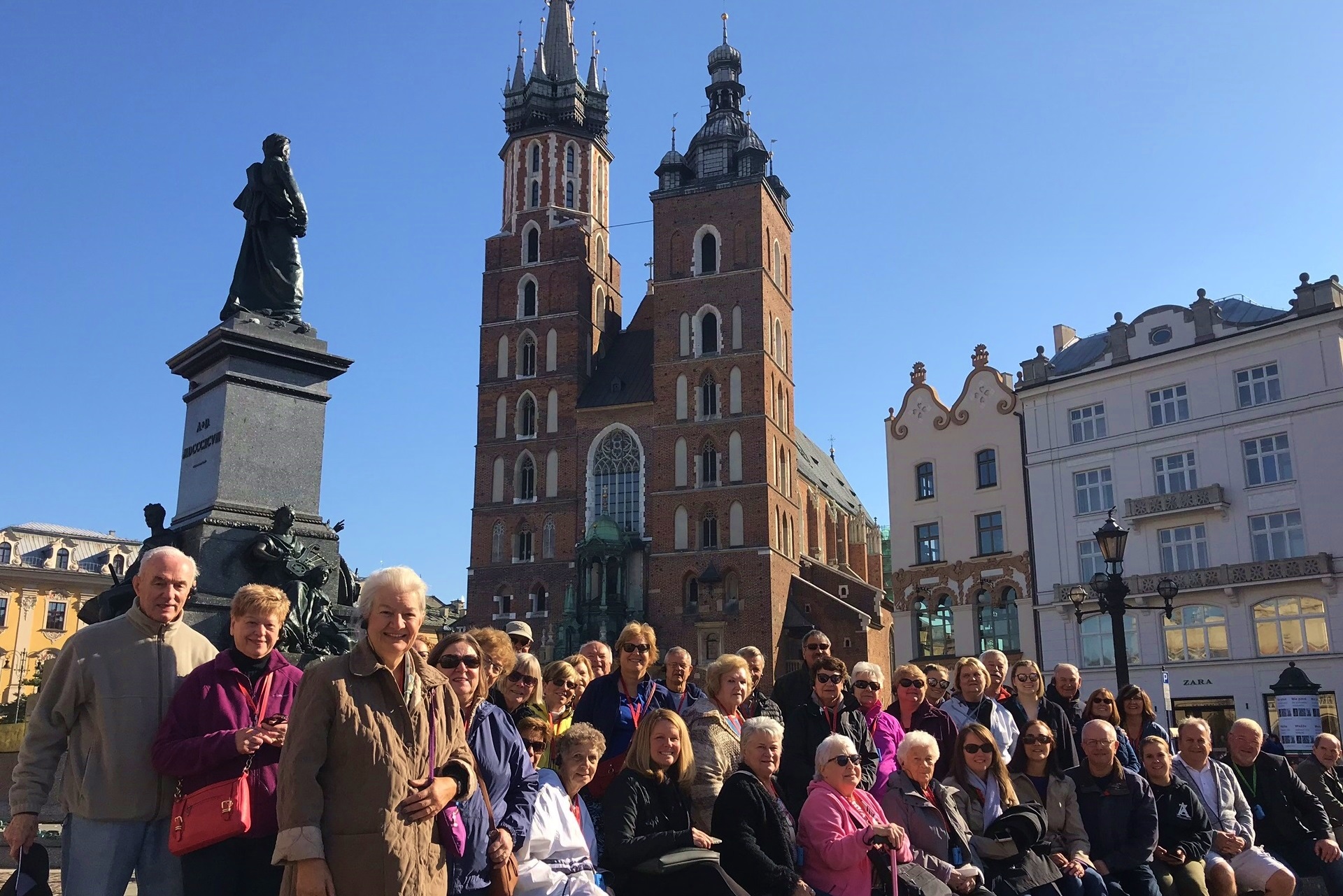 Experience the allure of Poland's history alongside others tracing their ancestral roots.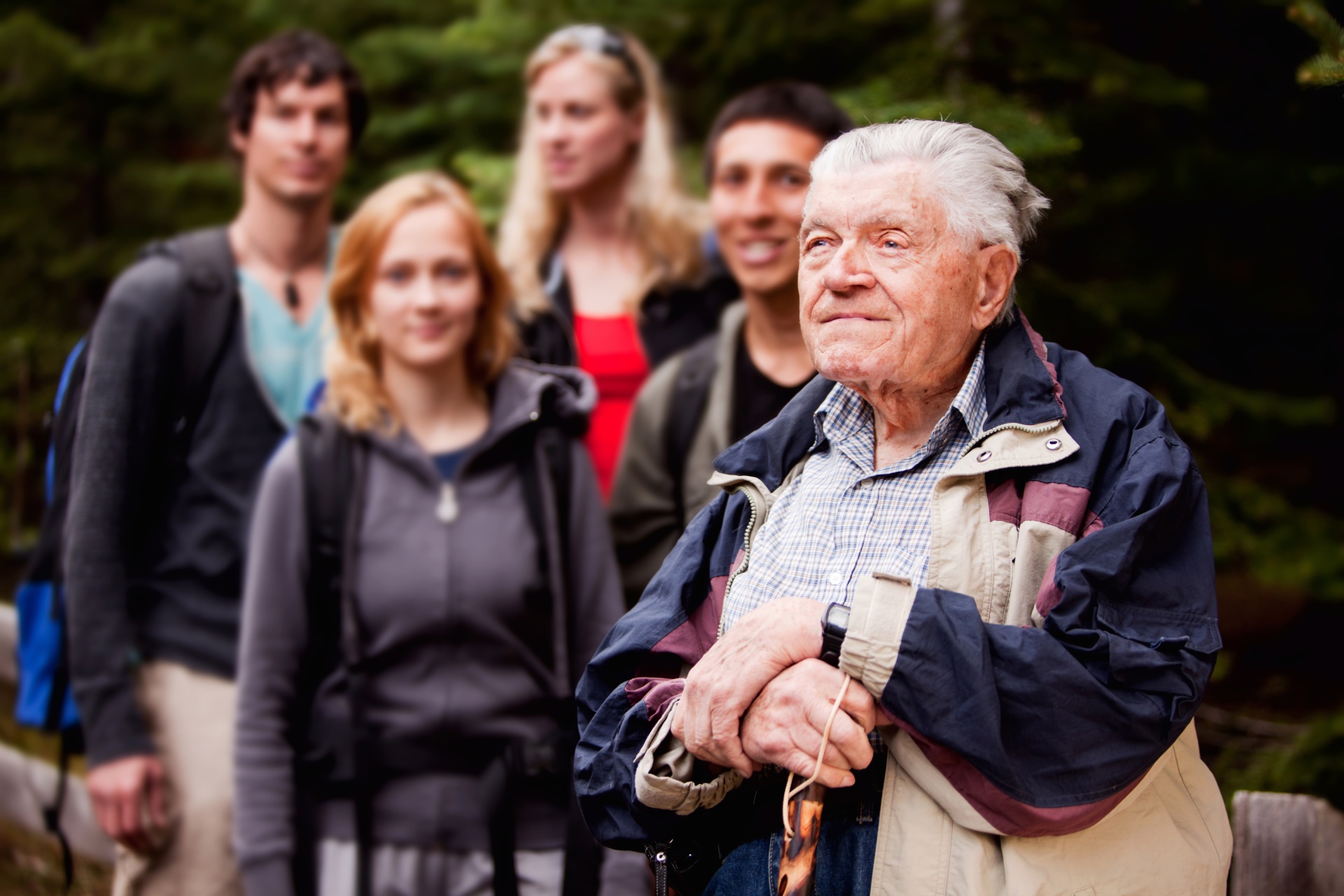 Journey routes meticulously planned according to your family's saga.
Genealogical research in Poland, while rewarding, is not without challenges. From language barriers to understanding the intricacies of Polish bureaucracy, there can be hurdles. Some records, especially from World War II and earlier periods, might be fragmented or even missing. However, with our experienced team, vast network across Poland, and in-depth knowledge, we can navigate these challenges effectively, often uncovering information from the most unexpected sources.
Genealogical research is a collaborative effort. We believe in working closely with our clients, understanding their stories, needs, and aspirations. It's a journey we embark on together, every step meticulously planned and executed. Your insights, combined with our expertise, often lead to profound discoveries.
Rediscover Your Polish Ancestry
For over 15 years, GenealogyTour.com has been the leading authority in Polish genealogy and heritage tours. With a deep-rooted passion for history and heritage, our team of experts has been assisting individuals in their quest to rediscover their Polish ancestry. Our comprehensive services range from on-site research in Polish towns and parishes to advanced genealogical studies using various databases. But our offerings don't stop at research. We believe in providing a holistic experience. With our tailor-made and group tours, you can walk the streets your ancestors once did, breathe the same air, and immerse yourself in the rich Polish culture.
Embarking on a journey through Polish vital records is both a challenging and rewarding experience. At genealogytour.com, with over 15 years of unparalleled expertise, we're committed to making this journey smooth, insightful, and transformative. Whether you're diving deep into archives or touring historical towns, let us be your guiding light in rediscovering your Polish heritage.