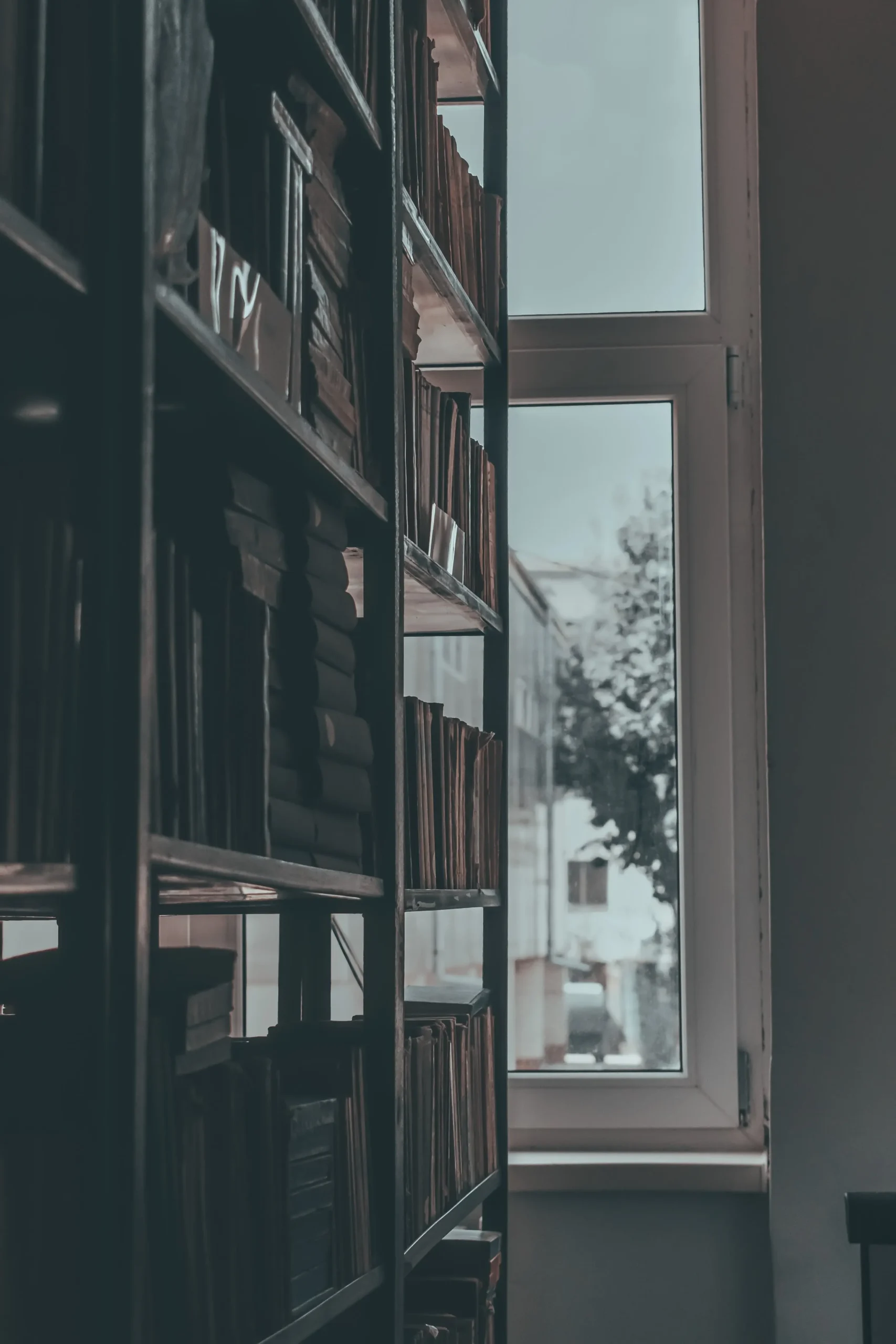 Poland Marriage Records: A Key to Unlocking Family History
Tracing your Polish ancestry often involves the quest for vital records, such as marriage certificates. These documents are not only legal proof of unions but also crucial pieces in the puzzle of family history. At GenealogyTour.com, with over 15 years of expertise in Polish genealogy, we guide you through the process of obtaining marriage records in Poland, making your genealogical research journey both fruitful and fulfilling.
The Evolution of Record Keeping in Poland
Since March 1, 2015, Poland has embraced a modern approach to record-keeping with the introduction of an electronic system in registry offices. This system ensures that all marriage certificates, along with birth and death records created post this date, are accessible in any registry office across the country. This advancement significantly simplifies the process of obtaining marriage records for genealogical purposes.
Accessing Historical Marriage Records
But what about marriage records that are older? Poland's registry offices maintain marriage records for 80 years before transferring them to local national archives. If the marriage record you seek falls within this time frame, the local registry office, known as "Urząd Stanu Cywilnego," is your go-to institution.
Polish Birth Records: Tracing Lineage Through Time and History In the realm of genealogy, birth records are more than mere documents; they are windows into...
read more