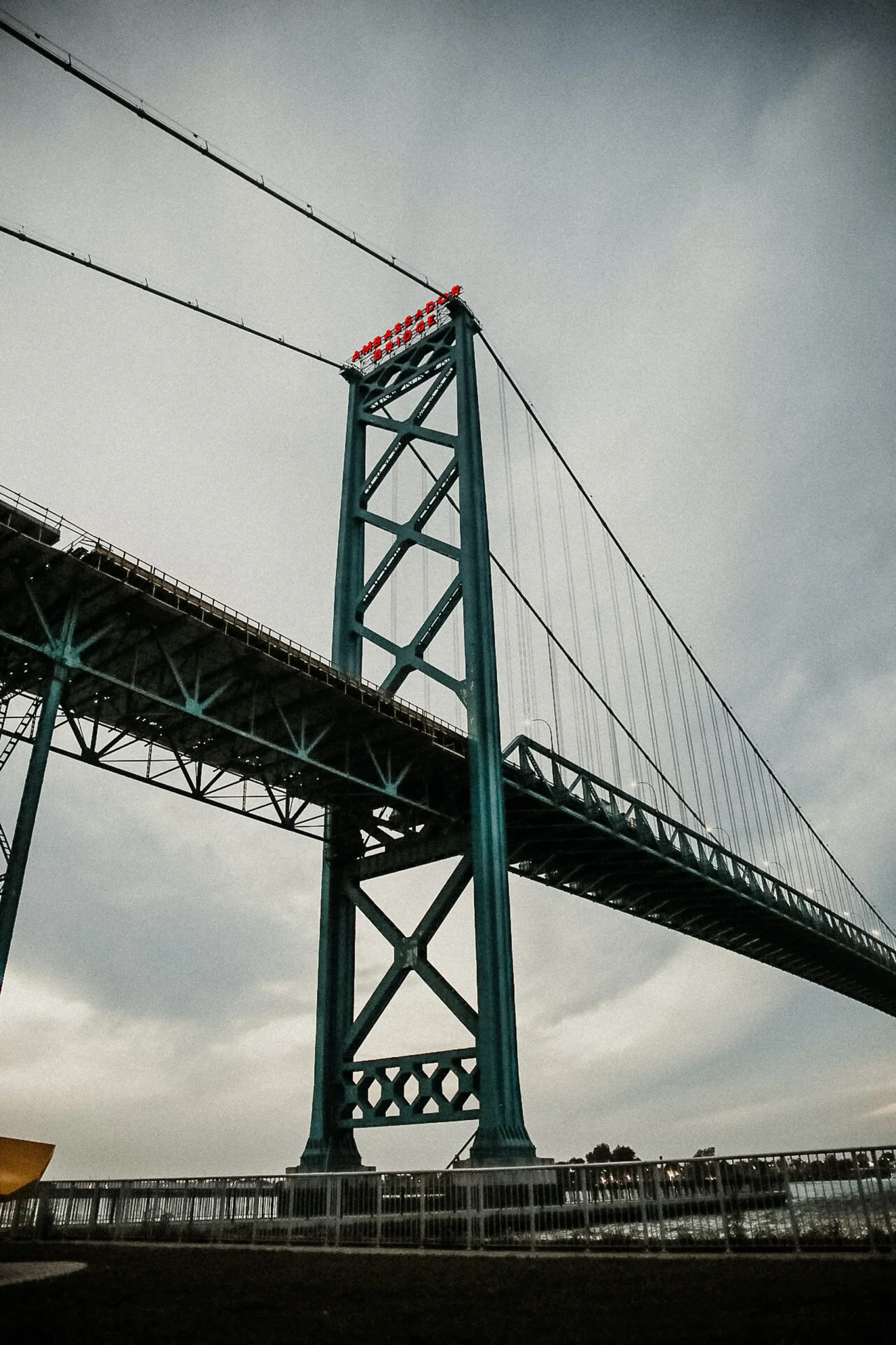 Polish genealogy society of Michigan
Introduction to the Polish Genealogical Society of Michigan (PGSM)
For over four decades, the Polish Genealogical Society of Michigan has been the cornerstone for individuals seeking to uncover their Polish ancestry. Established in the heart of Hamtramck in 1978, the society has grown exponentially, offering a plethora of resources, workshops, and publications dedicated to Polish genealogy. With a mission deeply rooted in promoting Polish genealogical research and preserving historical materials, PGSM stands as a beacon for those eager to delve into their family's past.
Publications: The Polish Eaglet & News from the Nest
The society's dedication to research and education is evident in its flagship journal, the "Polish Eaglet." This publication, which evolved from the initial newsletter "The Eaglet," offers in-depth articles, family histories, and extractions, providing invaluable insights for genealogists. Alongside the journal, the society also publishes "News from the Nest," a newsletter that keeps members updated on the latest happenings, research techniques, and upcoming events.
Engaging Events & Seminars
Throughout the year, PGSM hosts a series of free meetings, allowing members to come together, share their findings, and learn from experts in the field. These meetings, held from March to November, culminate in an annual seminar in October. These events, often held at the prestigious American Polish Cultural Center in Troy, Michigan, have marked significant milestones for the society, including its 30th, 35th, and 40th anniversaries.
Exclusive Member Benefits
Membership with PGSM offers a myriad of benefits. From exclusive access to secure databases on the website to the opportunity to submit personal family histories for publication in the Polish Eaglet, members are provided with tools and resources that enrich their genealogical journey. Moreover, the society encourages members to donate materials to libraries and archives, furthering the cause of preserving Polish history and heritage.
A Rich Legacy of Service & Recognition
From its humble beginnings in Hamtramck to its esteemed position today, PGSM has been recognized for its unwavering commitment to the genealogical community. In 2018, the Michigan Genealogical Council honored the society with an award on its 40th anniversary. Additionally, PGSM has instituted three awards – the J. William Gorski Award, the Dziękuję Award, and the Hall of Fame award – to acknowledge and appreciate those who have made significant contributions to Polish genealogy and history.
Whether you're a seasoned genealogist or just beginning your journey into your family's past, the Polish Genealogical Society of Michigan welcomes you. By joining this esteemed society, you become part of a community that values history, heritage, and the stories that bind us. Dive deep into the annals of Polish history, discover your ancestors, and celebrate your unique heritage with PGSM.
Mission & Vision
At its core, the Polish Genealogical Society of Michigan is driven by a mission to promote and encourage research in Polish genealogy. By preserving historical materials, educating members, and fostering a community of like-minded individuals, PGSM ensures that the rich tapestry of Polish heritage is not only remembered but celebrated. As a non-profit, tax-exempt society, every endeavor is fueled by passion, dedication, and a commitment to the Polish culture.
The Polish Genealogical Society of Michigan is more than just a society; it's a community, a repository of history, and a bridge to one's Polish roots. With a legacy spanning over four decades, PGSM continues to illuminate the path for countless individuals seeking to understand their heritage. Join us in this journey of discovery, and let's write the next chapter of Polish genealogy together.
Poland, a nation steeped in history and culture, has given the world a unique blend of traditions, art, and people. Nestled in the heart of Central Europe,...
read more