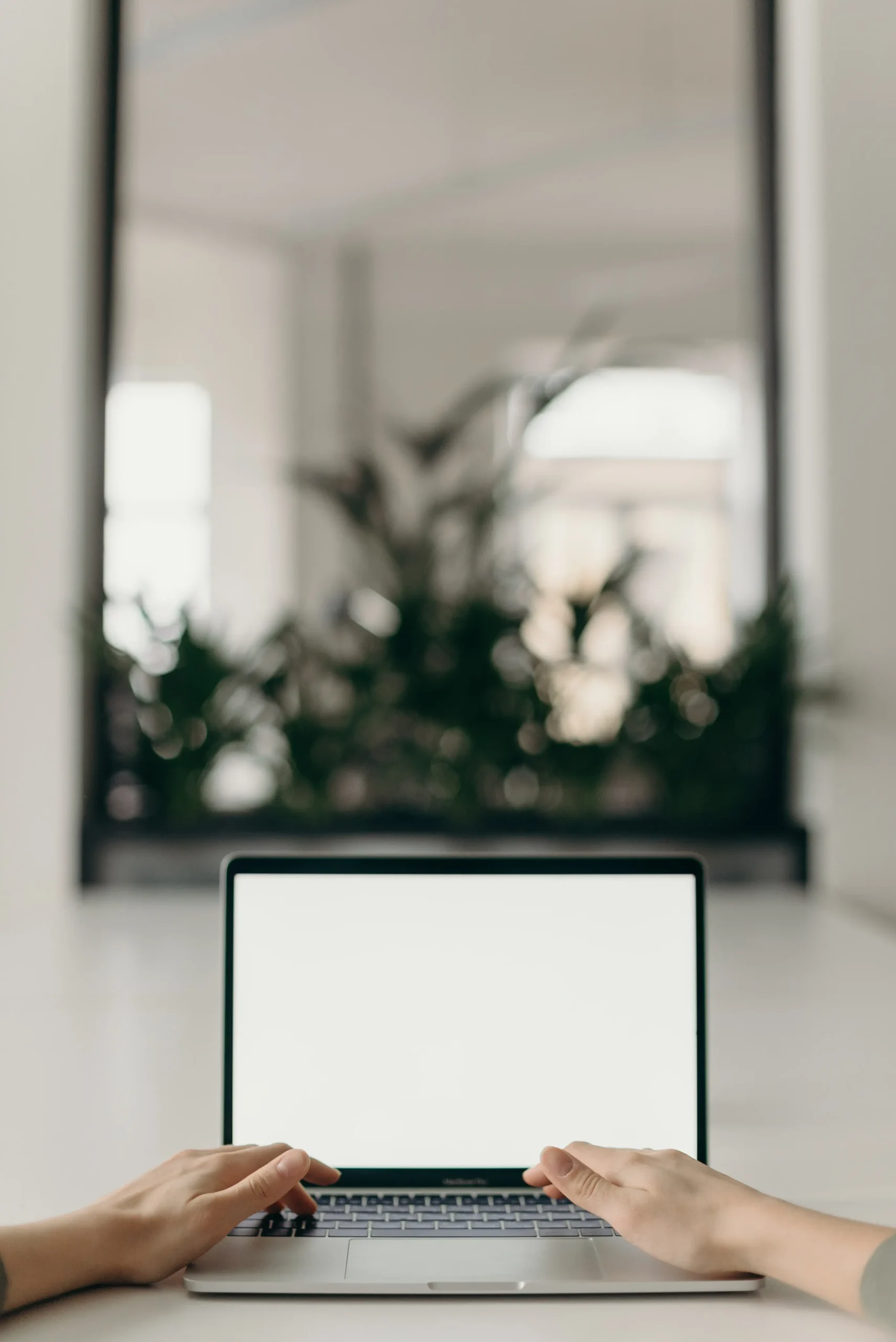 The Evolution of Polish Genealogy Sites
The digital age has revolutionized the way we approach genealogy. Polish genealogy sites have evolved from simple databases to comprehensive platforms offering a plethora of resources. These platforms not only provide access to records but also offer tools, forums, and collaborative spaces where researchers can share insights, ask questions, and connect with others on similar quests.
The Importance of Authenticity in Polish Genealogy Research
Authenticity is paramount when tracing your Polish roots. The records provided by these Polish genealogy sites are sourced from legitimate archives, churches, and institutions across Poland. This ensures that the information you uncover about your ancestors is accurate, reliable, and true to history.
Collaborative Research: The Power of Community
One of the standout features of modern Polish genealogy sites is the emphasis on community-driven research. Users can contribute to indexing projects, share personal discoveries, and even correct potential inaccuracies. This collaborative approach ensures that the databases are continually refined, expanded, and updated.
Navigating the Complex Tapestry of Polish History
Poland's intricate history, with its changing borders and political landscapes, can be daunting for genealogists. However, these Polish genealogy sites often come equipped with historical overviews, maps, and guides that help researchers navigate this complex tapestry. Understanding the historical context can provide invaluable insights into your ancestors' lives and migrations.
Poland's dynamic history poses unique challenges for genealogy research. The absence of official recognition for 123 years and the consistent alteration of borders and political boundaries can leave one pondering where to initiate their search. But, irrespective of whether your ancestors belonged to the Austrian, Prussian, or Russian partitions, there's a trove of information available online.
Best Polish Genealogy Websites To Begin Your Quest
Polish genealogy websites, many of which are free, are invaluable resources. They drastically reduce the groundwork involved in identifying ancestral hometowns and deciding which records to peruse.
Archiwum Glowne Akt Dawnych (AGAD)
For those whose lineage traces back to Eastern Poland (now part of Ukraine), AGAD is the key to access online registry books and other digital parish records. The site also offers a comprehensive video tutorial with Polish subtitles.
Baza Systemu Indeksacji Archiwalnej (BaSIA)
With over 4 million entries spanning the 18th to 20th centuries in Greater Poland, BaSIA offers an intuitive experience. Its unique map-based approach links directly to digitized records.
Geneteka
A commendable platform by the Polish Genealogical Society, Geneteka houses over 31 million entries. Its user-friendly interface allows easy access to birth, marriage, and death records.
HalGal
Matthew Bielawa's HalGal provides databases for Galician village or parish registers, accompanied by comprehensive guides, tutorials, and maps.
Metryki
A sibling to Geneteka, Metryki showcases vital record indexes and offers a topographical approach to sifting through records.
PolandGenWeb
From research how-tos to featured projects, PolandGenWeb is a hub of resources designed to make your Polish genealogy journey smoother.
Polish Genealogical Society of America
While membership unlocks a treasure trove of resources, even free visitors can find valuable guides and history lessons here.
PolishRoots
Despite its ongoing redesign, PolishRoots offers surname registration, old gazetteers, directories, and much more.
Polish State Archives
This free online repository houses over 37 million scans and is continuously growing.
Poznan Project
Highlighting records from the 19th century, this project is an invaluable tool for those tracing their lineage to the Prussian province of Posen.
A Note on Jewish Ancestry
JRI Poland and JewishGen are two prominent platforms catering specifically to Jewish ancestry, both equipped with expansive databases and user-friendly interfaces.
Polish Research On Major Genealogy Websites
Platforms like Ancestry.com, FamilySearch, and MyHeritage provide Poland-specific collections. However, the content varies, making every search an exhilarating adventure.
Challenges notwithstanding, the journey to uncovering your Polish roots is deeply rewarding. With a plethora of resources being digitized daily, there's no better time to embark on this adventure.
Delving into Polish Culture and Traditions
While records provide factual details, understanding Polish culture and traditions can offer a deeper connection to your ancestors. Many of these sites offer articles, stories, and resources that shed light on Polish customs, festivals, and daily life. This holistic approach ensures that you don't just learn names and dates but truly connect with your Polish heritage.
The Future of Polish Genealogy Sites
As technology advances, so do the capabilities of Polish genealogy platforms. We can anticipate more interactive features, such as virtual tours of ancestral towns, augmented reality experiences of historical events, and even AI-driven predictions and insights. The future promises an even more immersive and enriching journey into Polish ancestry.
Tips for Maximizing Your Research on Polish Genealogy Sites
Stay Updated: These platforms are continually updated with new records and features. Regularly check for updates to ensure you don't miss out on any new discoveries.
Engage with the Community: Join forums, participate in discussions, and seek advice from seasoned researchers. The collective wisdom of the community can be invaluable.
Document Your Findings: As you uncover information, ensure you document your findings systematically. This will make it easier to trace your steps and build on previous research.
Stay Open to New Avenues: While you might start with a specific focus, be open to exploring different branches of your family tree or related historical events. You never know where a new lead might take you.
Tracing your Polish ancestry is a journey of discovery, connection, and understanding. With the plethora of resources available on Polish genealogy sites, you are well-equipped to uncover the stories, histories, and legacies of your ancestors. Embrace the adventure, and let the past illuminate your present.
Polish Birth Records: Tracing Lineage Through Time and History In the realm of genealogy, birth records are more than mere documents; they are windows into...
read more