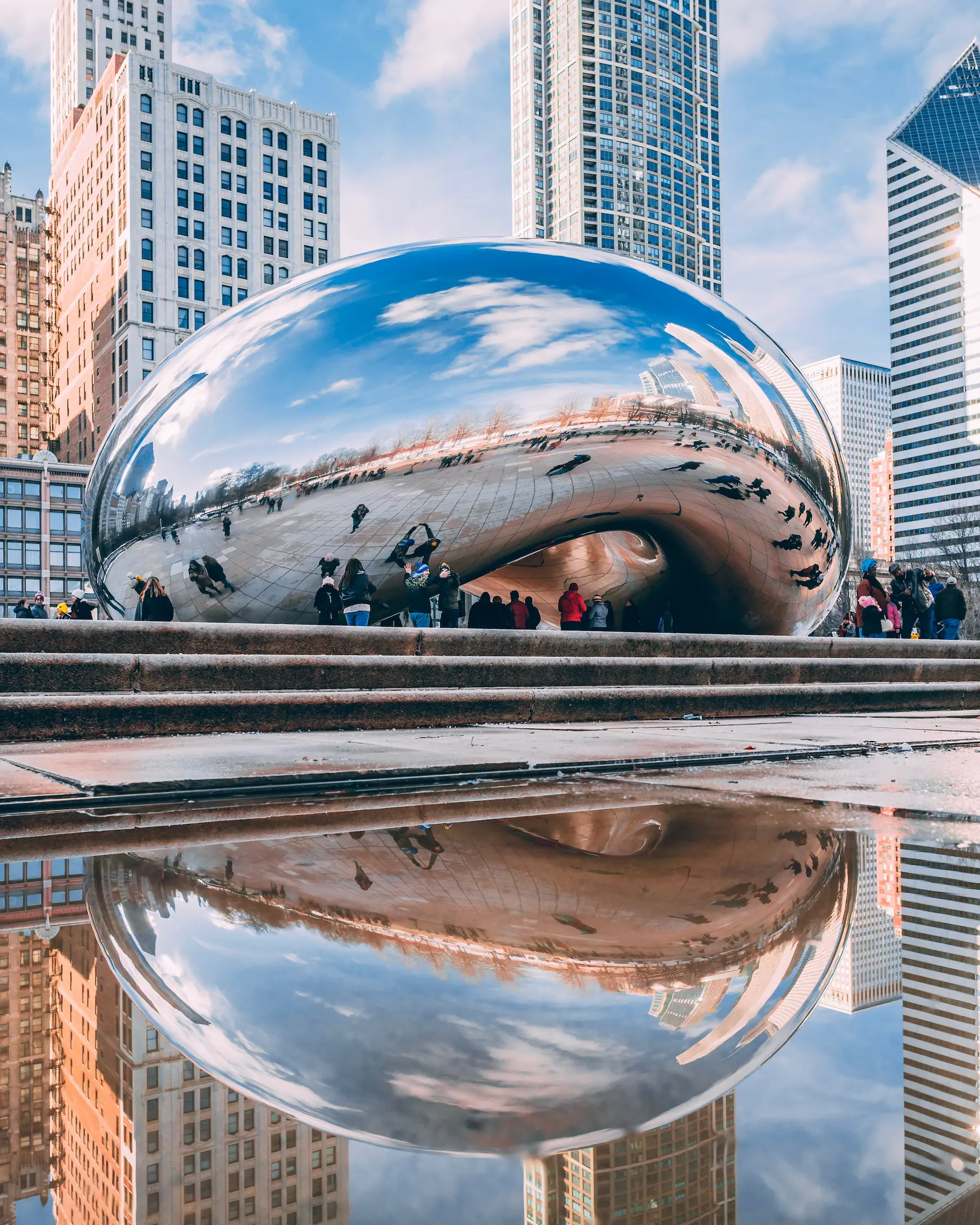 Polish Genealogy Chicago: A Gateway to Your Ancestral Past
In the heart of the United States, Chicago stands as a beacon for those tracing their Polish roots. At GenealogyTour.com, we recognize the city's profound significance in Polish-American history. Our latest blog post, "Polish Genealogy Chicago," delves into the resources and rich historical tapestry that make Chicago a pivotal location for anyone exploring their Polish heritage.
The Polish-American Footprint in Chicago
Chicago's history is deeply intertwined with Polish immigration. With the city hosting a significant Polish population, it has become a central hub for Polish-American culture and history. The resources available in Chicago are invaluable for anyone delving into their Polish genealogy, offering insights into the lives and experiences of Polish immigrants and their descendants.
Navigating the Resources: Polish Genealogical Society of America
The Polish Genealogical Society of America (PGSA), based in Chicago, is a cornerstone for Polish genealogical research. Catering to anyone researching within the old Commonwealth of Poland's borders, PGSA offers an array of resources, including books, newsletters, bulletins, and regular society meetings. With members spread across 50 states and 10 countries, it encourages sharing of leads and research sources, fostering a collaborative environment for genealogical exploration.
Exploring PGSA Databases and Library Services
The story of Polish immigration in Chicago is a microcosm of the broader Polish diaspora experience. From the late 19th century onwards, waves of Polish immigrants found a new home in Chicago, bringing with them their traditions, language, and hopes for a better future. This history is crucial for genealogical research, as it provides context to the familial stories and records one might uncover. PGSA's databases are a treasure trove for researchers. These include indexes to death notices in Dziennik Chicagoski, a leading Chicago Polish-American newspaper, and searchable databases of Polish marriages in Chicago Catholic parishes. While PGSA's volunteers at the Polish Museum of America (PMA) library offer guidance rather than research services, their expertise can significantly aid individuals in their genealogical quests.
The Polish Museum of America: A Cultural Repository
Chicago's Polish neighborhoods are not just locations on a map; they are repositories of culture and history. Areas like Jackowo (Avondale) and Władysławowo (Wicker Park) are rich with Polish heritage. Exploring these neighborhoods, with their Polish churches, schools, and businesses, can provide a tangible connection to one's ancestral past and offer unexpected leads in genealogical research. The Polish Museum of America in Chicago is one of the oldest and largest ethnic museums in the U.S. It boasts a comprehensive collection of Polish music, records, cassettes, and over 60,000 volumes and 250 periodicals. This wealth of material makes the Museum Library an invaluable resource for those researching Polish genealogy in Chicago.
Delving into Newspapers and City Directories
Newspapers and city directories offer a unique glimpse into the daily lives of Polish immigrants. Resources like the Free Chicago City Directories Online and the Illinois Newspaper Project provide access to a range of Polish-American Chicago newspapers. These documents are essential for understanding the context in which Polish ancestors lived and worked. Finally, exploring one's Polish roots in Chicago goes beyond genealogy. It's about immersing oneself in the rich tapestry of Polish culture that permeates the city. From traditional Polish eateries to cultural festivals and events, Chicago offers numerous ways to experience and celebrate Polish heritage.
Chicago Genealogy: Beyond Polish-American Resources
Given the historical border changes in Europe, it's also prudent to consider links to German-American resources in Chicago. The city's multifaceted immigrant history means that a broader approach to genealogy can often yield more comprehensive results. For those looking for resources beyond the traditional genealogical sites, Chicago's vast array of ethnic resources, accessible online, offers a rich starting point for deeper exploration. Chicago's role in the story of Polish immigration to America is undeniable. For those seeking to understand their Polish roots, the city offers a wealth of resources, knowledge, and history. At GenealogyTour.com, we are committed to helping you navigate these resources, bringing you closer to discovering your family's unique story. Join us in unraveling the rich tapestry of Polish genealogy in Chicago.
Polish Birth Records: Tracing Lineage Through Time and History In the realm of genealogy, birth records are more than mere documents; they are windows into...
read more