Polish Genealogist for Hire
There's an old saying that if you wish to understand yourself, look to your past. For over 15 years, genealogytour.com has stood as the beacon for those yearning to understand their Polish heritage. As the leading experts in Polish genealogy and heritage tours, we've journeyed with thousands, helping them to unlock the stories of their ancestors and weave the narrative of their lineage.
Your family's story is unique, and finding its intricate details requires the touch of a seasoned expert. When you search for a "Polish genealogist for hire," you're not merely seeking someone who can leaf through old records; you want a professional who knows precisely where to look. Our team offers: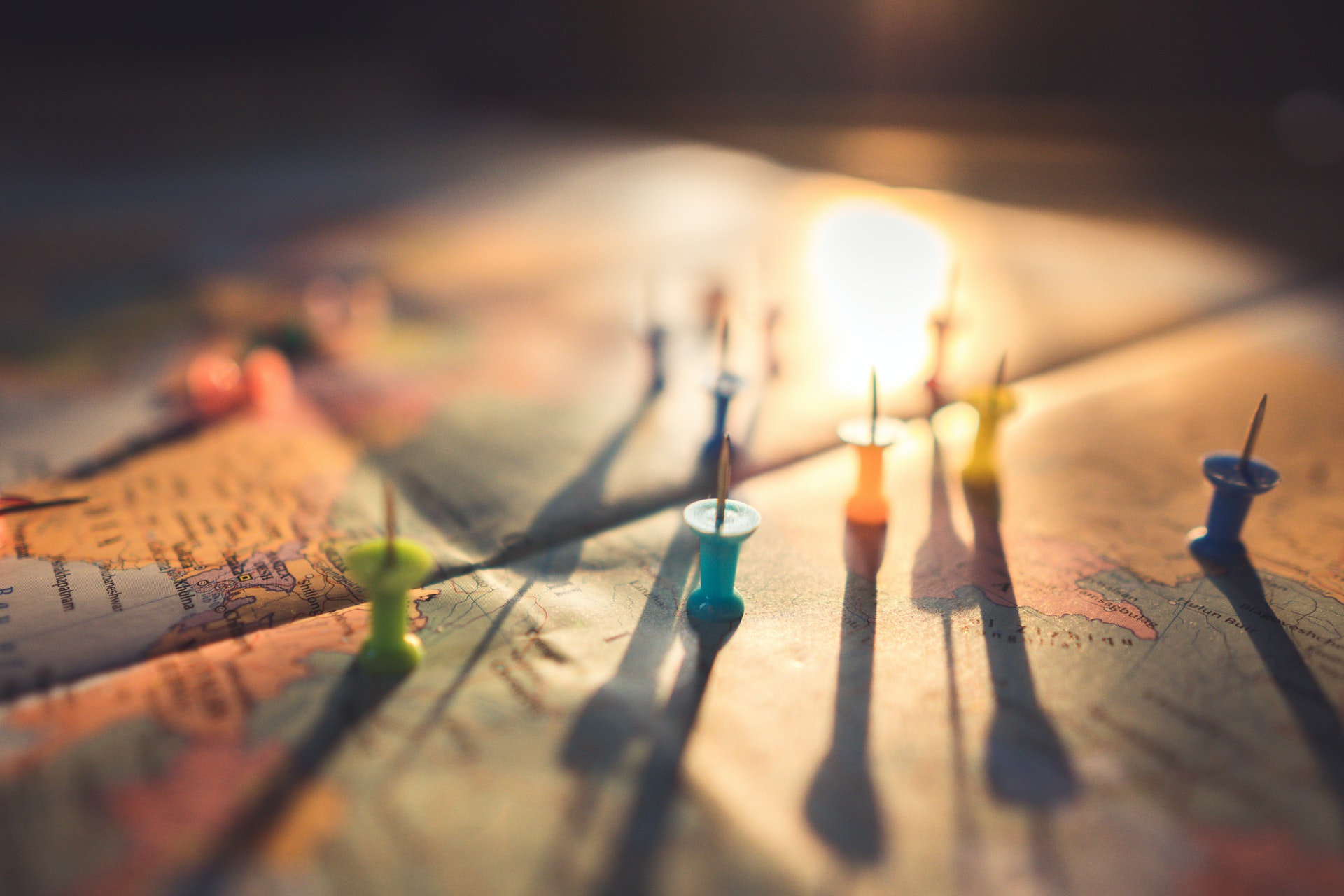 Using advanced genealogy databases and myriad sources to sketch an initial picture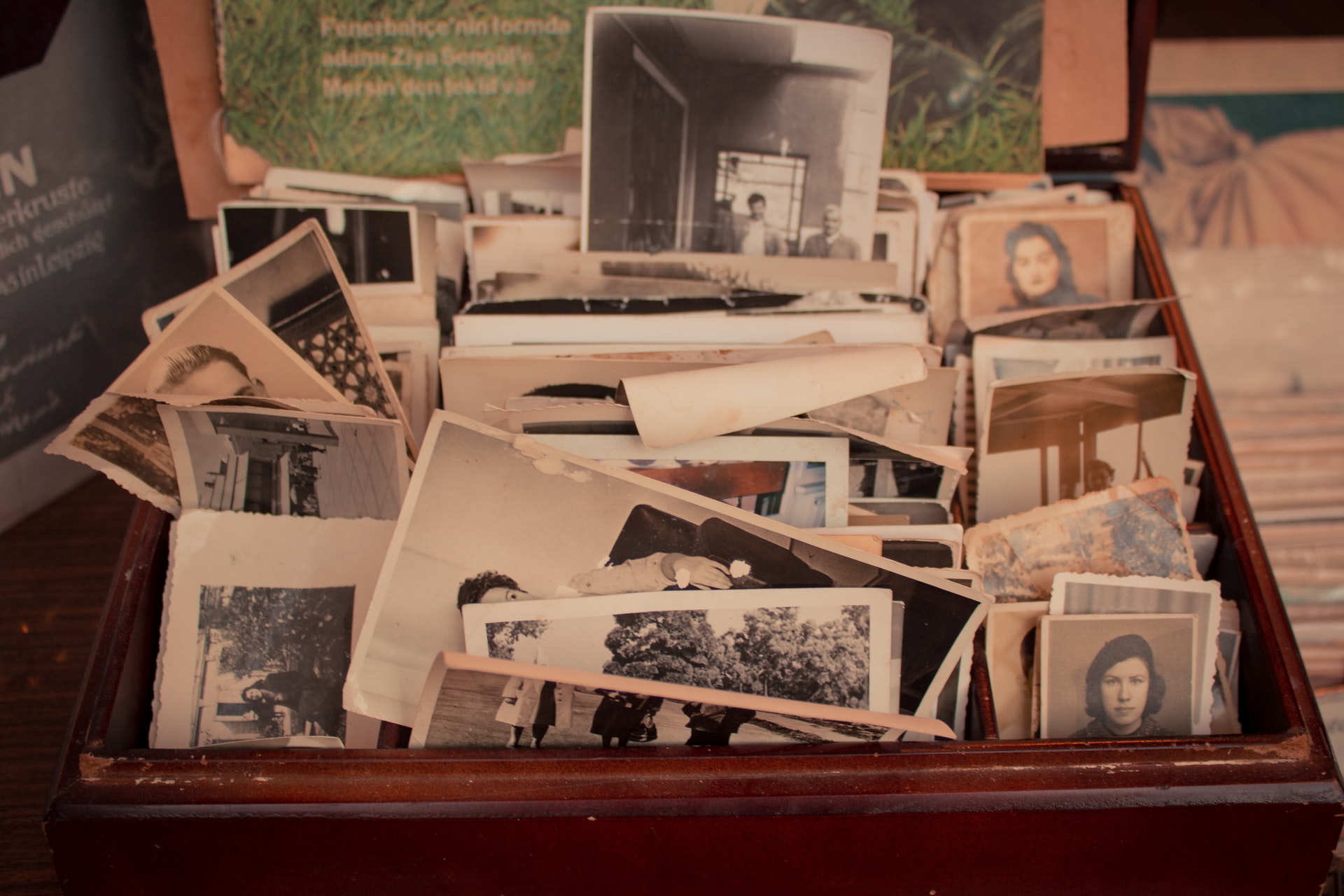 Deep diving into intricate details to find every hidden nugget about your ancestors.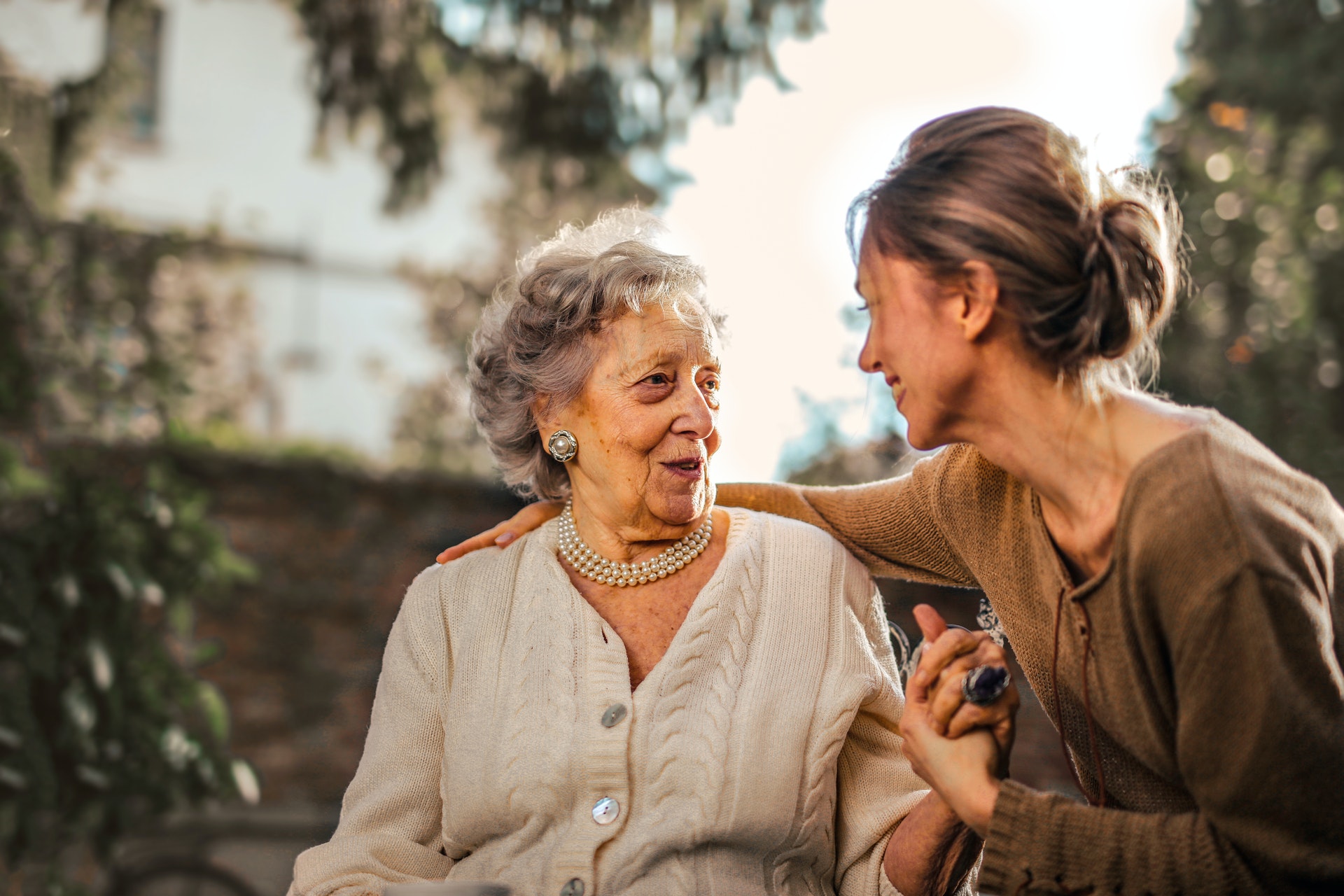 Direct investigations in Poland's historic spots.
The thrill of discovery doesn't just stop at finding names and dates. Imagine walking the same cobblestoned streets your ancestors did, or gazing upon the church where they wed. Our genealogy tours are crafted keeping you in mind: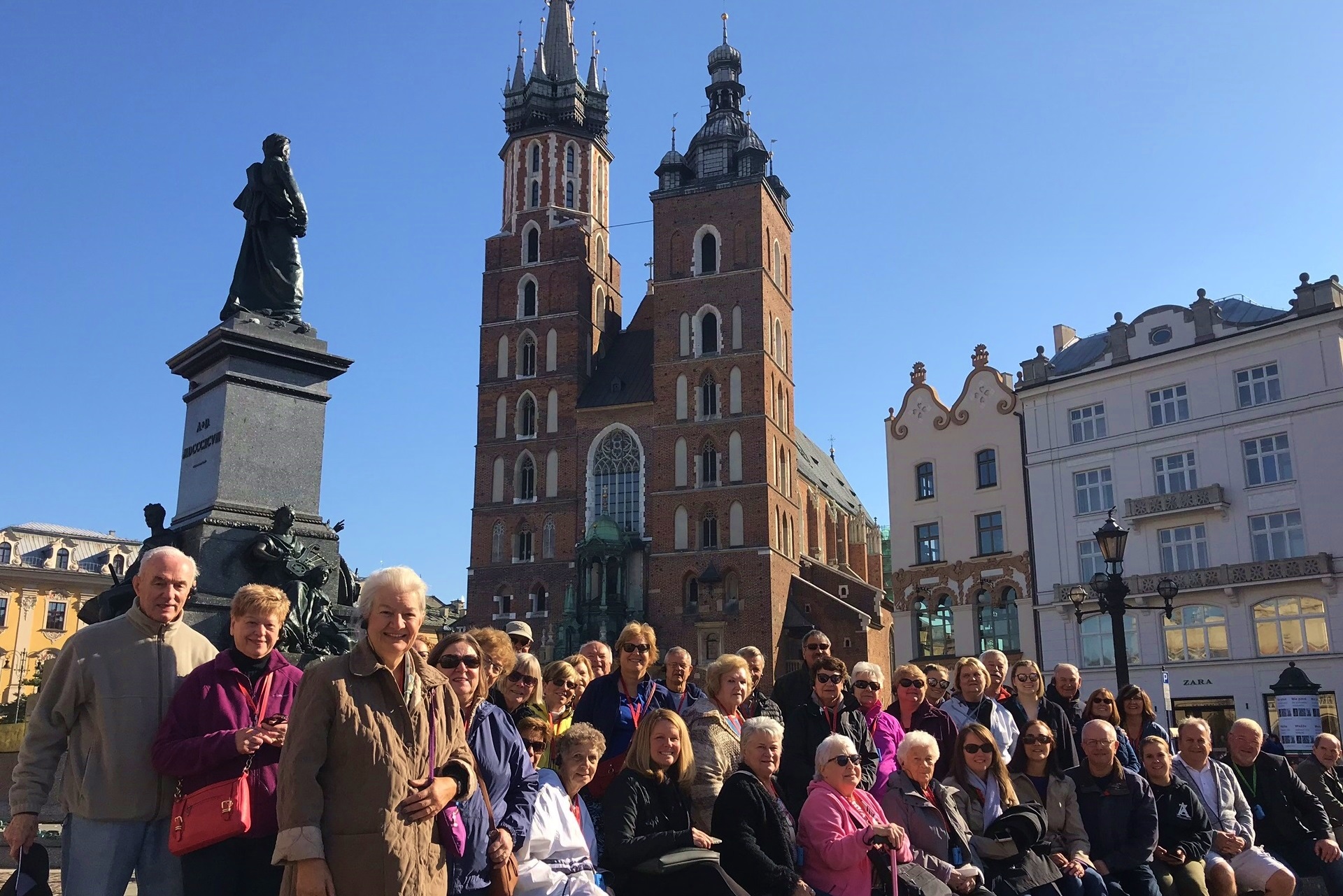 Share the journey of discovery with others tracing their Polish lineage.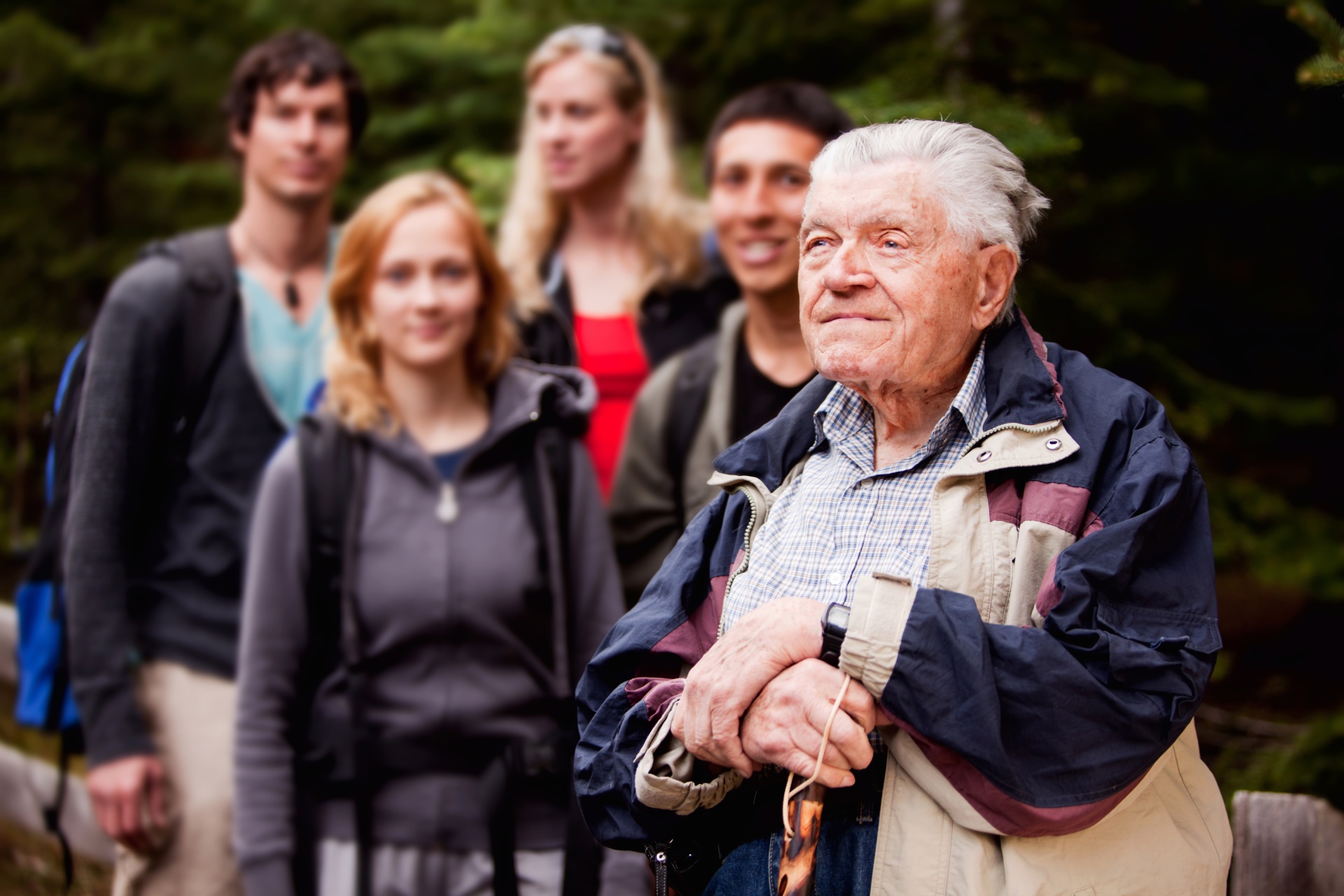 Personalized itineraries based on your family history.
Starting Your Genealogical Journey
Hiring an expert is simple. Start by detailing what you know about your ancestors: their names (and potential variations), significant dates like births, marriages, or deaths, and places they've lived. Every clue, no matter how small, can be a lead. Don't have all the details? That's where our expertise shines. We unearth the missing pieces, making your family puzzle complete.
And for those keen on tangibility, we can procure:
Document copies from local parishes or archives.
Photographs of tombs, churches, and significant landmarks.
Vintage maps to visualize their journey.
Translations of pertinent documents in Polish, German, Russian, and Latin.
Why Trust GenealogyTour.com?
With the internet brimming with countless databases and genealogical resources, the question might arise: why choose GenealogyTour.com? The answer lies in the depth of our expertise and the genuine passion we bring to every project.
Our experienced Polish genealogists have an intricate understanding of local archives, churches, and the lay of the land. This local knowledge, combined with a global perspective, allows us to weave intricate stories from threads scattered across continents.
We recognize that each individual's journey to uncovering their ancestry is deeply personal and unique. That's why we don't offer one-size-fits-all solutions. Whether you're seeking preliminary investigations or comprehensive research, we customize our approach to suit your needs.
Our services don't just dwell in the past. Through our meticulously planned heritage tours, we offer a tactile experience, connecting the dots between your ancestral roots and your present self. Feel the stories come alive as you stand in places that once echoed with the laughter, cries, and whispers of your forebears.
Our commitment to you goes beyond merely providing services. At GenealogyTour.com, we uphold the highest ethical standards. We ensure transparency in our pricing and the research methods employed, keeping you informed at every stage.
The story of your lineage is a sacred one, a tapestry of experiences, decisions, and events that culminated in you. Entrusting someone with the task of unfurling that tapestry is a significant decision. At GenealogyTour.com, we consider it a privilege to be a part of your journey. Let's rediscover the past, together.
The Expertise You Deserve at the Price You Desire
Each ancestral story is unique, and so our prices are individually tailored, ensuring you get the best value for your journey back in time.
Embark on the grand journey of discovery. Regardless of the amount of information you currently have, trust in our experience to fill in the gaps. Together, let's turn the pages of your family's rich history and relive their tales.