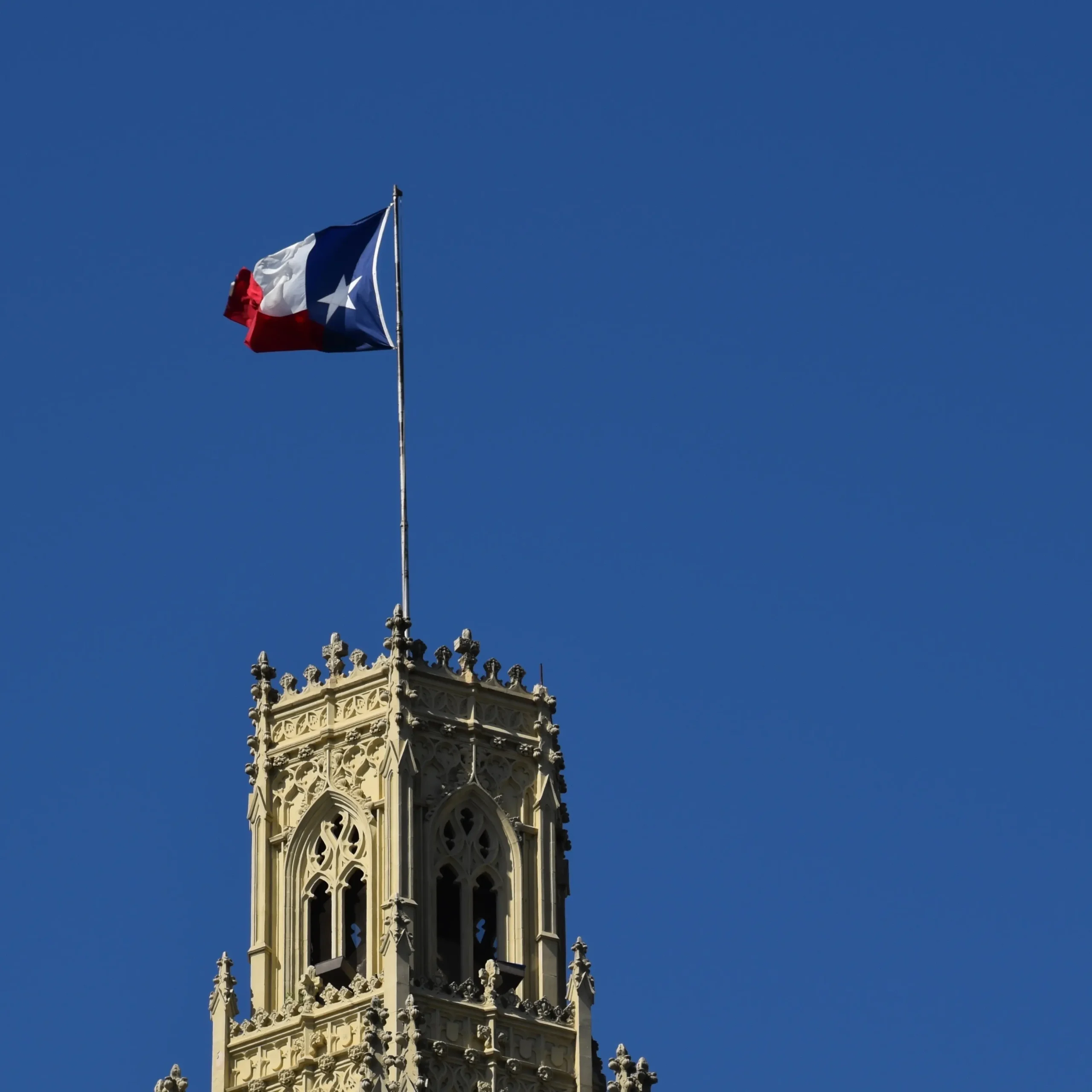 Polish genealogical society of Texas
Introduction to Polish Genealogical Society of Texas 
The Polish Genealogical Society of Texas (PGST) stands as a beacon for those of Polish descent in the Lone Star State. Established in 1982, our society has been at the forefront of promoting genealogical research, fostering community ties, and preserving the rich tapestry of Polish-Texan history for nearly four decades.
PGST Mission and Vision
At the core of PGST's mission is the desire to unite Polish researchers, facilitate the sharing of invaluable information, and shed light on previously uncharted territories of Polish-Texan history. Our commitment extends beyond mere research; we aim to educate, inspire, and foster a deeper appreciation for the unique blend of Polish and Texan cultures.
Dive into a World of Exploration and Discovery
With PGST, you're not just joining a society; you're becoming part of a vibrant community. Our members convene several times a year, not only to share their research findings but also to learn from esteemed guest speakers. These gatherings cover a plethora of topics, from uncovering sources and historical facts to understanding preservation methods and more.
Gateway to Polish-Texan Ancestry
Being a member of PGST is more than just a title; it's an opportunity. An opportunity to delve deep into your roots, connect with like-minded individuals, and contribute to the preservation of Polish-Texan history. If you're keen on joining ranks of PGST, head over to our Membership page for more details.
Polish Footprints: Tracing the Steps of Ancestors
Biannual periodical, "Polish Footprints," serves as a treasure trove of information for those passionate about Polish genealogy. It's not just about names and dates; it's a journey through history, culture, and traditions. From insightful articles to invaluable research tips, each issue is a testament to our dedication to Polish genealogical research.
Explore Comprehensive Surname Index
One of the highlights of PGST society is the extensive Surname Index. This tool is invaluable for members, allowing them to identify common ancestral lines, trace years of immigration, discover home villages, and pinpoint U.S. settlements. Dive into our online database and uncover the stories that bind us together.
Celebrating Polish-Texan Legacy
Polish Genealogical Society of Texas is more than just a group; it's a movement. A movement dedicated to preserving the legacy of Poles in Texas, educating future generations, and fostering a sense of community. From sponsoring trips to Polish settlements in Texas to organizing workshops on relevant historical and genealogical topics, PGST is your trusted partner in the journey of self-discovery.
The rich history of Poles in Texas deserves to be celebrated, preserved, and passed down to future generations. With the Polish Genealogical Society of Texas, you're not just tracing your lineage; you're becoming a part of a legacy. A legacy of resilience, determination, and an unyielding spirit that binds Poles and Texans together.
Polish Birth Records: Tracing Lineage Through Time and History In the realm of genealogy, birth records are more than mere documents; they are windows into...
read more