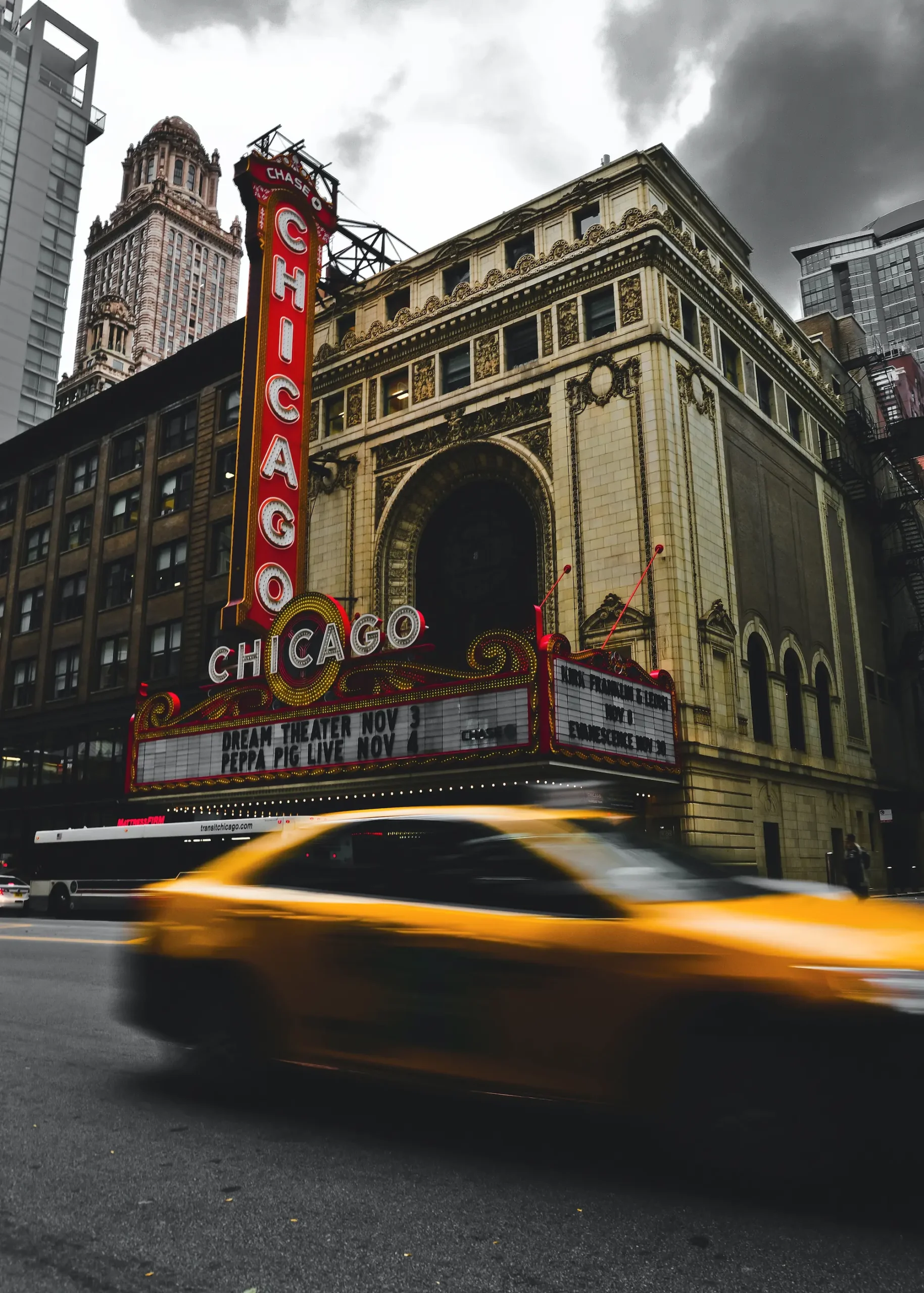 Polish genealogical society of Massachusetts
Unveiling the Polish Genealogical Society of Massachusetts
For over three decades, the Polish Genealogical Society of Massachusetts (PGSM) has been the epicenter for individuals passionate about Polish genealogy, culture, and history. Established in 1989, PGSM stands as a testament to the rich tapestry of Polish heritage, offering a plethora of resources, educational programs, and publications to assist both novice and seasoned genealogists in their quest for ancestral knowledge.
The Society's Esteemed Publications
At the heart of PGSM's offerings is the semiannual newsletter, "Biuletyn Korzenie" or "Roots Bulletin." This publication serves as a beacon for members, providing in-depth articles, research insights, and updates on the society's activities. Whether you're tracing your family tree or delving into broader aspects of Polish culture, the Roots Bulletin is an invaluable companion on your journey.
A Rich Legacy Rooted in Service
From its inception in the vibrant town of Chicopee, Massachusetts, PGSM has been unwavering in its commitment to promoting Polish genealogical research. Beyond its publications, the society operates a research library at the Polish Center of Discovery, offering members and the public a treasure trove of resources to aid their research endeavors.
The Society's Mission and Vision
PGSM's mission transcends mere genealogical research. It aims to unite individuals with a shared interest in Polish heritage, foster a community of learning, and preserve historical materials pivotal to Polish genealogy. Through educational programs, publications, and community engagement, PGSM has solidified its position as a leading authority on Polish genealogy in Massachusetts.
Poles and Their Indelible Mark on Massachusetts
The ties between Poland and Massachusetts are deep and multifaceted. From the early settlers like Hugh Laski in the 17th century to the waves of immigrants in the 1880s, Poles have played a pivotal role in shaping the cultural and historical landscape of Massachusetts. Their contributions span various fields, from the arts to the sciences, and their legacy is evident in the state's rich tapestry of history.
Celebrating Polish Luminaries
Massachusetts has been graced by several Polish luminaries over the years. Renowned pianist Ignace Padrewski, Shakespearean actress Countess Helena Modjeska, and Nobel Prize-winning poet Czeslaw Milosz are just a few of the notable figures who have left an indelible mark on the state's cultural scene.
Centers of Polish Migration in Massachusetts
The allure of Massachusetts for Polish immigrants is evident in the numerous cities and towns that boast significant Polish populations. From Boston to Northampton, Poles have established vibrant communities, enriching these areas with their unique culture, traditions, and values.
Join the PGSM Community
The Polish Genealogical Society of Massachusetts invites you to be part of a community that cherishes Polish heritage. Whether you're embarking on a genealogical quest or simply wish to immerse yourself in Polish culture, PGSM offers a welcoming environment, rich resources, and a shared passion for Polish history.
The Polish Genealogical Society of Massachusetts stands as a beacon for all those passionate about Polish heritage. With a rich history, dedicated volunteers, and a plethora of resources, PGSM continues to illuminate the path for countless individuals seeking to understand and celebrate their Polish roots. Join us in this journey of discovery, and let's celebrate the rich tapestry of Polish heritage together.
Poland, a nation steeped in history and culture, has given the world a unique blend of traditions, art, and people. Nestled in the heart of Central Europe,...
read more