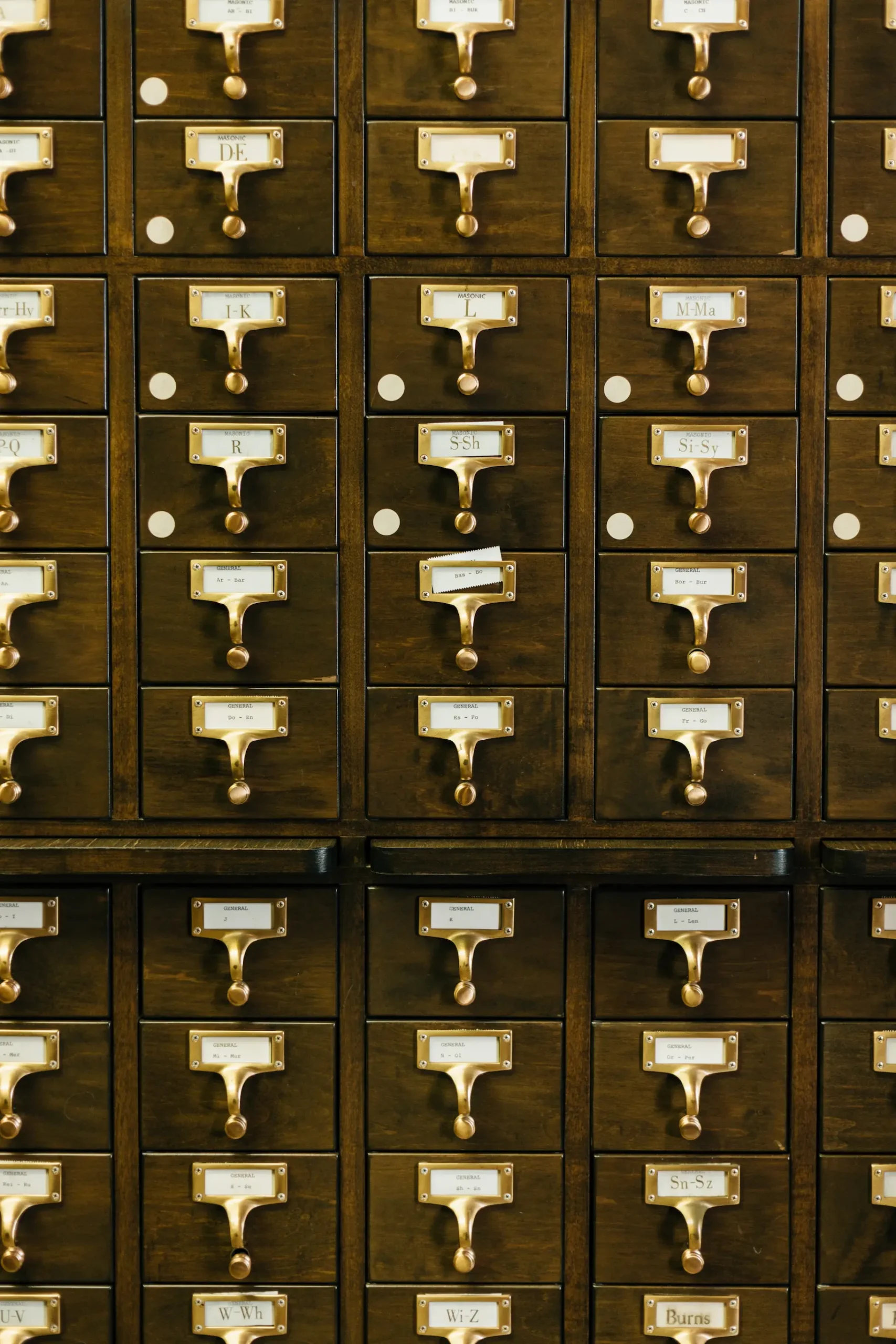 Polish Birth Records: Tracing Lineage Through Time and History
In the realm of genealogy, birth records are more than mere documents; they are windows into our past, anchoring individuals in a specific time and place. For those with Polish ancestry, the availability and richness of Polish birth records offer a unique opportunity to trace lineage and uncover family history. At GenealogyTour.com, with over 15 years of experience in Polish genealogy, we provide guidance and expertise in navigating the nuances of Polish birth records.
The Richness of Polish Civil Registration
Poland's system of civil registration of vital records, established in what became the Kingdom of Poland in 1808, stands out for its detail and comprehensiveness. These records, meticulously maintained, typically include names and ages of parents, date, time, and place of birth, father's occupation, and often grandfathers' names. Such information is invaluable for genealogists piecing together family histories.
Accessing Records: The Archives and USC Offices
Birth records in Poland are housed across various branches of the Polish State Archives and Civil Records Offices (Urząd Stanu Cywilnego – USC). Records less than 100 years old are generally retained at the USC in each town's town hall, while older documents are transferred to the regional branches of the State Archives. Understanding where to look is crucial for efficiently locating the needed records.
Obtaining Recent and Historical Records
For records post-1918, inquiries should be made to the town's USC. However, responses may vary based on several factors, including language barriers. It's advisable to communicate in Polish or engage a professional for assistance. For records pre-1918, the Polish State Archives is your destination. They require a deposit for research and charge for their services, including photocopies of records.
Polish Birth Records Online: A Gateway to Your Ancestry Navigating the world of genealogy can be both exciting and complex, especially when it comes to...
read more