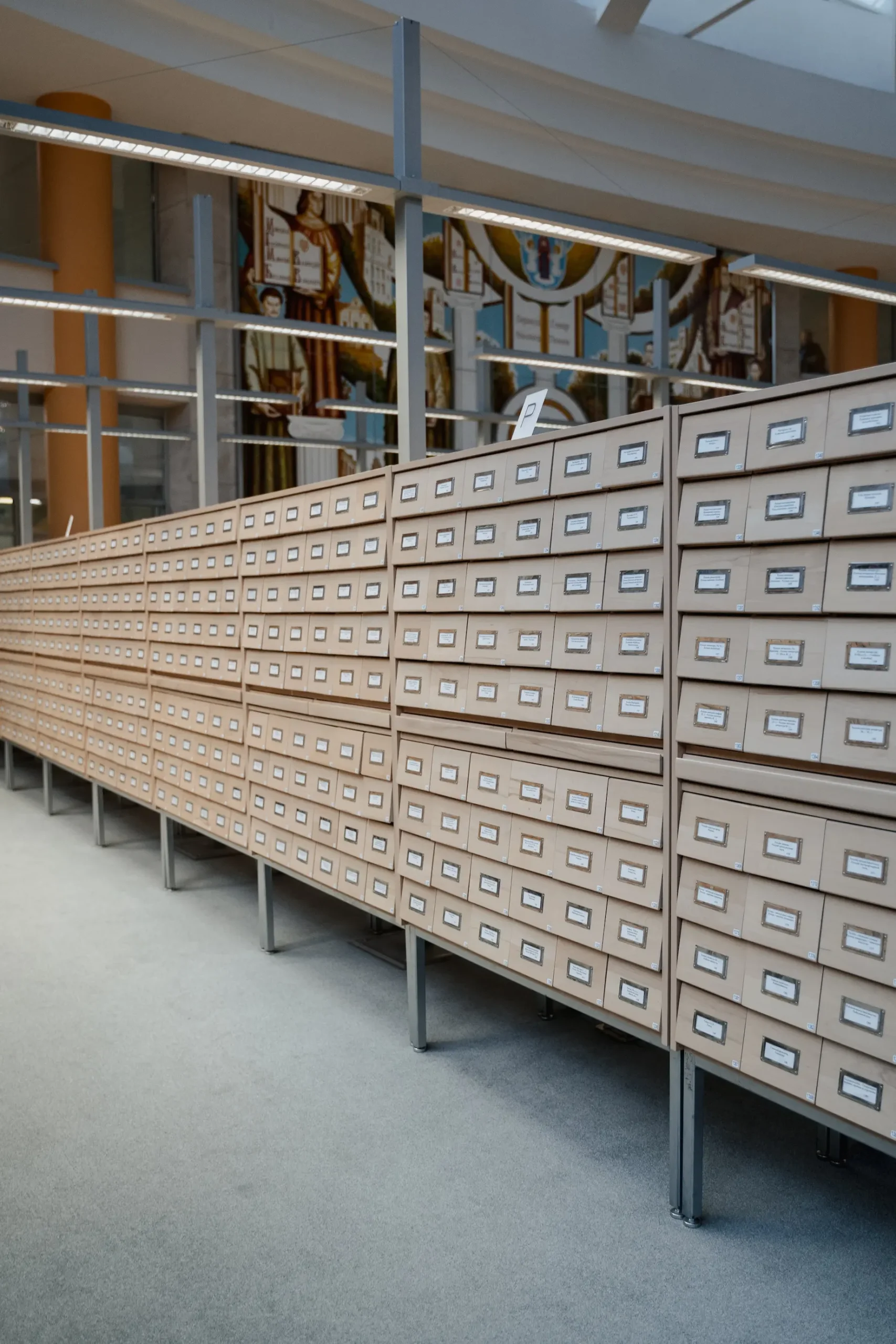 Polish birth records online
Polish Birth Records Online: A Gateway to Your Ancestry
Navigating the world of genealogy can be both exciting and complex, especially when it comes to unearthing vital records like birth certificates in Poland. At GenealogyTour.com, we specialize in guiding you through the intricate process of discovering your Polish heritage. In this blog post, we delve into the world of Polish birth records online, offering insights and practical advice for tracing your family roots in Poland.
The Excellence of Poland's Civil Registration System
Poland boasts one of the best systems for civil registration of vital records (birth, marriage, and death records) in Eastern Europe, surpassing even many U.S. states. This system, particularly robust in what was once the Kingdom of Poland, offers a rich repository of historical data, dating back to 1808. These records are incredibly detailed, often including parents' names, ages, occupations, and even grandfathers' names.
Where to Find Polish Birth Records
Polish birth records are stored in various branches of the Polish State Archives and Civil Records Offices across the country. Records older than 100 years are typically transferred to one of the Polish State Archives' regional branches. For records from 1918 onwards, the local Civil Records Office (Urząd Stanu Cywilnego) in each town is the custodian.
Accessing Records Post-1918
For records post-1918, inquiries should be directed to the respective town's Civil Records Office. However, responses from these offices are not guaranteed and depend on various factors, including language barriers. Requests should ideally be made in Polish, and the office provides typewritten abstracts of the records, as photocopies of more recent records are not permitted.
Polish Birth Records: Tracing Lineage Through Time and History In the realm of genealogy, birth records are more than mere documents; they are windows into...
read more