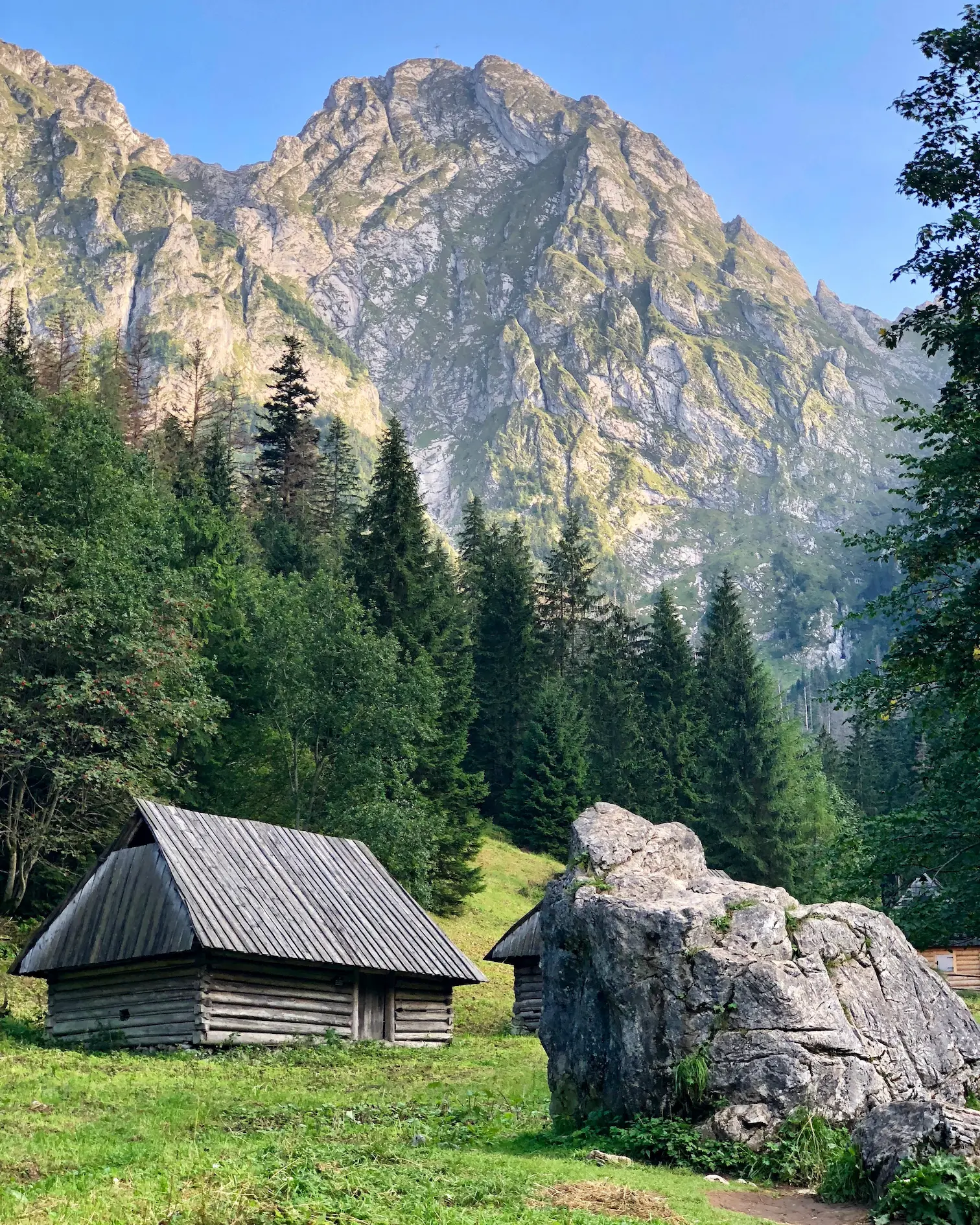 Nowy Targ poland genealogy
Nowy Targ Poland Genealogy: Tracing Your Roots in the Heart of Malopolska
Nowy Targ, a city rich in history and culture, situated in southern Poland, holds a special place in the hearts of those tracing their Polish roots. Known as "Królewskie Wolne Miasto Nowy Targ" or the "Royal Free City of Nowy Targ," this town is a treasure trove for genealogists, especially for those with Jewish ancestry. In this comprehensive guide from GenealogyTour.com, we delve into the nuances of conducting genealogical research in Nowy Targ, Poland.
Understanding Nowy Targ's Historical Context
To fully appreciate the genealogical significance of Nowy Targ, one must understand its historical background. Once a part of Galicia, it is located 85 km south of Krakow and 433 km south of Warsaw. Throughout the early 20th century, Nowy Targ experienced rapid development in culture, education, and social life, making it a pivotal area for historical and genealogical research.
The Jewish Community in Nowy Targ
While general historical sources about Nowy Targ are plentiful, information about its Jewish community is less widespread but profoundly significant. JewishGen's Town Finder is an excellent starting point, offering maps and details of neighboring towns. This community's history, particularly from the mid-19th century onwards, is crucial for understanding the genealogical landscape of Nowy Targ.
Polish Birth Records: Tracing Lineage Through Time and History In the realm of genealogy, birth records are more than mere documents; they are windows into...
read more