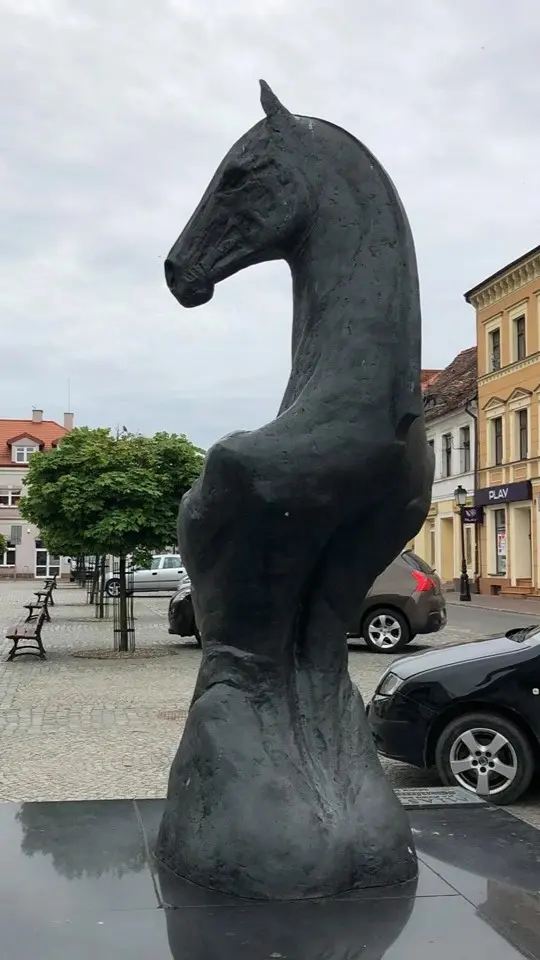 Konin poland birth records
Konin Poland Birth Records: Uncovering a Rich Historical Tapestry
Delving into the history of a city like Konin, Poland, is not just a journey into the past; it's a quest to uncover the layers of stories and lives that have woven the fabric of the city. For those exploring their ancestry, understanding Konin's complex history is vital, especially when seeking birth records. In this detailed guide from GenealogyTour.com, we explore the nuances of obtaining birth records in Konin, a city marked by its rich and tumultuous history.
Konin's Historical Overview: A Prelude to Genealogical Research
Konin, situated on the Warta River in central Poland, has been a crucial part of Greater Poland Voivodeship's history. Its journey from the early 20th century, through periods of cultural and educational development, to the trials of World War I and II, paints a backdrop essential for understanding the context of birth records in this region.
The Jewish Community of Konin: A Rich Cultural Legacy
The Jewish community in Konin, dating back to 1397, has played a significant role in the city's history. By the 17th century, despite the challenges of fires, plagues, and residency restrictions, the Jewish population was a notable presence. The establishment of the first Jewish gymnasium in 1918 and the thriving cultural and religious life in the interwar period are crucial elements in the tapestry of Konin's Jewish heritage.
Polish Birth Records: Tracing Lineage Through Time and History In the realm of genealogy, birth records are more than mere documents; they are windows into...
read more