We started our journey in Warsaw and had two days packed with activities. Ted and his wife Pat (aka Victor and Victoria) saw Warsaw's most popular places: The Museum of Uprising, the Old Town we even found time to go to the Wilanów Castle, one of the most beautiful royal residences in Poland.
Our next stop was Gdańsk. Ted turned out to be a real explorer; he found the places we had not heard about like Ronald Reagan Park with sculptures of the American President Ronald Reagan and Pope John Paul II. Since we were in Gdańsk we had to see Gdańsk Shipyard, the cradle of Solidarity, Westplatte,and the Old Town,a part of the city that is full of the beautiful buildings and monuments such as Neptune's Fountain and the Artus Court.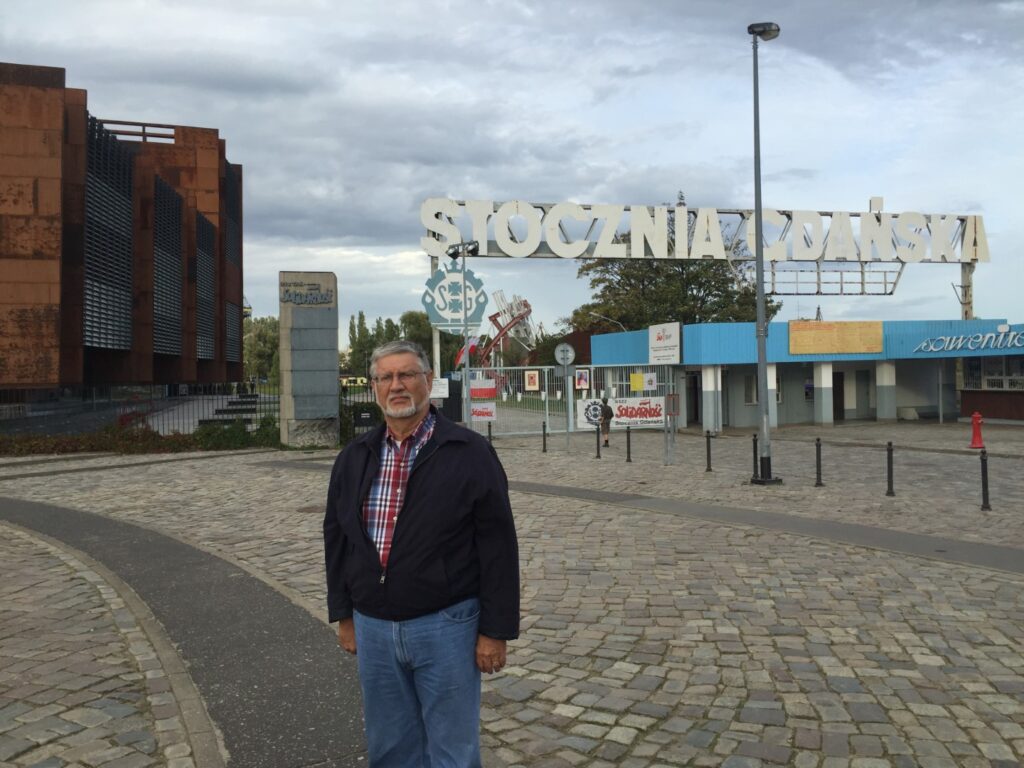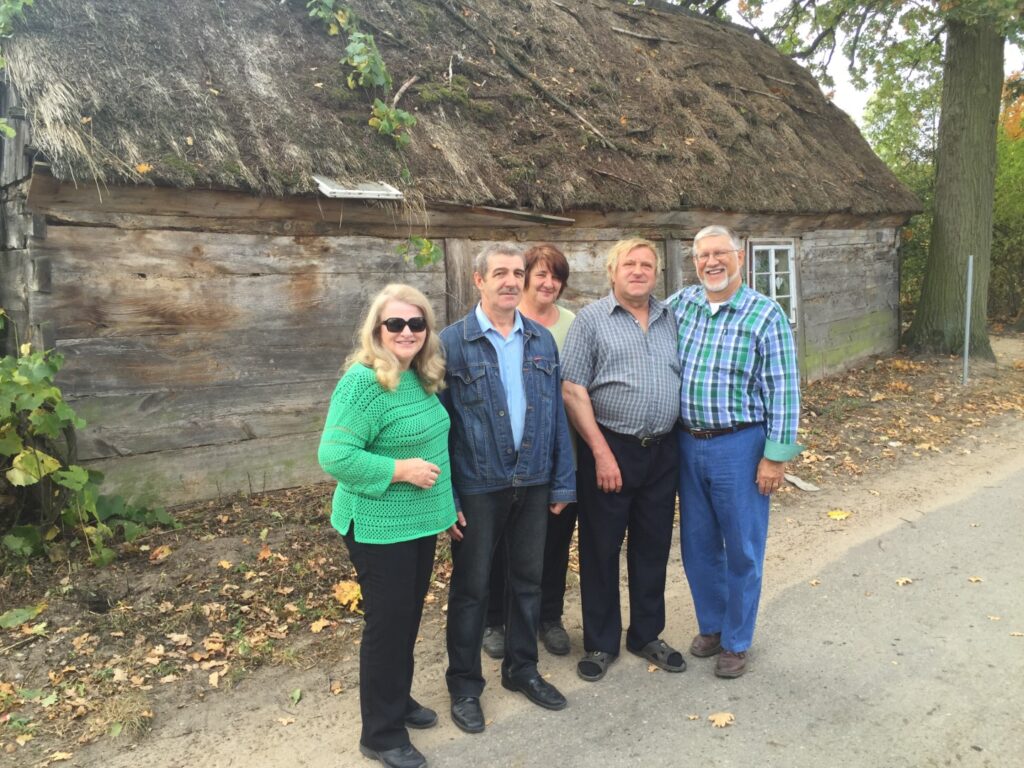 After conducting Ted's genealogy research, we found out that his family came from Ligowo in the central Poland. We went there and met some people who might have been his relatives and found the graves of his ancestors at a local cemetery. All the people we met there were really friendly and tried to help us with the genealogical research. Ted and Pat became a local celebrity for a day.
From Ligowo we went to Kraków, the former capital of Poland and its number one tourist attraction. We showed Ted and his wife the Wawel Castle, a former residence of Polish monarch, Kazimierz district famous for its Jewish past and the Old Town packed with monuments, buildings, tourists and…pigeons. Our clients had time to shop for souvenirs and try local Polish cuisine.
Finally, we crossed the border into Słowiańska Wieś, a picturesque village in Slovakia and the place where Ted's grandmother was born. It was a real pity we had only one evening to spend there. Not only did we find the graves of his ancestors but also Ted's living relatives who were more than happy to meet him and who were very hospitable too. They were a real source of knowledge about the family and its history (they even had a family chronicle and an appetite for partying with an American cousin).