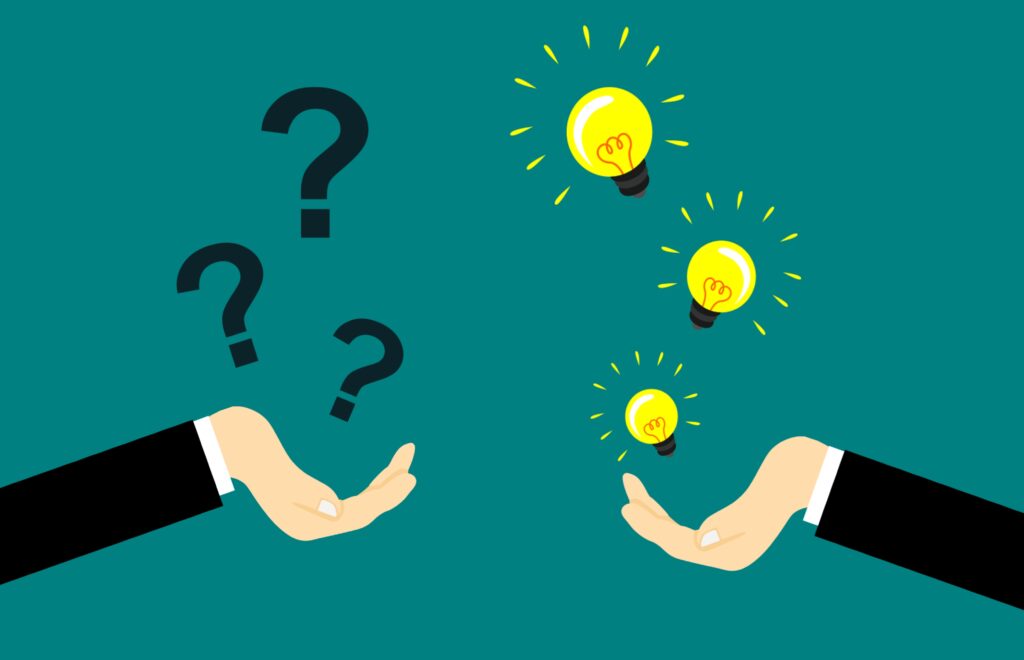 How does the process of the genealogical research proceed?
The first step is a free of charge preliminary research. On the bases of your request we estimate what information we could get depending on the availability of records. We go through it, check our databases and historical sources to inform you what information might be available in further research and at what cost. This part is totally costless.
The second step is a payable service including advanced genealogical research and/or on-site research. This encompasses for example searching for civil and parish records, identifying and tracing unknown inheritors or obtaining land and property records.
On-site research is our unique genealogy service as we work more like private detectives which usually brings amazing results. Visiting the places your ancestors originated from enables us to reveal family stories, locate the original house or properties, find the cemetery and graves or introduce your Polish relatives to you.
How can I help to contribute to genealogical research? What should I do in order to collect as much information considering genealogy of my family as possible?
There are some possibilities to contribute to genealogical research. You can interview members of your family and collect different records (documents) especially considering places of the last residence, baptism, marriage, death of your ancestors. You can also prepare these documents from the ,,home archive" (letters in different languages, postcards, memoires/recollections, photos with signatures) – every document could deliver important information that may have influence on the process of genealogical research.
What kind of information do I need in order to start geneological research?
We need any of the following:
Names & surnames of your Polish ancestors
Dates of births and deaths,
Names of villages,
Year of emigration
Emigration destination
Any copies of records, photos, documents
What is the cost of genealogy research?
The first part (i.e. preliminary research) is costless. The second part (i.e. service including advanced genealogical research and/or on-site research) is payable – we prepare a plan of research and estimation of costs that you could set up a budget for the research. You can see our packages & prices here: https://genealogytour.com/prices-packages/
I sent you email(s) with some requests/questions considering genealogy research of my family and I still haven't received any information from you. What kind of reason could that be?
There could be a possiblity, that some emails will be delivered directly to spam file in our company's email box. Sometimes we work during our office hours in archives or Vital Records Offices and we don't have acces to email box. As we have a great number of inquieries considering genealogical questions from all over the world – that is the next reason why there could be an "email traffic jam" and we response slowlier on emails. If you haven't still obtained any information but you wish to get answer on your email as fast as possible, please write us again – we promise to inform you as quickly as we can.
How long does it take for you to do genealogical research?
It depends on your personal expectations. There are some things to be taken into account and considered i.e. – what kind of documents (records) would you like to be found in archives, how many generations would you like to be analysed backwards and researched by us, are you focused on finding your relatives living nowadays in Poland, Ukraine, Belarus, Lithuania etc. When you have decided to choose the basic offer, you are obliged to pay an advance of 30% of total amount for research – the report is usually sent then within a month. Please keep in mind that the time of research is also affected by the storage location of documents (e.g. in State Archives, Diocesan Archives, different provinces, cities etc.) and the rules of documents' publication to the public. That is the reason why research can take up to several months. Nevertheless, we will always keep you up-to-date and inform you by emails about our proceedings.
How does the fully-prepared (final) report look like?
The fully-prepared (final) report consists of description of the genealogical research that we have done, obstacles we had to tackle with during our proceedings and list of confirmed sources (records, books) containing important dates, places, crucial facts about your ancestors etc. You can find here attached copies of original documents we took advantage of, their translations (depending on country, year of issue, language in which they were issued – Polish, German, Russian Cyrillic or Latin), maps, original writnig style of ancestors' surnames. At the end of this report, we will give you some hints how you can proceed with genealogical research on your own.
You can check our exemplary reports here: https://genealogytour.com/examplary-reports/
We do genealogical researches on the area of contemporary Poland, including western and northern part of the country (i.e. Silesia, Pomerania, East Prussia) that belonged to the German Empire before the WWII, as well on the territories that belonged to Poland before the WWII (i.e. West Ukraine, Belarus, East Lithuania). Such a wide range of our activities implicates that we deal with all religious denominations (groups) – Roman-Catholic, Jewish, Greek Catholic and Protestant.
What is the best way of payment for your services?
As the most optimal way of payment we consider Paypal as well as all-kind transfers e.g. via Western Union.
I am interested in doing genealogical research of my ancestors in the Internet. Can you recommend me some useful websites?
There are some websites that we can recommend in all conscience. You can find the enlisted below:
I want ask you some questions connected to my genealogical research. / I am highly interested in booking tour that you offer. How can I do this?
There are some possibilities to get in contact with us and/or book any genealogical tour that we offer.
You can:
a) fill out contact form on our website: http://genealogytour.com/contact/
b) write us an email: office@genealogytour.com , a.zalewski@genealogytour.com and/or t.szymkowiak@genealogytour.com  
How many people can take part simultaneously in one genealogical tour?
In order to ensure you tailor-made and comfortable tours, we offer groups ranging from 1 to maximally 25 persons.
What does the price for genealogical tour include?
– Airport transfers on arrival and departure day
– Comfortable air-conditioned transportation in a mini-bus
– English speaking tour leader throughout the itinerary
– nights accomodation in TWIN or DBL room at 3- or 4-star hotels with buffet breakfasts
– Polish lunches & welcome dinner (optional­)
– All of the entrances to tourist attractions, and local guides, as specified in the itinerary
– Genealogical support before and during the whole trip