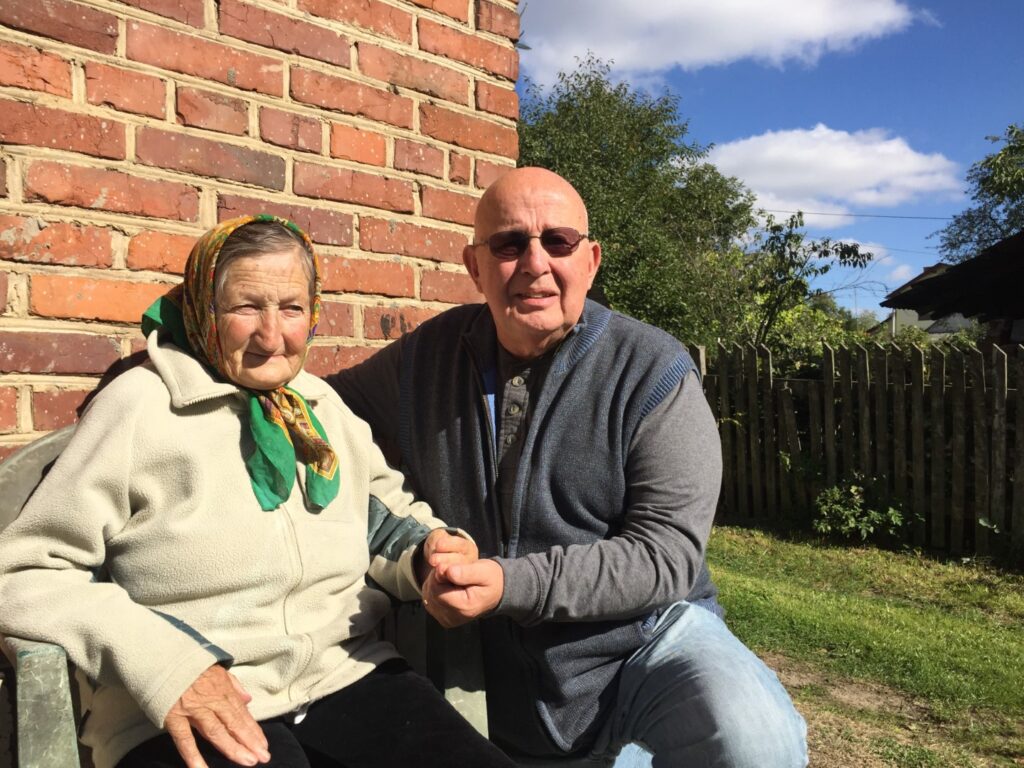 Day 1
We started our journey from the very essential point for our client – origin pace of his ancestors. We visited the local cemetery and other places related to our Client's genealogy. We also attended a mass at local parish and interviewed the priest about the parish. On the following day we continued our pursuit for vital records in the local parish and in the end after expanding family tree we were able to visit family that still lives in the village !!!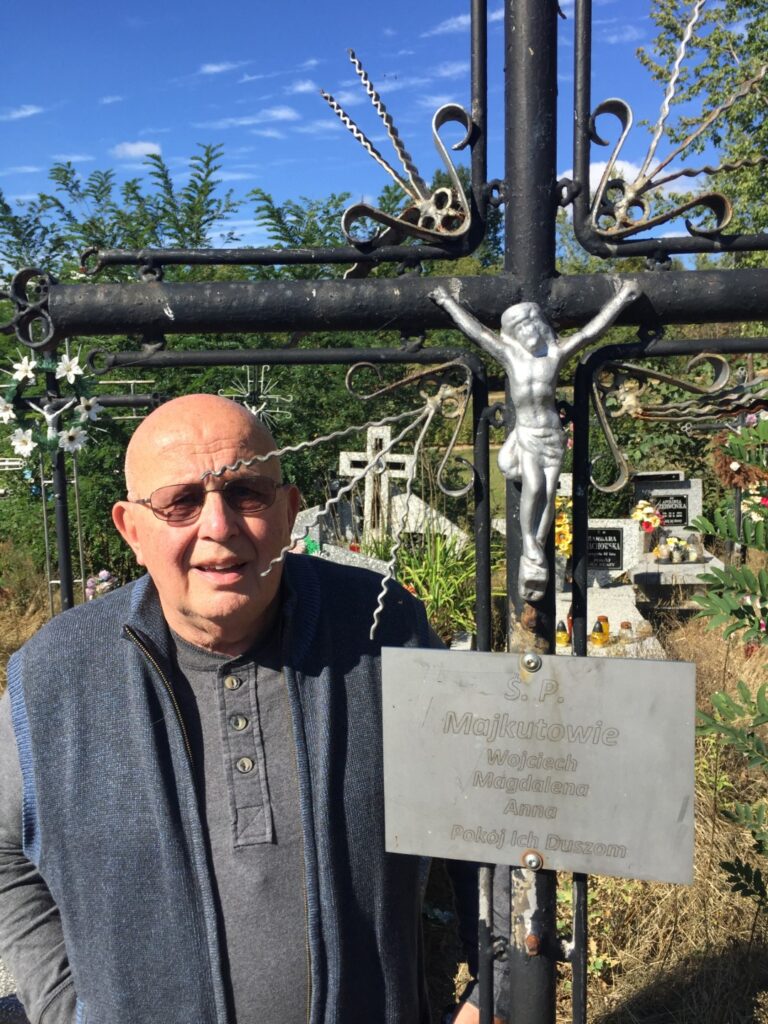 Day 2
After we explored the dusty and squeaky chambers of archives and civil registry offices we took an outdoor trip to one of the most picturesque castles of Poland – Lańcut. Then we extended our trip to Przemyśl, a charming town with beautiful market square and an extremely resourceful Diocesan Archive. Moving south from Przemyśl our Client took an insight into the life of Polish peasants centuries ago at the Open Air Museum of Sanok. It was an intensive day as we later dined in Zakopane and took a quick tour around Nowy Sącz.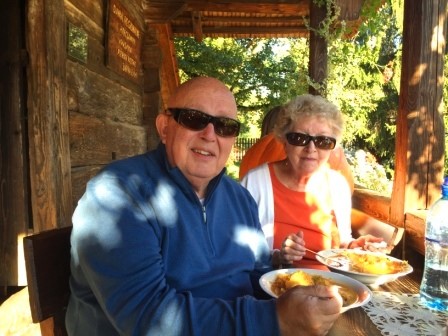 Day 3
Zakopane is the capital of Polish mountains. The city developed in 19th century and it has its own architecture style called styl zakopianski. It offers marvelous views in its landscape variety of cliffs, lakes, meadows and forests as well as numerous landmarks of folk cultural significance. We promenaded along town's oldest streets tasted cuisine of Polish highlanders, attended a mass in local style and took a horse carrige ride. Moreover they were also able to listen to the folk music find out more about highlanders from Tatry.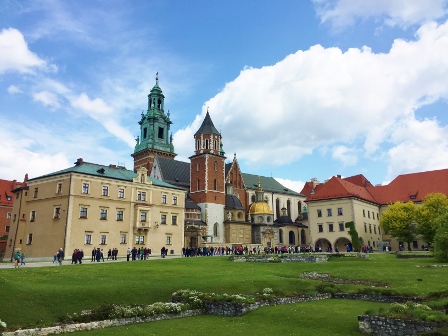 Day 4
Once we were full of highland energy we explored all pearls of Małopolskie Voivodeship. Kraków was the capital of Polish Kings until 1596 and it remains the capital of Polish culture till now. It is where dragon lives and the royal accent is present in every building of the Old Town – Wawel Castle, "Sukiennice" standing on the largest market square in Europe, numerous churches, merchant houses, monasteries, small palaces, ethnic quarters, elements of fortification – we have seen them all! Along with Kraków we also experienced the beauty of the Wieliczka Salt Mine and the horror of the death camp in Auschwitz.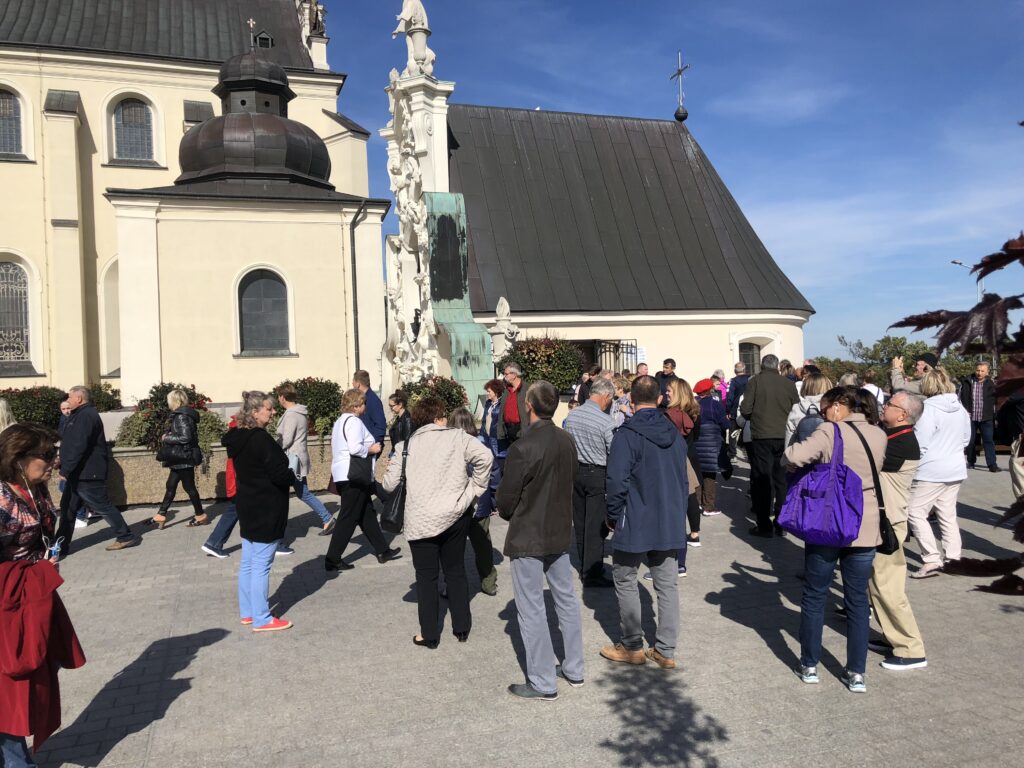 Day 5
While driving north we stopped over in Częstochowa, a spiritual capital of Poland with its great monastery and fortifications. We heard about this place and the revered icon of virgin Mary many times. Eventually we had a chance to attend there in mass in a sanctuary of Lady Mary. It was very spiritual and important experience for us. After a mass we stopped in the local souvenirs shop and we bought couple of exceptional souvenirs, w e ate traditional dinner and continued the road to Warsaw
Day 6
The final leg of our journey was concluded in Warsaw. It is true that the city was drastically transformed by the IIWW and Socialist rule that came afterwards, however the majority of pre-war urban complexes and landmarks have been repaired and renovated. we saw all significant places in Warsaw, such as the King's Palace, Willanów Palace, Łazienki Park, the Warsaw Uprising Museum and palace of culture and science. There is so many beautifl places to see !