Leading experts in Polish genealogy & heritage tours for over 15 years
If you are planning a tour to Poland, Ukraine or surrounding countries to learn more about your heritage, there is no better way to do it than hiring a local company present on the market for over 15 years. No more rush while the bus is waiting only for you or going to the places you don't like. You decide what the places of your interests are and we only help you to make good choice. Then our experienced, fluent English speaking tour-guide drives you around the country and presents the most interesting historical places, exceptional unspoiled nature and much more. Moreover, our staff has a lot of experience in heritage tours and can easily translate family meetings and help with your research while visiting the area your ancestors came from.
Click the button 'request your itinerary' to tell us about the places you'd like to visit, no. of people travelling (1 is the minimum), duration, and hotel standard you are expecting.
Our experienced tour-leader will prepare a tailor made proposal of the itinerary that includes places related to your ancestry but also other worth-seeing nearby spots.
We set a time to call you and discuss the itinerary and make any adjustments if needed.
We formalize it by signing a contract and receiving a deposit.
On the agreed date – our fluent English speaking tour-guide will meet you at the airport and take you for an amazing heritage tour.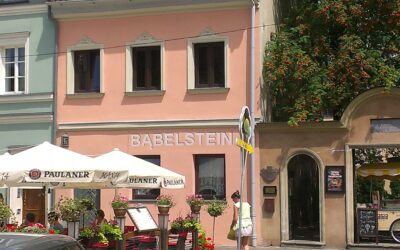 Peter arrived in Poland to explore his family history and to experience the sense of homecoming. His great grandfather lived and worked in Borysław which used to be one of the world capitals of crude oil extraction in the 1910s. Since Borysław is in the territory of Ukraine nowadays, we went through the wilderness of the Ukrainian countryside and met his great great great grandparents!
read more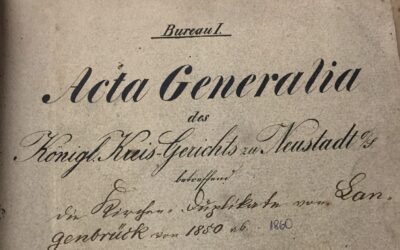 "My sincere thanks to Marta for all her work in tracing my parents' Polish ancestry. Initially tried to do this research on my own and then tried another agency to assist with this, but had little success. So, I was very impressed with the extensive results she was able to find and especially appreciated the speed with she was able to …"
read more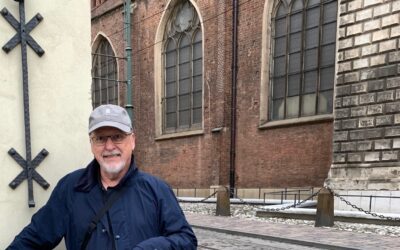 " … Armed with just a few nuggets of family history, Adam has now been able to successfully trace six generations of my mother's ancestors, sifting through parish records handwritten in Cyrillic and Latin. We have been able to identify the parish records for my great-great-grandparents, dating back to the early 1700s! …"
read more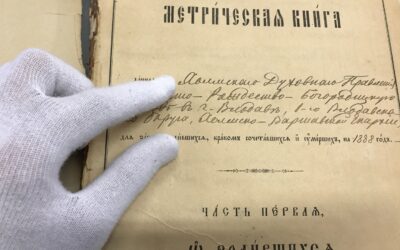 Marta was very helpful and patient while we composed as much information as I could gather regarding my grandfather's roots in Poland. I would love to have gone even further than I did and maybe trace siblings, aunts etc but possibly in the future. I highly recommend you ask for help in tracing polish history as so much of our past is in their hands now and any, little or a lot is very valuable. Thank you Marta for everything
read more