Leading experts in Polish genealogy & heritage tours for over 15 years
David, Sturgeon County, Mar 2015
You expect that your ancestors once lived in the area of the current or former territory of Poland, but don't know much about it.
You only know the surnames, that might even be misspelled and would like to learn the possible proper spelling.
You consider exploring your heritage in the future and are willing to confirm the name existed or still exists in Poland.
You believe that our free-of charge preliminary research is a great way to start your genealogy adventure.
Fill in the simple form below.
Our specialists will check several databases from Poland, Ukraine, Belarus, and Lithuania for free!
Within 3 working days you will receive a personalized response telling you what part of the country your ancestors might have come from.
Along with the response, we will suggest some further steps and ask additional questions in case you are willing to go further.
Check the origin of your surname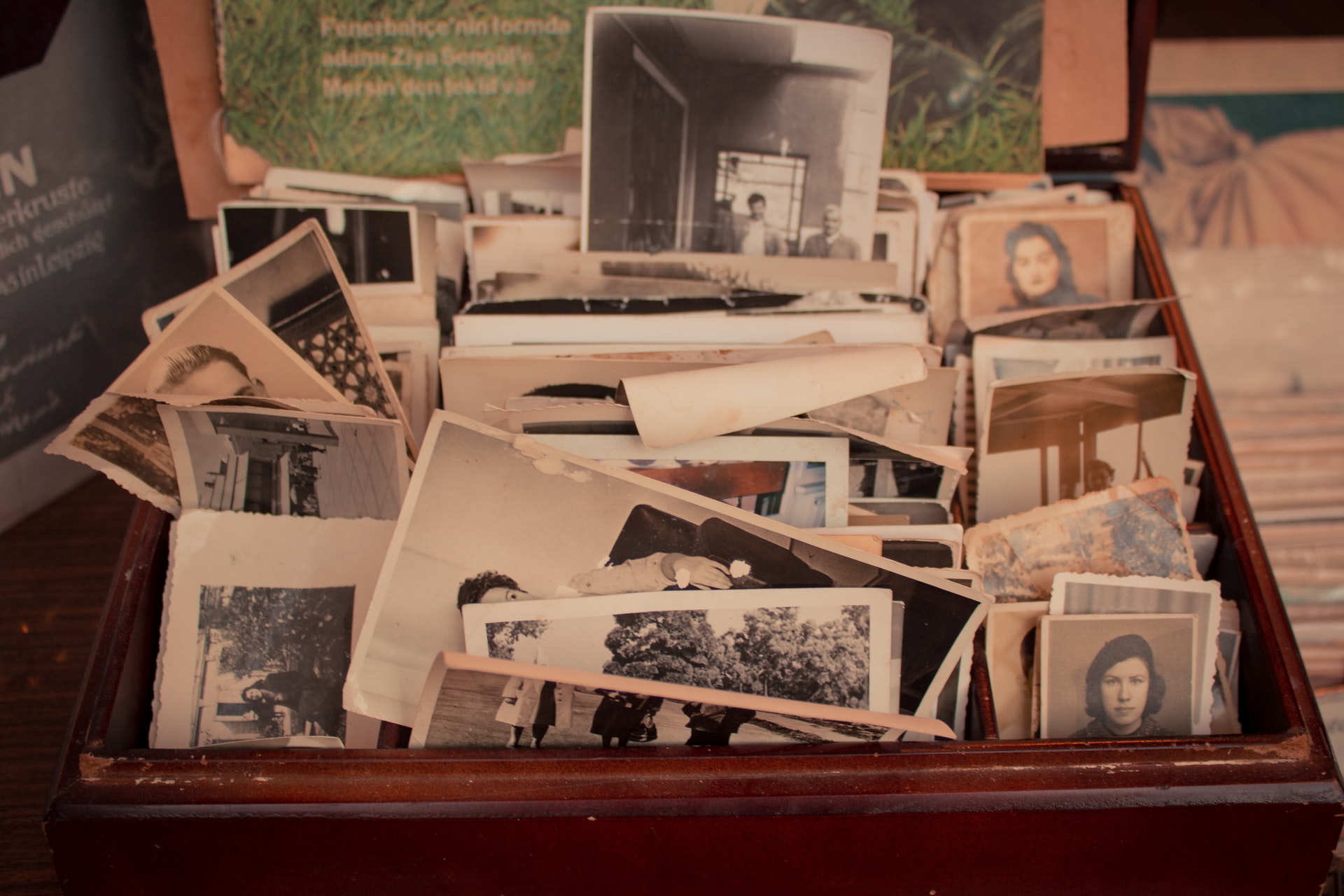 Have you hit a wall trying to find your Polish ancestors? Would you like to access records available only in Polish archives and have a professional, Polish-based genealogist's help with your research?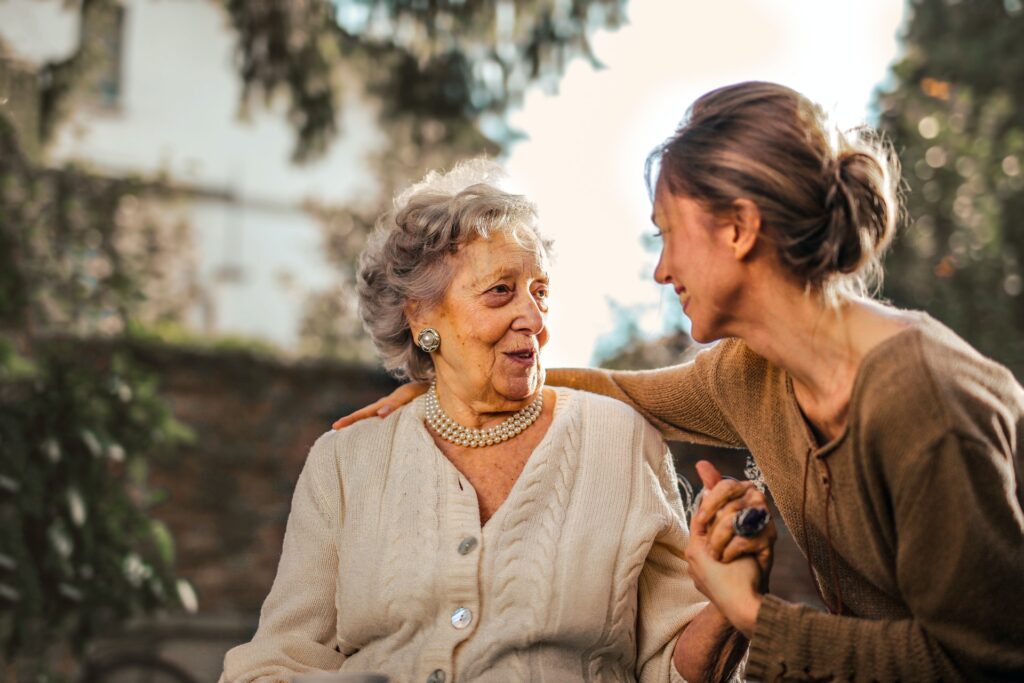 Go beyond the family tree – find living relatives, learn the exact location of your ancestors' origin, discover graves of your forefathers. It is also a great preparation or even an alternative to a personal visit to Poland.