Leading experts in Polish genealogy & heritage tours for over 15 years
For whom?
If you already know a lot about your Polish ancestors, but would like to go beyond the family tree, and would like to:
Reveal some family stories that cannot be found in vital records,
Find the graves of your forefathers and relatives,
Reconnect with your living relatives in Poland or Eastern Europe,
See the house and the neighborhood where your family used to live,
Find some old pictures of your ancestors and relatives,
Prepare to your heritage tour by finding the above, prior to your arrival.
Use our contact form below, describing your case and expectations.
Our researcher will analyze your information.
Within 3 working days a dedicated specialist will suggest further steps, prepare an individualized offer and discuss it with you.
After choosing and accepting our offer we formalize it by receiving 30% deposit.
Your dedicated researcher discusses the results with you and answer your questions.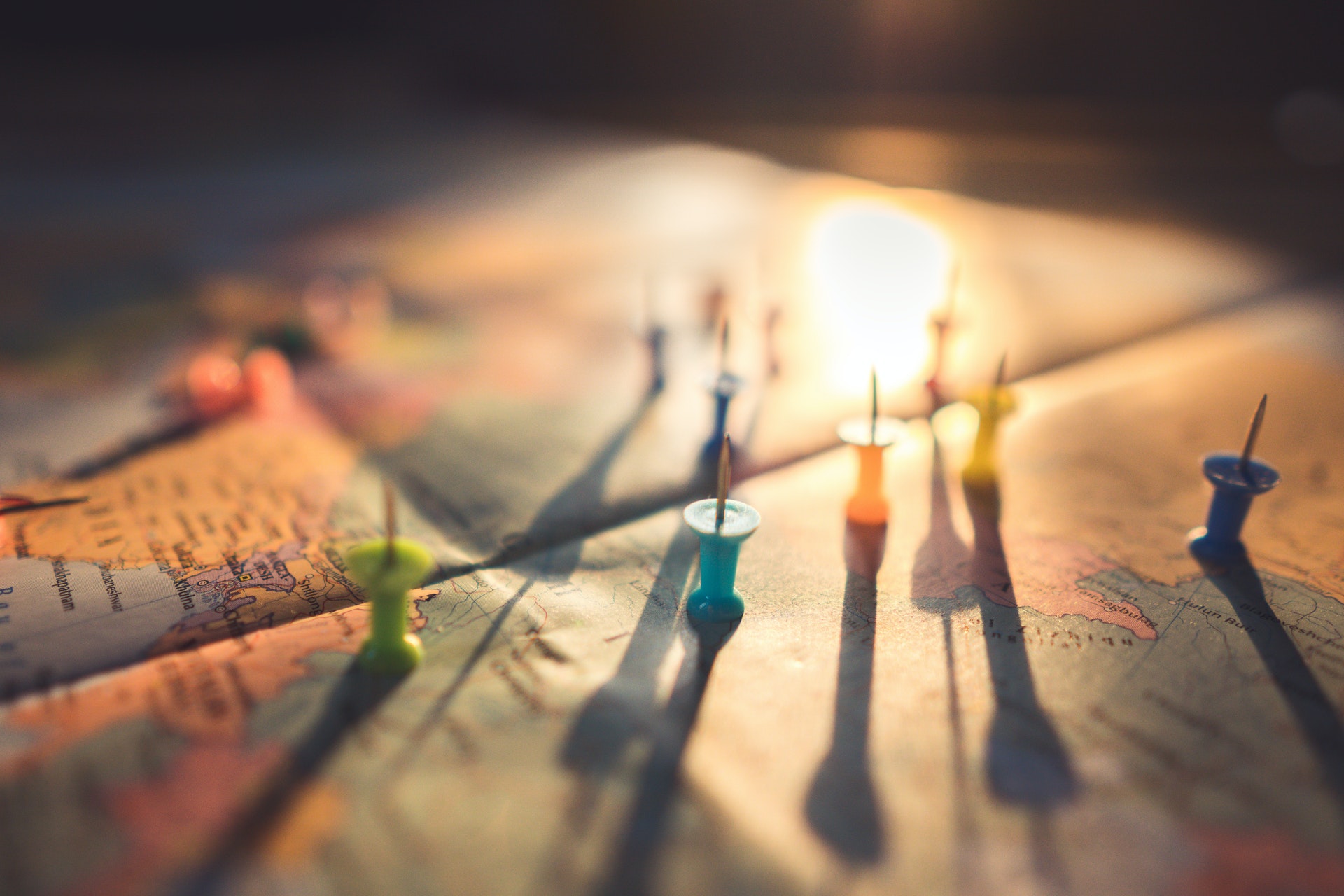 If you are beginning your adventure with genealogy and would like to confirm if your family is Polish, learn the proper spelling of the surname, what religion they were, or where exactly they came from.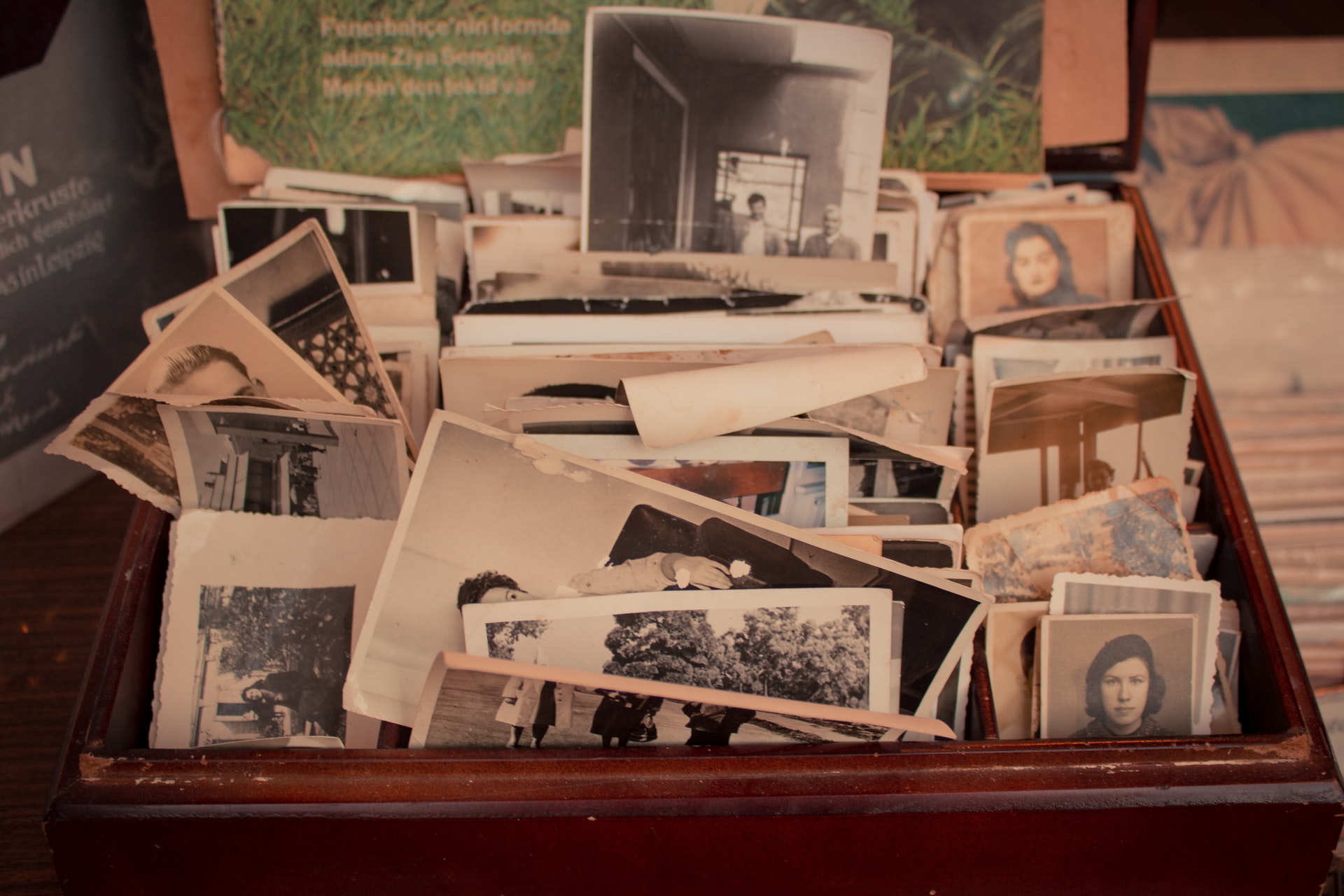 Have you hit a wall trying to find your Polish ancestors? Would you like to access records available only in Polish archives and have a professional, Polish-based genealogist's help with your research?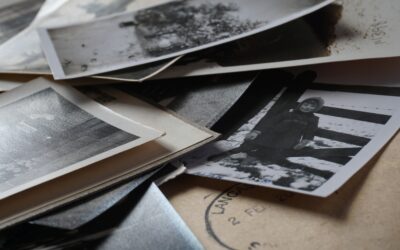 When I got e-mail from a client who was looking for her ancestor Alexander Grimes, I was sure that the case won't be easy. The name of Grimes does not sound like Polish at all. Adding to it that Alexander was Jewish, it was clear to me that he was born under completely diffrent name…
read more