Advanced research
provided by GenealogyTour.com experts
For whom?
If you are aware of your Polish heritage and have any additional information about those who came from Poland, and are interested in any of the following:
Creating your family tree from zero;
Expanding your family tree or adding exact dates and details to it;
Finding an exact place of origin of your ancestors;
Learning about their occupation, social status, nobility, etc;
Genealogy translations of letters your family used to receive from relatives in Poland, or any documents related to your family history, written in Polish, German, Latin or Russian;
Confirming your Polish heritage in order to apply for Polish passport or citizenship;
Fill in the form below (not all the fields are required).
Our specialist will analyze your information, check our databases, and confirm the availability of records.
Within 3 working days our researcher will get back to you, suggest further steps and help you choose one of our packages, or ask you additional, necessary questions.
You chose the package adjusted to your goals and budget.
We formalize the deal by receiving 50% deposit (balance to be paid after you receive the final report)
Our dedicated researcher discusses the results with you, answer your question, and suggest further steps if needed.
GenealogyTour.com is a team of experts, located in Poland and specializing in all kind of genealogy services.
We have access to all the local archives and databases, some available only in person.
We are fluent in all 6 languages that records from Poland used to be written in. We also have thorough historical and cultural knowledge, necessary to unscramble and connect the scattered pieces of the genealogic puzzle.
Over 1 000 clients used our services since 2004. They loved what they've got.
GenealogyTour.com is a trusted service provider for institutions e.g. Polish Genealogical Society of America (PGSA).
Tell us more about your ancestors: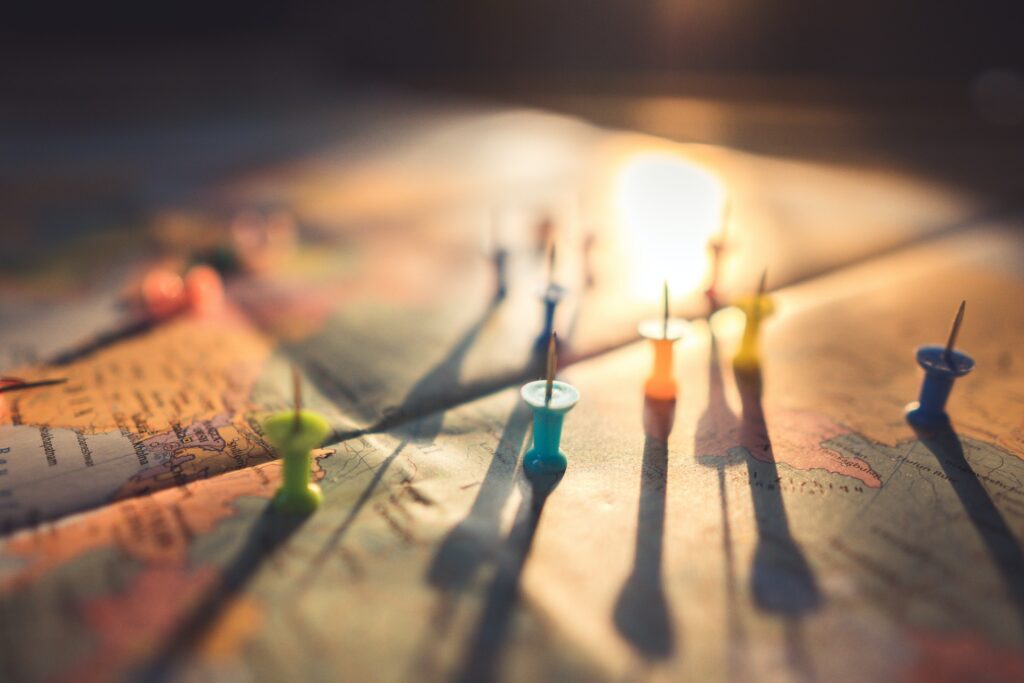 If you are beginning your adventure with genealogy and would like to confirm if your family is Polish, learn the proper spelling of the surname, what religon they were, or where exactly they came from.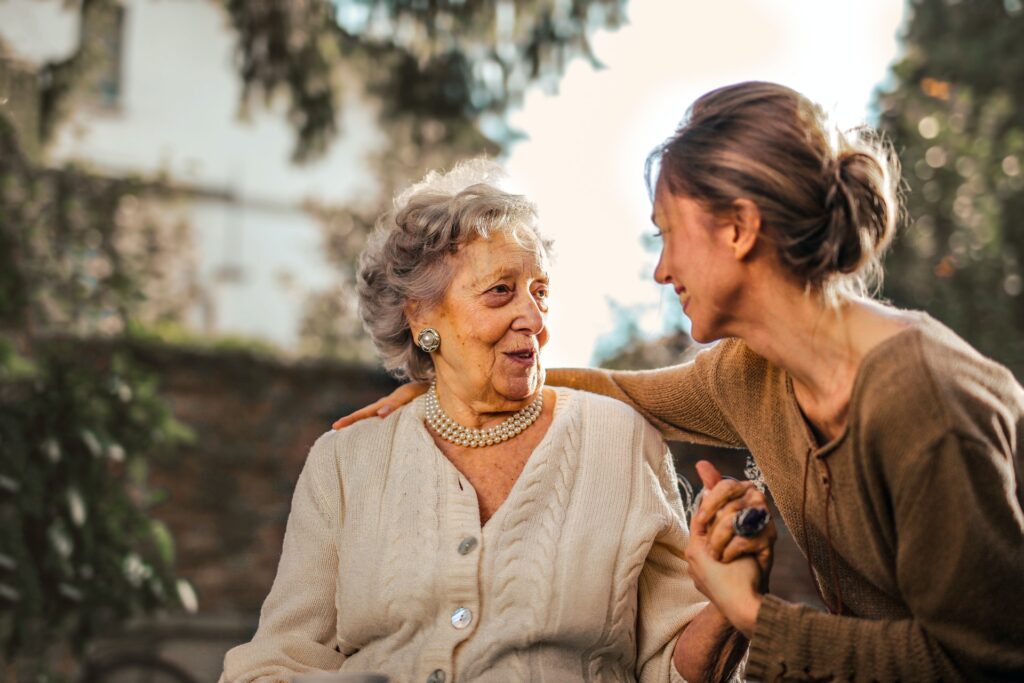 Go beyond the family tree – find living relatives, learn the exact location of your ancestors' origin, discover graves of your forefathers. It is also a great preparation or even an alternative to a personal visit to Poland.
Recent research provided by experts from GenealogyTour.com: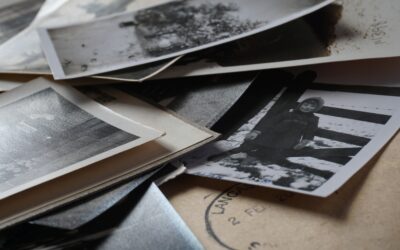 When I got e-mail from a client who was looking for her ancestor Alexander Grimes, I was sure that the case won't be easy. The name of Grimes does not sound like Polish at all. Adding to it that Alexander was Jewish, it was clear to me that he was born under completely diffrent name…
read more